Ngân Đình Restaurant
Area : Hanoi
Field : F&B
Located on the 2nd floor of Hanoi Daewoo Hotel with a capacity of more than 180 guests and a system of 8 high-class VIP rooms, the restaurant is the perfect choice for family gatherings or special events. important. Coming to Ngan Dinh Hanoi, diners feel like entering a journey to discover the quintessence of Cantonese cuisine – a colorful piece of the famous Four Great Chinese Cuisine. The extensive a la carte menu with over 100 premium Cantonese delicacies promises to bring memorable experiences to diners.
---
Service
• Outsourced design department • Key Visual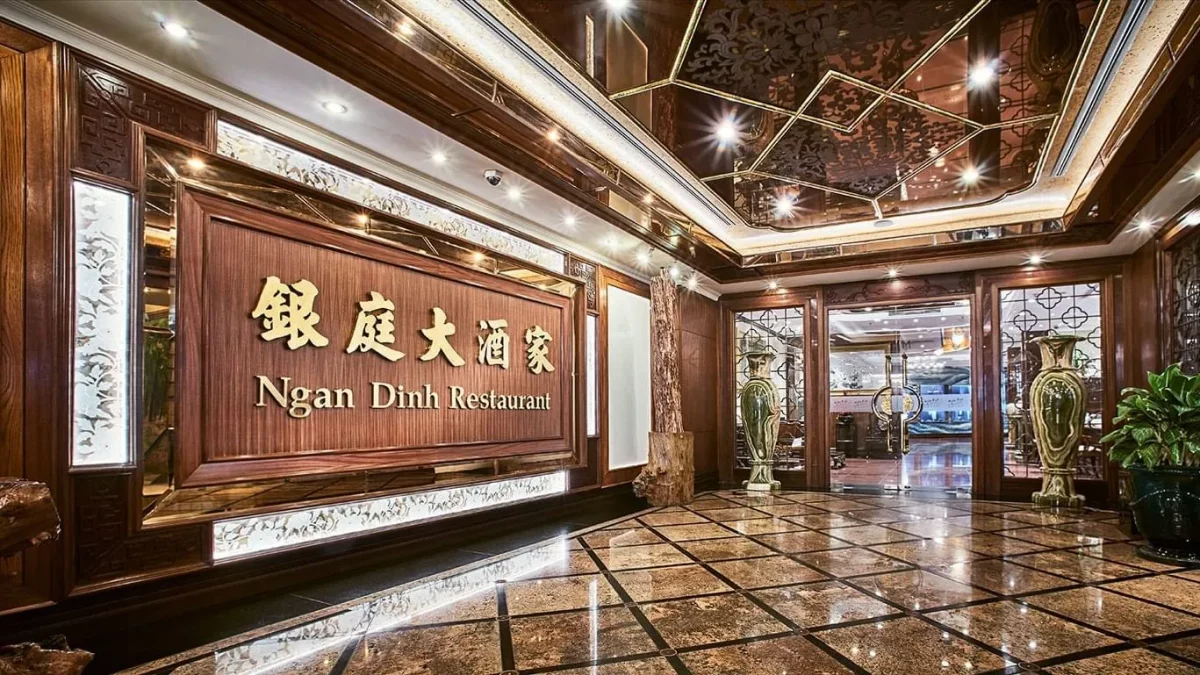 Background
Ngan Dinh Restaurant – A high-class Chinese cuisine restaurant system that has existed for a long time in Ho Chi Minh City. Now opening a branch in Hanoi.
The menu of Ngan Dinh Restaurant mainly serves high-class customers with the average cost of meals from 1 million/person or more.
This is a fastidious customer group, with high demands on menu images, food quality, service and dining space. The needs of this customer group often arise in the moment, need to be met and provided with timely information at the time the need arises.