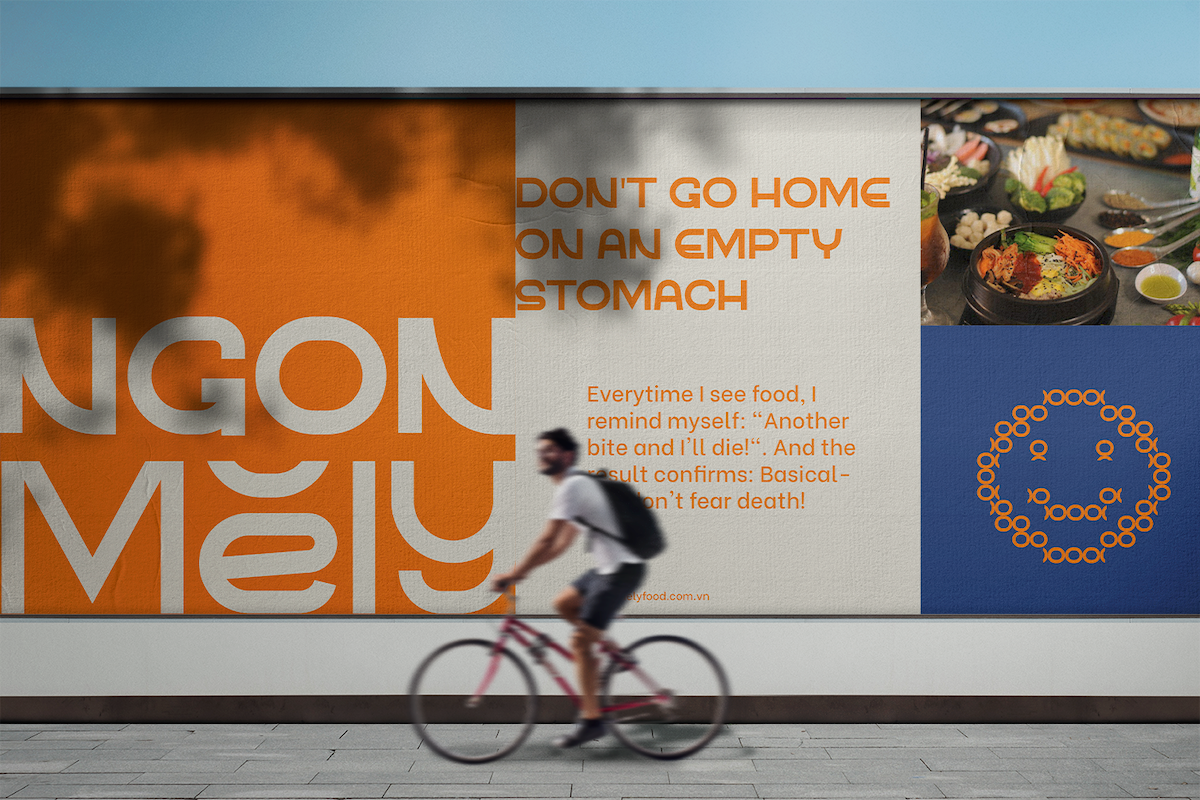 NgonMely Spicy Noodles & Milk Tea
Region : Poland
Field : F&B
Located in the heart of Warsaw, NgonMely Spicy Noodles & Milk Tea is a snack bar in Poland that attracts a large number of customers to enjoy a variety of delicious dishes. Owning a beautiful space and reasonable price, this place is known as an ideal place to meet and chat with friends on the weekend.
The diverse dishes at NgonMely Spicy Noodles & Milk Tea are not only commented on as having a delicious and attractive taste, but also with beautiful decoration, which also won a great deal of love from diners near and far. If you are looking for a check-in place that has all the unique elements in terms of space, price and menu, this will definitely be a place that you cannot ignore for diners in Poland.
---
Service
• Brand identity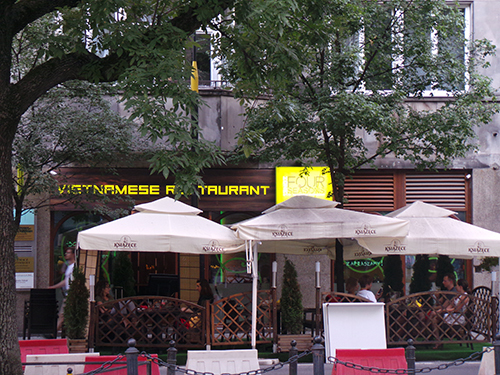 Background
The journey of "bringing the bell to fight the country" has never been easy for any Vietnamese business. With a high demand market like Poland, the "outbound" trip is even more difficult.
NgonMely Spicy Noodles & Milk Tea determined the need to build a long-term brand development strategic plan, build a specific and methodical plan from the beginning to gradually approach customers.