Ola Farm
Area: Ho Chi Minh City
Industry: Retail
Ola Farm was officially established with a chain of specialty retail stores in Da Lat. After 3 years of operation, the brand now has about 12 stores nationwide, of which the most concentration is in Da Lat, followed by Ho Chi Minh City. Ho Chi Minh, Hanoi.
The main products of Ola Farm are Da Lat specialties directly produced or packaged such as: Artichoke tea, specialty jam cakes, coffee, seeds, juice, herbs, dried meat, warm tea, tea bags filter, flexible dried fruit, crispy dried fruit, matcha green tea powder, flower sencha tea, etc. The company's production plants are applied modern technology, so they always ensure to preserve the full natural flavor. As well as nutritional ingredients in each product, and at the same time always ensure to meet food hygiene and safety standards, so it is very trusted by customers to buy.
---
Service
• Brand identity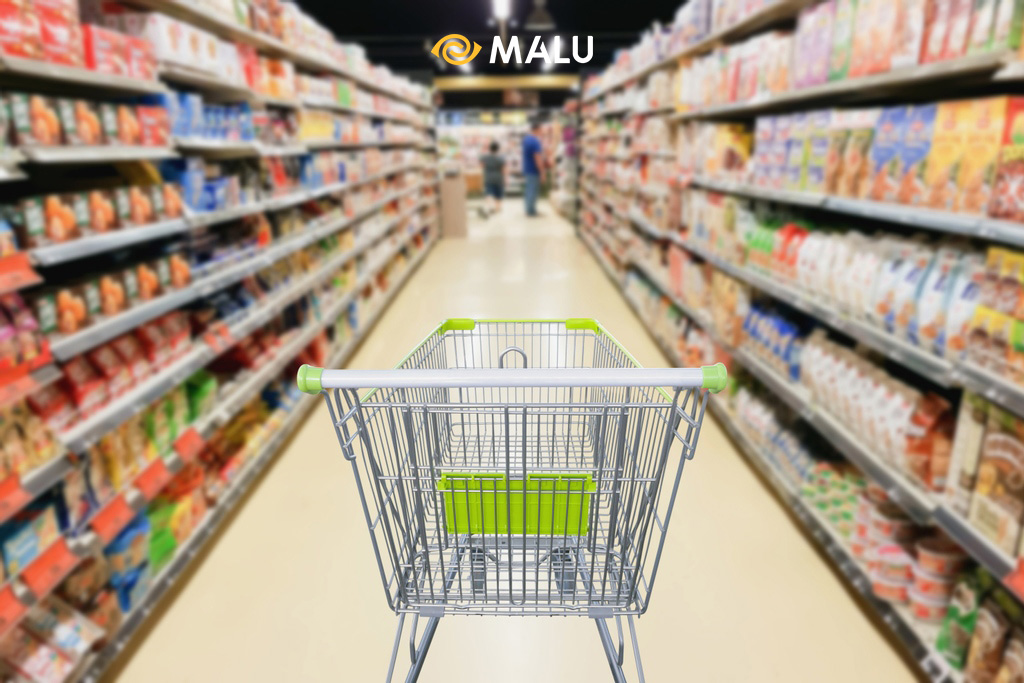 Background
Natural foods have entered the culinary subconscious of Vietnamese people, but it is difficult to compete due to the appearance of famous brands appearing in the market.
How to disrupt this competitive market is a concern that customers share with Malu Design.