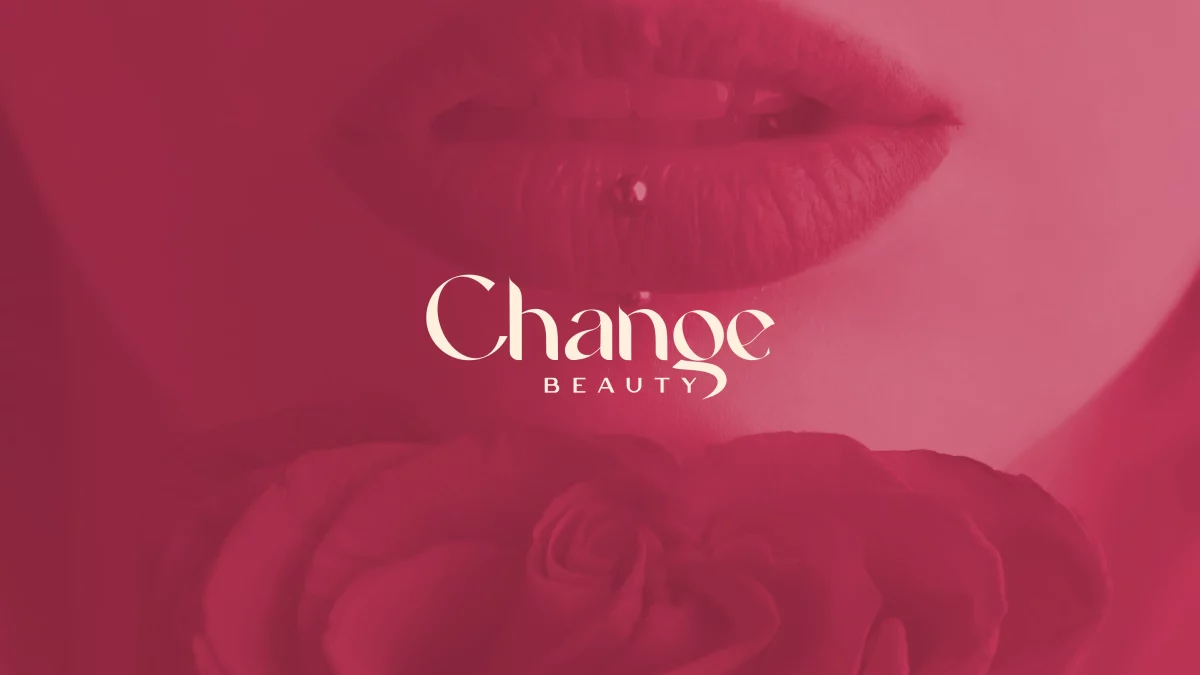 Change Beauty
Region : Vietnam
Field : Cosmetology
With more than 8 years of experience in the field of practice and training in lip tattooing and eyebrow threading, Change Beauty is a trusted address for thousands of customers and students.
Founded by 2 talented co-founders, Change Beauty has won many prestigious awards and successfully implemented more than +5000 customers. With the Change Lips training program, students will become proficient in the technique of darkening and melting the border, without anesthesia, quickly and with little pain, bringing youthful color according to new trends.
---
Service
• Brand identity design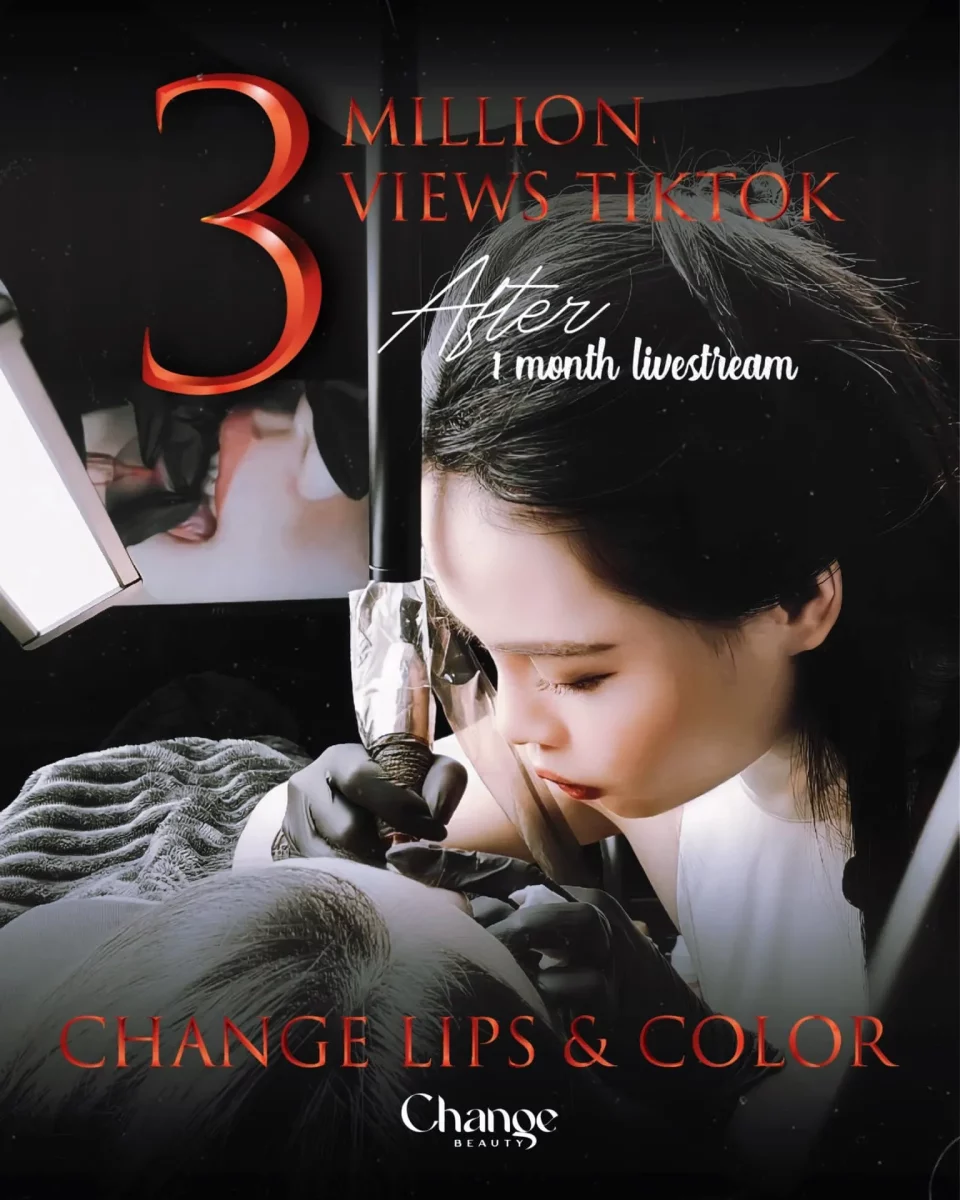 Background
Currently, Change Beauty is operating in the Vietnamese cosmetic market with outstanding development and confirmed reputation. In the context of increasing demand for beauty and self-care by Vietnamese people, the cosmetic market is becoming a promising field with great potential.
But to attract customers, it is necessary to have a different, aesthetic and professional image. That's why Change Beauty came to Malu Design.