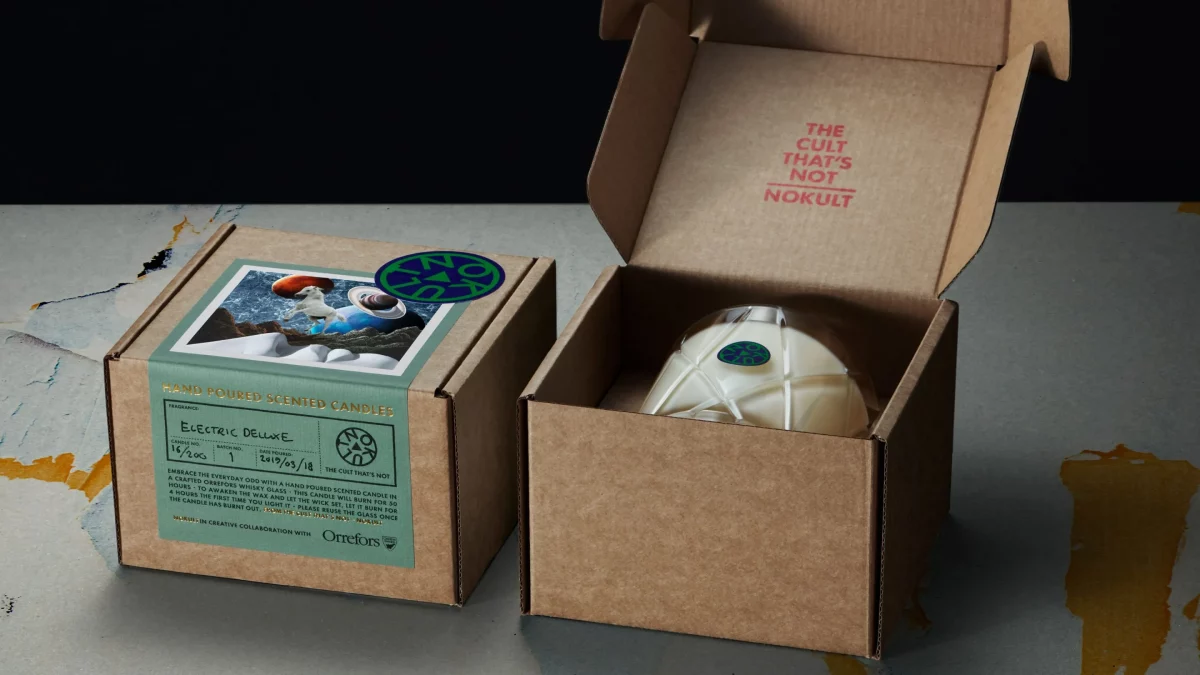 Nokult
Region : Sweden
Category : Perfume
NOKULT is a unique scented candle manufacturing company based in Stockholm. Candles are hand poured into a glass of premium whiskey from Orrefors to create a meaningful second life. This is an art created by fire, sealed with fragrance.
NOKULT does not define what is male or female, ugly or beautiful, good or bad, but instead celebrates opposites and accepts the unusual in everyday life. Bold color logo stickers and mixed collages are physical and visual representations of the brand's soul and artistic DNA. They are photographed, printed and taped onto sustainable brown paper boxes. With stickers placed on top, this is a design as multi-layered as the fragrances themselves, all handmade to ensure each piece is special. The handwritten name and serial number are the final part of the product.
---
Service
• Packaging design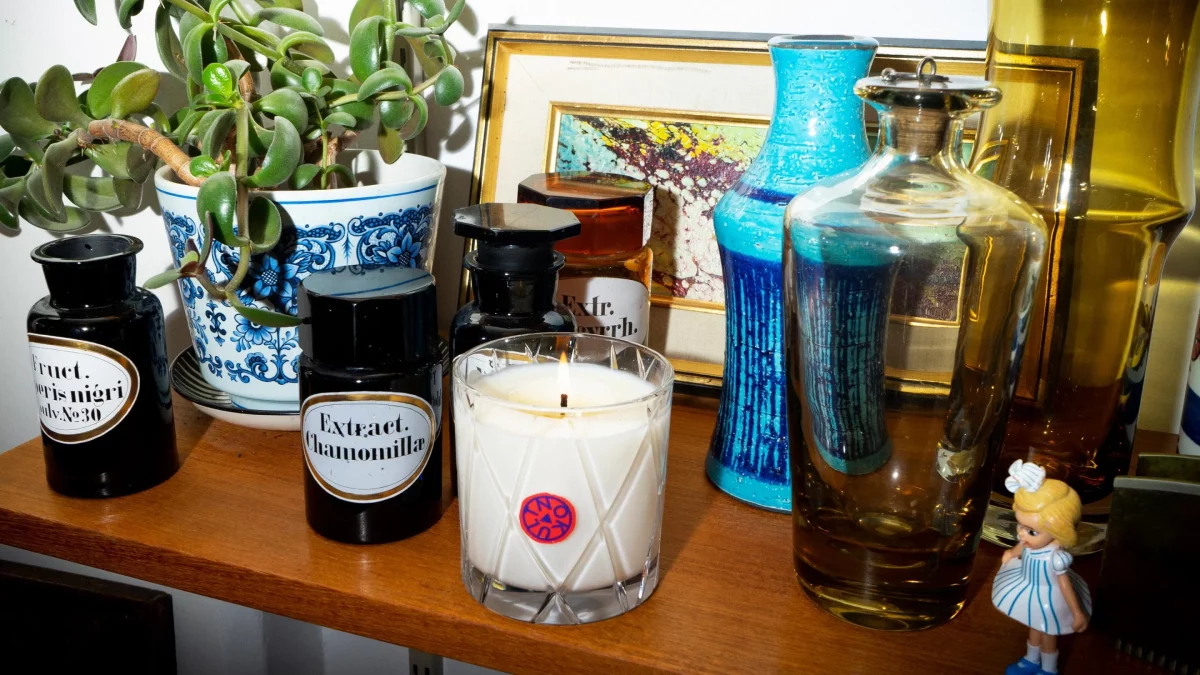 Background
A girl who loves eau de toilette, loves the taste of her first love, romantic colors, follows her 20s to find her first love.