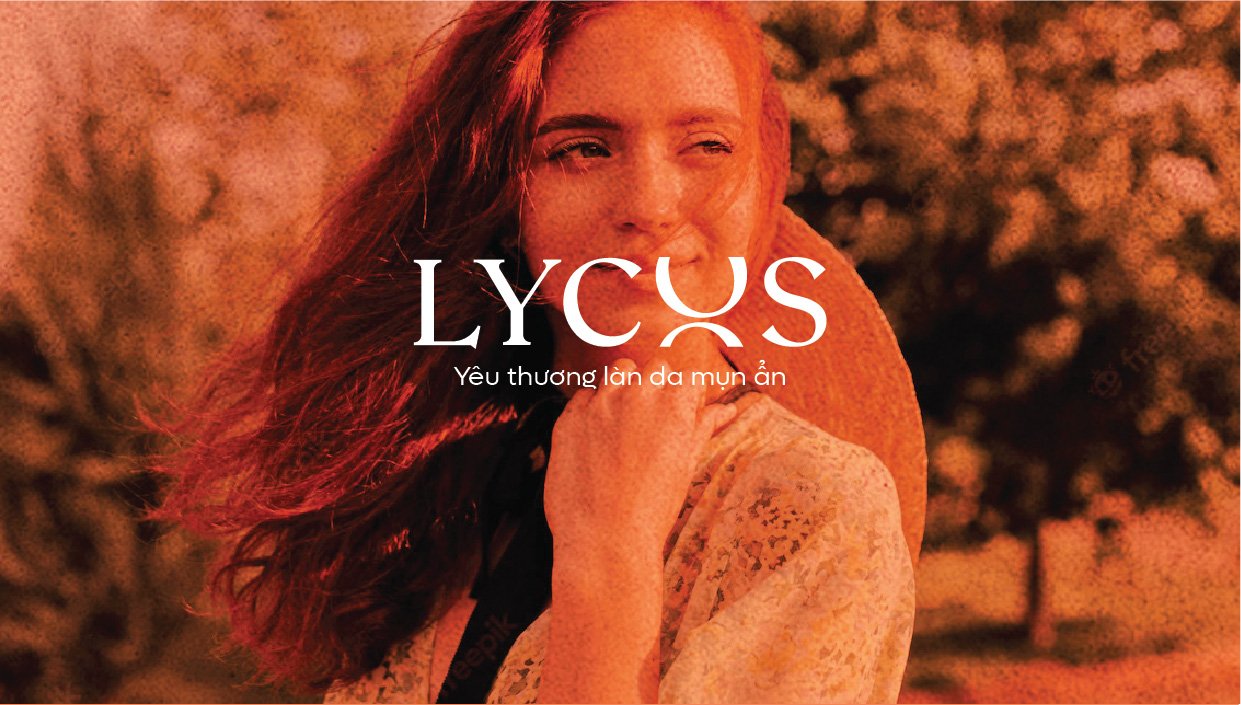 LYCOS
Region : Korea
Field : Spa, beauty salon
LYCOS Company operates in 3 main areas: Distribution of beauty products & services.
With fast, strong and sustainable development steps, LYCOS is one of the leading prestigious units operating in the field of medical-standard beauty. With the motto "Beauty is beauty", LYCOS not only brings many job opportunities to Vietnamese people but also meets the strict requirements for quality products and beauty care services in the industry. and abroad. LYCOS has helped many people succeed & be happy.
---
Service
• Brand identity • Product packaging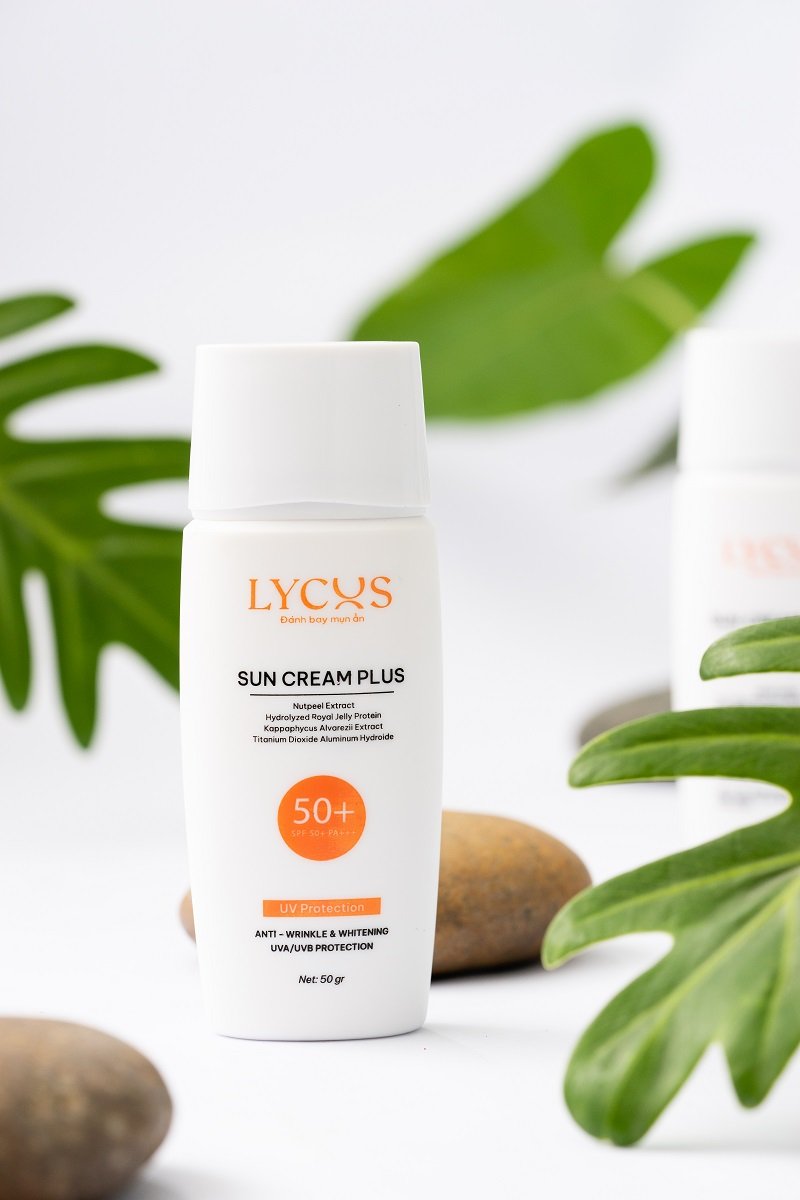 Background
LYCOS does not have a uniform recognition signal, does not have a professional image.