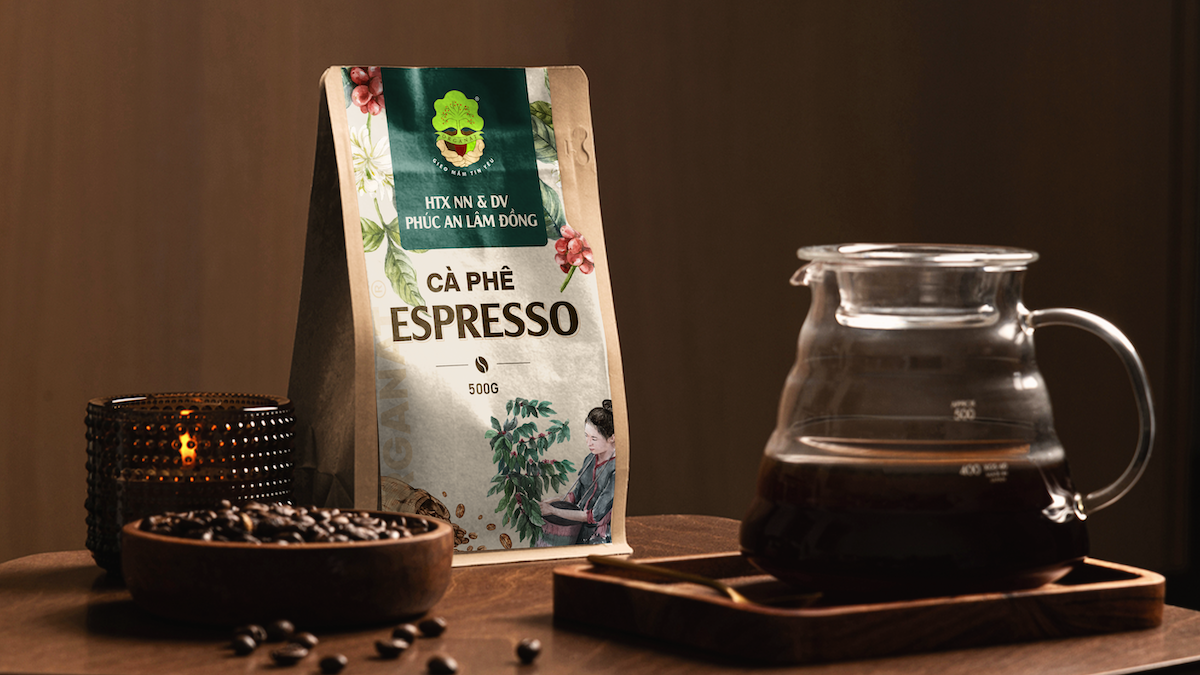 Organat Coffee
Area : Lam Dong
Sector : Agriculture – Coffee
Phuc An Lam Dong Cooperative is a pioneer enterprise in Lam Dong developing coffee farming in the direction of natural and organic. At the same time, the motto of the cooperative's leaders is to work with farmers to create a full life and build a happy community. Coffee and forest coexist in the most natural way
---
Service
• Brand identity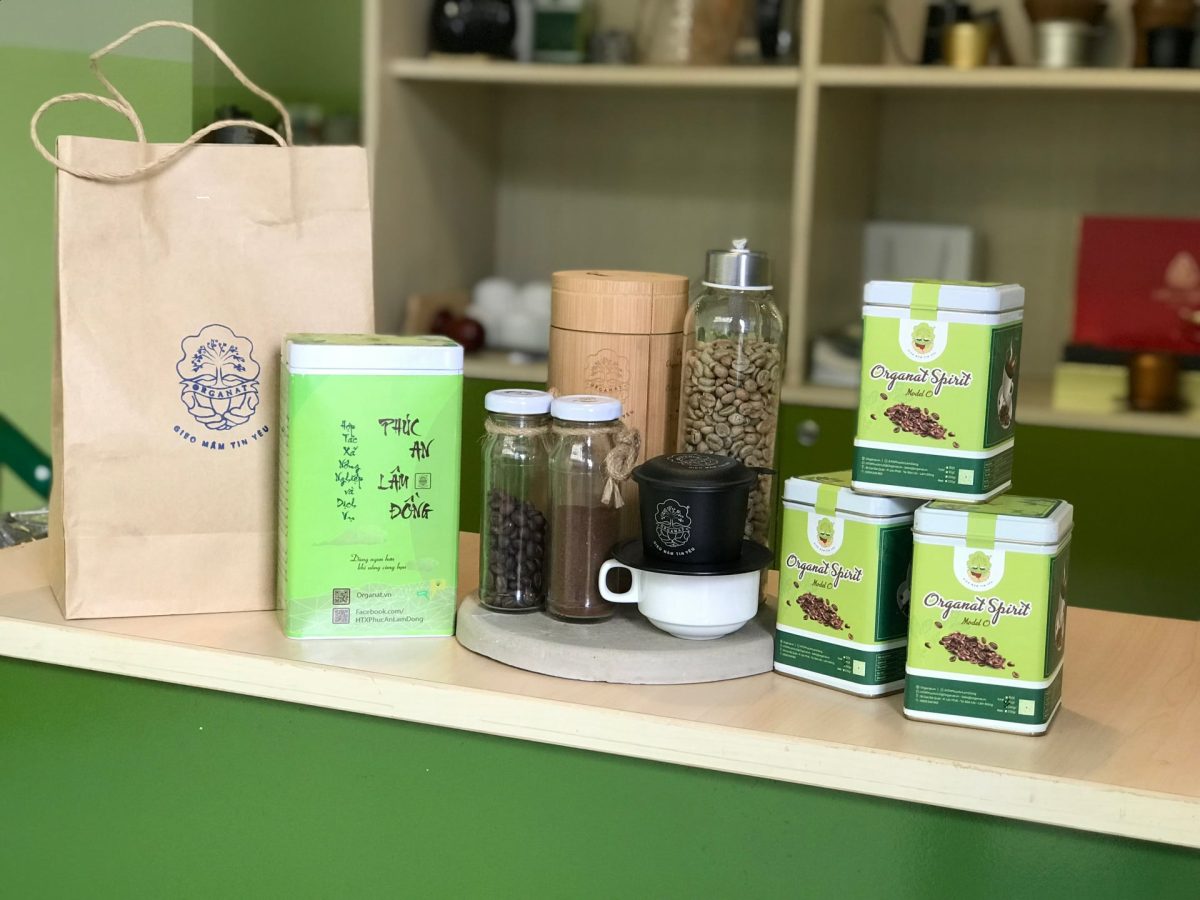 Background
With the existing advantages after 3 years of operation as well as the boom of the Vietnamese agricultural industry in 2019, the launch of the Organat coffee product line marked an important step for the enterprise to launch the coffee market. But the packaging of the main product has an unsightly design that does not achieve business efficiency,
Because of that, the business has chosen Malu Design and packaging design solutions, bringing an impressive image for Organat coffee products.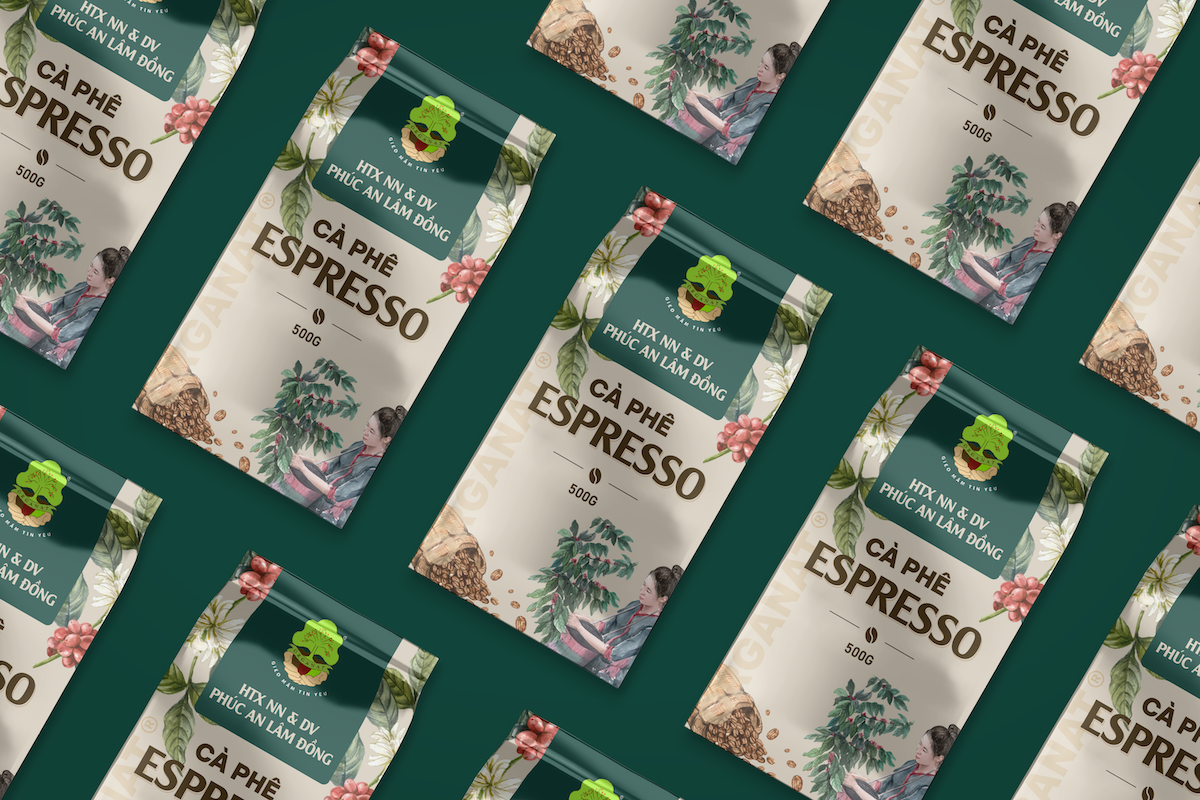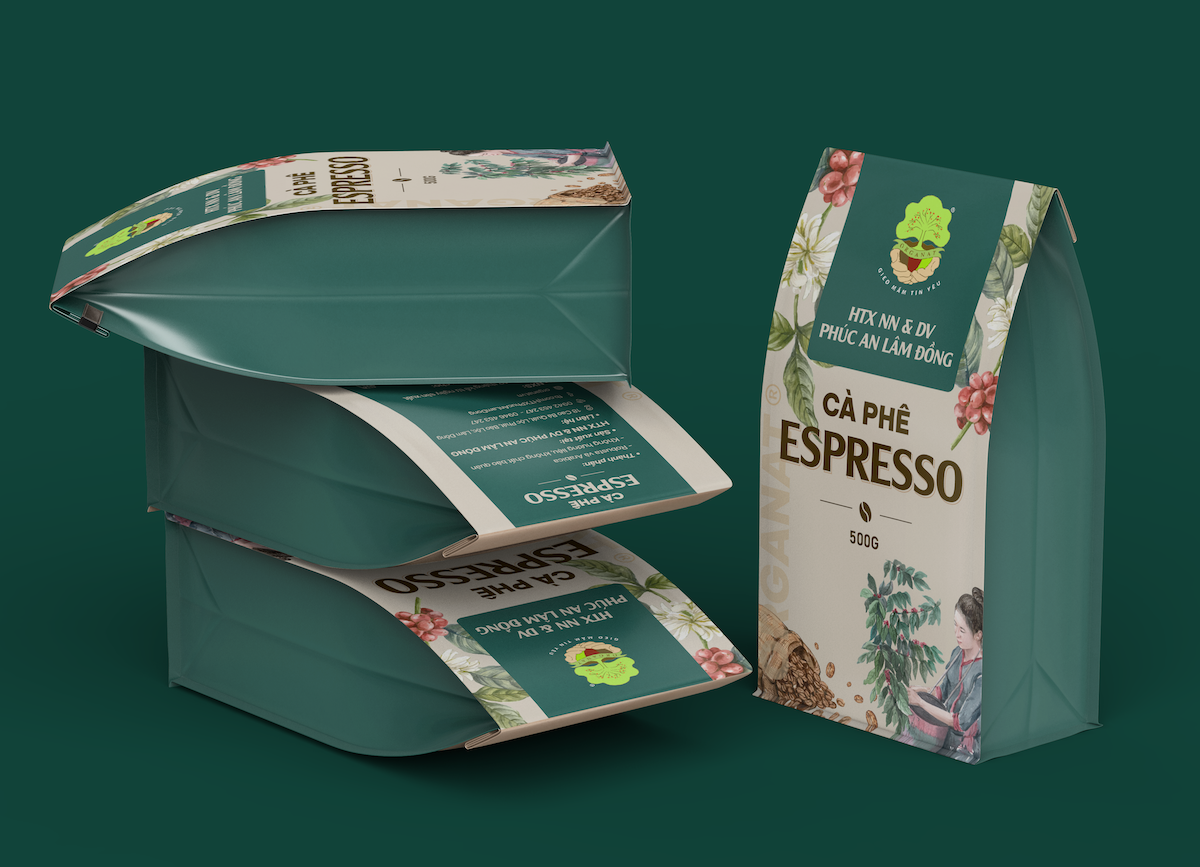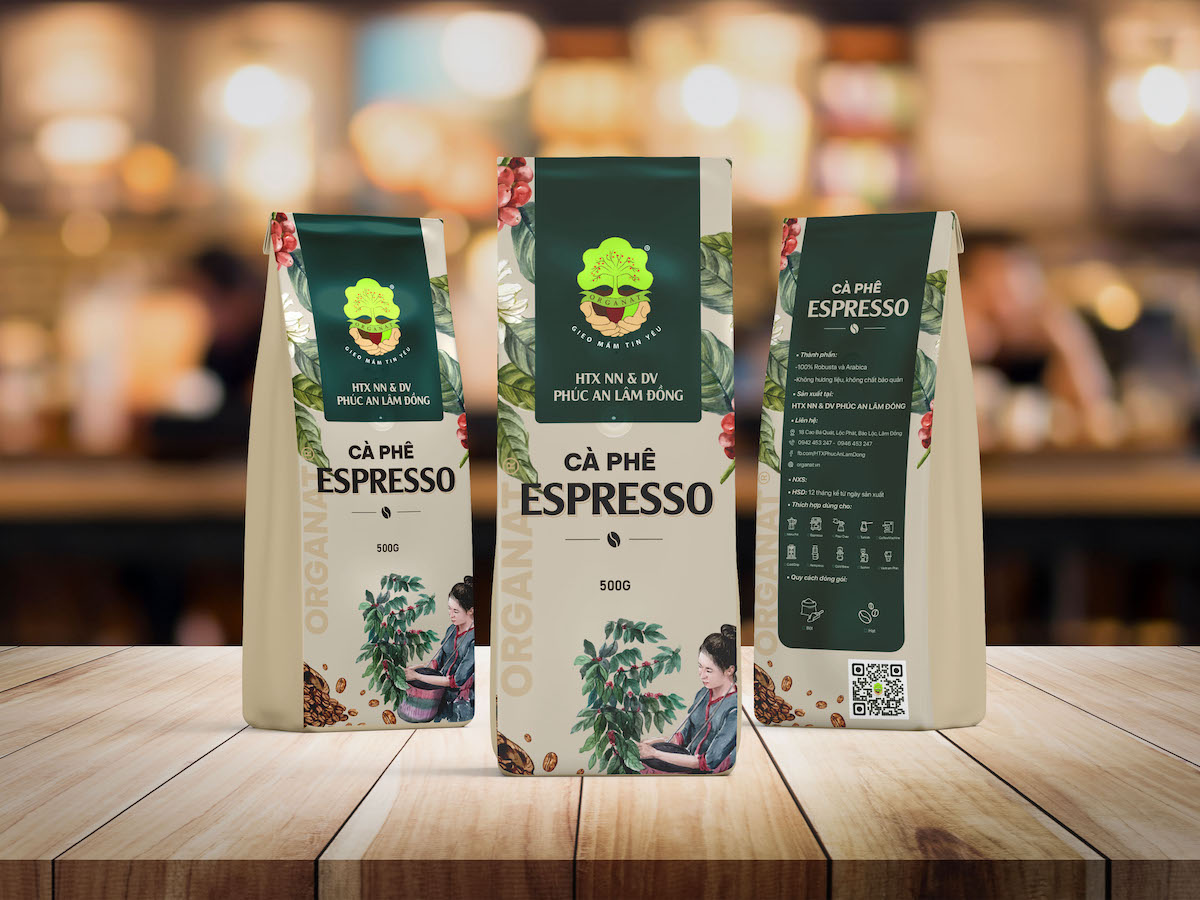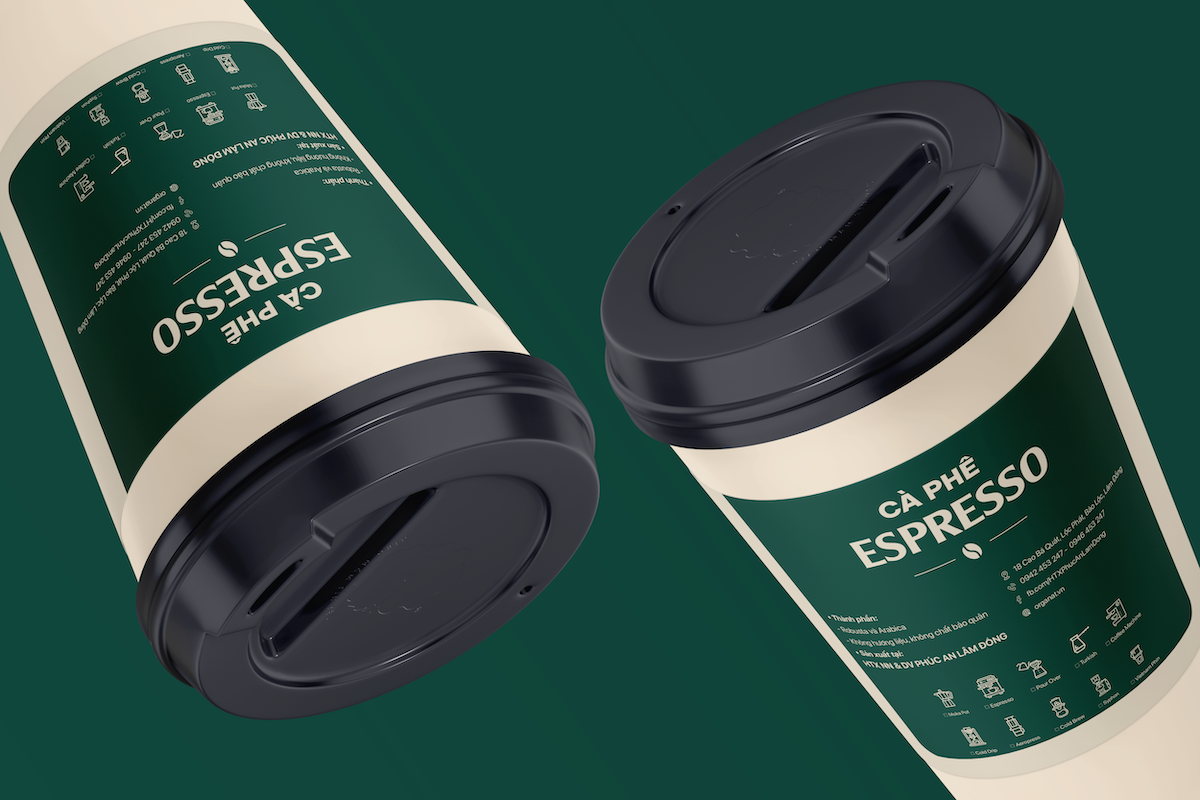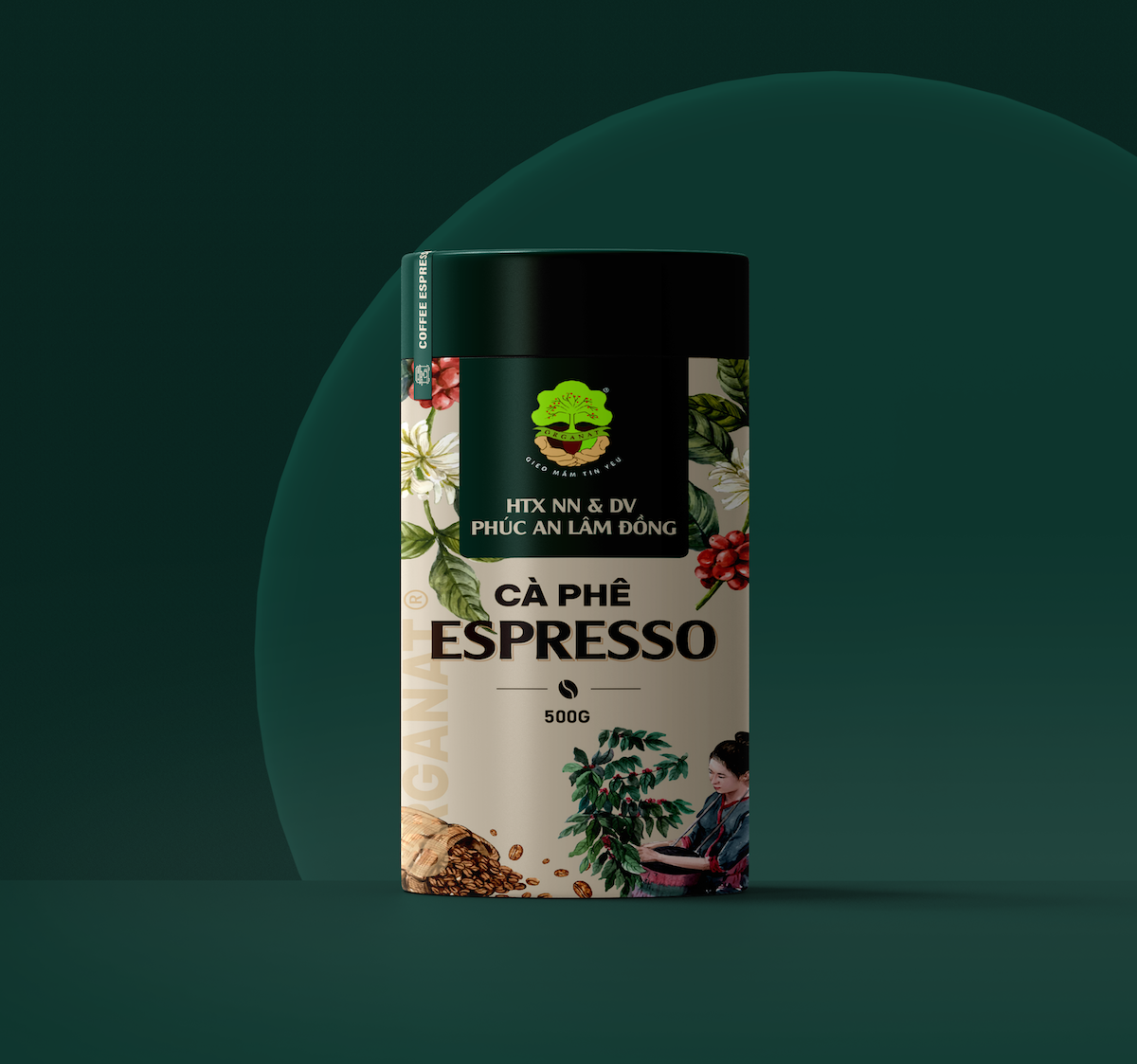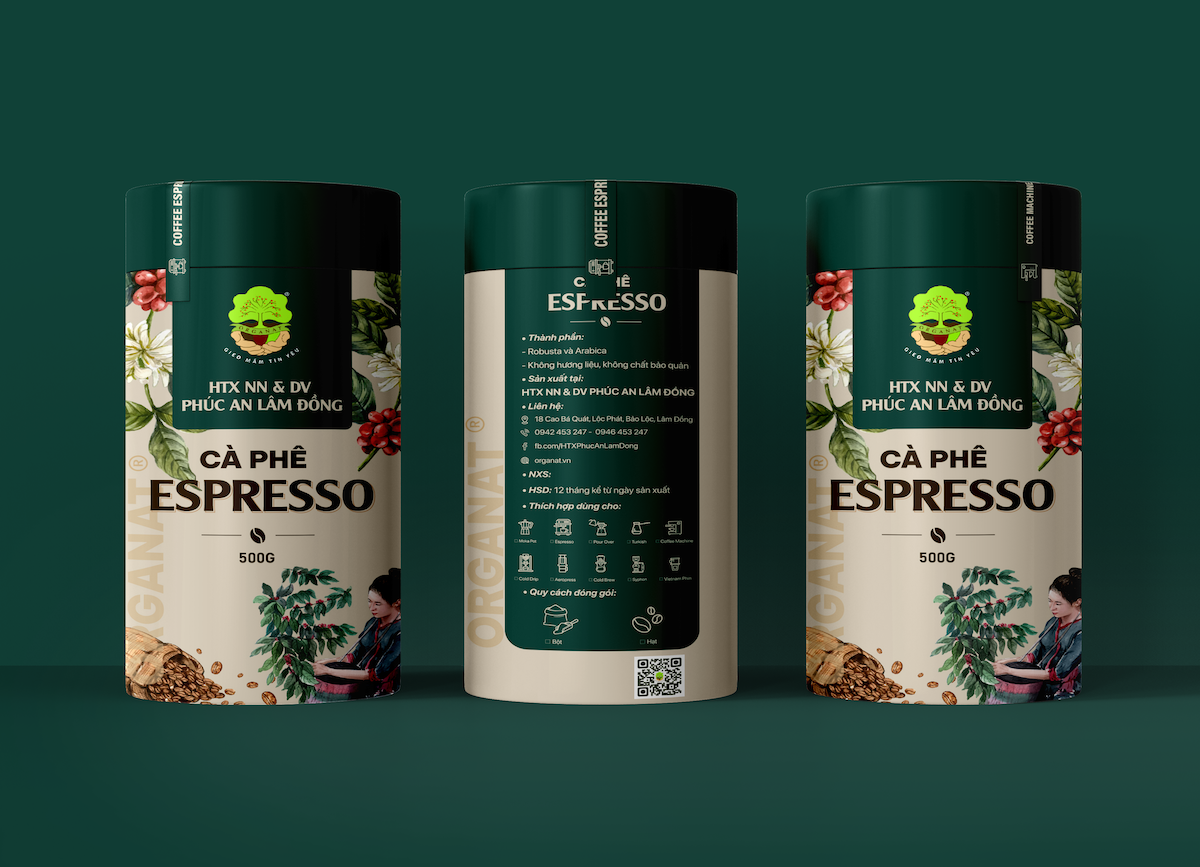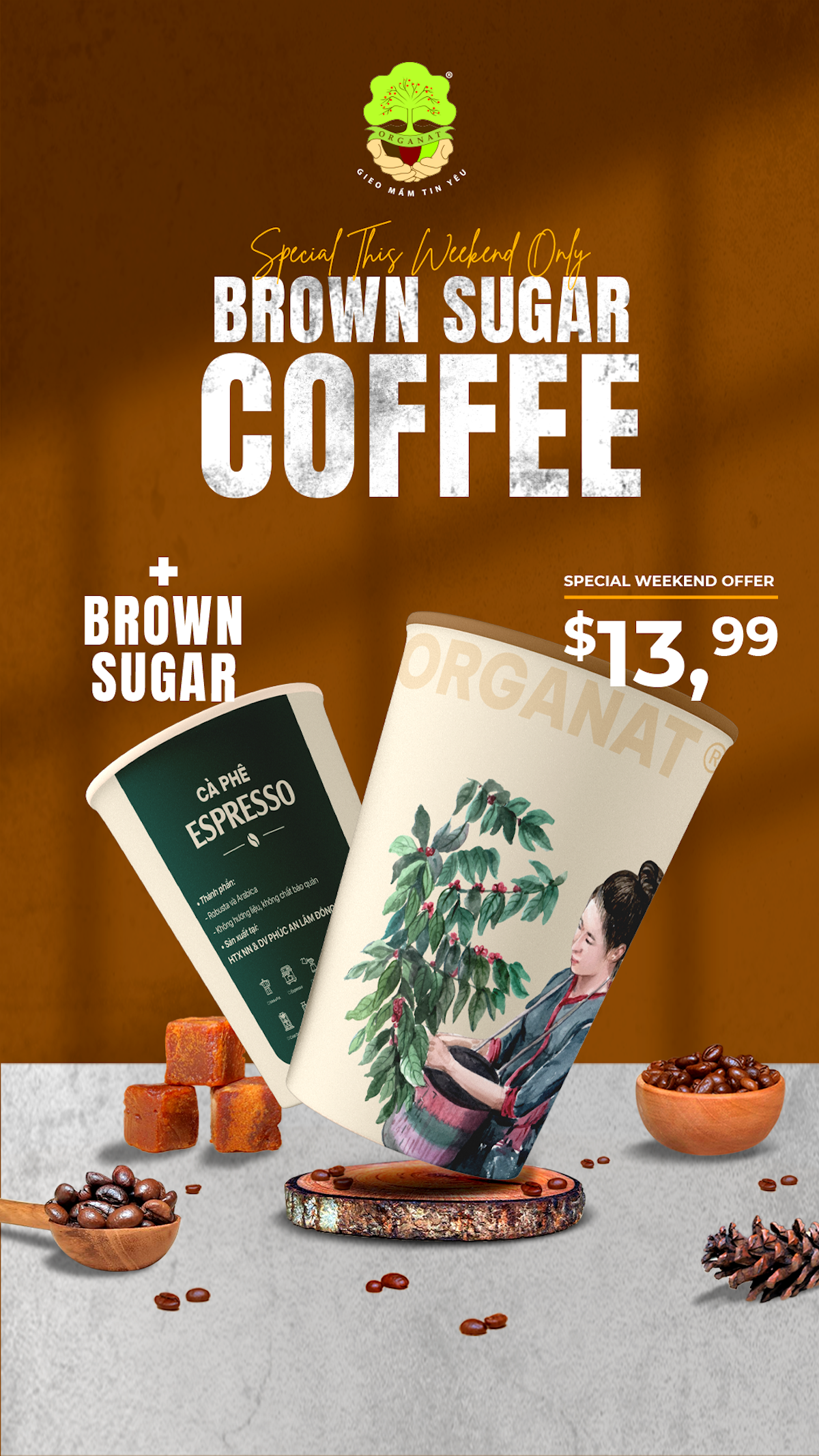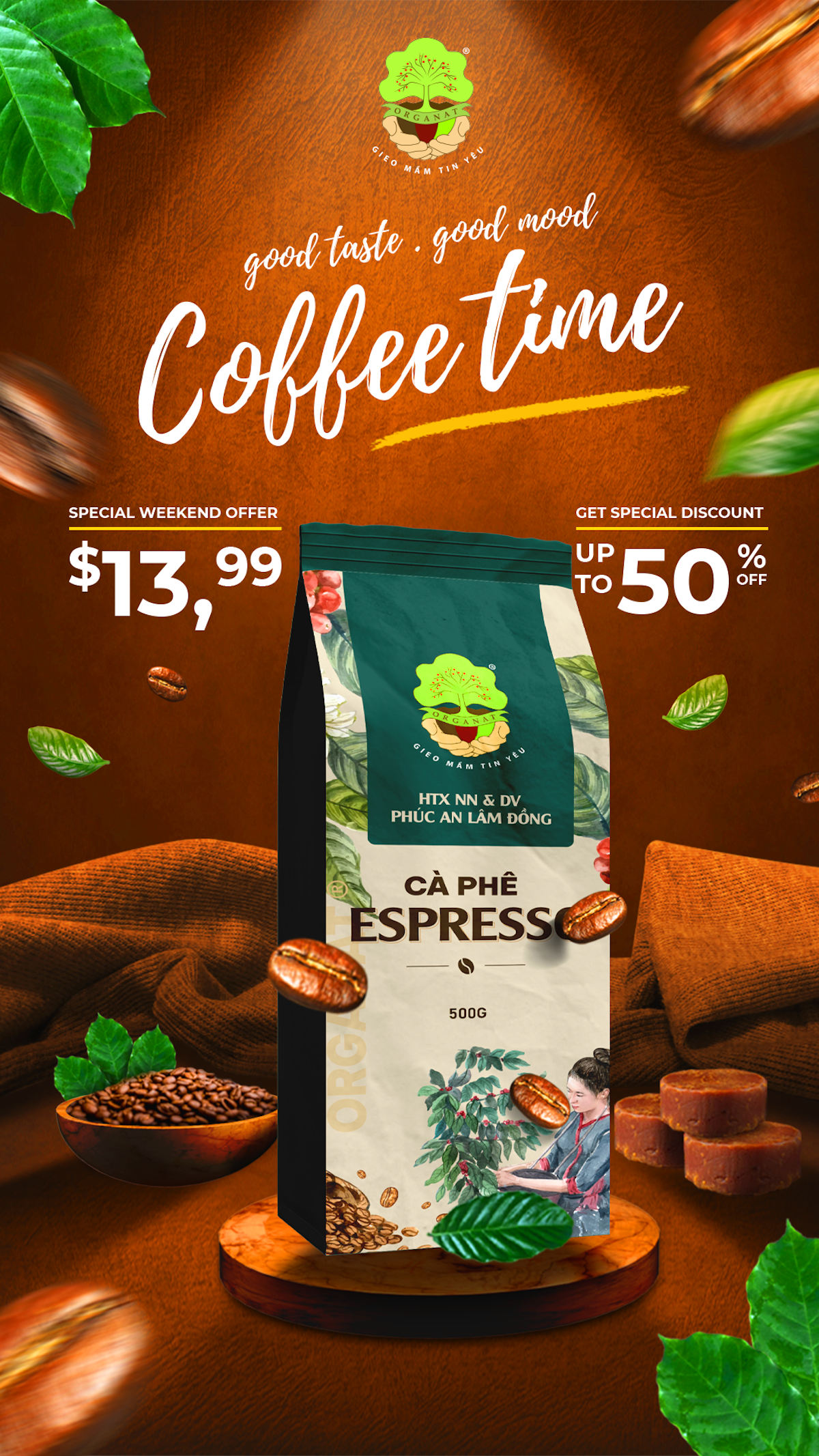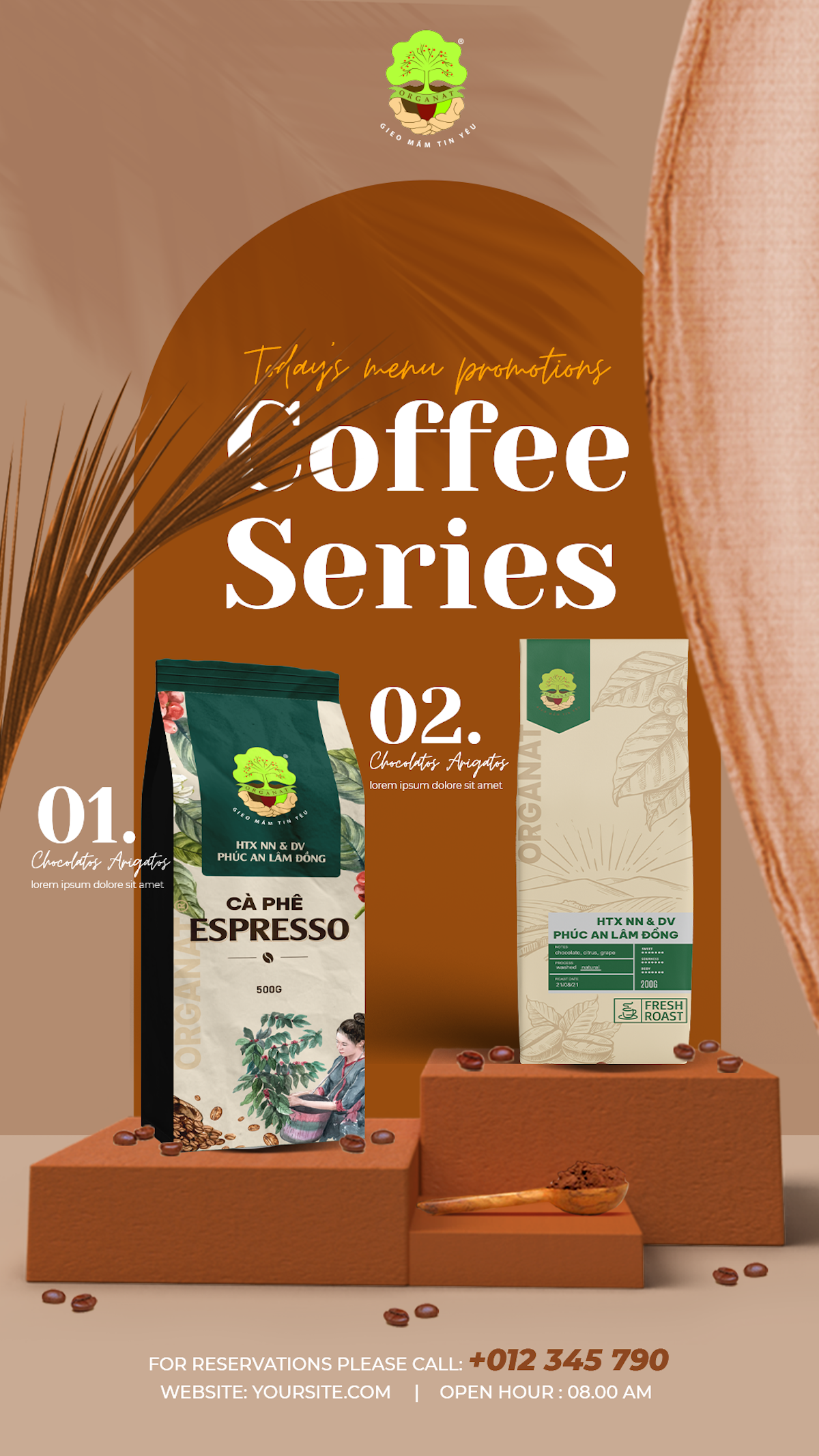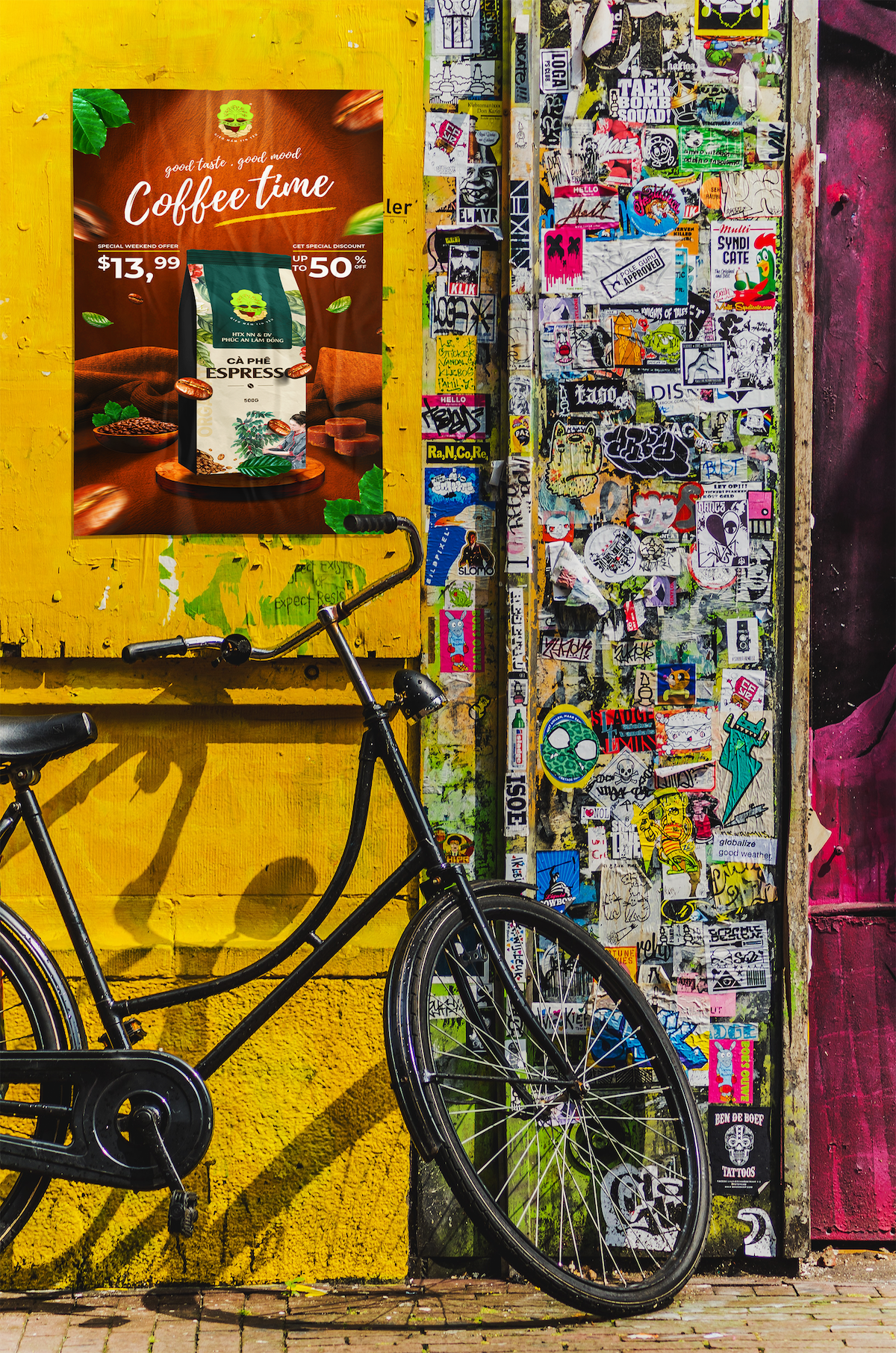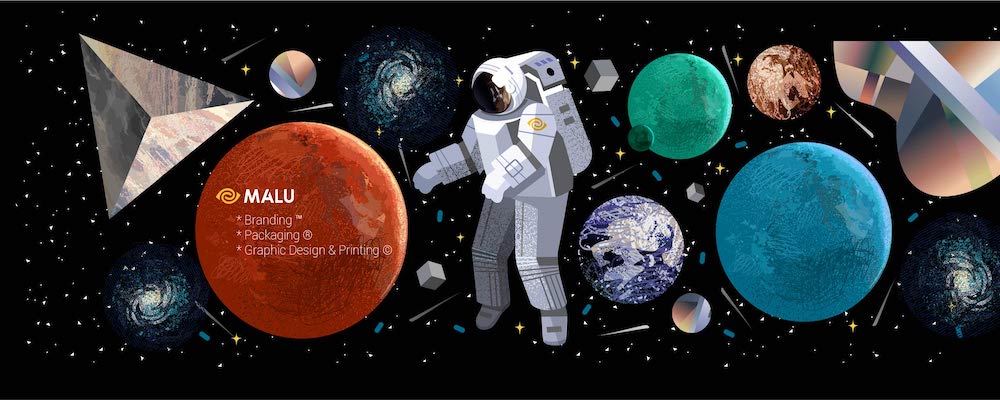 Nếu bạn đang tìm một đơn vị uy tín và kinh nghiệm để có thể thiết kế logo, Bao bì sản phẩm, hệ thống bộ nhận diện thương hiệu của doanh nghiệp mình một cách chuyên nghiệp và ấn tượng, thì hãy liên lạc ngay với chúng tôi qua số điện thoại 0988 622 991, hoặc để lại thông tin và yêu cầu của bạn, bộ phận tư vấn của Malu Design sẽ liên hệ lại ngay để giải đáp mọi thắc mắc cho bạn nhé!
————————
Malu Design – Branding Identity Agency
Hotline: 0988 622 991