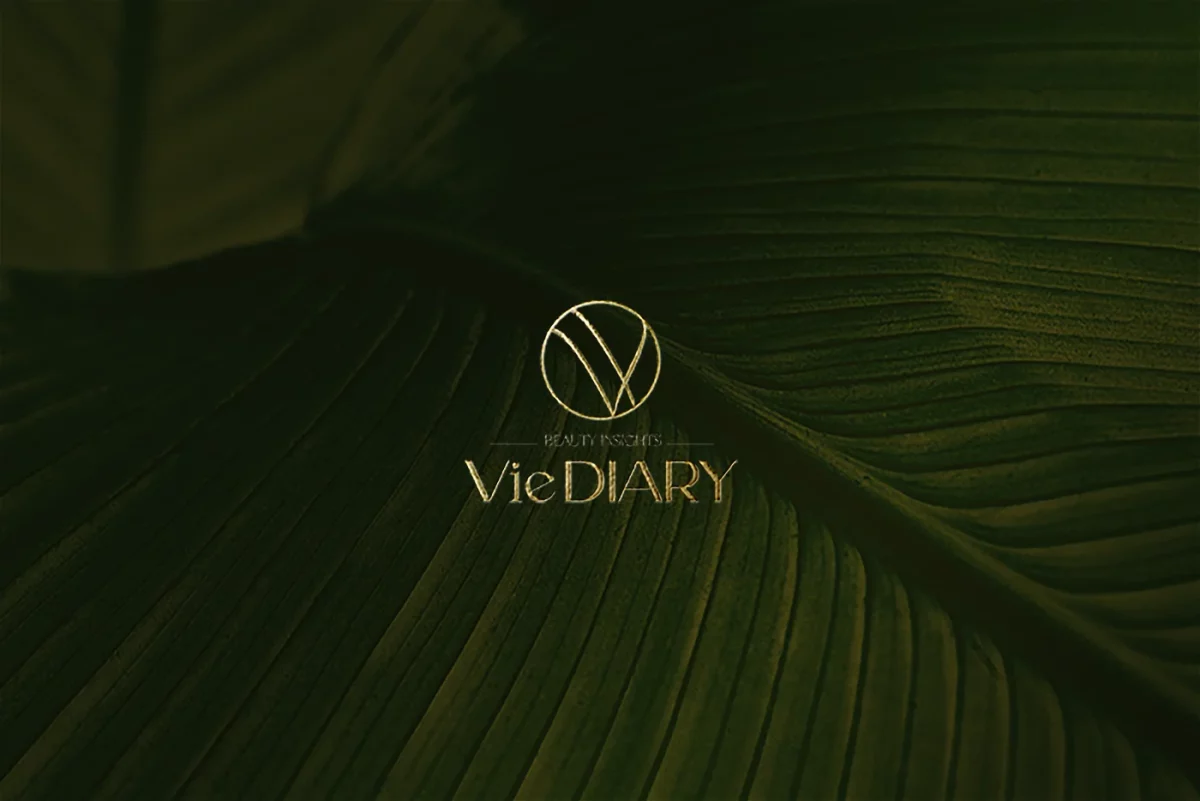 Vie Diary
Region : Vietnam
Field : Cosmetics
In the period of 2022-2023, domestic cosmetic brands fall into a state of significant reduction in consumption market share as foreign investors increasingly expand their cosmetic production and distribution systems in Vietnam. leading to only 5% of the 6 billion USD in total cosmetics turnover in Vietnam belongs to domestic enterprises.
Vie Diary was established in 2023 specializing in manufacturing high-class cosmetics with natural ingredients imported from abroad.
---
Service
• Packaging design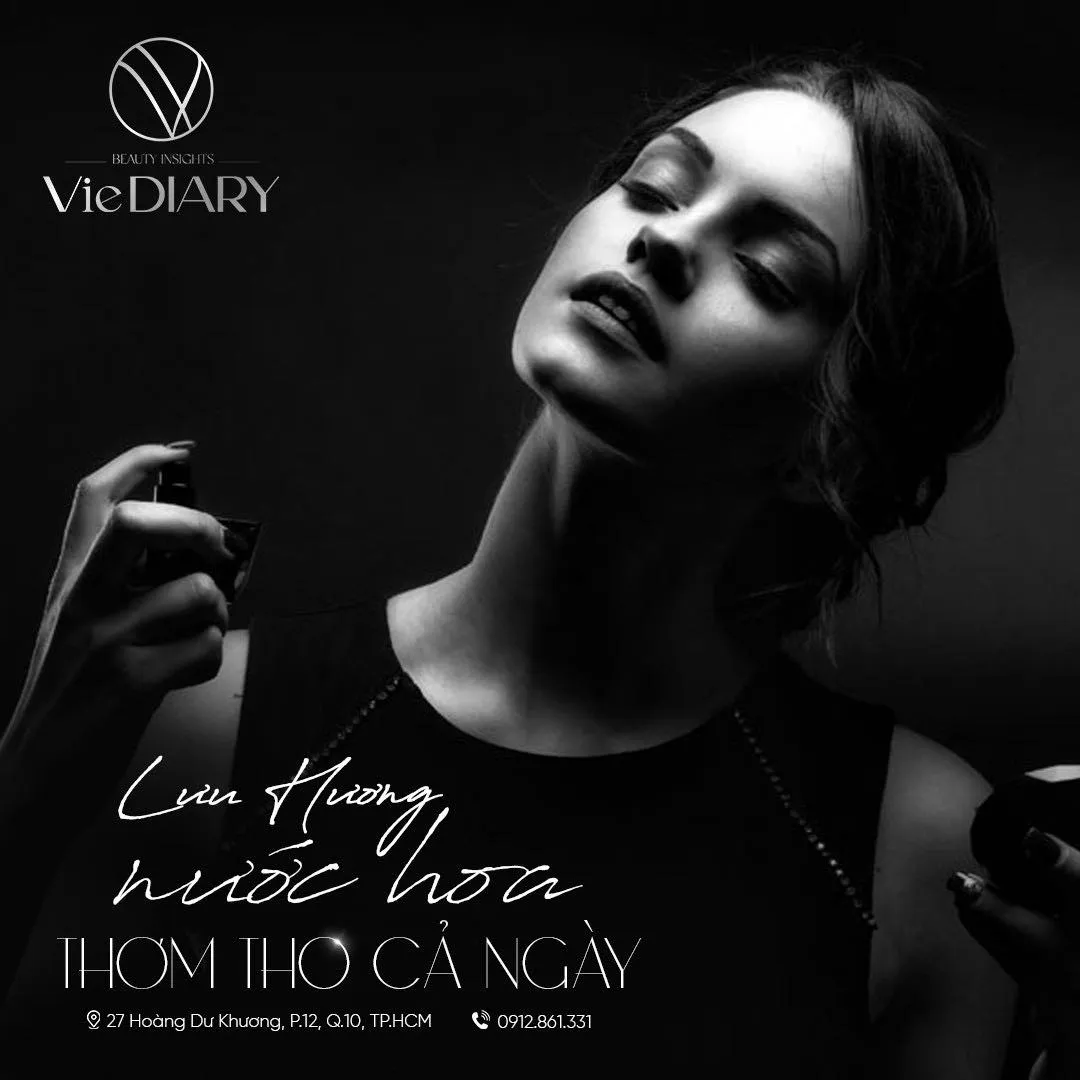 Background
Vie Diary positions itself as a cosmetic brand serving the high-end market segment. How to create the perception of a high-class, noble but still close and sweet Vietnamese cosmetic brand is the challenge posed when designing the brand image for Vie Diary.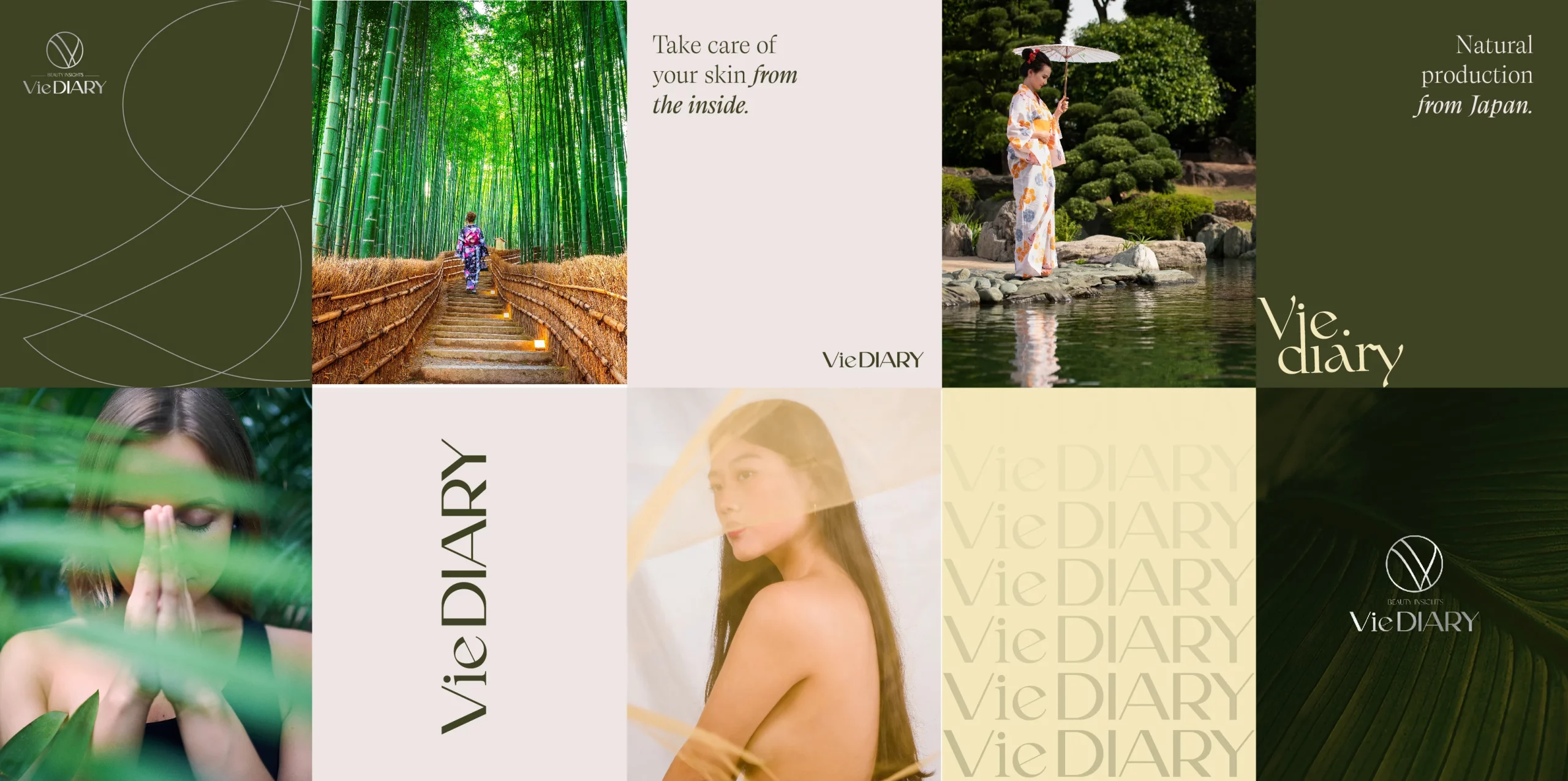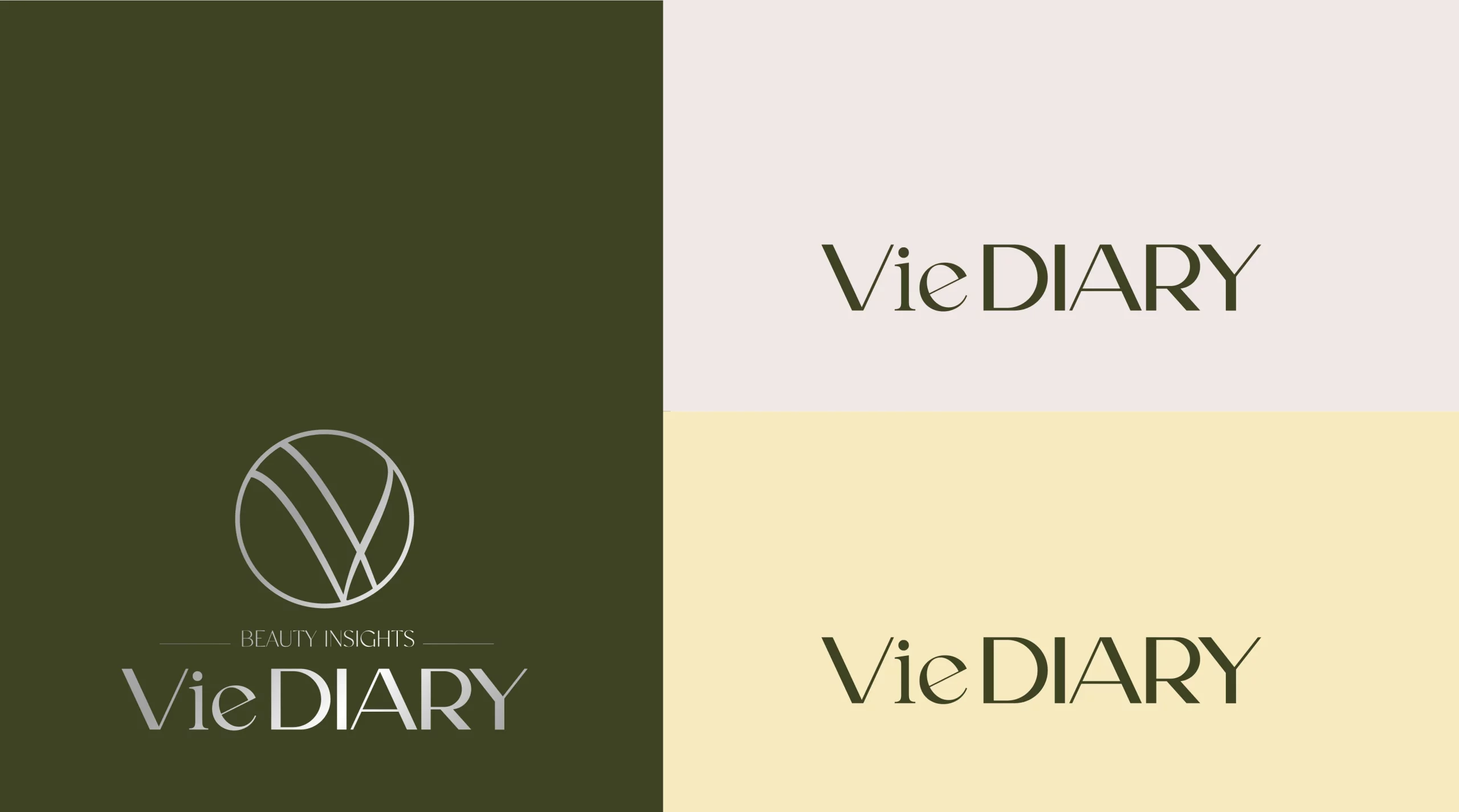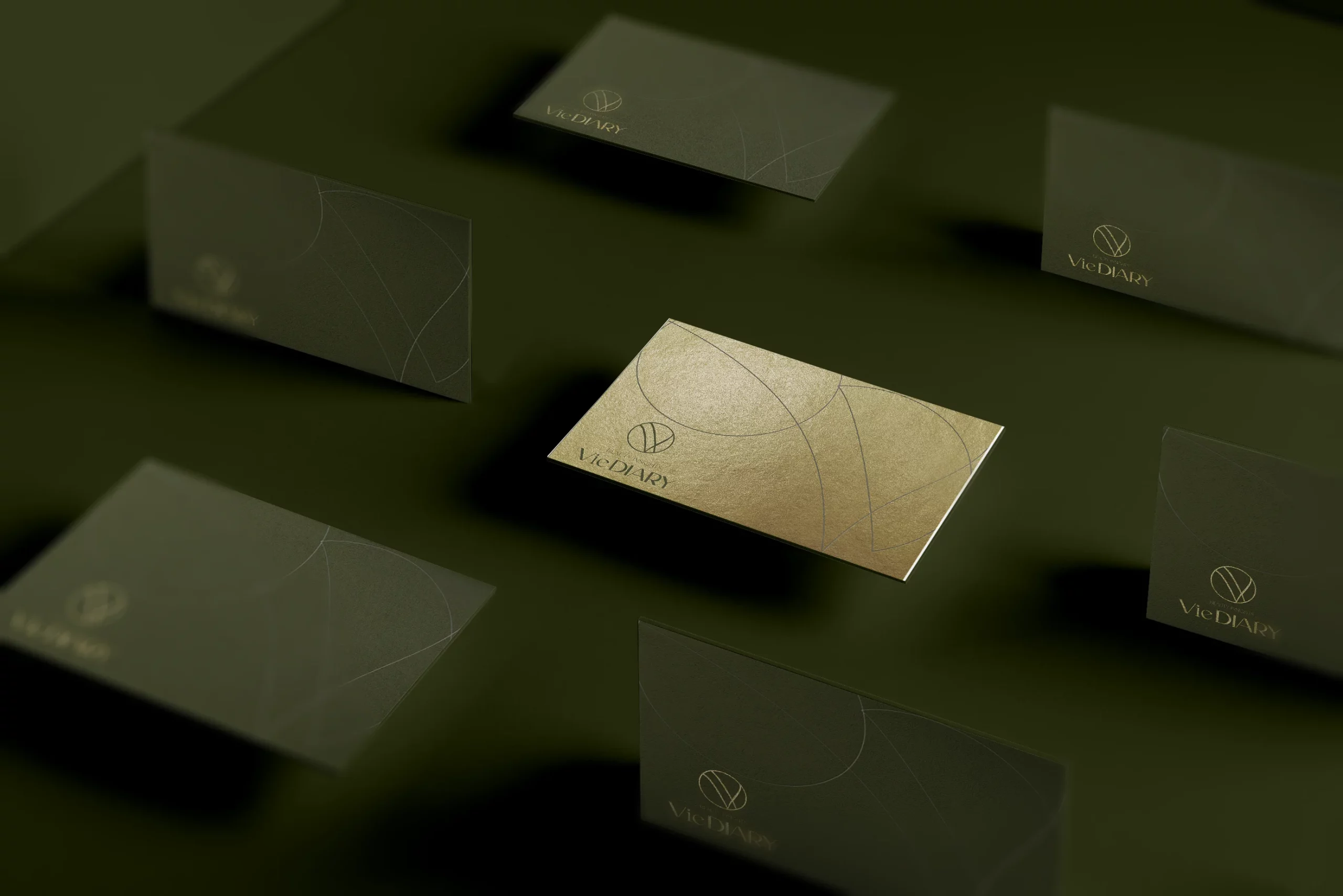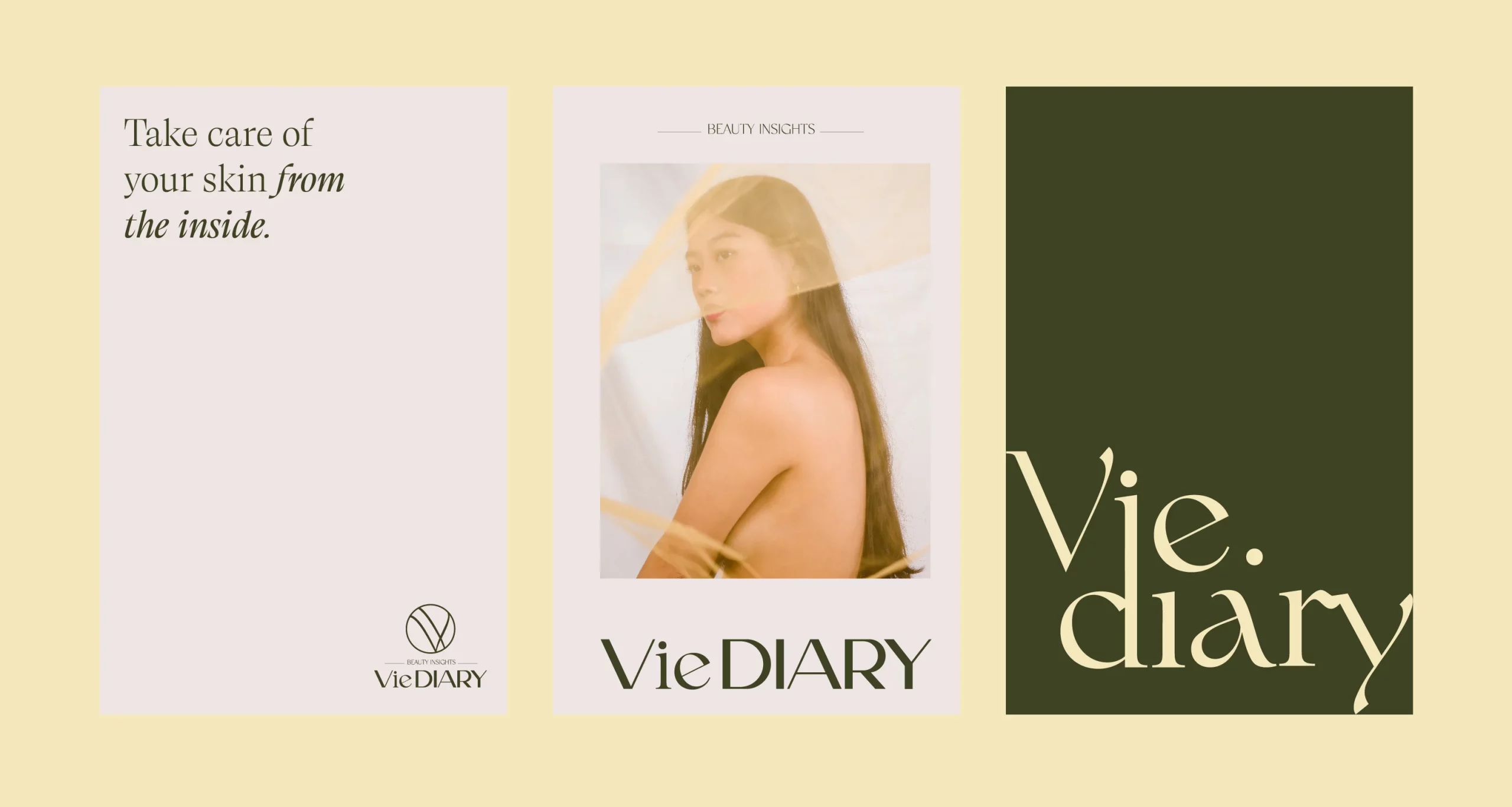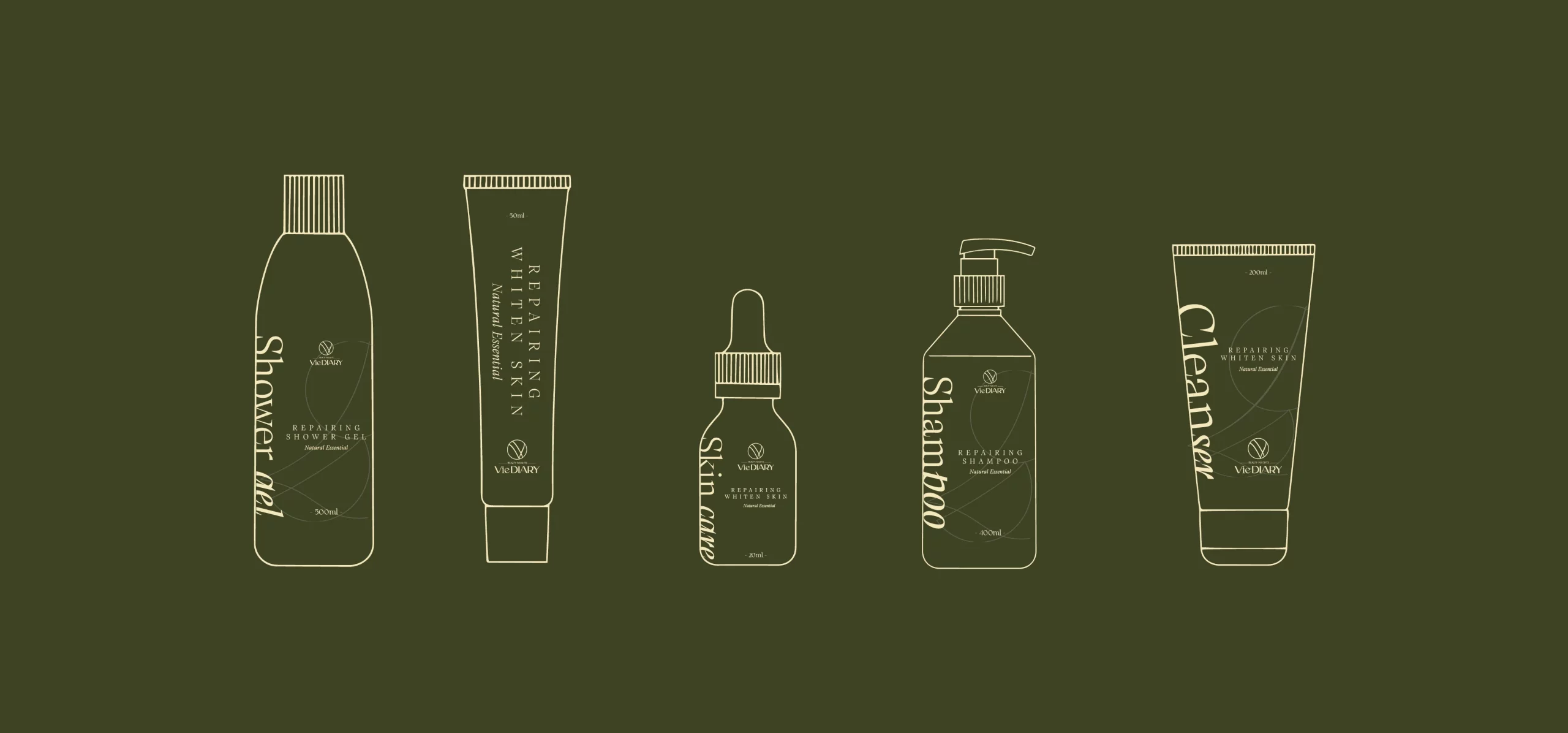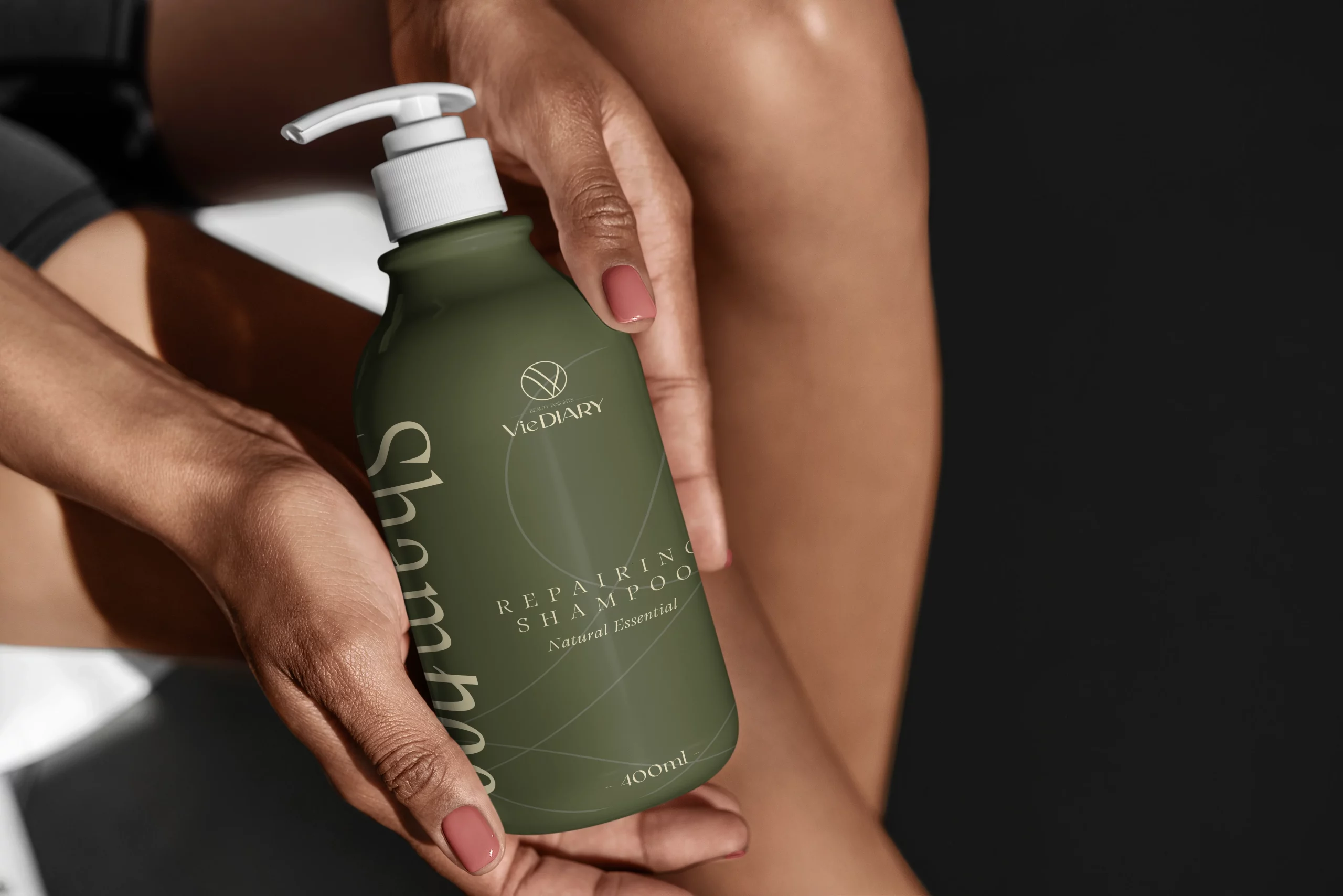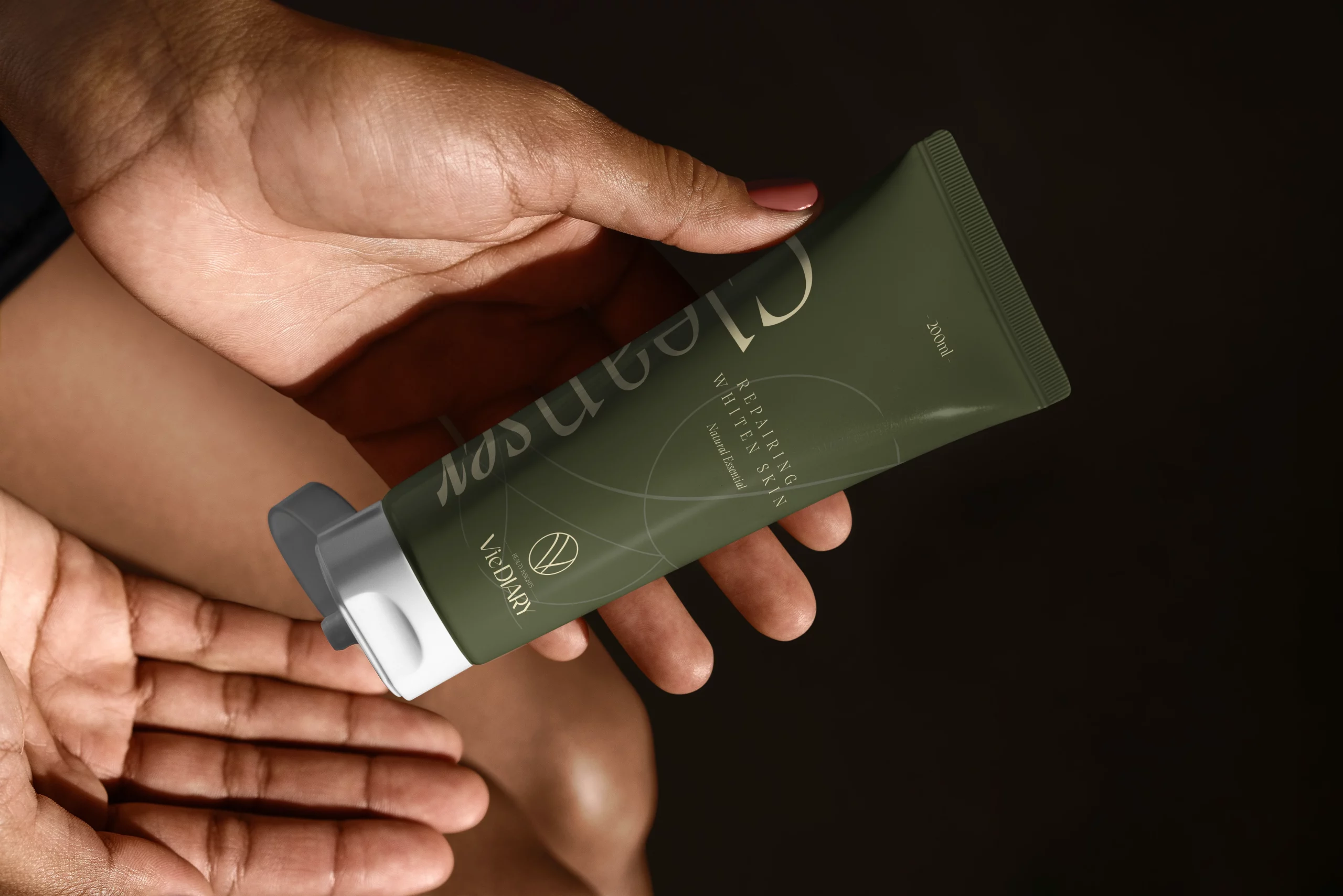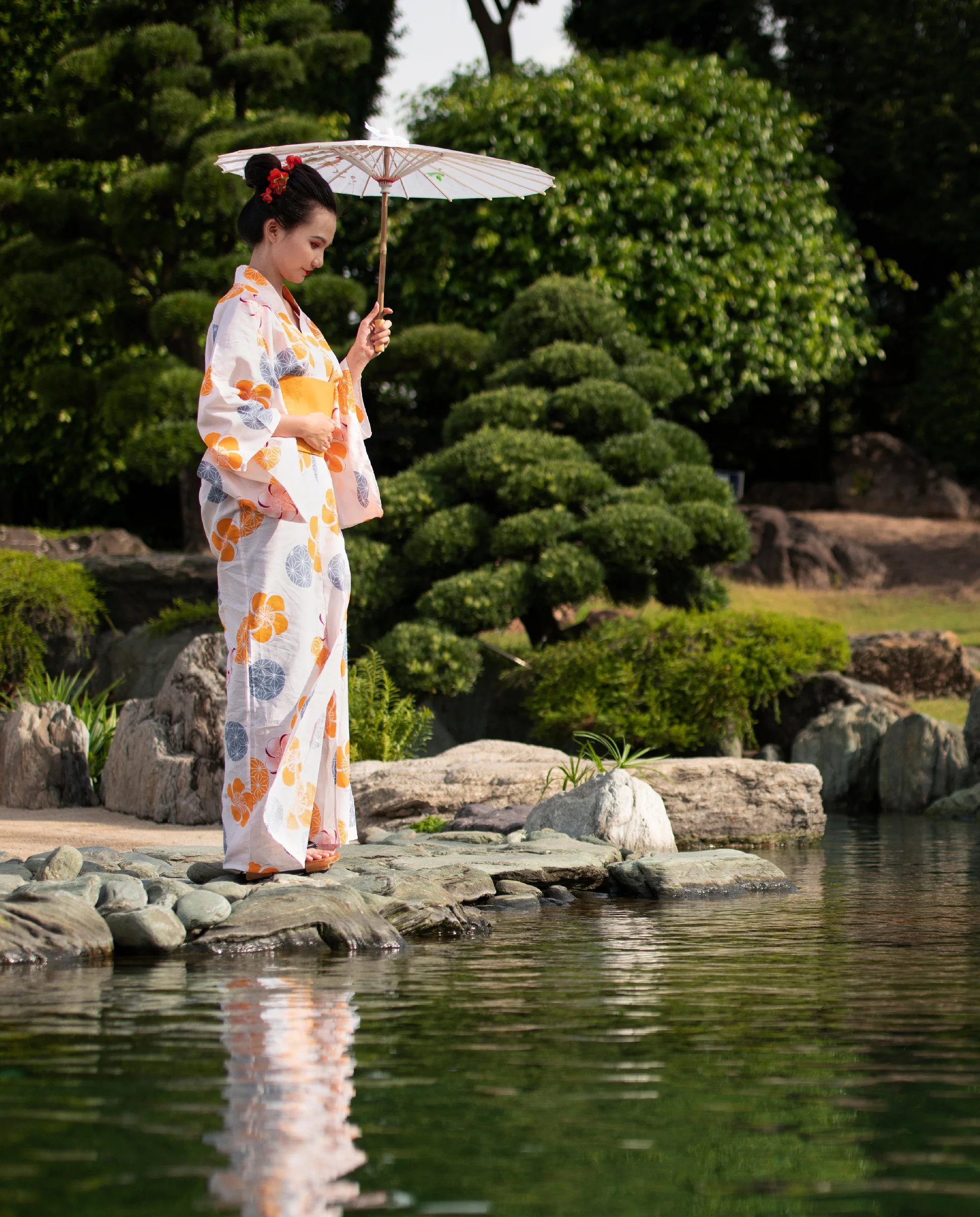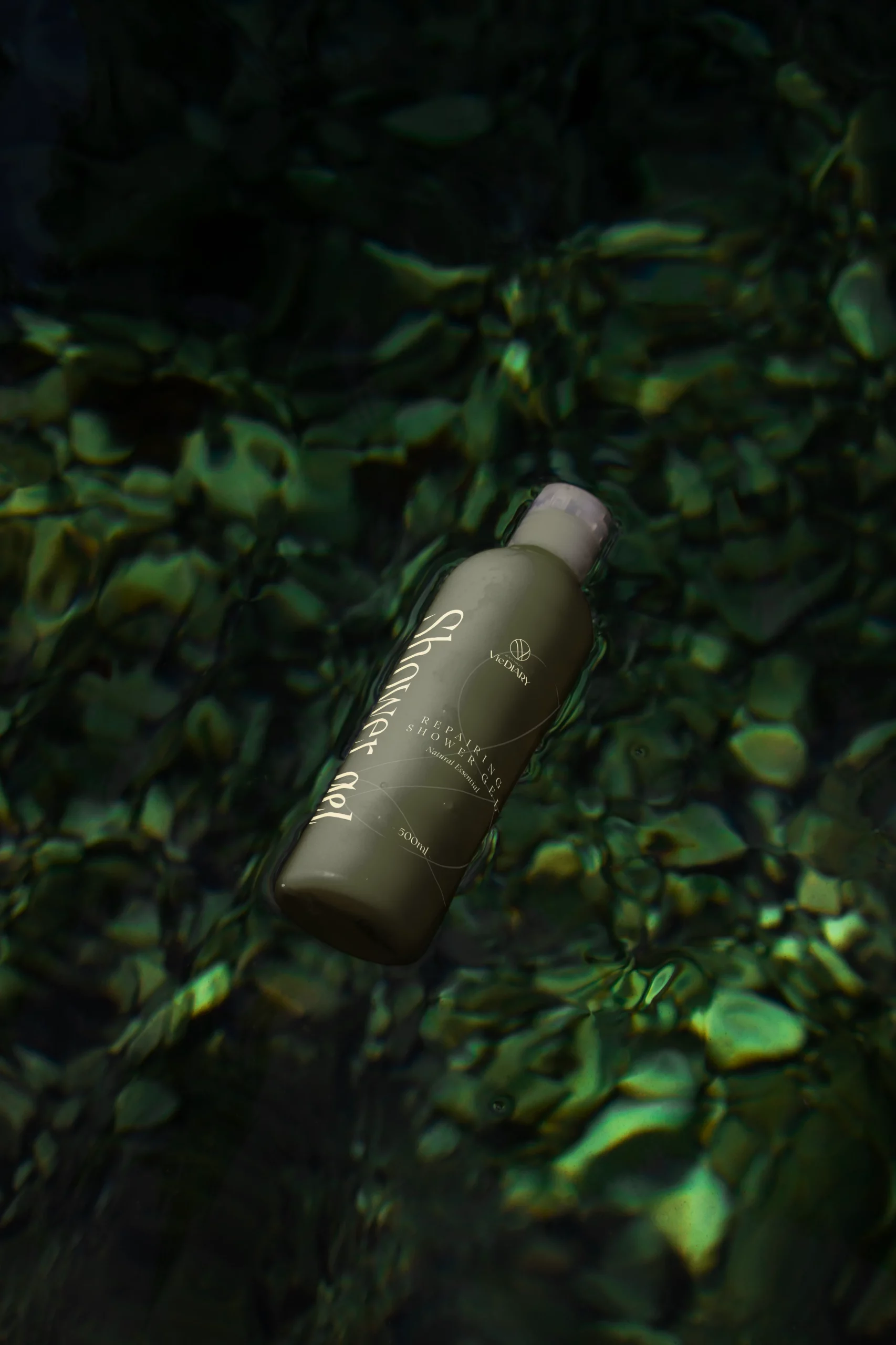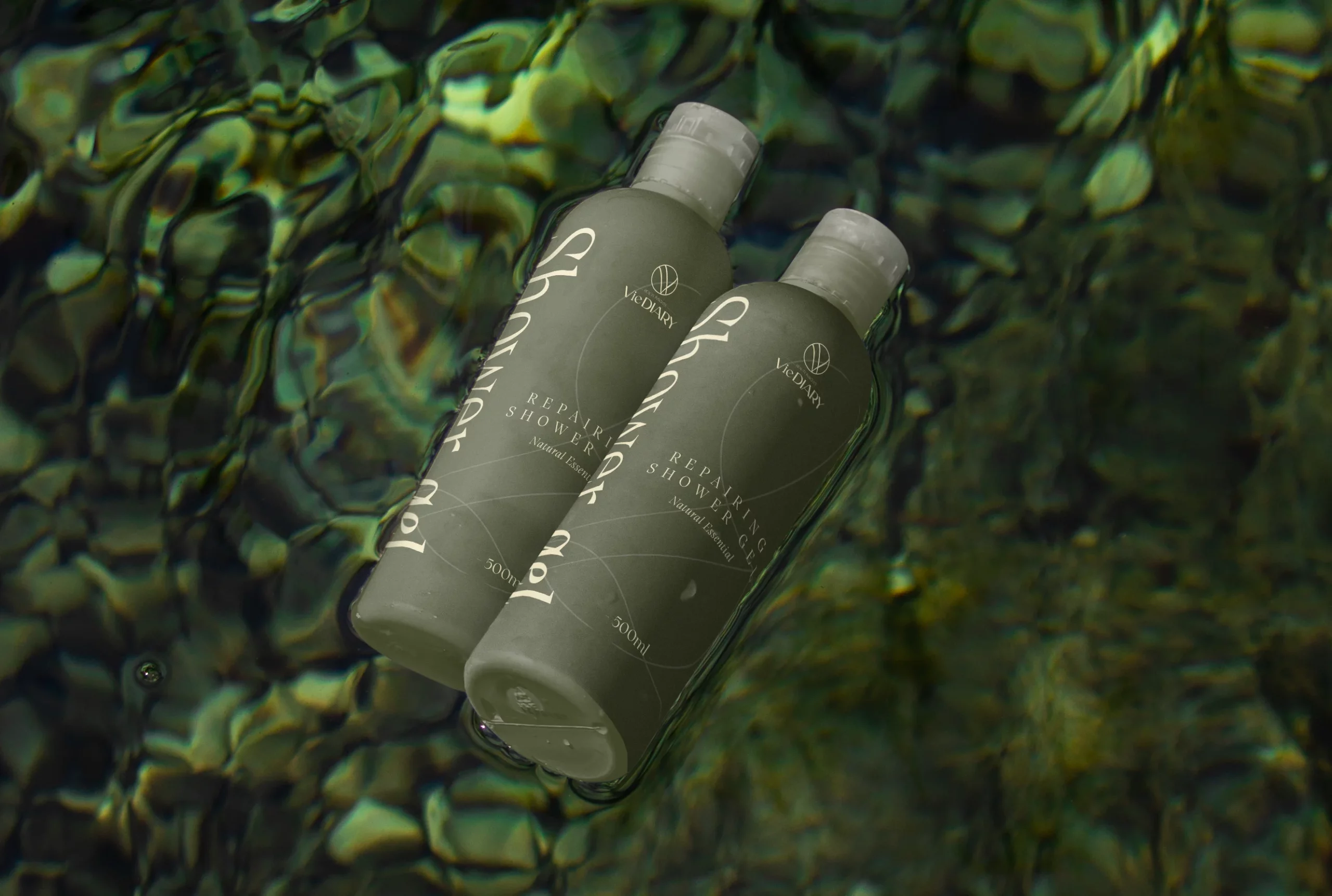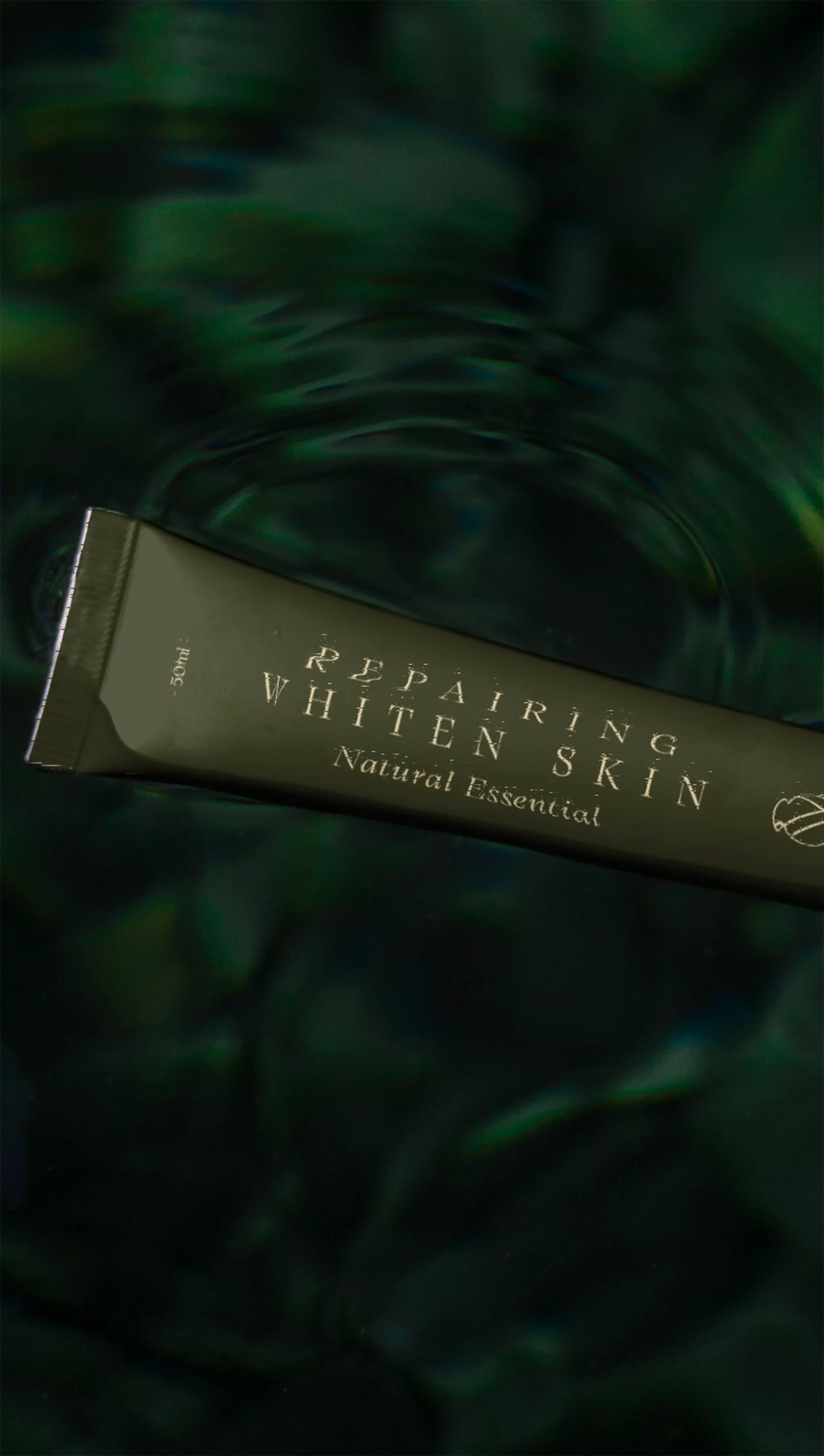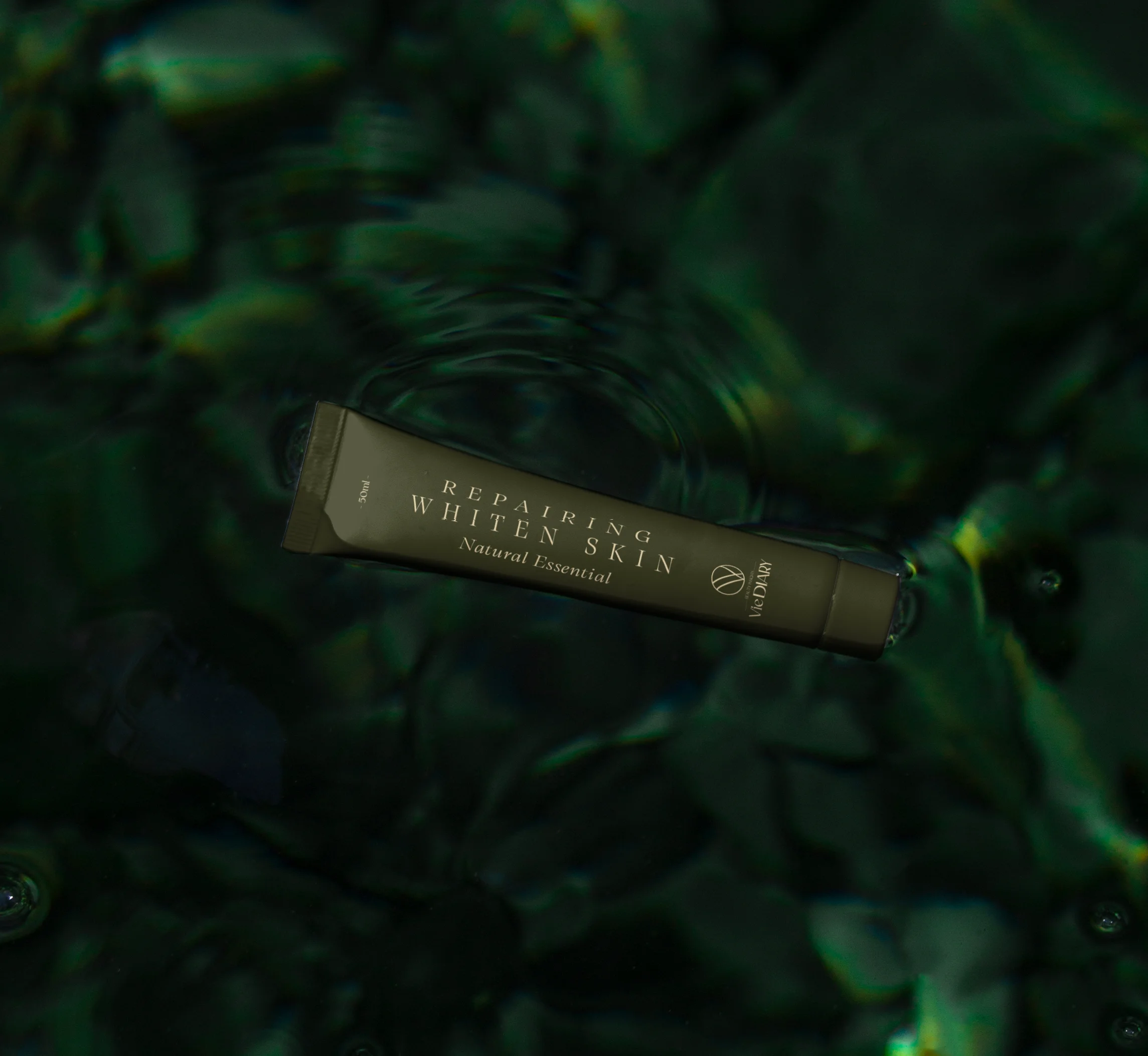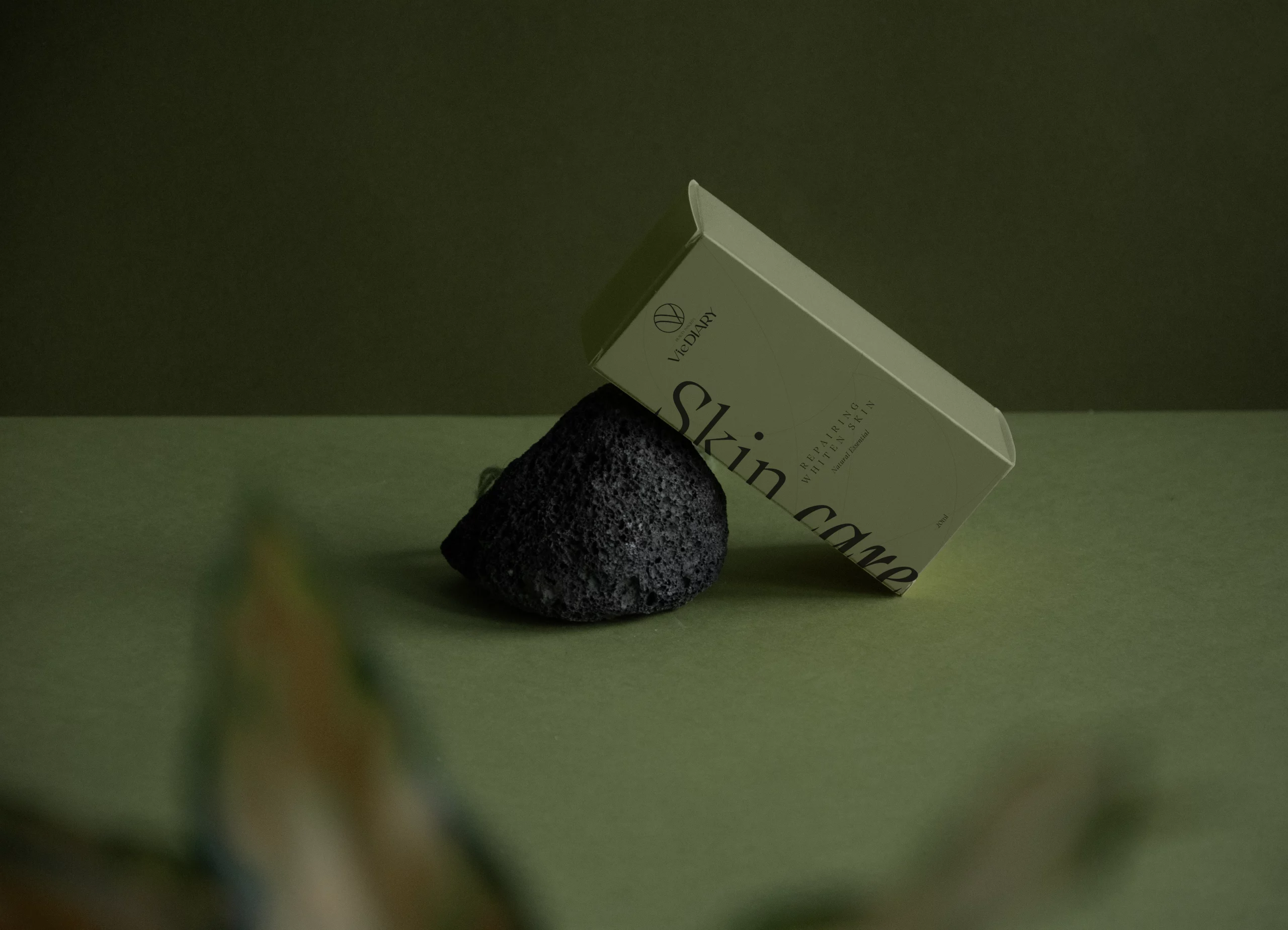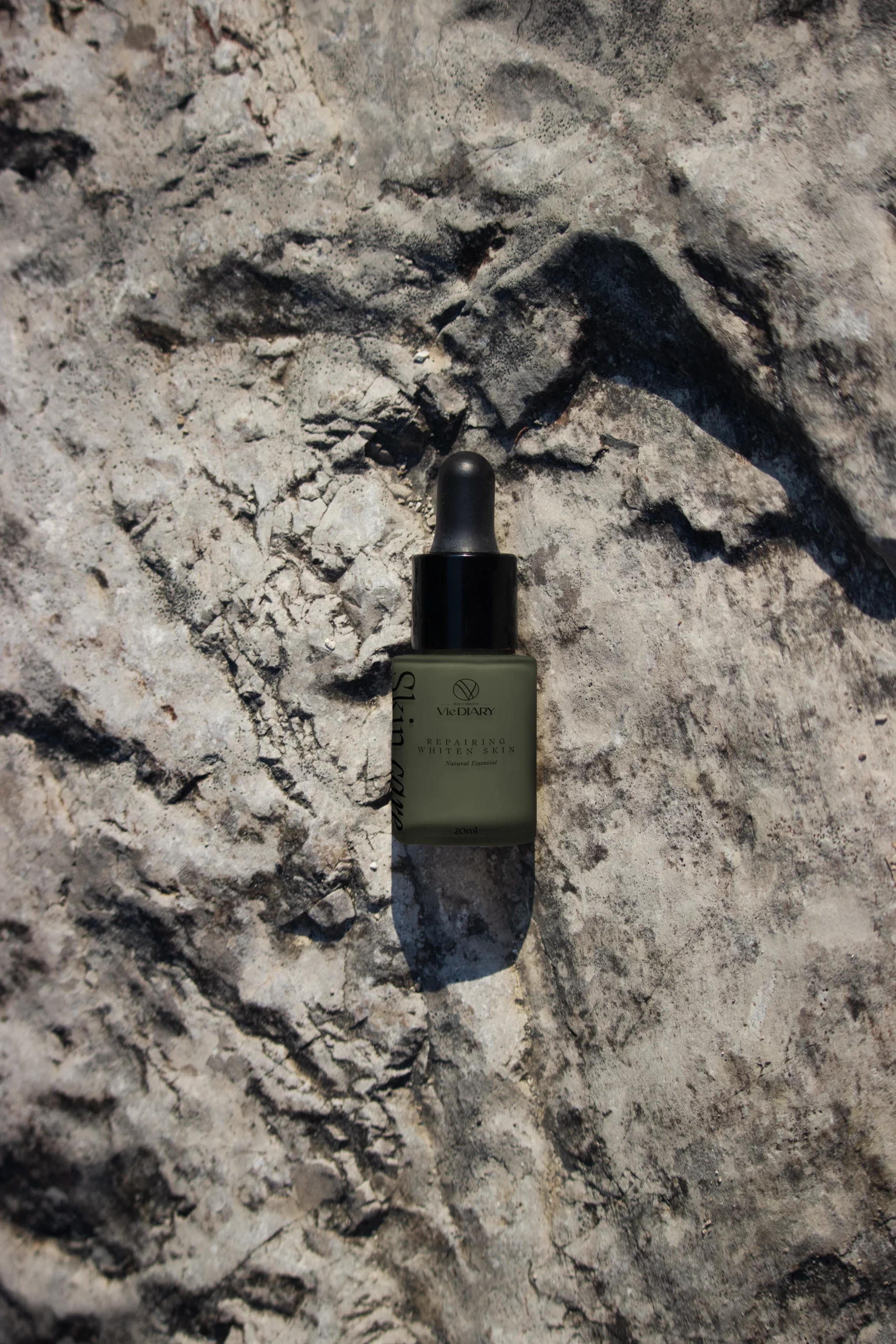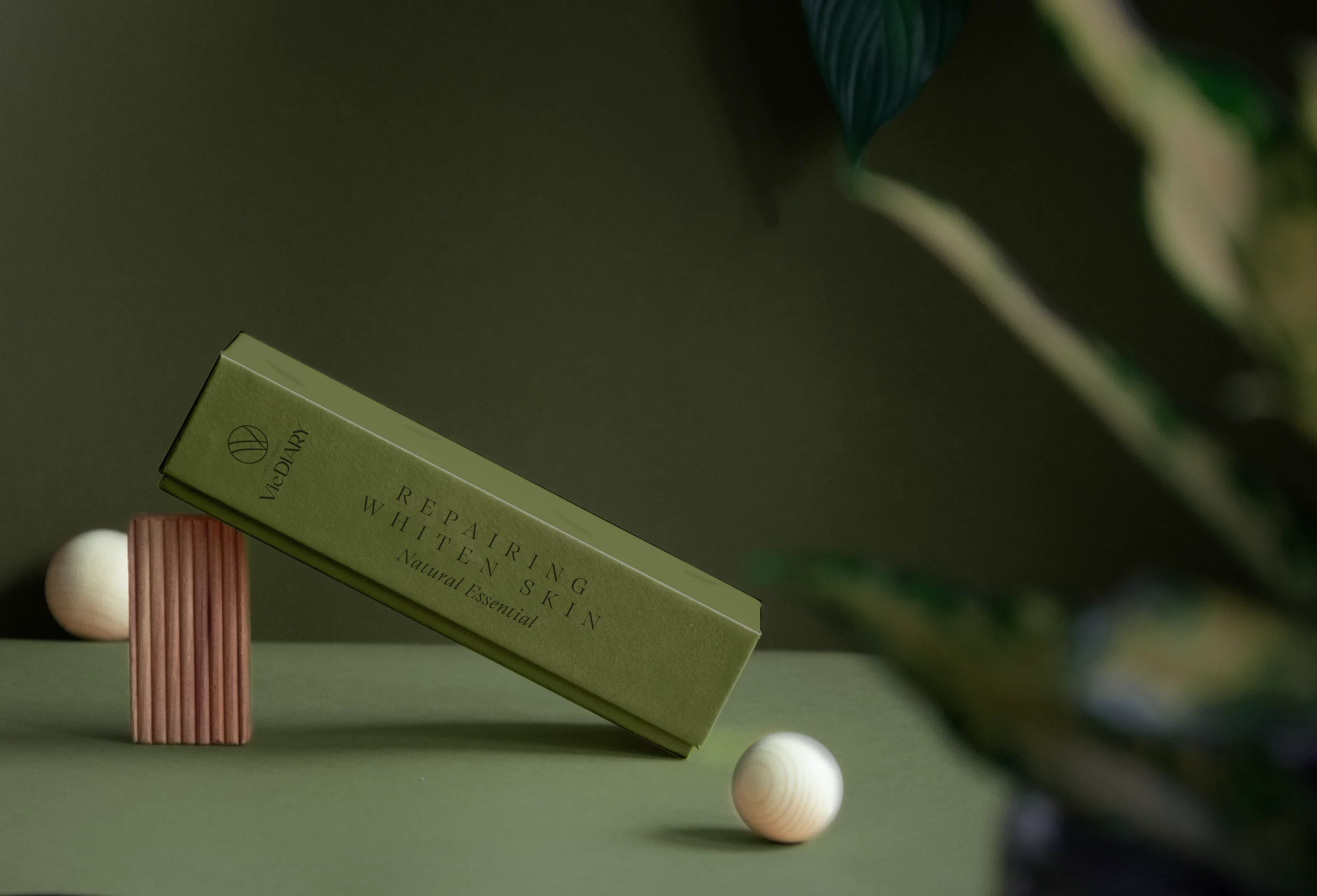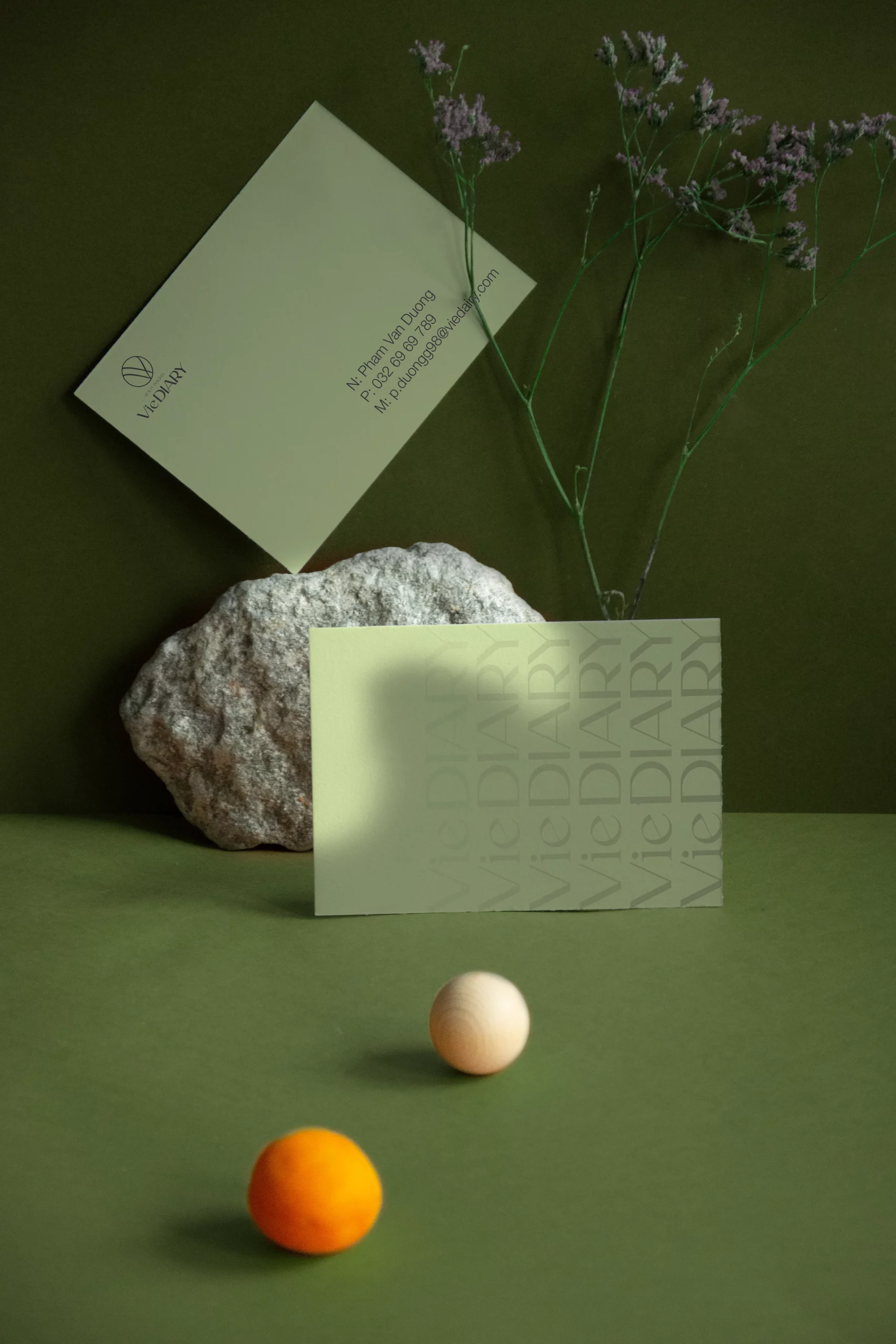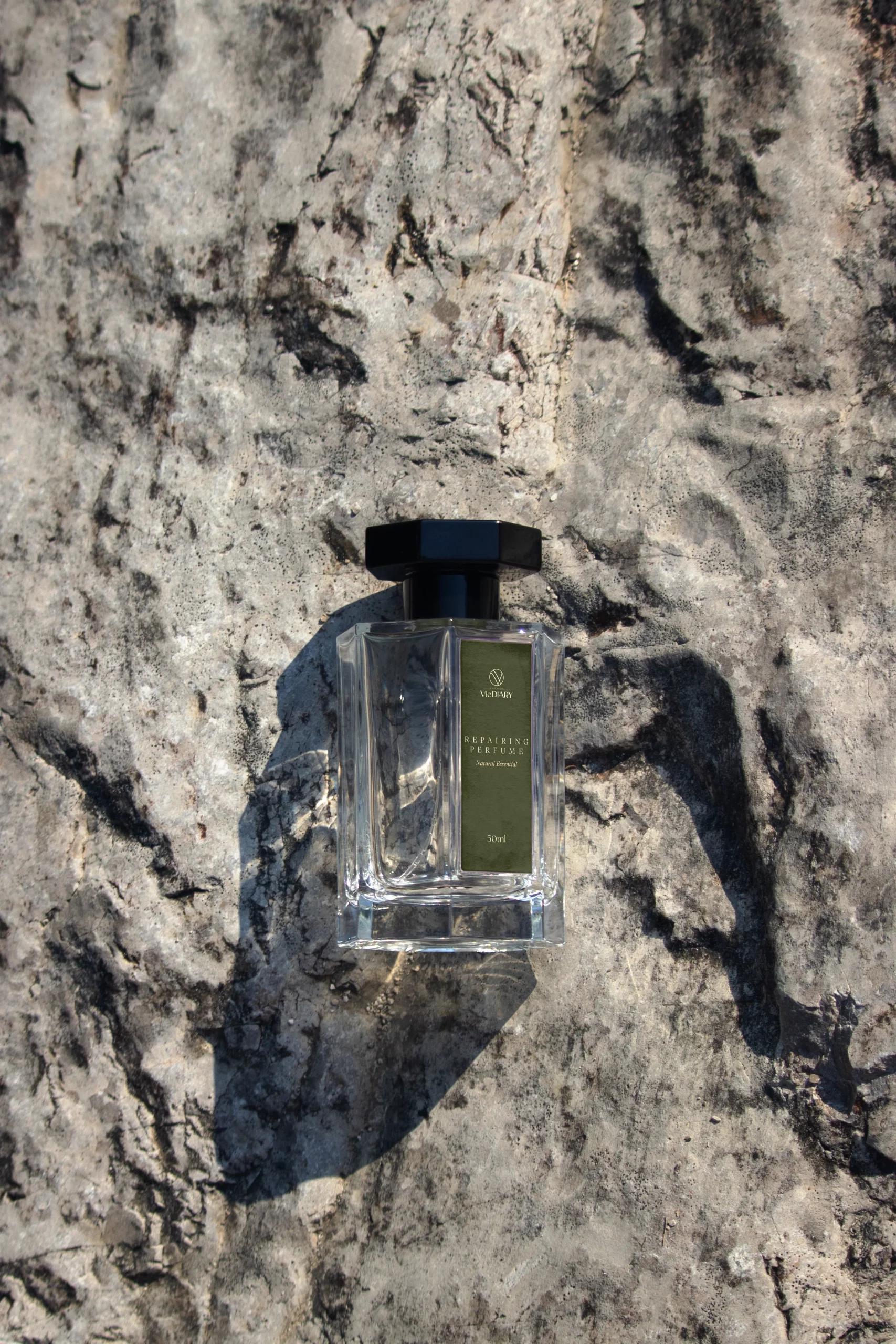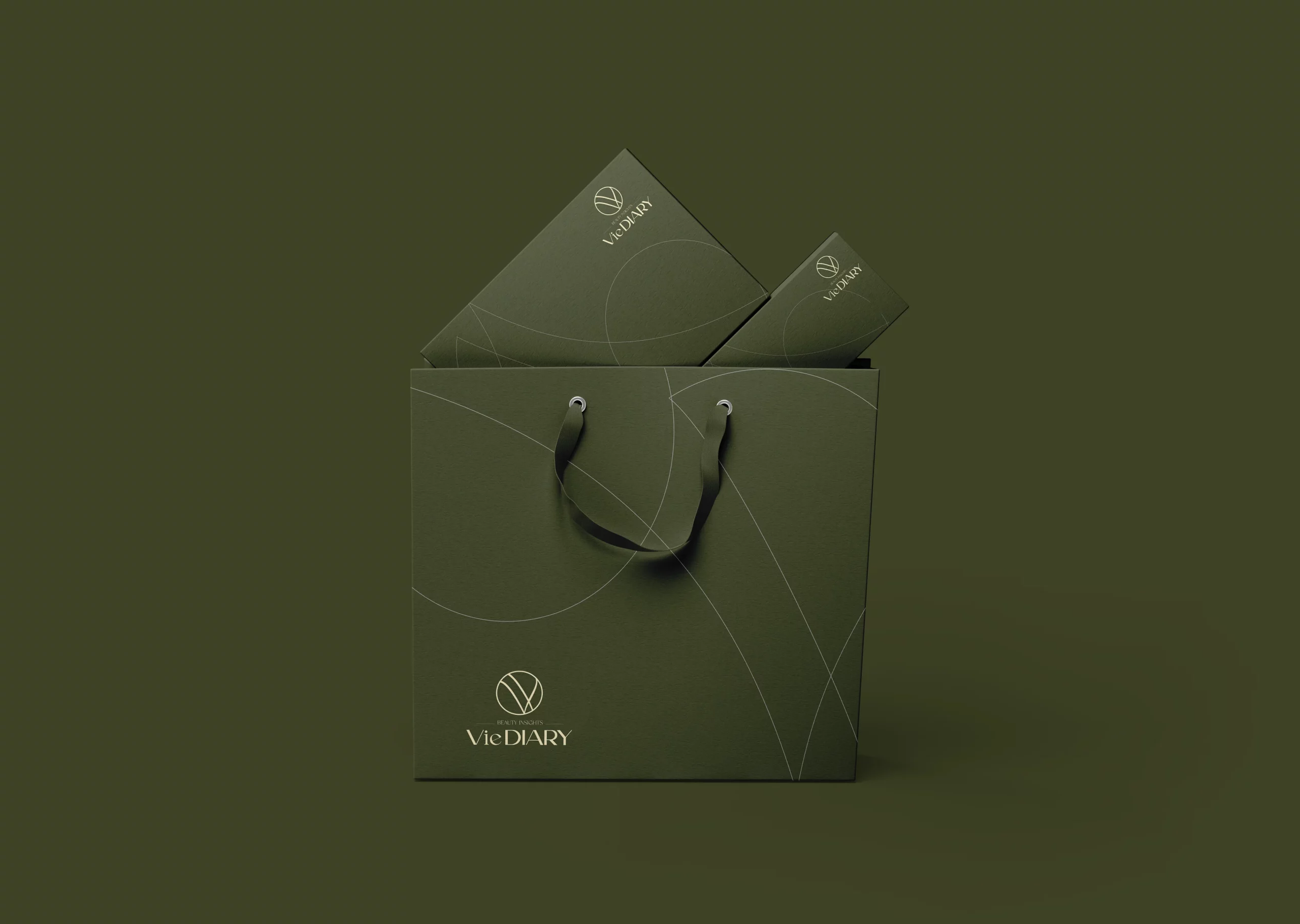 </div>