Brand

communication consulting
Set up a professional strategy
Promote the brand to the target audience
Execute effective creative communication
Spread the brand
A brand for a company is like a reputation for a person. You earn fame by trying to do the hardest things.
A strong brand is at the heart of every successful business.
Consult Now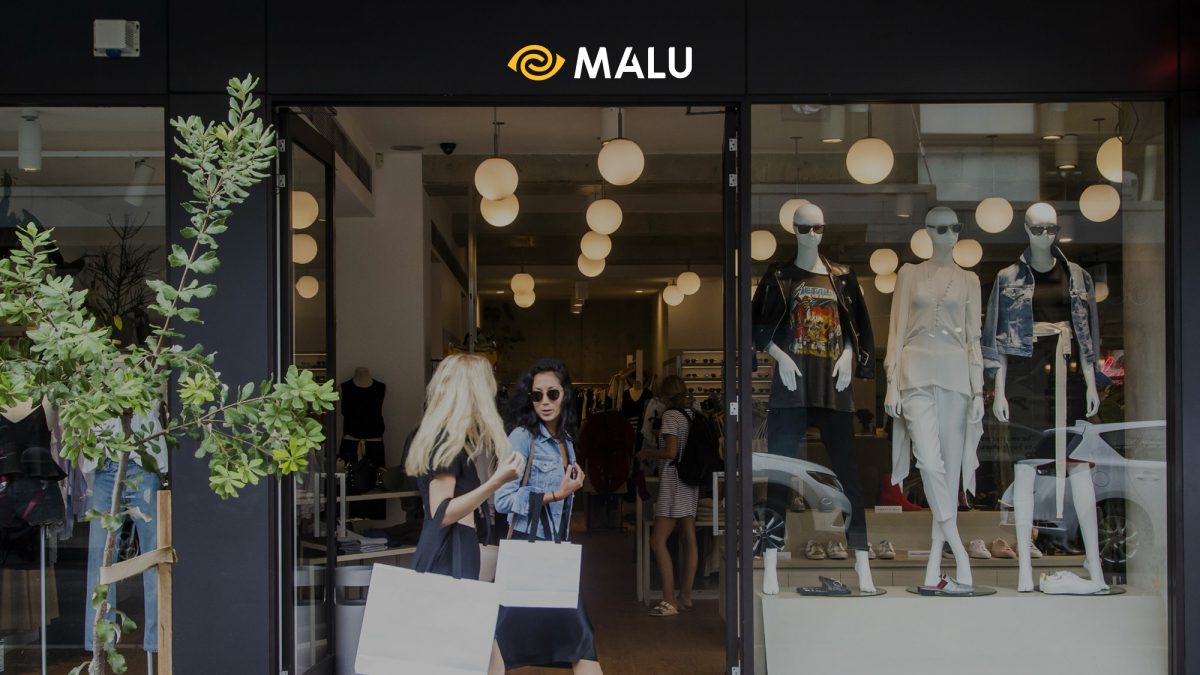 Brand communication has a strong impact on business revenue
Brands achieve maximum impact when all channels are highly integrated. In today's market, communication channels are diversified across a wide range of online and offline media. Social media provides an opportunity for brands to develop dialogue with customers.
Our Brand Communications Service believes in doing things differently, specializing in the following marketing strategies to get your brand noticed, spoken and remembered through unique campaigns and experiences. Unique brand experience.
The process of building and developing the brand of each business usually goes through 4 stages:




Brand communication consulting services include
Research to assess the current state of the brand of the business
Consulting on building effective and sustainable brand architecture strategies
Building brand identity for the brand
Building a communication strategy for the brand
The process of implementing a Social Media Marketing campaign
Step 1
Working with the brand department and standardizing the brand identity system
Step 2
Analyze and evaluate the core strengths of the brand
Step 3
Proposing communication ideas in the short and long term to build and promote the brand to the outside.
Step 4
Building brand positioning, media messages – media stories and media channels about stories
Step 5
Training for the team on brand positioning, vision – mission of the business and principles of external communication.
Step 6
Guide and coordinate with marketing activities to ensure the right communication.
Step 7
Building a process of coordination between departments of the enterprise in brand communication activities.
Step 8
Develop processes and regulations on speaking and working with the press
Bring your brand to life through innovative thinking and memorable customer experiences.
Consult Now
Our team
We are a team of experts with diverse perspectives, in-depth analysis of every issue for strategic goals and creative passion to design the best experience for your brand.
Member
Brand communication consulting process
At Malu, we apply a strict, scientific and collaborative process to ensure the success of the project.
Step 1: Research and analyze
At this step, Malu will conduct a survey and assessment of the current state of the brand to identify the problem and brand objectives, thereby serving as the basis for the research direction.
Research will be conducted to understand the current state of the brand, the market, the target audience and competitors as a premise for the brand communication strategy.
Step 2: Propose strategy & plan
Using the results of the research phase, during this phase Malu will suggest refining the brand strategy (if needed), communication ideas (Big Idea), Key Message, as well as tactics for the campaign. comb.
Develop strategic communication plans, detailed implementation plans for businesses.
Present and defend the plan before the business council for approval for implementation.
Step 3: Production of media materials
Based on the approved communication strategy and plan, Malu produces media materials:
+ Overall communication campaign
+ Event-based media campaign
+ Seasonal media campaign
+…
Step 4: Finishing & packing
At this step, Malu continuously coordinates with the business to complete and pack the items. Make it easy for business teams to access, use and apply when deployed directly.
Step 5: Handover & Business
Coordinate handover & Acceptance of items for businesses.
Step 6: Next step?
Consulting businesses to implement communication campaigns. Support the exam letter (or directly implement communication activities on behalf of the business).


Detail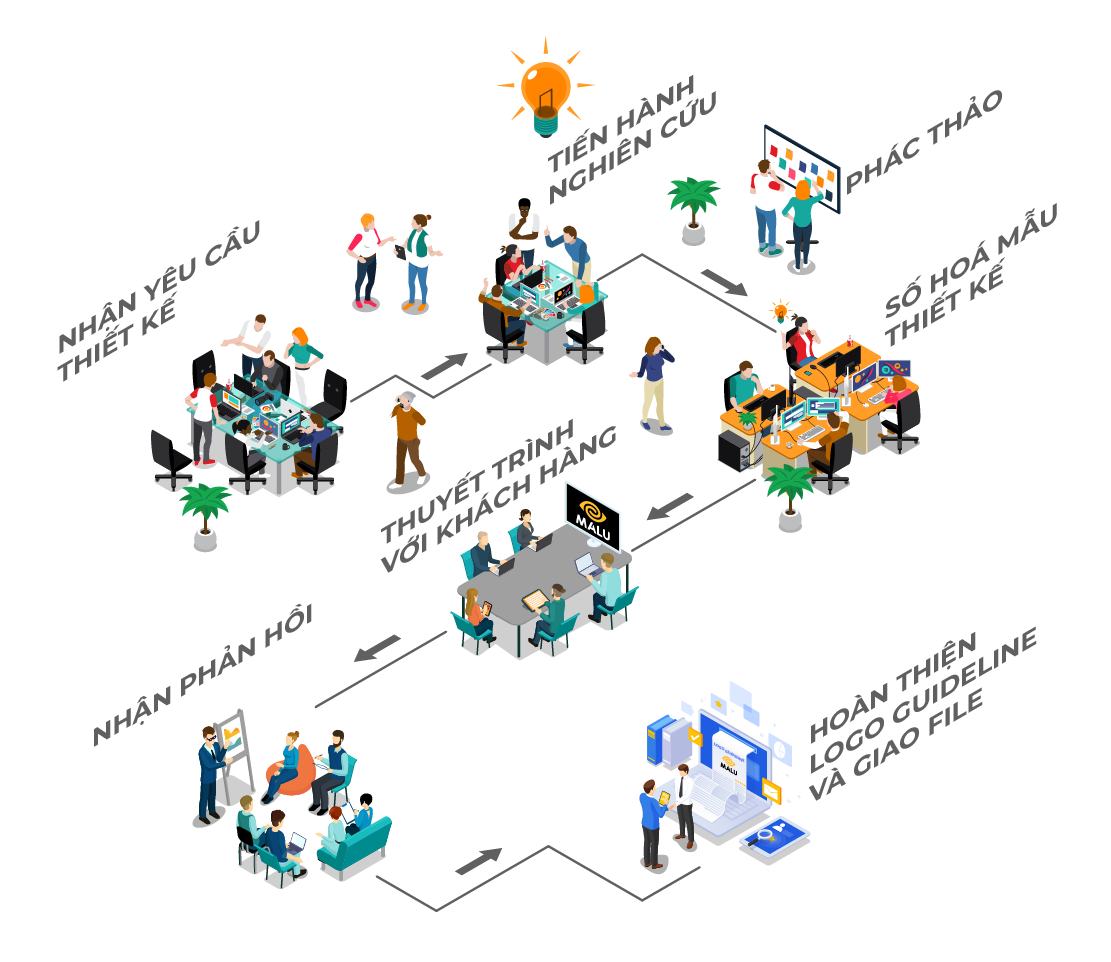 "You have a vision, Malu has experience in consulting & execution. I believe the results will break the limit."
See more our works
What customers say about Malu Design
4.8 stars from 163 reviews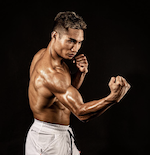 Van Hai Gym
I feel that choosing Malu Design is a very right decision, I myself find it quite difficult, especially with my company's media publications or brand identity, but when working with Malu Design I am very surprise with the ability to capture ideas, convey messages with high aesthetics in design and creativity. Wish Malu Design team more success!
Nguyen Van Hai
CEO/Vietnam Boxing Champion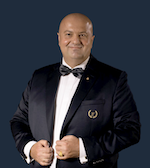 Hanoi Daewoo Hotel
Hanoi Daewoo Hotel is very satisfied with the professional and enthusiastic working style of Malu Design staff.
In particular, Hanoi Daewoo Hotel would like to thank the members of the design team for their efforts in creating a design product that has both value in form and meaning. Wish Malu Design more and more development.
Erwin R. Popov
General Manager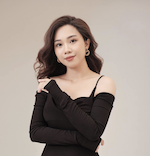 At Grupa Restaurant
On behalf of Lagrupa, I would like to sincerely thank Malu Design for accompanying Lagrupa since its inception.
It is very right to choose Malu Design because of its enthusiastic and well-trained staff, I am very satisfied with your company's service. We hope to work together on future projects.
Le Anh Ngoc
Manager
FAQ
Frequently asked questions
Connect now with Malu Design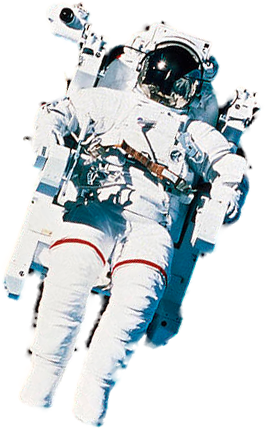 We are always ready to listen and offer the most suitable solution to your problem.