BRAND STRATEGY CONSULTATION
Support businesses to develop an overall brand strategy, in line with the business model.
Consult Now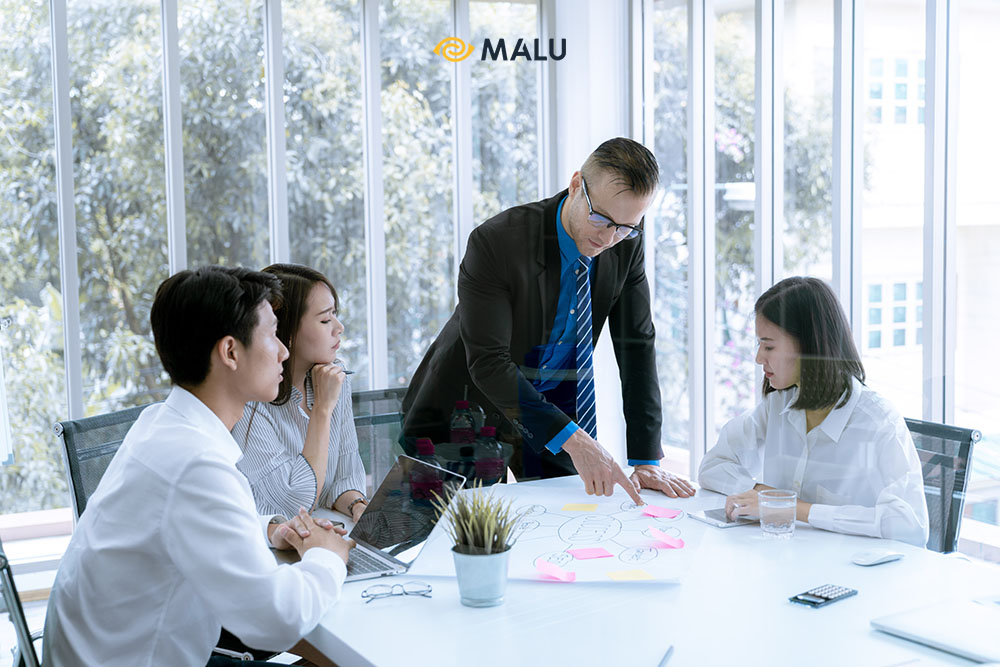 Reasons to choose Malu
We offer a unique and customized approach to helping businesses develop and maintain a strong, differentiated brand identity:
Experienced consultant

: has a deep understanding of branding and marketing, directly advising hundreds of businesses in the top VNR500.

Flexible solutions

: ensure the brand strategy is aligned with the vision and values ​​of the business and is tailored to achieve specific business goals.

Effective integration

: designed to integrate other marketing activities to create a cohesive and consistent brand experience across all touchpoints.
6 Benefits of a Strong Brand Strategy


Increase loyalty
A well-executed brand strategy can create a strong emotional connection with customers, leading to increased customer loyalty and repeat business.

Increase perceived value
A strong brand strategy can help increase the perceived value of a company's products and services, leading to higher sales and higher customer retention.



Increasing competitive advantage
A well-defined brand strategy can give a company a competitive edge over its competitors by clearly communicating its unique value proposition and setting itself apart from the competition.

Improve Coherence
A strong brand strategy can also improve employee engagement by clearly communicating the company's mission and values, creating a shared sense of purpose and direction among employees.



Increase brand value
A successful branding strategy can build brand equity, increase the value of a company, and make it more attractive to potential investors, partners, and customers.
Higher brand value allows for higher and stable profits for the company in the long run.
Brand strategy consulting includes
Doing 4C research, here's how to solidify your digital branding decisions:
Category – Industry analysis

Company – Current status of business, brand

Competitor – Competitor

Consumer – Target consumer
Leadership Consulting
Comprehensive branding consulting for senior leadership team.
Concretize branding goals, design criteria to measure the success of the project.
Online counseling

Direct counseling
Coordinating businesses to concretize each component in the brand strategy.
Proposing alternatives for each item

Present

Feedback & Corrections
Standardized
Standardize brand strategy, making it easy for businesses to put their brand strategy into practice:
Documenting

Documentation, visualization

Regulations, regulations
Training & Coaching
Implement training, internal communication, and brand strategy dissemination to each level:
Leadership

Managers

Enforcement officer

Strategic partnership

…
Enforcement
Putting brand strategy into practice:
Brand identity

Brand launch

Brand communication

Monitor, evaluate & optimize
Service details
| work content | STARTER | PRO | ENTERPRISE |
| --- | --- | --- | --- |
| Implementation personnel | Consultants | Consultants | Chief expert |
| Number of responses, corrections | 01 | 03 | 05 |
| Execution time | ten | 25 | 45 |
| Terms of payment | 100 | 50-50 | 30-40-30 |
| Study at the desk | | | |
| Interview with management | | | |
| Customer research (qualitative) | | | |
| Market research (quantitative) | | | |
| Competitive analysis | | | |
| Differentiation strategy | | | |
| Declaration of Differentiation | | | |
| Brand Positioning | | | |
| Brand model | | | |
| Brand personality | | | |
| Core values | | | |
| Brand features | | | |
| Brand Platform | | | |
| Brand story | | | |
| Slogan/tagline | | | |
| Creative brief | | | |
| Brand design suggestions | | | |
| Brand architecture | | | |
| Brand naming standards | | | |
| Brand extension standards | | | |
| Regulations on brand management | | | |
| Project Showcase | | | |
| Write project PR articles | | | |
Note: 
Working time does not include Saturday, Sunday, public holiday and response time.
[1] Payment terms: 
For the Starter package, the payment is made 100% immediately after signing the contract. For Pro and Enterprise packages, the payment is made 50% before signing the contract and 50% after the customer confirms the completion of the work.

Project Showcase: A presentation of the project implementation process, goals, challenges, and results introduced on Malu's website and fanpage to help promote the best project. 
[2] Project PR article: Made on specialized websites and Malu's website
Our team
We are a team of experts with diverse perspectives, in-depth analysis of every issue for strategic goals and creative passion to design the best experience for your brand.
Team
Brand strategy consulting process
At Malu, we apply a strict, scientific and collaborative process to ensure the success of the project.
Step 1: DISCOVER & SIGN UP
Malu receives requests, consults services, discovers project requirements of businesses.
Prepare quotation proposal and sign implementation.
Step 2: RESEARCH
Malu conducts 4Cs research (Category, Company, Consumer/Customer, Competitor), collects and analyzes data to support next implementation steps.
Step 3: CONSULTING & PROPOSAL
Consulting and proposing branding strategies for businesses.
Step 4: MAKING STRATEGY
Design and compile specific brand strategy. Standardize into relevant documents, documents, standards and regulations for enforcement activities.
Step 5: FEEDBACK & CORRECTION
Presenting, receiving feedback from the business and making adjustments to the strategy.
Step 6: TRAINING & TRANSFER
Consulting training, internal training on the implementation and application of the brand strategy.
Step 7: IMPLEMENTATION
Deploying design and production to concretize the battle into each brand building activity: Brand design, brand launch, brand communication…
Step 8: COMPANY & DEVELOPMENT
Always support businesses in branding activities.
See more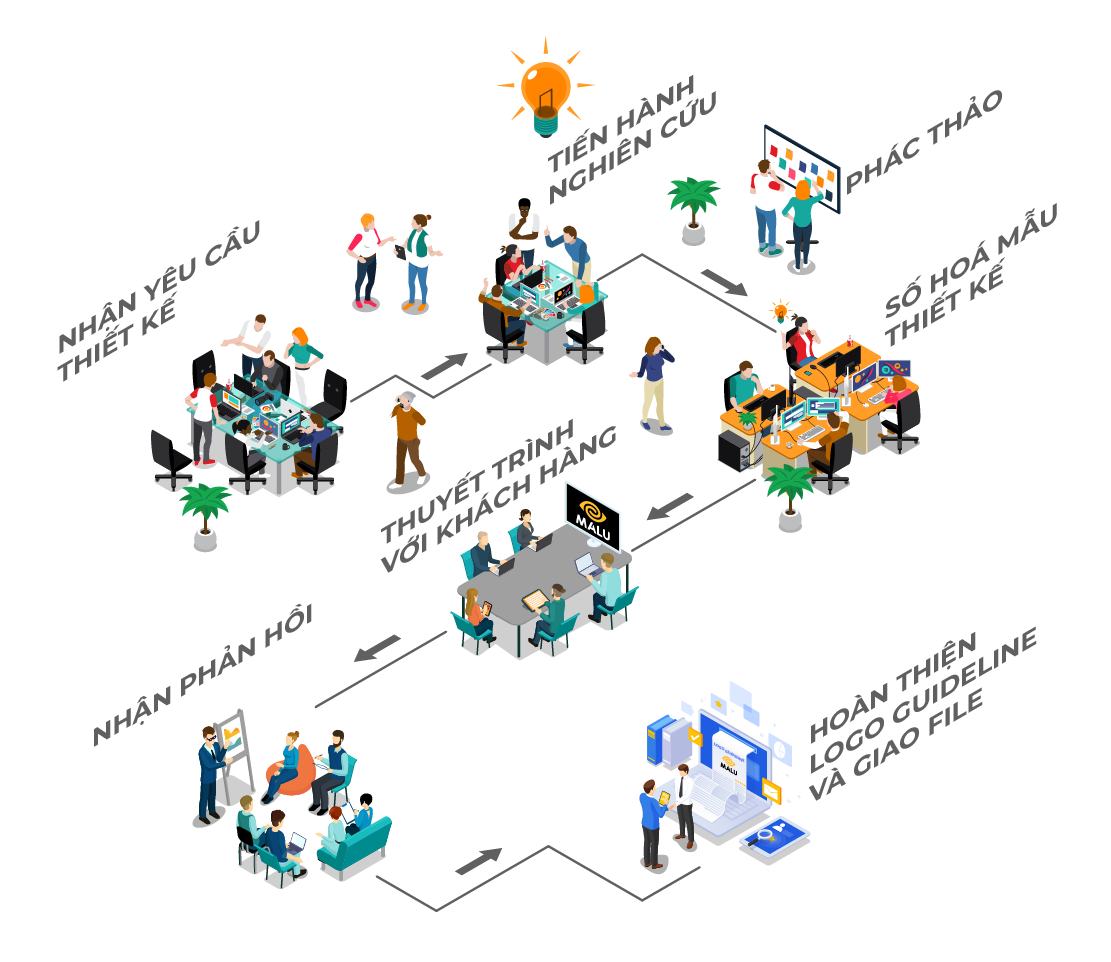 Building a brand strategy is building a successful strategy!
Malu helps businesses create a consistent, powerful brand strategy that leads branding activities straight to their goals.
See Our Works
What customers say about Malu Design
4.8 stars from 163 reviews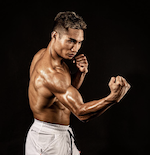 Van Hai Gym
I feel that choosing Malu Design is a very right decision, I myself find it quite difficult, especially with my company's media publications or brand identity, but when working with Malu Design I am very surprise with the ability to capture ideas, convey messages with high aesthetics in design and creativity. Wish Malu Design team more success!
Nguyen Van Hai
CEO/Vietnam Boxing Champion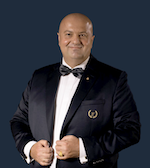 Hanoi Daewoo Hotel
Hanoi Daewoo Hotel is very satisfied with the professional and enthusiastic working style of Malu Design staff.
In particular, Hanoi Daewoo Hotel would like to thank the members of the design team for their efforts in creating a design product that has both value in form and meaning. Wish Malu Design more and more development.
Erwin R. Popov
General Manager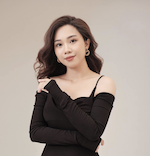 At Grupa Restaurant
On behalf of Lagrupa, I would like to sincerely thank Malu Design for accompanying Lagrupa since its inception.
It is very right to choose Malu Design because of its enthusiastic and well-trained staff, I am very satisfied with your company's service. We hope to work together on future projects.
Le Anh Ngoc
Manager
FAQ
Frequently asked questions
Connect now with Malu Design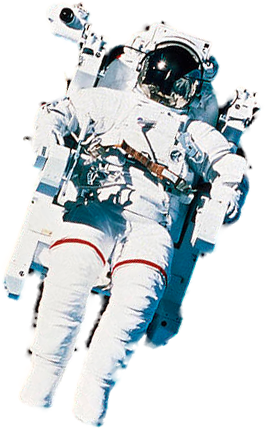 We are always ready to listen and offer the most suitable solution to your problem.