Corporate film production
Corporate film for what?
The video format helps viewers have the most intuitive view of the history, business philosophy, culture, achievements, … thereby helping businesses show professionalism and prestige to customers. and partners.
Consult Now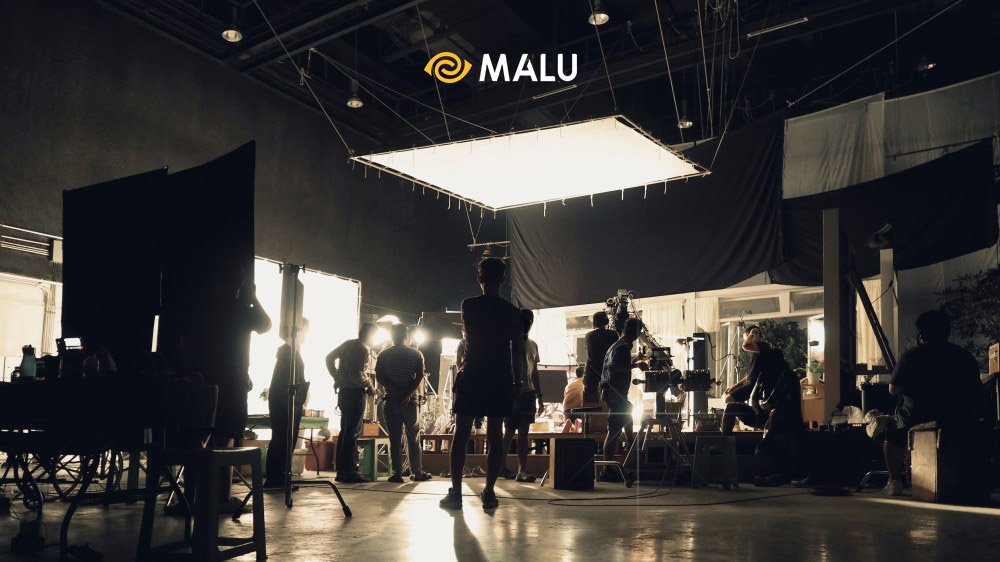 To accompany the business
Malu is a leading reputable agency with many years of experience, we have cooperated with many large and small units nationwide.
Reputation and constant innovation are the keys for Malu to grow stronger and stronger
Service advantages in Malu

Writers accompany from ideation to execution


Always commit to the deadline

The expression and approach are diverse, thanks to modern and appropriate effects, techniques, camera angles.

Experience in cooperation with private and public enterprises

Coordinate with customers 24/7, give advice, optimal solutions, efficiency, quality in accordance with the budget.
CATEGORIES OF BUSINESS FILM
Business introduction film
Business introduction film  plays an important role as an introductory profile. Customers will easily follow all necessary information about the business from just a 5 – 10 minute video to understand what the business operates in, what business it provides, what products/services it offers, and time. existence, reputation…
Film summarizing the year
Year-end summary film  is a trend applied by companies today. The year-end closing event of the enterprise is the evaluation ceremony of the entire company's activities. It is an opportunity for leaders and employees to express their gratitude. Celebrate the success of the previous year and boost your spirits for next year's challenges.
Celebrating the establishment of a business
Not only helps viewers understand the process of formation and development of the business, a quality film celebrating the establishment of a business emphasizes creative elements, the message is cleverly integrated through the path of success, development process, business story of each business
Enterprise film production service package
Contact
Detailed script

Duration: ~3 minutes

Number of filming days (8 hours/day): 1 day
Contact
Detailed script

Duration: ~7 minutes

Number of filming days (8 hours/day): 1 day
Contact
Detailed script

Duration: ~10 minutes

Number of filming days (8 hours/day): according to the script
Detailed comparison table
work content

Basic
Premium
Royalty

Pre-period

Movie ideas

first

first

first

Detailed script

Complete

Complete

Complete

Estimated number of filming days

first

first

According to the script

Director/Producer

Have

Have

Director

Professional cinematography

first

2

2

Flycam

Machine technician

Professional lights

Acceptance by month

Boom hands and Dolly

Specialized lenses

Standard lens

Standard lens

Premium lenses

Performer

Enterprise team

Enterprise team

Enterprise team +

professional actor

Movie Quality

Full HD
Full HD/ 4K

Full HD/ 4K

Post-production

Read comments

Vietnamese

 Vietnamese

Options

3D, technique, slogan

1 selection technique

2 selection techniques

Full

Copyright Music

Movie duration

3 minutes

7 minutes

10 minutes

Support movie cutting

Number of browsing

2

3

5
*Note: The quotation does not include VAT and the cost of moving out of town and out of province.
[1] Payment:
Phase 1: 50% of the budget when signing the contract.

Phase 2: 50% of the budget after approving the project.
Our team
We are a team of experts with diverse perspectives, in-depth analysis of every issue for strategic goals and creative passion to design the best experience for your brand.
Member
Service Process
At Malu, we apply a strict, scientific and collaborative process to ensure the success of the project.
Step 1: DISCOVER & SIGN UP
Malu receives customer requirements, conducts project requirements discovery, provides consulting services and signs contracts to produce business introduction videos.
Step 2: RESEARCH & PROPOSAL
Malu conducts market research, target customers, products, services, and businesses to propose options and movie concepts to introduce businesses.
Step 3: PLAN & Scenarios
Malu plans the project, writes the video script, story board, and prepares the necessary resources for the filming and editing activities.
Agree with enterprises on scripts and coordinated activities.
Step 4: VIDEO RECORDING & RECORDING
Coordinate with businesses to conduct actual video recording at the business and post-editing according to the agreed scenario.
Step 5: GET FEEDBACK & CORRECTION
Send demo videos, present to the business, get feedback and make adjustments to reach the end goal.
Step 6: PACKING VIDEO
Malu proceeds to complete the service package, export videos in different formats and versions to prepare for handover to businesses
Step 7: HANDLING & TESTING
Malu cooperates with enterprises to hand over and take over the work according to the signed contract.
Step 8: FOLLOWING
Always ready to accompany and support businesses after completing the project.


Detail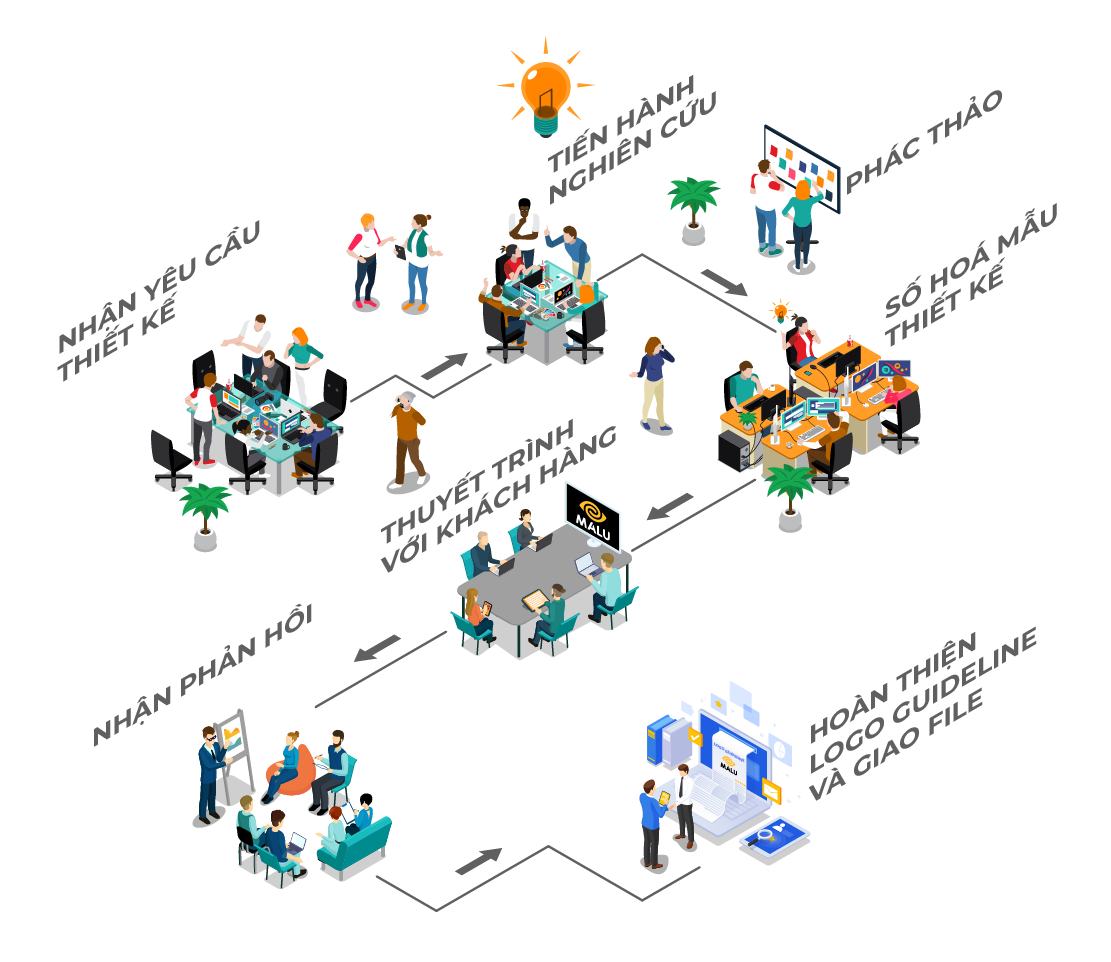 Convince target customers with both images and sound through video introducing the business
Consult Now
What customers say about Malu Design
4.8 stars from 163 reviews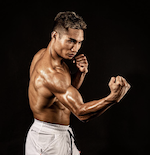 Van Hai Gym
I feel that choosing Malu Design is a very right decision, I myself find it quite difficult, especially with my company's media publications or brand identity, but when working with Malu Design I am very surprise with the ability to capture ideas, convey messages with high aesthetics in design and creativity. Wish Malu Design team more success!
Nguyen Van Hai
CEO/Vietnam Boxing Champion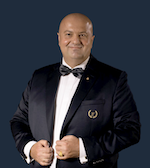 Hanoi Daewoo Hotel
Hanoi Daewoo Hotel is very satisfied with the professional and enthusiastic working style of Malu Design staff.
In particular, Hanoi Daewoo Hotel would like to thank the members of the design team for their efforts in creating a design product that has both value in form and meaning. Wish Malu Design more and more development.
Erwin R. Popov
General Manager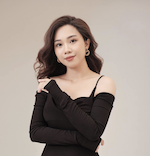 At Grupa Restaurant
On behalf of Lagrupa, I would like to sincerely thank Malu Design for accompanying Lagrupa since its inception.
It is very right to choose Malu Design because of its enthusiastic and well-trained staff, I am very satisfied with your company's service. We hope to work together on future projects.
Le Anh Ngoc
Manager
FAQ
Frequently asked questions
Connect now with Malu Design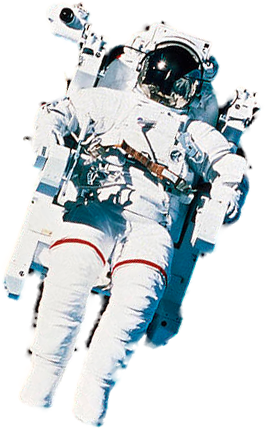 We are always ready to listen and offer the most suitable solution to your problem.