Owning a design for small and medium businesses is quite a luxury, when the work does not require much design, but the cost to create Paying a designer is very expensive. Knowing that difficulty, Malu launched the package  Outsourced Design Agency Service with a cost of only $200 per month.
The goal is to optimize costs for businesses while maintaining professionalism in design.
We have the following solutions: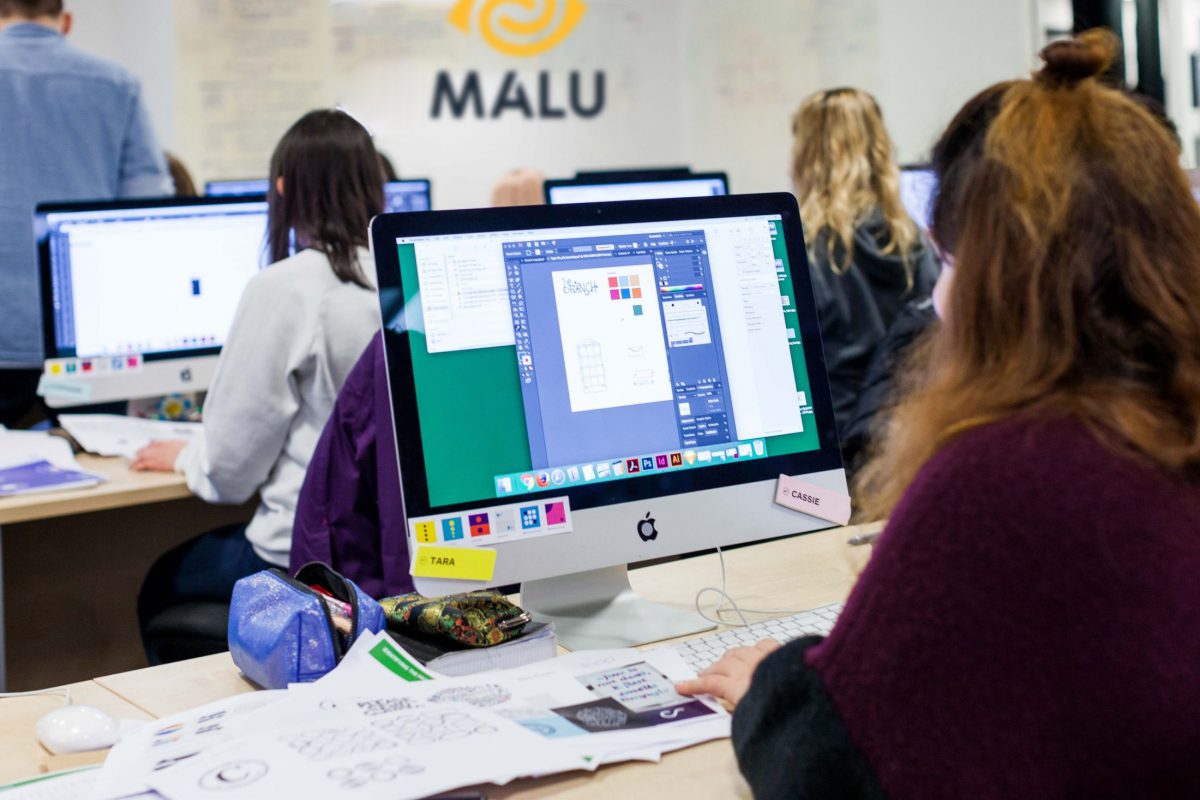 Outsourced design studio at Malu Design
When we receive enough information and request. We will proceed to produce drawings that meet your needs.
Over time we understand the color scheme and style you like and the creative ideas, products or services you sell.
So the following drawings will be designed faster and easier, which in turn will cost you less in terms of budget and time.
Just as your branding will be better than ever.
*We recommend Combo and Package Design Service.
---
With many years of experience in managing the Design – Marketing department in Vietnam in many different corporations and companies. We provide outsourced design services to customers for the following reasons:
1. Cost:
Every month you will pay from  $3000 up to $6000 per month for 1 employee Design.
If you calculate 1 employee if you work for you for 1 year. You will lose from $39,270 to $74,700.
Excluding 13th month salary, birthdays, holidays, property depreciation etc….
While if you use outsourced design services at Malu Design. The cost per month is only from $200. 1 year you only have to spend from $2400 / year depending on the needs of your personnel.
2. Quality:
We do quality control before delivering files to customers. The management board has more than 10 years of experience in printing.
Design style is always updated with the latest trends, as well as closely following the needs of customers. Edit until the customer is most satisfied.
3. Progress:
We have a recommended number of files per day that we can work. And when the customer assigns the task, we will design and hand it over to the customer as soon as possible.
So in addition to helping you save capital for your business to grow. Malu Design also ensures that the work will be smooth and of the highest quality. Help your customers always see beautiful, quality images when you deliver productsproducts to the end consumer.
Stimulate 200% increase in target customers
Malu Design provides quality Ux/Ui design services for the purpose of increasing sales, stimulating the needs of customers with unique, beautiful and extremely professional design interfaces.
SEE MORE PROJECTS
EXP (Experience): The experience of the design staff will affect the progress of the work. In terms of quality, employees with less than 2 years of experience are managed, guided and trained by Malu Design to deliver the best files to customers.
ETC (Estimated of Time Completion): The estimated time to complete the design file depends on the difficulty required by the customer. Qty (Quantity): Estimated quantity that employees can complete each month to help customers choose the right package to save costs.
Qty (Quantity): Estimated quantity that employees can complete each month to help customers choose the right package to save costs.
*Working time is from 8:00AM to 18:00PM. From Monday to Friday. Saturday still works in the morning if the project hits the deadline or needs it too urgently.
**Junior and Senior packages will not include high-value services such as: "Brand identity, Logo, and designs valued at more than 1 million VND".< /div>
***Additional fee for coming to work at customer's office, working on holidays and public holidays. For details please contact
Our team
We are a team of experts with diverse perspectives, in-depth analysis of every issue for strategic goals and creative passion to design the best experience for your brand.
Member
Outsource design department workflow
Workflow of Outsourced Design Service of Malu Design has the most intuitive view of brand personality and culture, capable of effectively converting from idea to product complete design.
The design process consists of two phases:
Phase I: Analysis, research
1. Thorough research about the business
2. Research companies in the same industry
Phase II: Design
You will be able to login to the software here. To assign the task (Task) to and Malu Design will execute.
Step 1: Customers place design requirements (tasks) on CRM system
Step 2: The system notifies the Designer that there is work to be completed
Step 3: Designer and client communicate directly to edit
Step 4: Deliver the completed file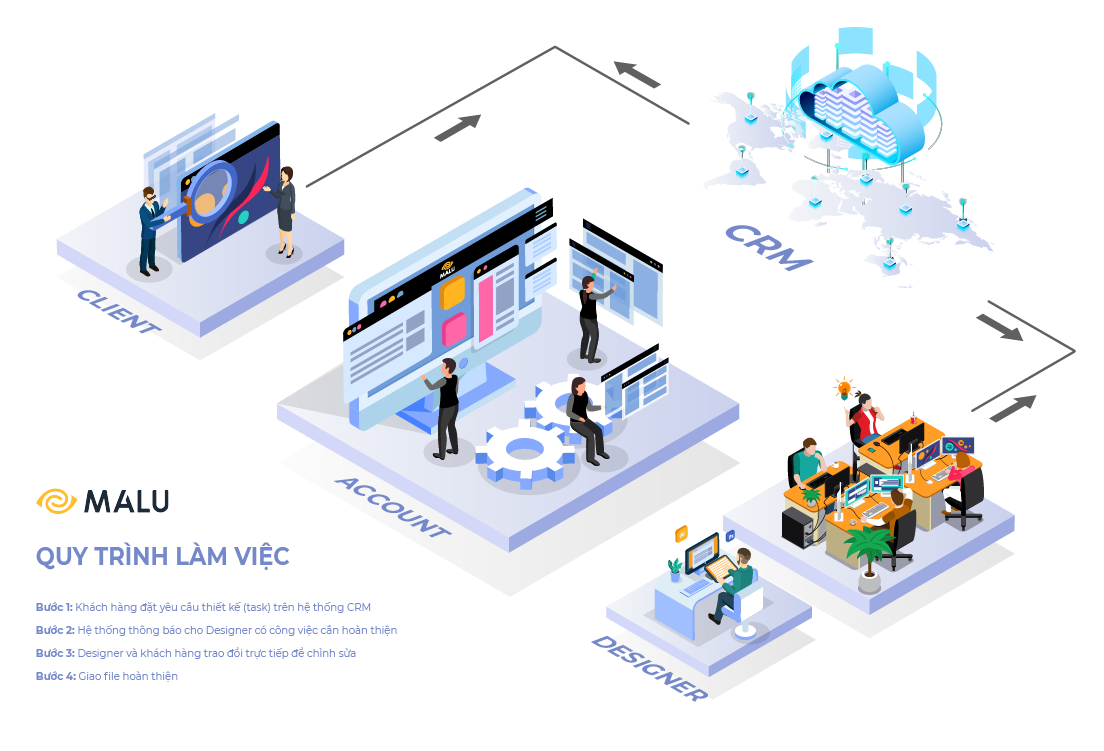 What customers say about Malu Design
4.8 stars from 163 reviews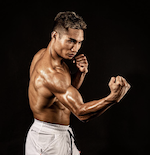 Van Hai Gym
I feel that choosing Malu Design is a very right decision, I myself find it quite difficult, especially with media publications or the brand identity of the company. My company, but when working with Malu Design, I was surprised with the ability to capture ideas and convey messages with high aesthetics in design and creativity. Wish Malu Design team more success!
Nguyen Van Hai
C.E.O/ Vietnam Boxing Champion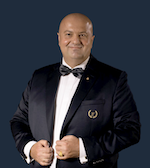 Hanoi Daewoo Hotel
Hanoi Daewoo Hotel is very satisfied with the professional and enthusiastic working style of Malu Design staff.
In particular, Hanoi Daewoo Hotel would like to thank the members of the design team for their efforts in creating a design product that has both value in form and meaning. Wish Malu Design more and more development.
Erwin R. Popov
General Manager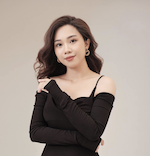 La Grupa Restaurant
On behalf of Lagrupa, I would like to sincerely thank Malu Design for accompanying Lagrupa since its inception.
It is very right to choose Malu Design because of its enthusiastic and professional staff, I am very satisfied with your service. We hope to cooperate in future projects again.
Le Anh Ngoc
Director
FAQ
Frequently Asked Questions
Connect now with Malu Design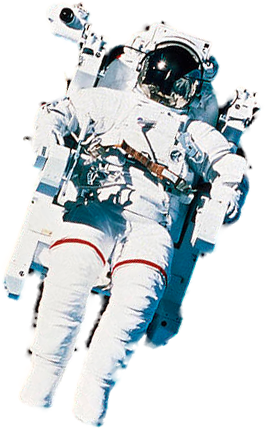 We are always ready to listen and offer the most suitable solution for your problem.

Malu's Blog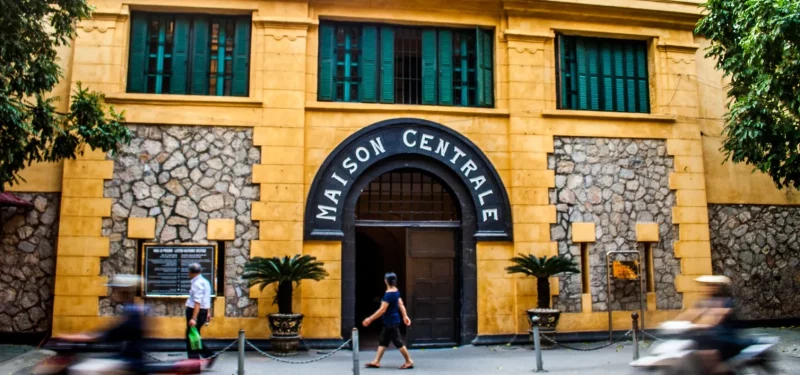 In today's context, when historical knowledge is still considered dry, difficult to remember and seemingly
Read more