DIGITAL BRANDING
Building a digital brand for businesses
What is Digital Branding?
Digital Branding  is the activity of building a brand on a digital platform for businesses. This is a branding technique combined with Digital Marketing to build brand awareness for online audiences.
Consult Now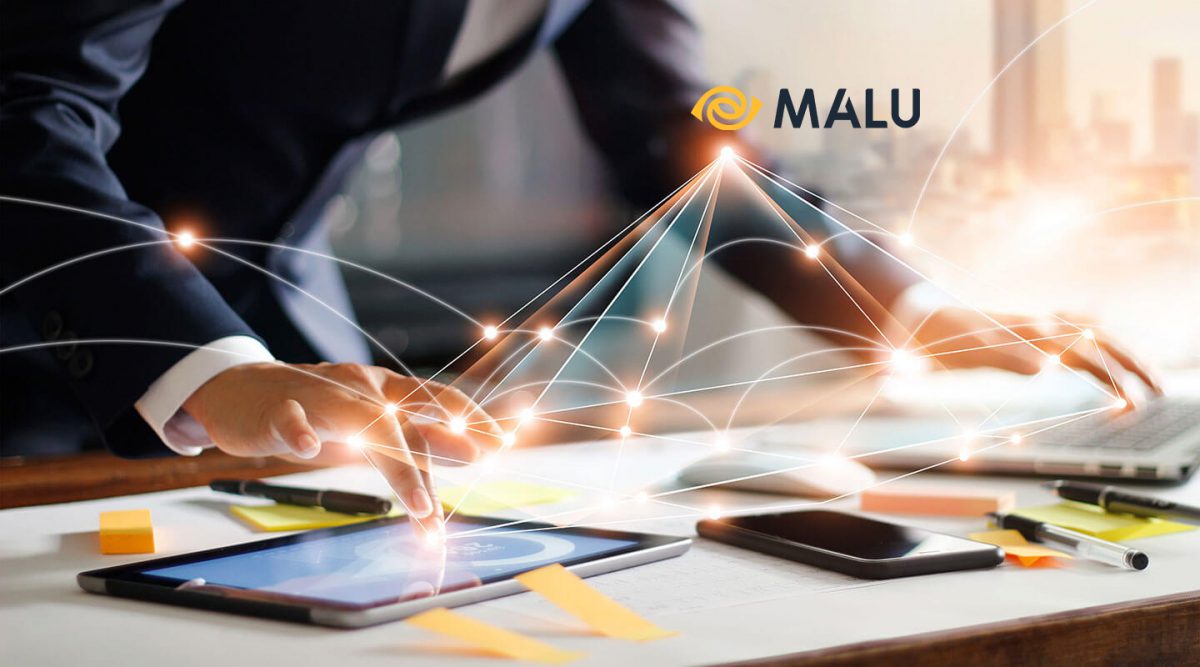 Why is Digital Branding important?
Improve Marketing Efficiency

Optimize customer journey experience

Reach a huge number of potential customers

Building online brand reputation

Build an image that aligns with core values

Build relationships with customers that go beyond the normal relationship

Easily spread the brand

Unlimited expansion

Leveraging the power of technology, automation
Building a strong brand on Digital is the core strategy in the digital transformation era.
9 Elements of Digital Branding
Digital Brand Identity
Brand Messaging
Website

THIS

Content Branding
Social Branding
Email Marketing
Influencer Branding
Paid Digital Advertising
Need an All-in-one solution to help your business develop a strong digital brand?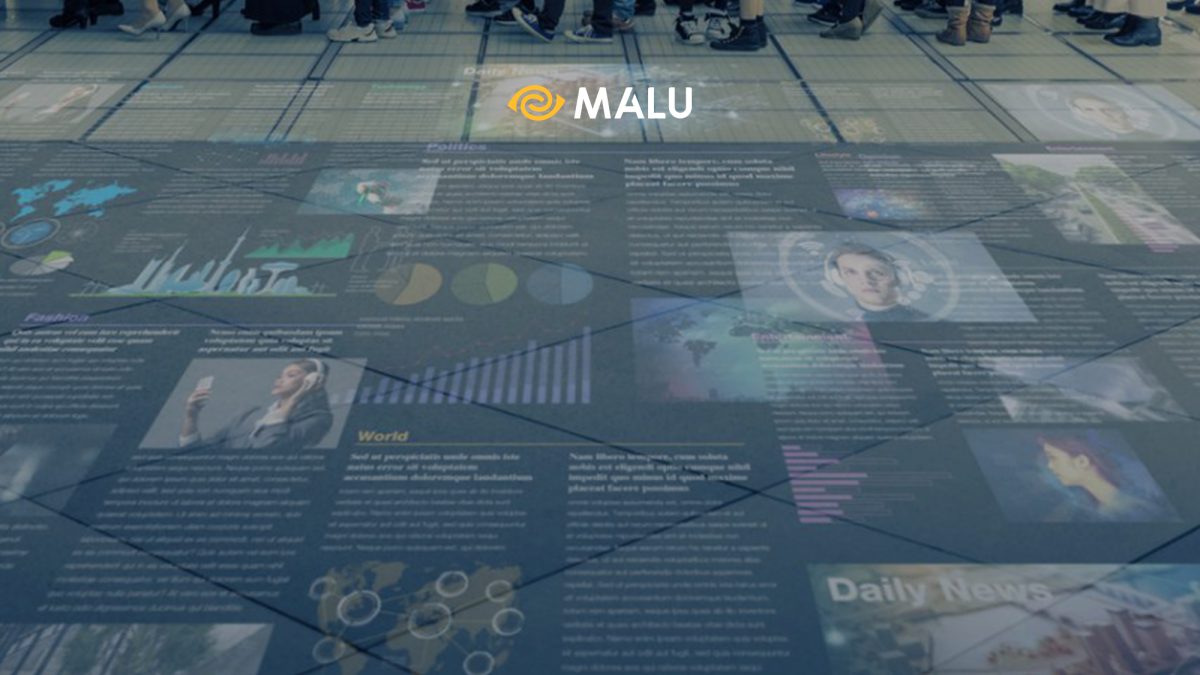 4 factors to help Digital Branding succeed
Digital Branding
Branding solutions in the era of digital transformation, combined with making digital platforms become the main driving force for business development.
Consult Now
Digital Branding services include
Doing 4C research, here's how to solidify your digital branding decisions:
Category – Industry analysis

Company – Current status of business, brand

Competitor – Competitor

Consumer – Target consumer
Brand strategy
Building a brand strategy, helping to clearly orient Digital branding activities, including:
Brand core

Brand Positioning

Brand model

Brand personality

Brand story

Brand tone

…
Design and prepare necessary resources for Digital channels:
Brand identity

Digital Identity

Brand website

Publications for channel development (Photos/Videos…)
Communication strategy
Building creative communication strategies, conveying messages and building relationships with customers according to each campaign, each stage:
Communication strategy

Big Ideas
Key Visual

…
Execution plan
Develop a detailed implementation plan to serve the effective implementation of each channel, including:
Project objectives

Work plan

Allocate specific KPIs

Allocate each digital channel

Budget allocation

Measurement plan

Report form

…
Manage and execute the plan
Directly implementing digital communication plans for businesses, responsible for KPIs:
Content production and development

Set up and manage dependent campaigns

Digital Ads

Measure and optimize campaigns

Detailed campaign report

…
* Items are custom designed according to the needs of each business


Service details
| work content | STARTER | PRO | ENTERPRISE |
| --- | --- | --- | --- |
| Implementation personnel | Consultants | Consultants | Chief expert |
| Number of responses, corrections | 01 | 03 | 05 |
| Execution time | ten | 25 | 45 |
| Terms of payment | 100 | 50-50 | 30-40-30 |
| Study at the desk | | | |
| Interview with management | | | |
| Customer research (qualitative) | | | |
| Market research (quantitative) | | | |
| Competitive analysis | | | |
| Differentiation strategy | | | |
| Declaration of Differentiation | | | |
| Brand Positioning | | | |
| Brand model | | | |
| Brand personality | | | |
| Core values | | | |
| Brand features | | | |
| Brand Platform | | | |
| Brand story | | | |
| Slogan/tagline | | | |
| Creative brief | | | |
| Brand design suggestions | | | |
| Brand architecture | | | |
| Brand naming standards | | | |
| Brand extension standards | | | |
| Regulations on brand management | | | |
| Project Showcase | | | |
| Write project PR articles | | | |
Note: 
Working time does not include Saturday, Sunday, public holiday and response time.
[1] Payment terms: 
For the Starter package, the payment is made 100% immediately after signing the contract. For Pro and Enterprise packages, the payment is made 50% before signing the contract and 50% after the customer confirms the completion of the work.

Project Showcase: A presentation of the project implementation process, goals, challenges, and results introduced on Malu's website and fanpage to help promote the best project. 
[2] Project PR article: Made on specialized websites and Malu's website
Our team
We are a team of experts with diverse perspectives, in-depth analysis of every issue for strategic goals and creative passion to design the best experience for your brand.
Member
Service Process
At Malu, we apply a rigorous process to ensure that our digital branding projects meet their committed goals.
Step 1: RECEIVING & SIGNING
Malu receives inquiries, research and overview consulting on digital branding services for businesses (Digital Branding). Prepare detailed quotation proposal, sign service contract.
Step 2: SURVEY & RESEARCH
Malu conducts research & analysis of 4Cs (Category, Company, Competitor, Consumer) to serve as the basis for future branding, strategy and content development decisions.
Step 3: CONSULTING SOLUTION
Based on the research paper, Malu provides detailed advice on digital branding solutions that are suitable for business realities (Strategy, work items ..).
Step 4: PREPARATION
Design core publications, set up digital marketing system:
+ Logo, core brand identity (if not yet met)
+ Brand website
+ Basic publications and images on each platform
+ Brand Guidelines
+…
Step 5: IMPLEMENTATION
Implementation of brand building activities:
+ Post media, interact, develop the channel according to the appropriate strategy
+ Running advertising (communication, sales support)
+ Seeding
+…
Step 6: MEASURE & OPTIMIZE
Measure and optimize metrics. Detailed project reports (monthly, quarterly). Ensure digital branding activities for businesses achieve committed goals (Including both qualitative and quantitative).
Step 7: INSTRUCTION & HANDLING
Support the business team to receive and quickly manage the activities, communication channels…
Step 8: COMPANY & DEVELOPMENT
Support and accompany businesses in brand building and long-term business development.


View details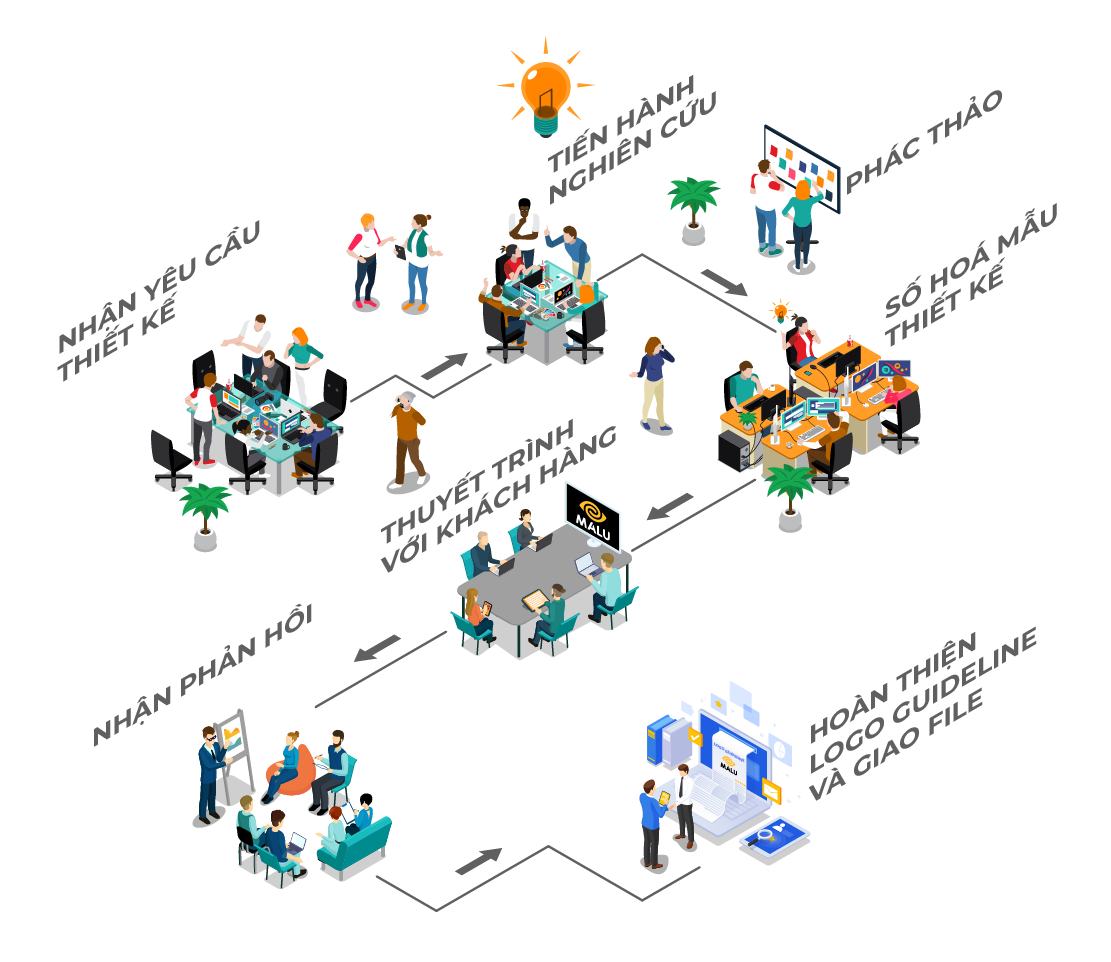 What customers say about Malu Design
4.8 stars from 163 reviews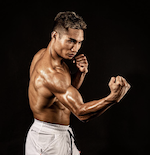 Van Hai Gym
I feel that choosing Malu Design is a very right decision, I myself find it quite difficult, especially with my company's media publications or brand identity, but when working with Malu Design I am very surprise with the ability to capture ideas, convey messages with high aesthetics in design and creativity. Wish Malu Design team more success!
Nguyen Van Hai
CEO/Vietnam Boxing Champion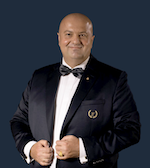 Hanoi Daewoo Hotel
Hanoi Daewoo Hotel is very satisfied with the professional and enthusiastic working style of Malu Design staff.
In particular, Hanoi Daewoo Hotel would like to thank the members of the design team for their efforts in creating a design product that has both value in form and meaning. Wish Malu Design more and more development.
Erwin R. Popov
General Manager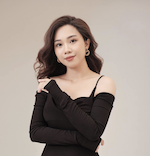 At Grupa Restaurant
On behalf of Lagrupa, I would like to sincerely thank Malu Design for accompanying Lagrupa since its inception.
It is very right to choose Malu Design because of its enthusiastic and well-trained staff, I am very satisfied with your company's service. We hope to work together on future projects.
Le Anh Ngoc
Manager
FAQ
Frequently asked questions
Connect now with Malu Design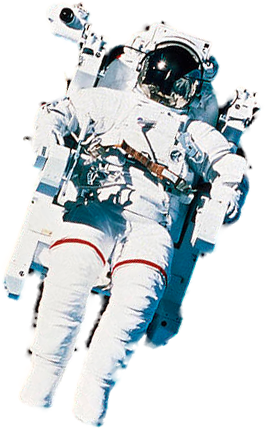 We are always ready to listen and offer the most suitable solution to your problem.