PERFORMANCE MARKETING
Marketing service committed to professional KPIs
Correct understanding of performance marketing
Performance Marketing  is a result-driven form of Digital Marketing. In it, results are measured by  quantitative indicators  based on how customers interact with the content.
Consult Now
Reasons to choose Performance Marketing
Implement a Performance Marketing campaign to help businesses:
Instant access to millions of users

Target potential customers with advanced Machine Learning

Pay according to the results obtained

Start with any budget

Effective control of ads to each click

Instant growth

Unlimited size
How does Performance Marketing work?
Performance Marketing is a marketing activity deployed on smart and reliable platforms such as Google, Meta, Zalo, Tiktok or other Ads Network.
These platforms allow to pay fees according to the efficiency obtained, accurately forecasting how much 1 dollar of cost will get back how much revenue.
This is a safe, high success rate activity, so it is often allocated more than 70% of the marketing budget.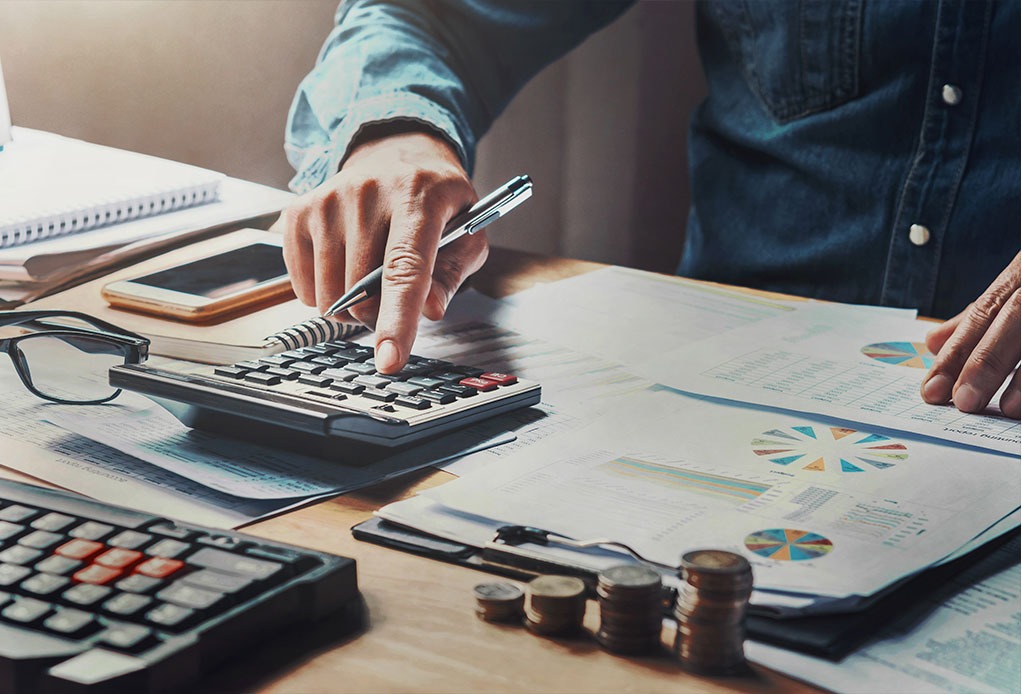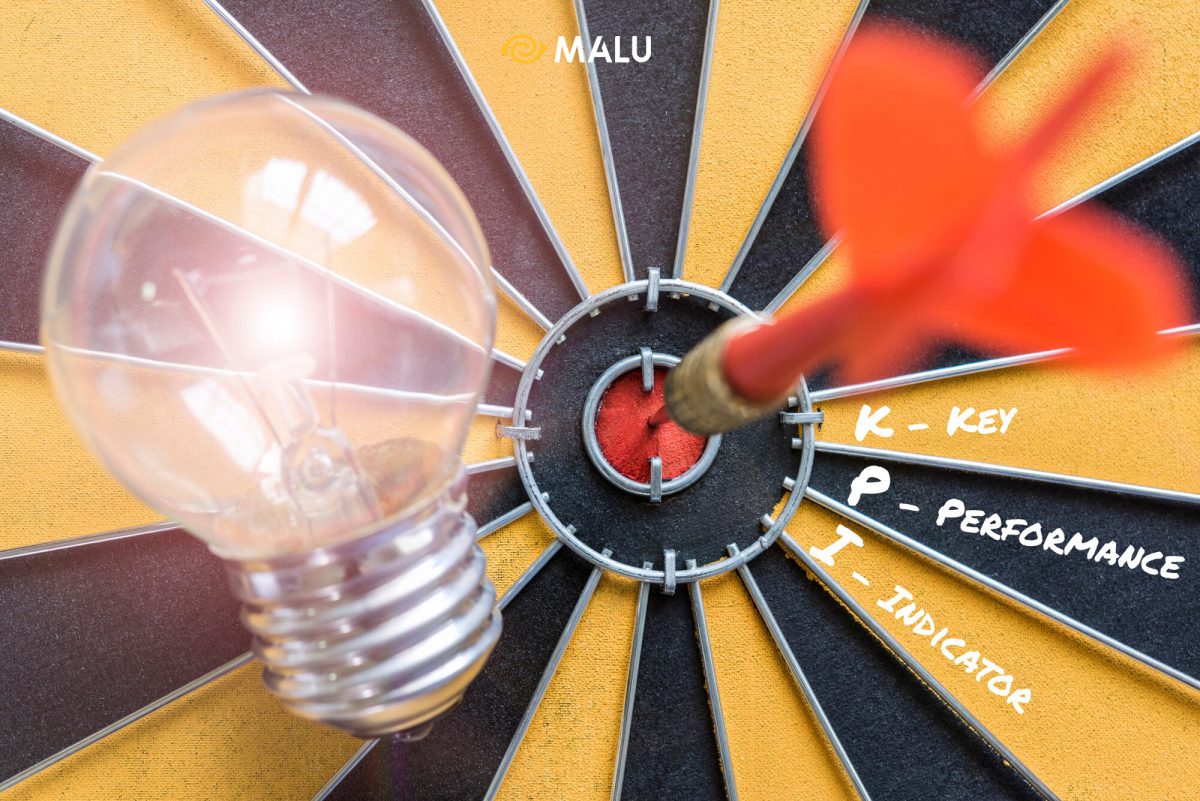 Why is the implementation not effective?
Haven't researched deeply about Industry, Customers, Enterprises and Competitors

Inappropriate goal setting

Spending has not reached the threshold

Do not understand the algorithm of each platform

Lack of experienced personnel to deploy and optimize ads continuously

No product highlights yet

Lack of brand support

Not accumulating enough data
Malu understands the problems businesses face thanks to their experience in supporting hundreds of brands. Would you like to receive a free consultation?
Cost associated with results
control the entire campaign, pay according to committed KPIs
Consult Now
6 popular KPIs
CPC
Cost Per Click
The cost to pay for an ad click
CPM
Cost per 1000 impressions
Cost to pay for a sales order
CPL
Cost of a sales opportunity
The cost to be paid when the user completes a specific action
* In which CPA index is most used


Performance Marketing Platforms
most focused and budgeted by brands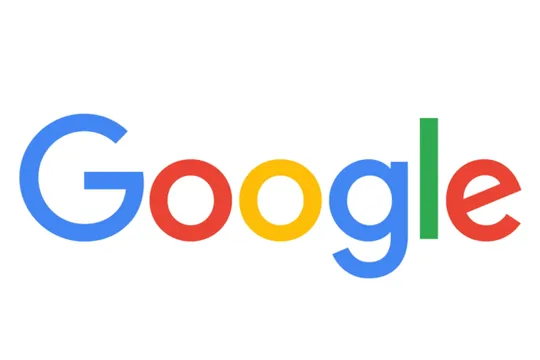 Google
The world's largest advertising platform favored by businesses. Some forms of Google Ads:
Search ads

Display advertising

Google shopping ads

Youtube video ads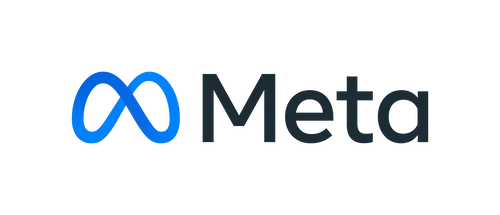 Meta
The world's largest social media advertising platform. Meta provides advertising:
Increase awareness

Increase traffic

Search for potential customers

App advertising

Increase sales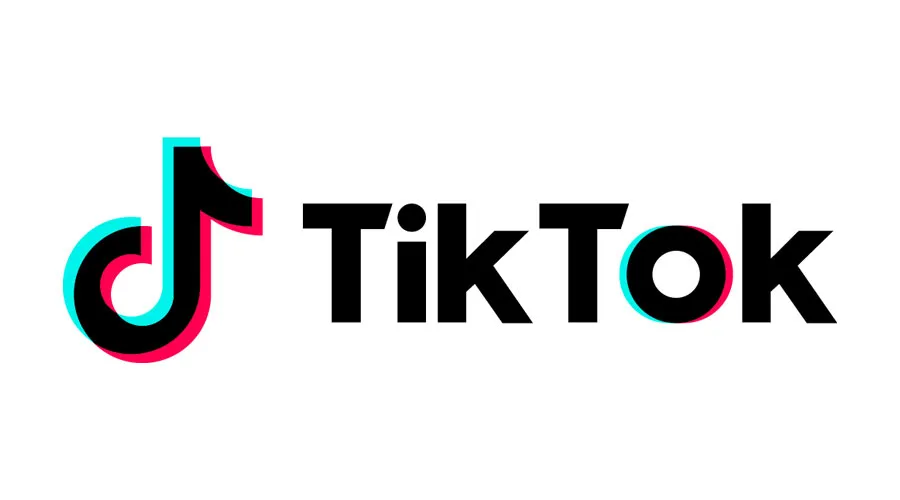 Tiktok
The fastest growing, trending video social network. Tiktok offers several forms of advertising:
In-feed video
Brand takeover
Top View

Hashtag Chanllegen

Branded Lenses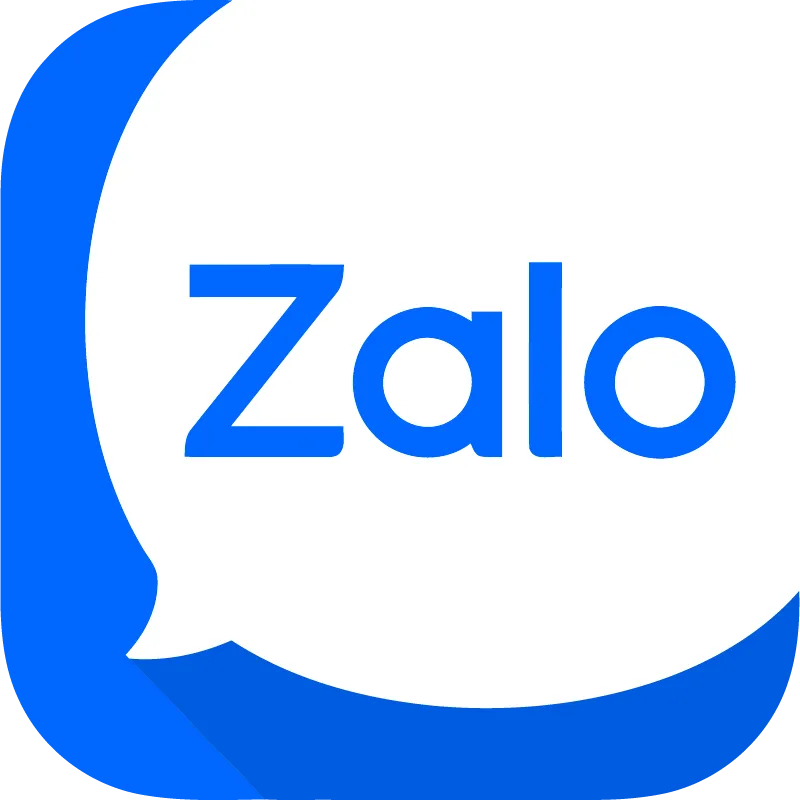 Zalo
The most used advertising platform by Vietnamese people. Zalo offers several forms of advertising:
Message advertising

Advertising Form

Video Ads

Advertising Zalo OA

Advertise Posts

Post advertisement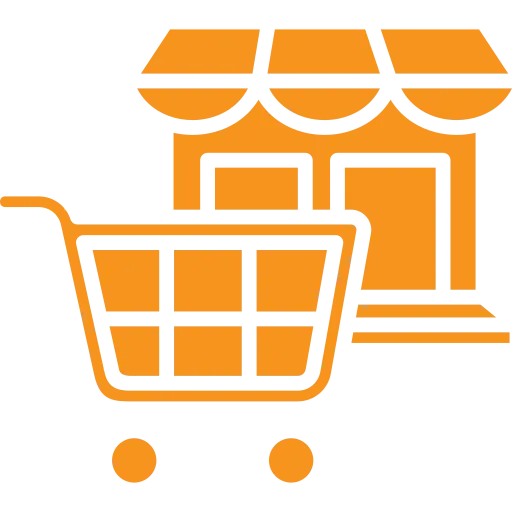 Ecommerce
Effective sales through e-commerce platforms Shopee, Tiki, Lazada, ..:
Search advertising: Product, Shop

Discovery Ads: Similar Products, Today's Suggestions, You Might Also Like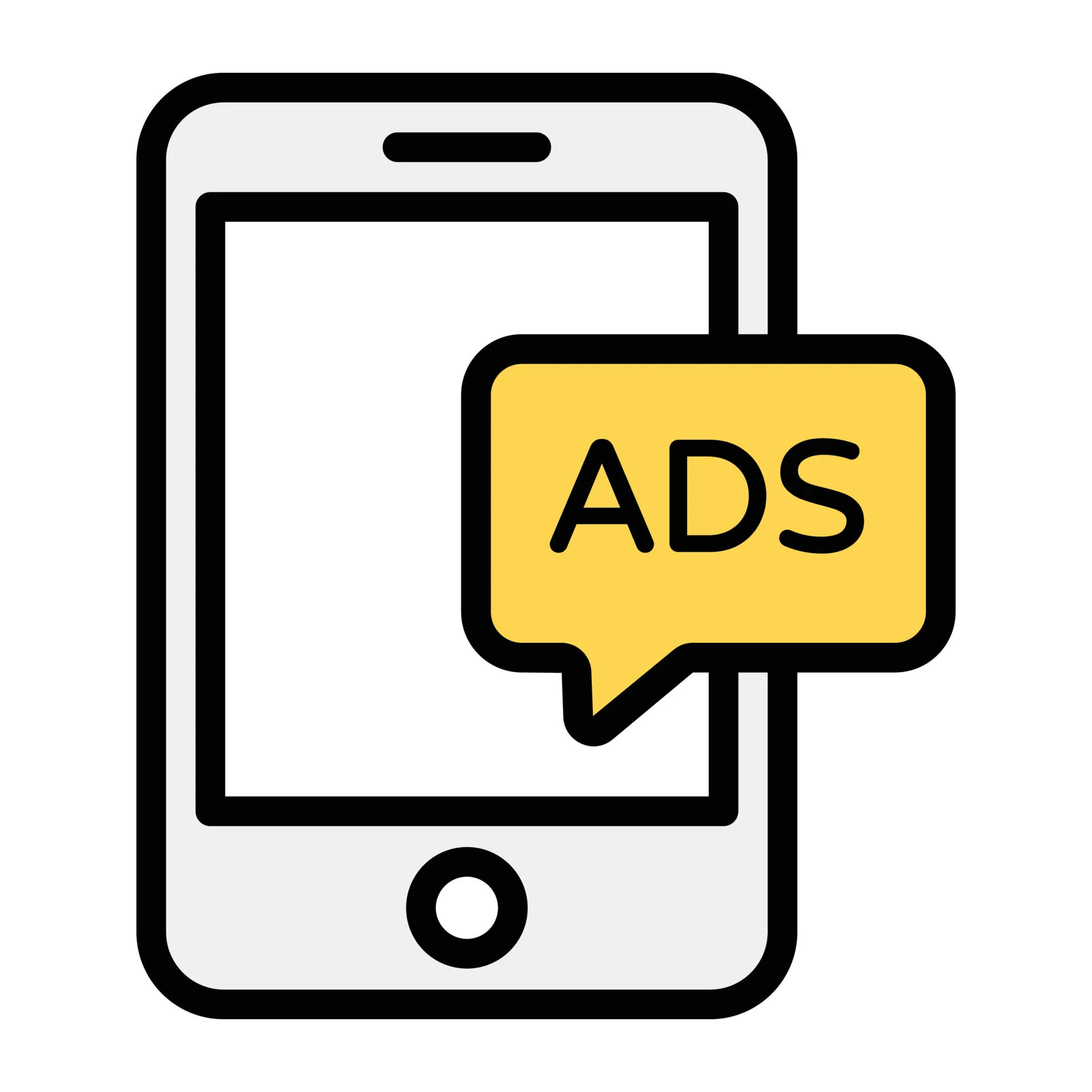 Native Ads
Ads that display natively on the ad network, engaging users to explore related topics:
In-feed

Paid Search

Recommended articles

Promotion List

In ad with native element unit
Custom content unit
* And many other platforms that allow the implementation of Performance Marketing campaigns


Reach the audience according to the persona of the target customer you want to target.
In addition, allowing advertising delivery at the right time when customers arise shopping needs, looking for solutions. Thereby increasing the chances of conversion.
With Performance Marketing campaigns, you can change everything at once if needed.
This means that any targeting settings, images, message text… can be changed at any time.
The system is designed to help monitor detailed campaigns, update changes in real time.
Clear, visualized reporting metrics help you instantly assess campaign performance to make timely decisions.
The platform is designed and provided by a leading trusted company such as: Google, Meta, Tiktok, Zalo, …
The system design is transparent, protecting the interests of advertisers as well as users.
Low cost, high efficiency
Operating costs, paid much lower than traditional Marketing, allowing optimization according to your wishes.
Plus, with smartly designed campaigns, you have an even better chance of reducing costs.
The Performance Marketing platform allows you to scale campaigns with no budget.
This means that, when a campaign is effective, you have the opportunity to maximize the benefits with immediate scaling.
Our team
We are a team of experts with diverse perspectives, in-depth analysis of every issue for strategic goals and creative passion to design the best experience for your brand.
Member
How to implement Performance Marketing?
At Malu, we apply a strict, scientific and collaborative process to ensure the success of the project.
Step 1: RESEARCH
Do thorough research on the business (brand/product…), customers, industry and competitors
Step 2: STRATEGY & GOALS
Define project goals, deployment strategies across platforms.
Step 3: CREATE
Develop ideas and concepts to implement Performance Marketing.
Step 4: PLAN ONLY
Detailed Performance Marketing project planning. Concretize goals KPIs into related indicators.
Step 5: OPTIMIZE
Collaborate with businesses to optimize:
+ Brand identity
+ Product
+ Landing page
+ Omnichannel experience
+ Order processing
+ Customer care process
Step 6: SET UP
Account setup, tracking code, and ad performance measurement settings…
Step 7: BUILD CONTENT
Build content around the customer journey, deployment strategy, and platform responsiveness.
Step 8: IMPLEMENTATION
Officially implemented the Performance Marketing campaign as planned.
Step 9: TRACK & OPTIMIZE
Track metrics, optimize for each stage, each campaign.
Step 10: REPORT
Detailed report on campaign performance and suggested follow-up solutions.


Detail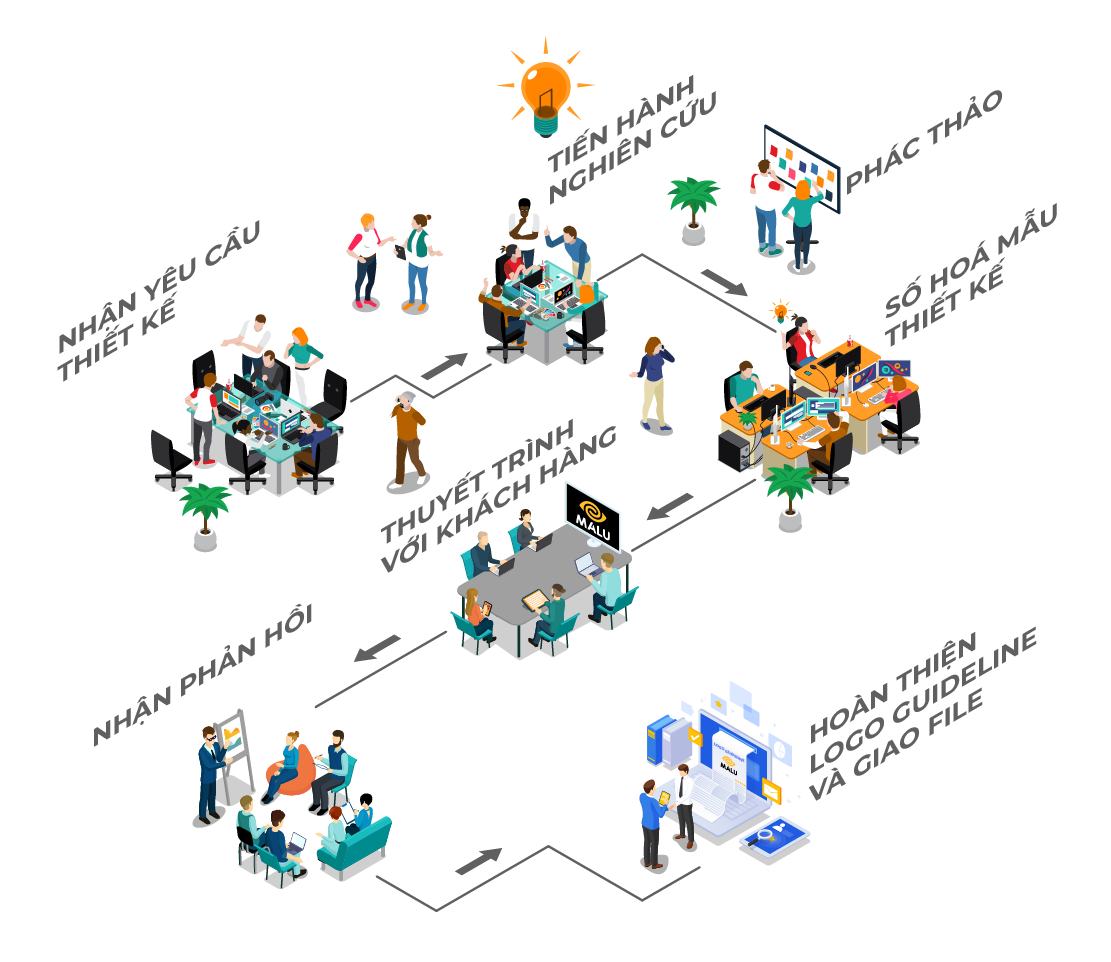 What customers say about Malu Design
4.8 stars from 163 reviews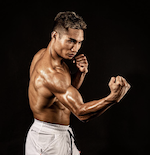 Van Hai Gym
I feel that choosing Malu Design is a very right decision, I myself find it quite difficult, especially with my company's media publications or brand identity, but when working with Malu Design I am very surprise with the ability to capture ideas, convey messages with high aesthetics in design and creativity. Wish Malu Design team more success!
Nguyen Van Hai
CEO/Vietnam Boxing Champion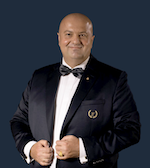 Hanoi Daewoo Hotel
Hanoi Daewoo Hotel is very satisfied with the professional and enthusiastic working style of Malu Design staff.
In particular, Hanoi Daewoo Hotel would like to thank the members of the design team for their efforts in creating a design product that has both value in form and meaning. Wish Malu Design more and more development.
Erwin R. Popov
General Manager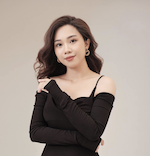 At Grupa Restaurant
On behalf of Lagrupa, I would like to sincerely thank Malu Design for accompanying Lagrupa since its inception.
It is very right to choose Malu Design because of its enthusiastic and well-trained staff, I am very satisfied with your company's service. We hope to work together on future projects.
Le Anh Ngoc
Manager
FAQ
Frequently asked questions
Connect now with Malu Design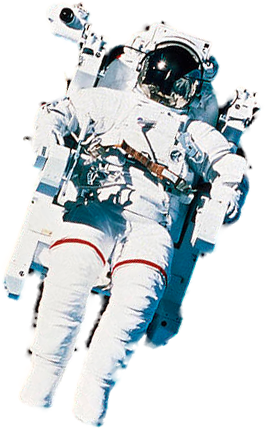 We are always ready to listen and offer the most suitable solution to your problem.