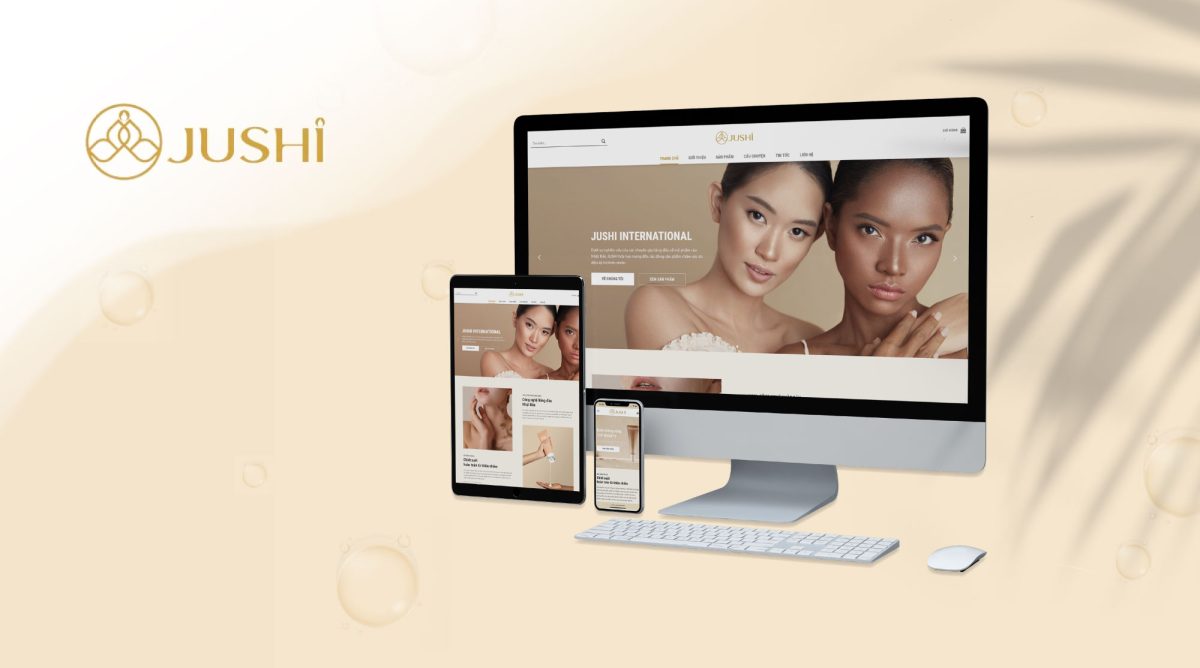 Jushi
Area : City. Ho Chi Minh City
Field : Cosmetics
Jushi is a Japanese cosmetic  brand   co-founded by 3 talented women  Ms. Thu Thuy – Ms Tran Quynh – Ms. Le Thi Anh  is famous in the field of online business.
Not only bringing wonderful natural cosmetic products, Jushi also creates jobs for nearly  2500  people at home and abroad. Help them achieve financial freedom, rise to become successful entrepreneurs and step by step assert themselves on the business path. Specifically,  Jushi  has been realizing the dream of success and financial freedom when creating favorable conditions to support them to sell their product lines online by joining the system and becoming a distribution agent.
---
Service
• Website Design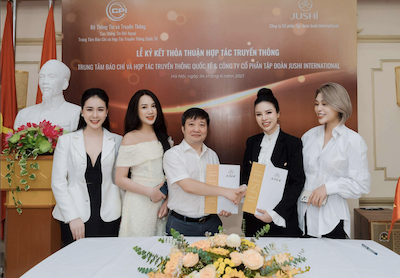 Background
Standing in the cosmetics industry, Jushi International clearly understands that it needs to have a luxurious and professional face to build trust among customers and at the same time not be inferior when compared to competitors in the same industry.
Jushi came to Malu Design when he had a full set of brand identity and communication channels. However, founder Jushi is not satisfied with what the old website shows; From style to scale, vision.