Video Animation Production
Every business has a story to tell
So why not make it interesting with  an Animation promotional video?
Consult Now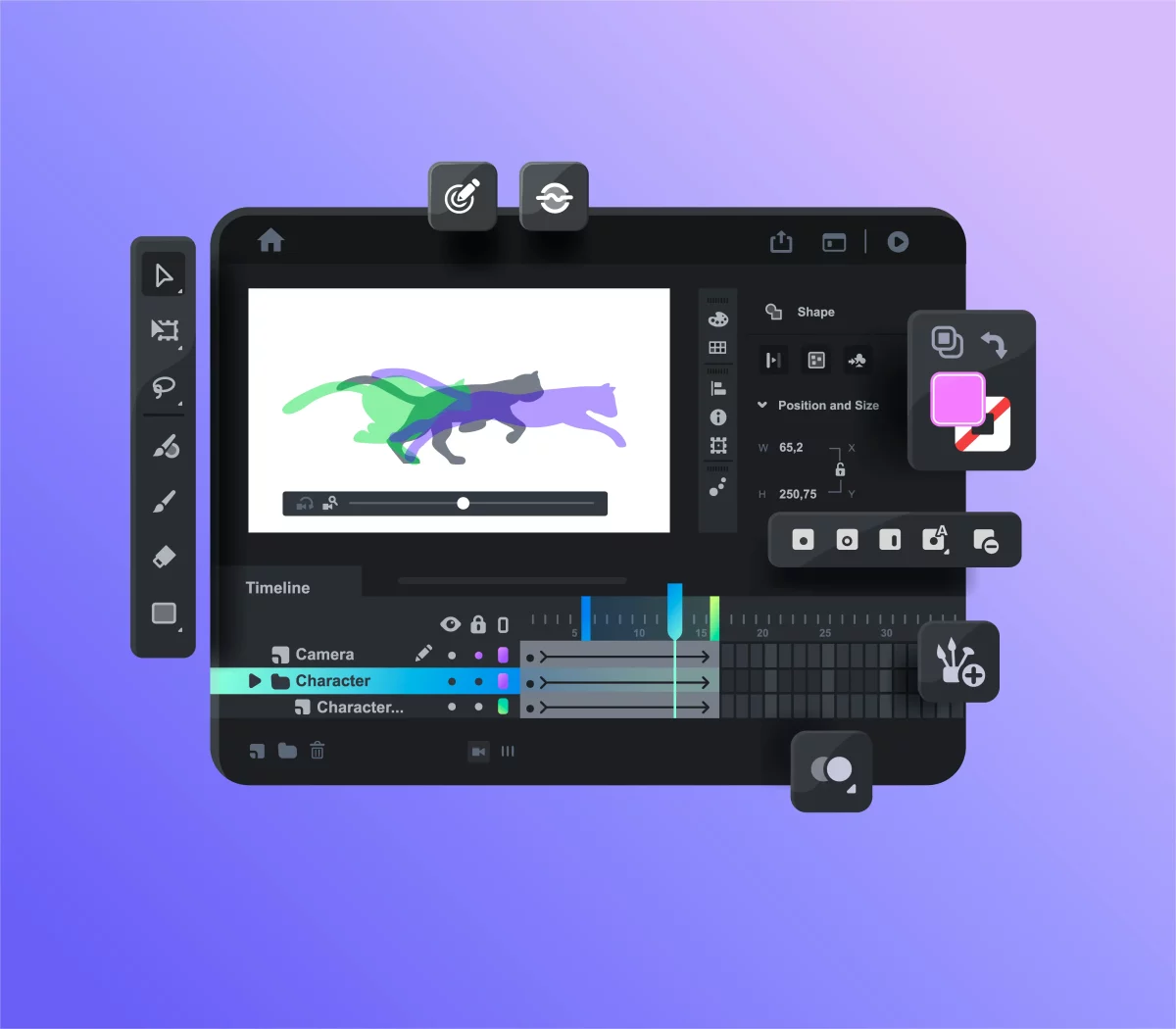 Malu Design Agency – accompanying businesses
Founded in 2019 by a dedicated team with the desire to create a breakthrough for TVC advertising film products, Motion Graphic products, Visual Led …
Malu Design with strong visual effects (VFX) is always proud to be one of the most professional Post Production in the country.
Listen and understand each customer's story, thereby developing into the most impressive products, absolutely guaranteeing the quality of images, sound, and effects, meeting all the strictest requirements of customers. work.
Service advantages in Malu

Writers accompany from ideation to execution


Always commit to the deadline

The expression and approach are diverse, thanks to modern and appropriate effects, techniques, camera angles.

Experience in cooperation with private and public enterprises

Coordinate with customers 24/7, give advice, optimal solutions, efficiency, quality in accordance with the budget.
Categories Video Marketing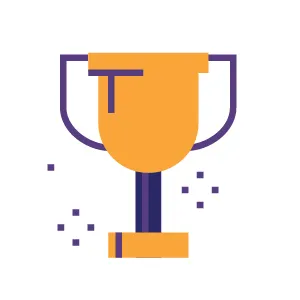 Video animation 2D/3D
Animation makes it easier to convey brand and product messages.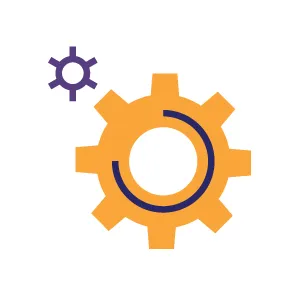 Motion Graphic
Savings on production costs and the best Marketing Tool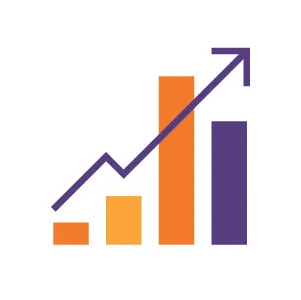 Explainer Videos
Explainder Videos are a very new medium of communication in Vietnam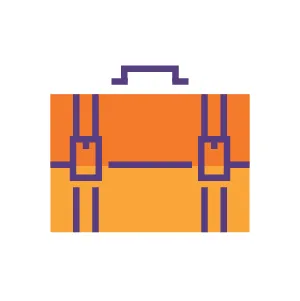 Infographic TVC
Production of TVC Infographic has really become the focus of attention of many companies and businesses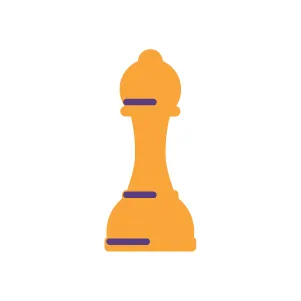 Cartoon 2D/3D
The perfect choice to help businesses own product promotional videos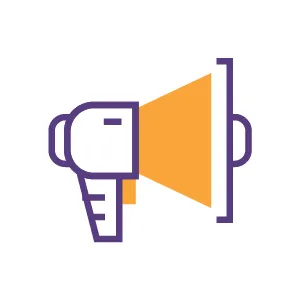 Product ads
Commercial ads have been helping companies, stores… to increase sales quickly
Our team
We are a team of experts with diverse perspectives, in-depth analysis of every issue for strategic goals and creative passion to design the best experience for your brand.
Member
Service Process
At Malu, we apply a strict, scientific and collaborative process to ensure the success of the project.
Step 1: DISCOVER & SIGN UP
Malu receives customer requirements, conducts project requirements discovery, provides consulting services and signs contracts to produce business introduction videos.
Step 2: RESEARCH & PROPOSAL
Malu conducts market research, target customers, products, services, and businesses to propose options and movie concepts to introduce businesses.
Step 3: PLAN & Scenarios
Malu plans the project, writes the video script, story board, and prepares the necessary resources for the filming and editing activities. Agree with enterprises on scripts and coordinated activities.
Step 4: VIDEO RECORDING & RECORDING
Coordinate with businesses to conduct actual video recording at the business and post-editing according to the agreed scenario.
Step 5: GET FEEDBACK & CORRECTION
Send demo videos, present to the business, get feedback and make adjustments to reach the end goal.
Step 6: PACKING VIDEO
Malu proceeds to complete the service package, export videos in different formats and versions to prepare for handover to businesses
Step 7: HANDLING & TESTING
Malu cooperates with enterprises to hand over and take over the work according to the signed contract.
Step 8: FOLLOWING
Always ready to accompany and support businesses after completing the project.


View details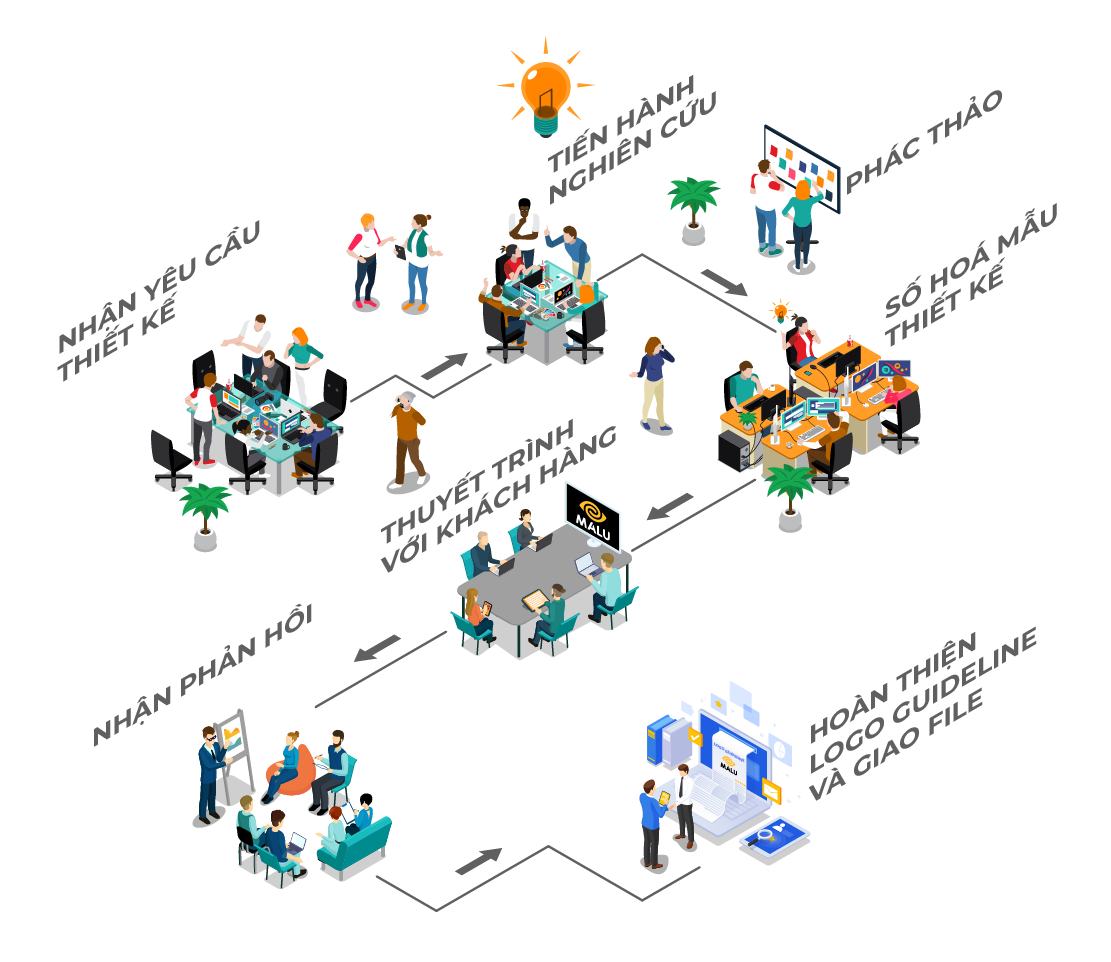 Work with us to create 
creative videos
 that convey your message, ideas, education, or promote your brand and values.
Consult Now
What customers say about Malu Design
4.8 stars from 163 reviews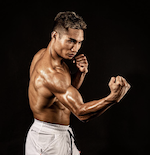 Van Hai Gym
I feel that choosing Malu Design is a very right decision, I myself find it quite difficult, especially with my company's media publications or brand identity, but when working with Malu Design I am very surprise with the ability to capture ideas, convey messages with high aesthetics in design and creativity. Wish Malu Design team more success!
Nguyen Van Hai
CEO/Vietnam Boxing Champion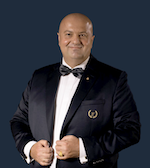 Hanoi Daewoo Hotel
Hanoi Daewoo Hotel is very satisfied with the professional and enthusiastic working style of Malu Design staff.
In particular, Hanoi Daewoo Hotel would like to thank the members of the design team for their efforts in creating a design product that has both value in form and meaning. Wish Malu Design more and more development.
Erwin R. Popov
General Manager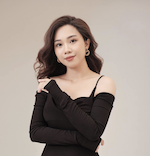 At Grupa Restaurant
On behalf of Lagrupa, I would like to sincerely thank Malu Design for accompanying Lagrupa since its inception.
It is very right to choose Malu Design because of its enthusiastic and well-trained staff, I am very satisfied with your company's service. We hope to work together on future projects.
Le Anh Ngoc
Manager
FAQ
Frequently asked questions
Connect now with Malu Design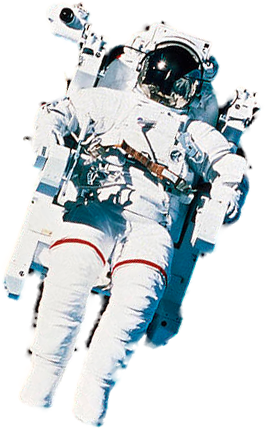 We are always ready to listen and offer the most suitable solution to your problem.