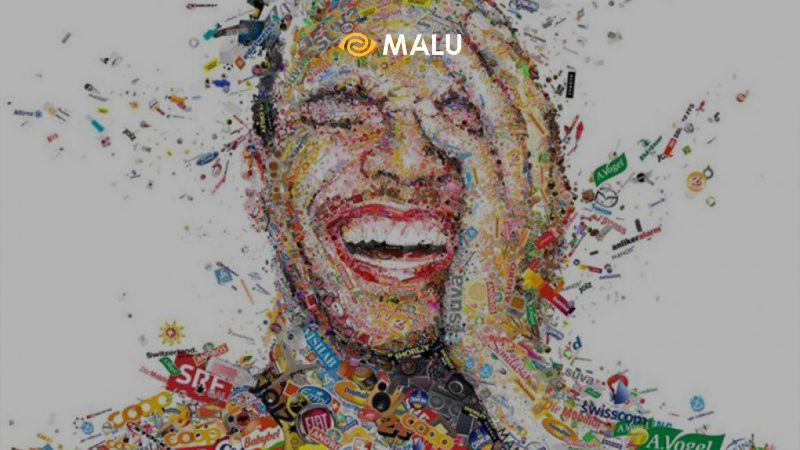 Brand is an abstract term. More than just a logo,  product design, packaging  , or physical identity, a brand also conveys values ​​and represents specific personalities to the public.
Indeed, like each of us, each big brand has its own characteristics and personality. These characteristics help businesses connect and build strong relationships with their target customers as well as   their loyal customers .
If you could express your brand as a person, what personality would it have? Does it have its own values, goals, and beliefs?
>>>  Strategies to build a brand from zero
When building the necessary qualities of a brand, attaching that brand to the unique characteristics of a person (in particular, associated with the characteristics of the target customer group) will make the the message you want to convey closer to the customer.
It's always easier to associate yourself with something familiar, with its own personality and identity, than it is with an alien and emotionless entity.
You can also take advantage of the brand personality as a fulcrum to develop content marketing, making it more creative and innovative. The following article will help you visualize what it takes to create and develop a brand's personality.
>>>  12 Brand Models You Need to Know
Define your brand personality
There have been a lot of research papers looking at how to identify a brand's personality from many angles. Among those studies, you can refer to the document "Dimensions of Brand Personality", by Jennifer L. Aaker, from Stanford University.
Although published since 1997, the value brought from the book, about the personality of each business entity and good examples from big brands, is still useful today.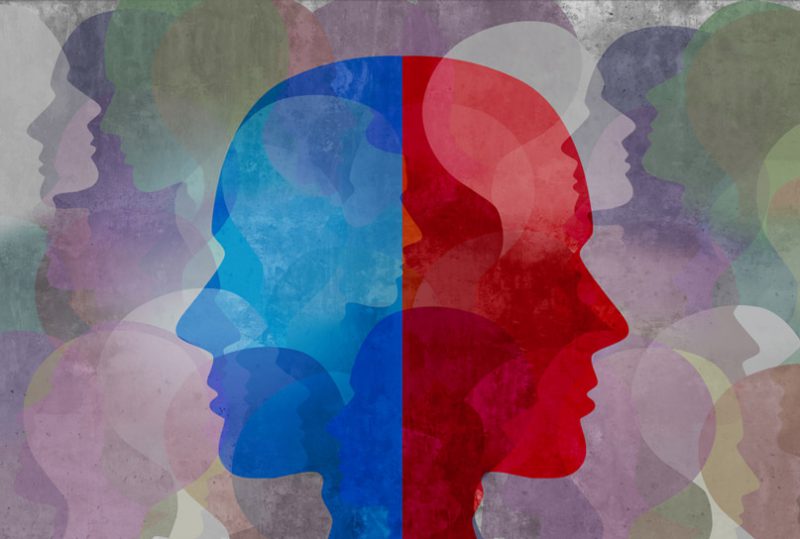 Many businesses really have a hard time locating  their brand's values  ​​and personality. Understanding the five key aspects below will help you have a more specific picture of your brand personality.
>>>  What is Brand Culture? 6 Steps to Building Brand Culture
Personality 1: Prestige
Rolex is a prime example of a brand with this ethos. Rolex is famous around the world as the best watch maker in the world.
Personality 2: Sincerity
Amazon is one of the most trusted brands in the world. This is most evident in the company's shipping and return policies. CEO Jeff Bezos has always focused on the customer aspect of the services Amazon provides.
He thinks Amazon needs to step up the interaction with its customers, and make that relationship the foundation for all activities of the business. This philosophy of Bezos met with no small objection from the supply partners, who put the aspect of profit optimization first.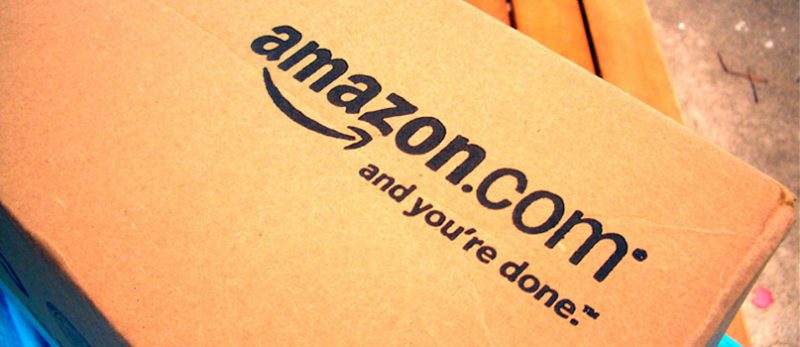 But it is this philosophy that builds the credibility and sincerity that Amazon presents to the public. While Amazon continues to rise to new heights by the business philosophy that it still pursues, its competitors are falling one by one.
Bezos also proved himself to be a daredevil, not afraid to fail, and that also made him and his brand more "human", closer.
>>>  Brand Trust – Building Brands From Customers' Trust
Personality 3: Subtlety
Even if Apple is a technology business, it still hides subtlety in character and quality. Ever since Steve Jobs returned to the helm of the business in the late 1990s, businesses have placed the sophistication of their products' designs at the heart of their brand development.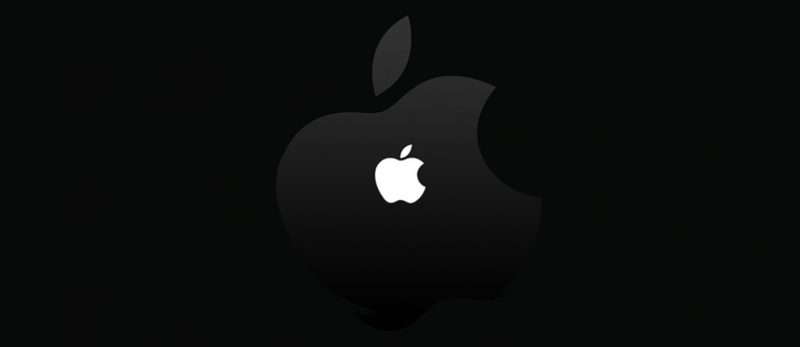 That has contributed greatly in building the Apple brand image. Referring to the "missing apple", people remember products with modern and elegant designs from product packaging to even its marketing publications.
Personality 4: Excitement
Virgin is a prime example of a brand that is filled with excitement and energy.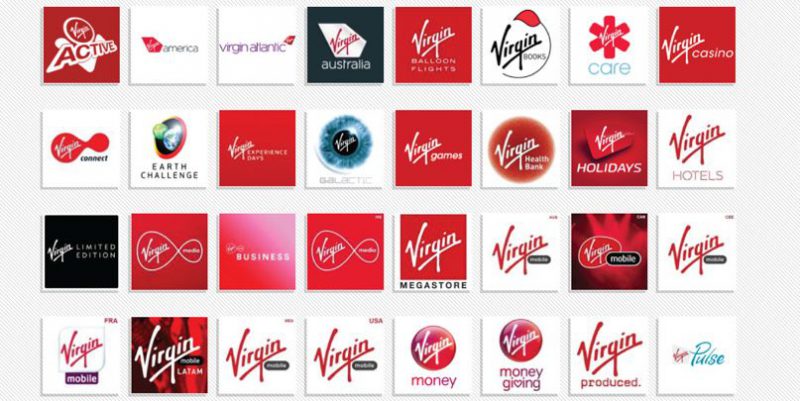 Like the personality of its founder, Richard Branson, the brand stands out from its competitors, from its  impermanent brand name  , vibrant color identity, and marketing campaigns. pioneering, and its broadcasts are like no other.
>>>  Choose the right color for the brand
Personality 5: Persistence
Carhartt is an enterprise specializing in providing protective clothing for both men and women workers in the United States since 1889. The products it manufactures, from boots, jackets, to protective pants, are famous for their toughness. , resistant to temperatures from extremely low to extremely high, withstand impacts from fire, water and great pressure.
Thus, Carhartt built its reputation and image as a long-standing brand, with a polite story inside it, and trusted by generations of American workers.

Do you realize that your brand has any of these five qualities? If you're still having a hard time, you and your team should have a pen and paper ready, write down all the possible personalities, to accurately represent the qualities that represent your brand image.
>>>  Brand Story – Steps to Tell a compelling Brand Story
Choose the right personality for the brand
After brainstorming with your group members, group related adjectives on a blank A4 page.
Discuss with your team members about each group of words you've just sorted, choosing 5 adjectives that accurately describe your company's values ​​and culture.
Great, you've just finished selecting the typical personalities for your brand. But that's just your personal opinion, what about the market and customers? You should do  market research  (with tools like SurveyMonkey or Google Form) to see what they think of you. You will most likely be surprised at the results you get.
If the outcome the market responds to is not what you envisioned, it's time to change and update in advance with the new requirements and tastes of the market.
>> Use  Persona – Customer portrait  to discover the personality and behavior of the target customer
Hope the above information can help a lot in creating and building personality for your brand. See more  typical projects  and  other articles about Malu's brand