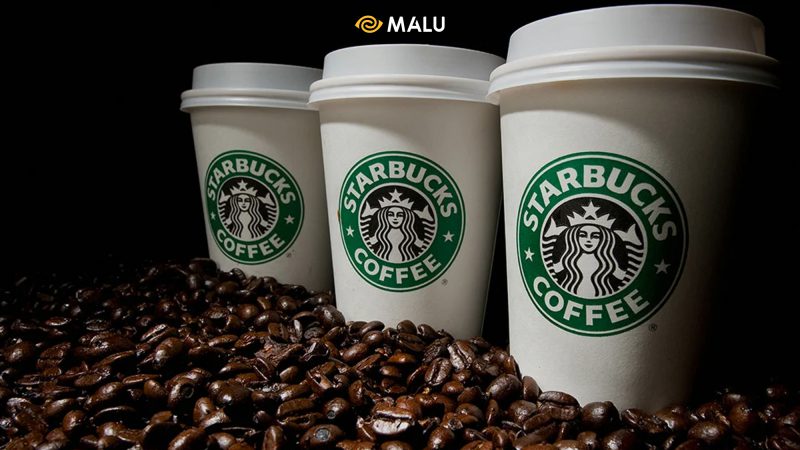 Did you know:  " 80% of customers admit to forgetting the advertising content they have seen within just 3 days ?"
Startled, you ask yourself: Will the marketing content I tried to communicate in the past year be deeply remembered by customers?
Honestly,  Brand Awareness  is a rather abstract aspect for businesses. If you want customers to easily identify your brand, first of all, you need to make sure that the above marketing campaign content adheres to what  core values ​​- Core Values  ​​that your business is trying to spread to the community.
Therefore, Core Values ​​is an especially important element for businesses. Without core values, the business is like a person groping in the dark and can't find his way. Let's learn about Core Values ​​concept with Malu , examples from big companies about  core values , and how to build them effectively in the business.
Related posts:
1. What are Core Values? The importance of core values ​​in business
Core Values ​​definition
Core Values ​​are simply the ideals and values ​​that your business stands for. Core values ​​act as a guide to guide all activities, behaviors and decisions of the business.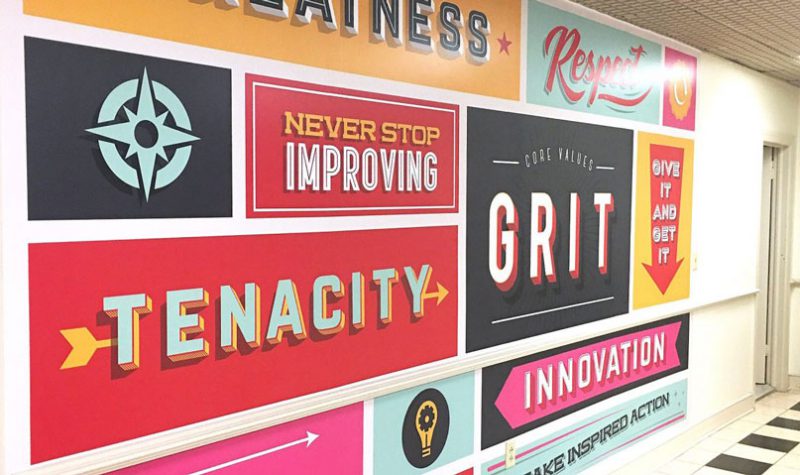 There will be times when your business is faced with life-or-death choices. When you look at your core values, you will know which options are important to the company, who are the target customers you are pursuing. From there, you make the best and most informed decisions.
Normally, businesses often attach Core Values ​​-  core values  ​​to  the mission, vision, slogan and tagline  of their business (which is the mission, vision, message that the business wants to send to customers, the public). ).
The importance of Core Values
Core Values ​​play a very important role in the business, because they affect  the customer's view  of the business.
A study from Harvard University has shown that  95% of customers make purchasing decisions based on their subconscious mind . That means, businesses that share core values ​​close to the ideals that customers believe in will have the upper hand in the competition in the marketplace.
The same goes for the employees who are working in the company. Many studies have shown that:  Core Values ​​have a great influence on employee engagement with the company .
Obviously, building core values ​​is a must for any business. Especially at a time when customers are becoming more and more skeptical of the value that businesses bring to the community.
2. What benefits does Core Values ​​bring to businesses?
First, it is necessary to reaffirm that: Core Values ​​not only represent the products and services that your business is providing. It's not that you just provide quality products that customers will swear loyalty to your brand forever.
To keep customers, you need to build a relationship between you and the customer on a deeper level.
From Harvard University, professor Gerald Zaltman in the book  How Customers Think: Essential Insights into the Mind of Market  (roughly translated as  The Important Handbook for Reading Market Psychology ) also said that:  To be successful, businesses must create in the subconscious mind of customers an image that is hard to fade .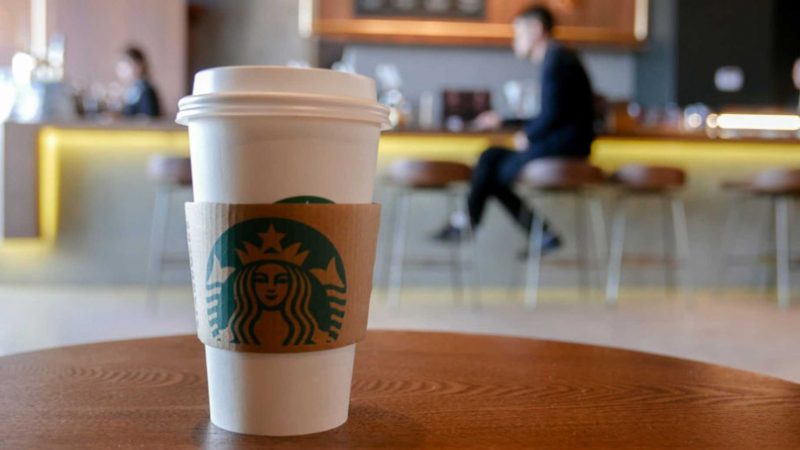 Starbucks is more than anyone else who understands this point of view. When you go through a cafe of the company, you see the space is really different. Yes, Starbucks coffee is really delicious, but that alone is not enough to keep in your mind about a chain of stores serving luxurious drinks, with a cozy and friendly atmosphere.
Importantly, Starbucks knows how to integrate the core values ​​of the business, in terms of bringing  a cozy and familiar space  into the brand identity (logo, designed products), touch points, etc. (space, staff attitude) of the company.
In short, Core Values ​​gives your business  7 benefits  in all:
Make the right decisions based on the core values ​​that the business has outlined.

Connect employees to the business.

Engrave the brand image in the customer's mind.

Build lasting relationships with customers.

Help customers gain more  

confidence in the business

 .

Build brand consistency.

Promote  

customer loyalty

  to the brand.
>>>  Customer Experience: Enhancing Customer Experience
3. Building Core Values ​​in the Enterprise
Discover the hidden core value
First of all, you are not the core value creator in your business. Core Values ​​are self-generated and hidden deep beneath the brand. Your task is to find, and apply them to the important strategies of the business.
How to discover the core value of the business? Here are 4 suggestions from Malu just for you: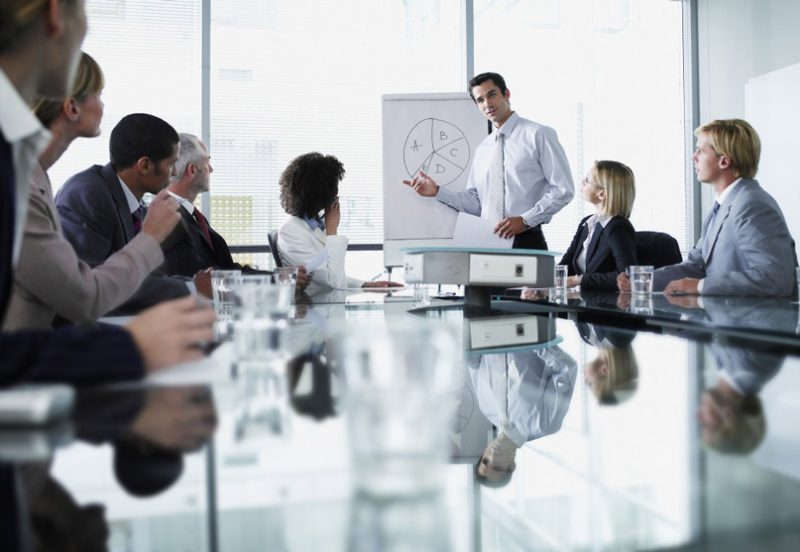 Brainstorming  : Gather the senior management team of the business, ask them to set out 5 main values ​​that represent the business 

. 

You can ask open-ended questions such as: What brings the best value to the business? Who are our target customers? What is the business objective? Use  

mindmap tools – draw mind maps

  for more effective Brainstorming activities.

Learn from  

failures

 . Look at the failures that the business has had to go through, answer questions like: "What was the cause of those failures? What solutions can help you avoid making that mistake in the future?"

Think back to

  what you did. Consider what your business is all about and ask yourself why you do it. For example, you are a fashion company, and you are looking for ways to have your products delivered to customers within 24 hours. So isn't the core value of your business is improving customer experience, optimizing delivery operations?

Look from the  

brands you love

 . Make a list of brand names you have a crush on, and write down what makes them so special in the marketplace. Then, identify the messaging theme that runs through the brands above, and create an outline that can be applied to your brand.
Convey Core Values ​​to customers
Once you've decided on the core values ​​you want to use for your business, it's time to communicate them clearly.
Core values ​​should not only be expressed through beautiful words, it must also be navigable  and easy to remember . Not only flamboyant words like: "different", "pioneering" or "creative", you can also use uplifting words, like "respect", "affirm yourself", " effort",…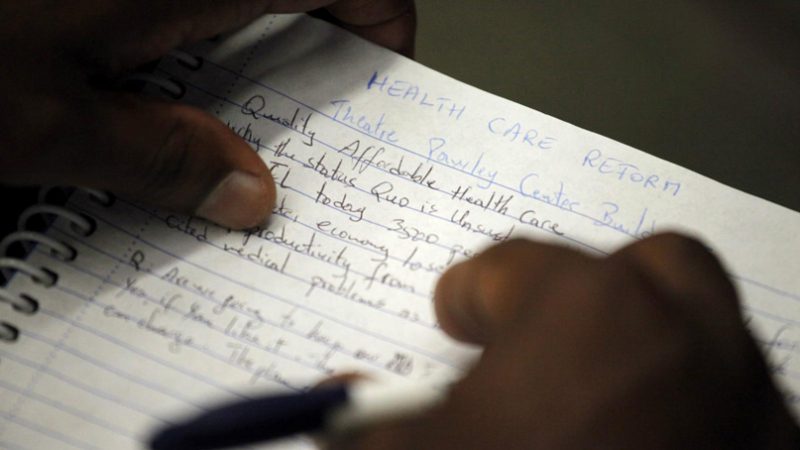 Sentences used must be  short, concise and catchy . The more "cry" the word, the easier it is to get customer feedback.
The core values ​​of the business must be  unique . Not only does it reflect the "national spirit" of your company, it also helps your brand stand out and set itself apart from the rest of the industry.
The message of the core value must be straight to the point. Make sure that every sentence and word used in Core Values ​​must contain a certain meaning, not be used redundantly or wastefully.
4. Examples of 5 Core Values ​​of the world's leading enterprises
Let's learn with Malu examples  of 5 businesses with impressive core values, known and remembered by customers around the world:
Adidas
Recognizing itself as the world's leading supplier of sports products, Adidas has incorporated in its core values ​​that: When using Adidas products, athletes will enjoy special privileges. the biggest of the top sports competitions, to be able to rise higher, farther and stronger: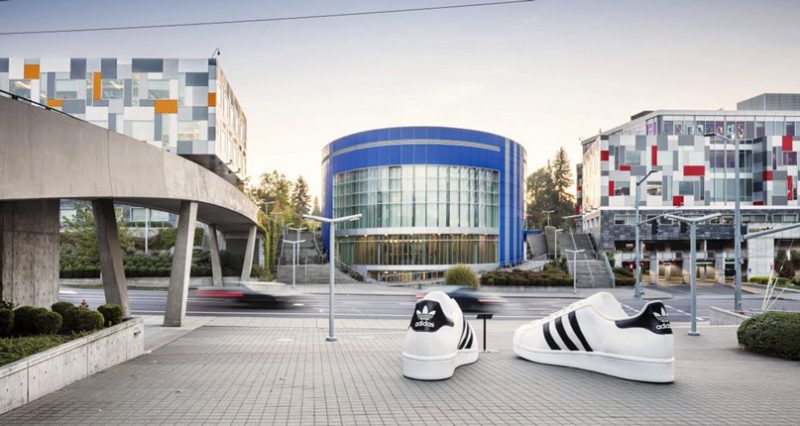 We are committed to constantly investing in our brands and products to stay competitive in the market.

We produce customer-oriented products, constantly improve the quality, designs and models to meet the increasing needs of customers, giving them the best value.

We are pioneers in product design and new features that help athletes achieve their best in competitions.

We do our best to achieve the best financial results.

As a multinational enterprise, we have responsibility to society and the surrounding environment, balancing it with financial responsibility and creativity and diversity in product design.
Ben & Jerry's Ice Cream
As a well-known ice cream business in the United States, the Core Values ​​that Ben & Jerry's pursues are also impressive: associated with a commitment to providing excellent product quality, but without forgetting obligations to shareholders. the majority and the whole society: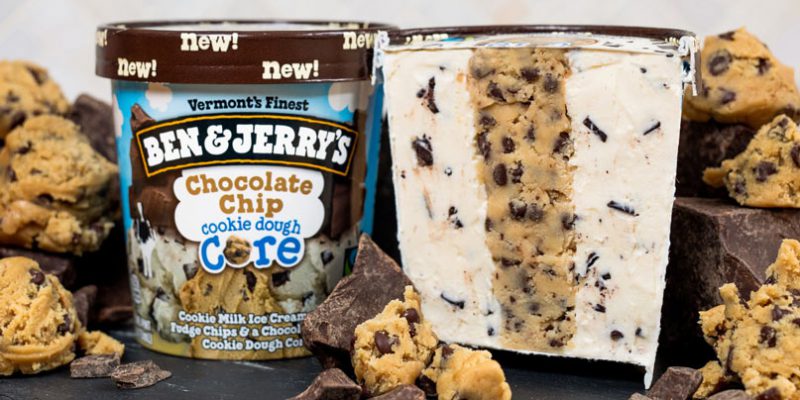 Our mission is to provide our customers with great ice cream products – for anyone who enjoys them.

We are committed to sustainable business growth.

With the community, we use innovative approaches to make the world a better place.
Google
One of the core values ​​that Google has pursued since its inception is " don't be evil ". But in recent years, that message has been "positive" to become " do the right thing ". Specifically here are: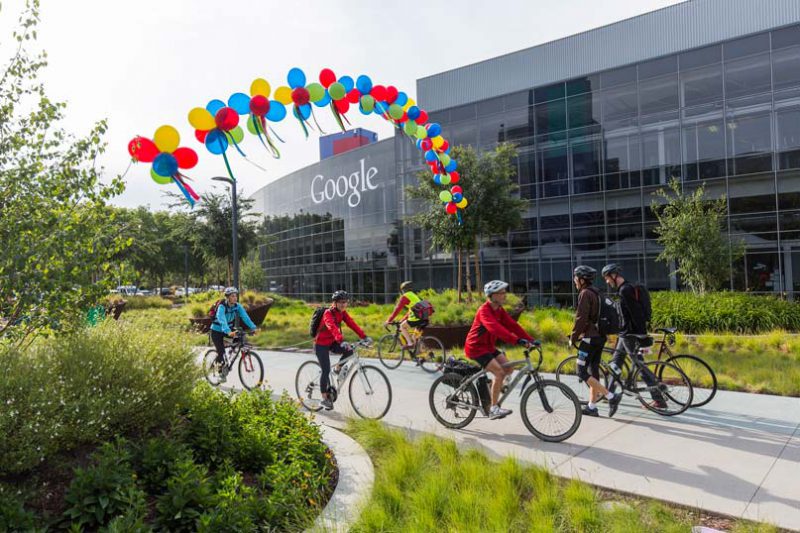 Focus on current users, as well as potential future users.

Focus on one thing and do it the best you can.

Fast is better than slow.

Ensure "democracy" on the web environment.

The answer doesn't have to be on the desk.

It is possible to make money without doing evil.

There is a lot of information out there.

The need for access to information is borderless.

You can be serious without wearing a suit.

"Great"  

is not enough 

 (Google's meaning here is that you need to strive to be better than you can).
As can be seen, Google is directly applying many of the ideals cited above to its business, such as: encouraging employees to dress comfortably at work, ensuring accuracy and neutrality. in search results, dynamic working environment,…
Starbucks
Starbucks can be considered as a revolution in the beverage business market in the United States. Here are Core Values ​​that the company is pursuing, which can help you somewhat understand their success:
Create a cozy and familiar space where everyone is welcome.

Challenge the stillness, work with a forward-thinking spirit, find new ways to grow your business and yourself.

Always show up, connect with customers with respect, dignity and transparency.

Try your best, dare to do dare.
JPMorgan Chase
As one of the world's largest banks and financial institutions, JPMorgan Chase also sets out for itself core values ​​to pursue: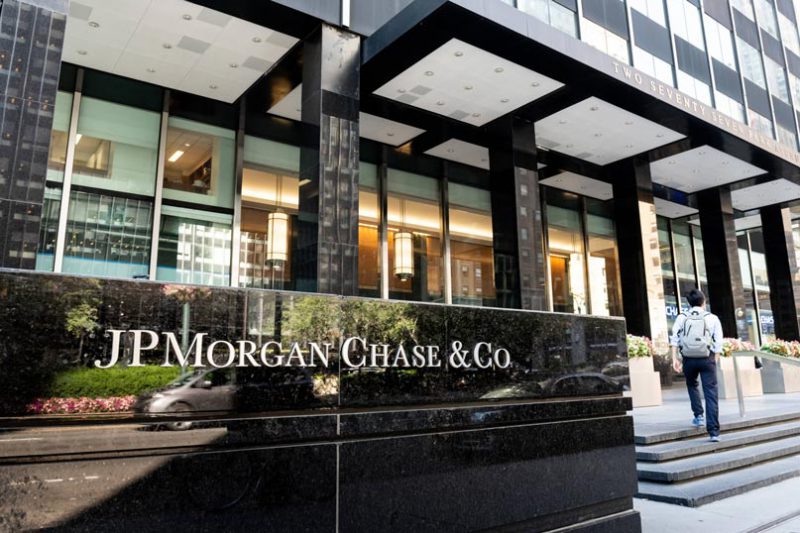 Provide professional customer service.

Excellent organization.

Commitment to transparency, fairness and accountability.

A good organization, with an excellent corporate culture
You can see that JPMorgan Chase's core values ​​are somewhat different from the Starbucks example above: An organization puts pure corporate values ​​first, a service business is customer-oriented. , there are sentences that are quite flying and poetic.
This shows: Depending on the business line, you orient Core Values ​​– the core value of the business appropriately. With the service industry, the goal of customer satisfaction and  retention  is paramount. With the manufacturing industry, the goal of product quality must be a top priority.
Summary
Core Values ​​– core values, are an extremely important element, affecting the business strategy, brand identity, and vital decisions of the company. Core values ​​are to convey the ideals of the business to the community, enhance the strong relationship between the company and customers, retain talented human resources, and demonstrate corporate responsibility to the whole society. .
To build Core Values, companies need to discover their core values, convey them in short, concise language, with directional and powerful words. Depending on the business field and development orientation, businesses can set out appropriate core values.