When it comes to brand ambassadors , we do not feel strange, but on the contrary, it has become extremely popular and is also an integral part of a business' branding strategy.
The face of the star associated with the image of the product helps the public to always remember the brand. So what exactly  is a brand ambassador ? What is Brand Ambassador?  What is the role of a brand ambassador for businesses? Malu  will answer your questions in the article below!
1. What is a Brand Ambassador? – What is a Brand Ambassador?
Brand Ambassador  is the representative face of a brand, can accompany the brand in a certain period or in an advertising campaign, their communication.
In general, the brand ambassador will act as a representative both in terms of image, communication, and speech, in order to create attraction. Normally, businesses often choose people who have influence on the public and have appropriate criteria for the brand to bring the product/service image closer to customers, making customers trust and love them. trademark. The role of a brand ambassador is important to users' purchasing decisions. Based on the attractiveness of the ambassador, the fashion house can promote their products and services to a large number of customers, increase their awareness and stimulate revenue growth.
Recently, this prestigious title is so popular that it not only appears in many Global Luxury Brands, but also develops in a series of large and small brands inside and outside Southeast Asia.
2. How big is the influence of the Brand Ambassador?
Although as a type of advertising, marketing is much more expensive than KOL Marketing or social marketing ,but the return on advertising using celebrities is often high. many times more than the cost that the brand invests.
Brand ambassadors not only influence and have a great impact on brand revenue, but also have the ability to "revive" a brand that has been saturated or is going down after a long time.
A case study worth mentioning is Biti's with famous singer brand ambassador Son Tung MTP and Soobin Hoang Son with the marketing chain "Go to return" that has revived a major footwear brand in Vietnam. And the Biti's Hunter product line has also been used by young people on a par with major brands in the world such as Nike, Adidas, Converse, etc.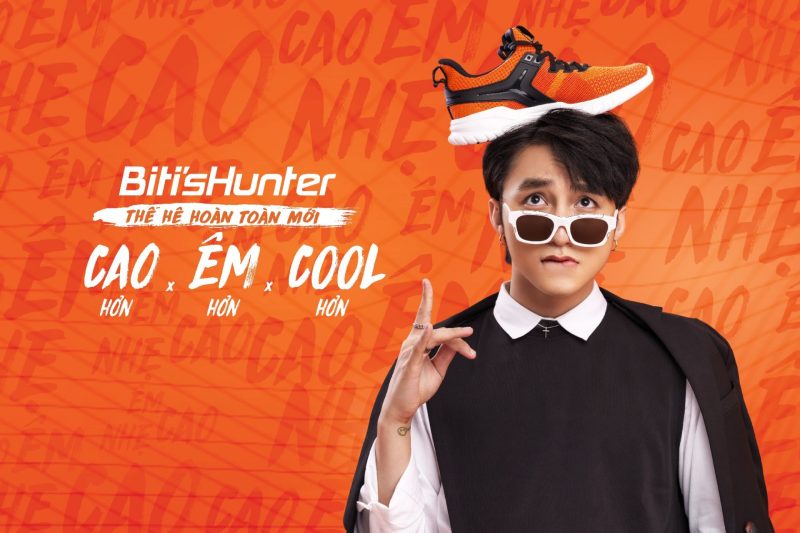 3. The role of a Brand Ambassador – brand ambassador
It is no coincidence that big brands will choose any star to be their brand ambassador. There are 3 main factors to explain this: Reliability, attractiveness and relevance
Ambassador's Reliability
The first motive that brands want to use celebrities to increase  brand awareness  is that they want to influence consumer trust. Celebrity voices carry more weight because they influence a community, fans, and even consumers.
Any errors in the star's statements or actions that are incorrect or affect the community's trust will bring about "controversies" in his career. Customers as well as brands really recognize this.
Therefore, a brand whose face is a reputable celebrity and is popular with the community will be more trusted. This is also an important criterion for consumers' purchasing decisions.
Attraction
Famous stars have always spread their charms and charms in the field of activities. They know how to engage fans and the public with purposeful moves.
With a certain coverage, the public will often be interested in all activities of celebrities. Therefore, the fact that they are ambassadors for a certain brand will not be out of this concern.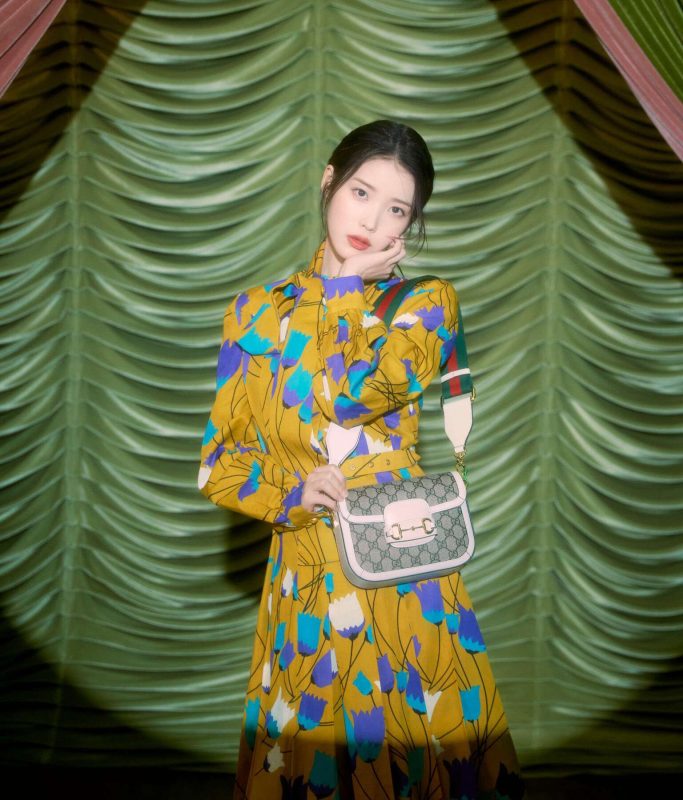 Thanks to that, brands with ambassadors can become more attractive, position a better brand image in the eyes of consumers, as beautiful as the star they are choosing to be the brand ambassador.
Relevance
No matter how attractive a star is, the most important factor is still the right factor for brands and businesses to choose to send gold. After all, with advertising, even though many people see it, it cannot stimulate purchases, the advertising campaign –  promotion  also does not bring value to the brand. So relevance is a key factor in deciding who will be brand ambassadors.
To determine relevance, brands consider the following factors:
Relevance  : The degree of correlation between the star and the brand image.
Personal image: Celebrity's concept of life, fashion style, statement ever.
Fans/followers  : Is the topic of interest of the fans the product/service provided by the brand?
Sentiment  (emotional index): If you choose this ambassador, will it create a negative or more positive brand image for the target customer?
Why was it that when Tiki chose Chi Pu as its brand name, a large number of consumers stirred up negative reactions on social networks? Meanwhile, Bich Phuong made the community excited with the ads she collaborated with Tiki. That is why any brand must consider choosing the right brand ambassador.
4. Work of a Brand Ambassador Brand Ambassador 
To help businesses have an effective marketing strategy, as well as help customers improve their brand position in the heart, brand ambassadors need to ensure the following tasks:
Post images to advertise products and services for which you are brand ambassadors on online media channels.
Share as well as respond to product questions if customers are still wondering.
Participating in trade shows as a business representative.
Brand ambassadors also help expand the network of activities as well as establish close relationships with potential customers.
Introduce the brand's products to customers in a proactive way.
Collaborate with the Marketing team to manage your image as well as protect the brand you represent to the public.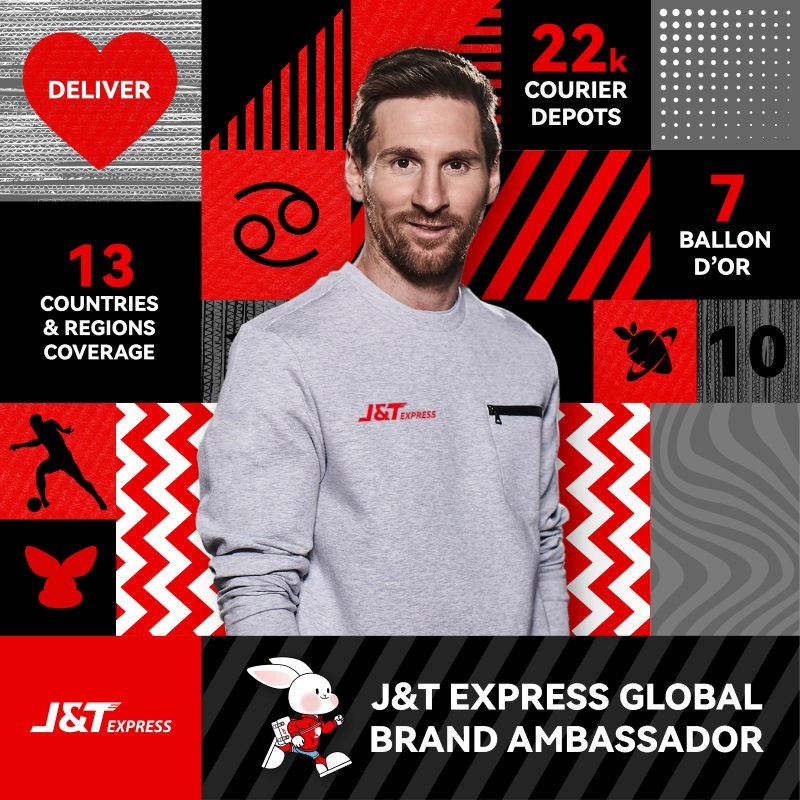 5. Difference between Brand Ambassador and Global Ambassador
| | |
| --- | --- |
| Brand Ambassador | Global Ambassador |
| Be an inspiration in their community. They plan to use the network and established relationships to market the brand through marketing tactics such as word of mouth, referrals to friends, fans, posting on social networks, review on youtube…) | Is the representative of the brand of a large corporation or a large company. This person in particular must be globally influential and be as relevant as possible to the brand |
| Represent the company at specific events where they can demonstrate products or give away sample products. | A larger and more general position than a Brand Ambassador, however each ambassador has a unique responsibility and equal importance in their campaigns for each brand. |
The influence of brand ambassadors in marketing strategies
Influencers/KOLs, Brand Ambassadors are influential people in the community, in which, Brand Ambassador is the person who has the strongest influence on the target customer group of  that brand  .
According to a study, the profit from using celebrities to advertise is 27 times higher than the cost. In addition to bringing high profits and gaining the trust of customers for the brand, choosing the right  brand ambassador  has the ability to "save" an entire brand that is in a weakening or saturated stage.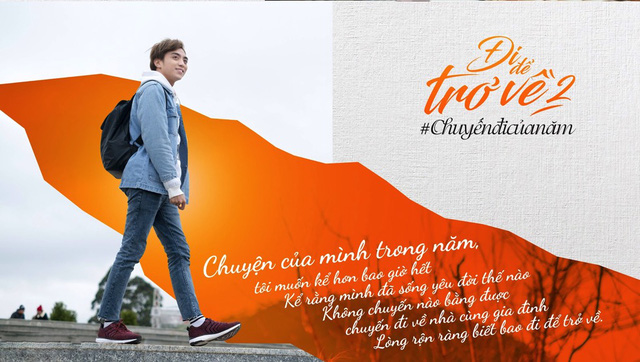 A typical example of the great influence and important role of  a brand ambassador  is the case of Biti's.
Previously, Biti's was very popular with Vietnamese people with the slogan "nurturing Vietnamese feet", but as young people increasingly love sports shoes, beautiful designs of world famous brands such as Nike, Adidas, Biti's has become "quiet" and "absent" in the Vietnamese footwear market.
It seemed that Biti's was on the brink of recession, but thanks to choosing the right  brand ambassador  , singer Son Tung-MTP integrated the promotion of Biti's Hunter product line in the mv Lac Troi, and singer Soobin Hoang Son with the mv series "Go" to return" had a spectacular "revival" phase of the Biti's brand.
Thereby, you have partly seen the great influence of Brand Ambassador. However, an ambassador can "save" a brand but can also "damage" the brand.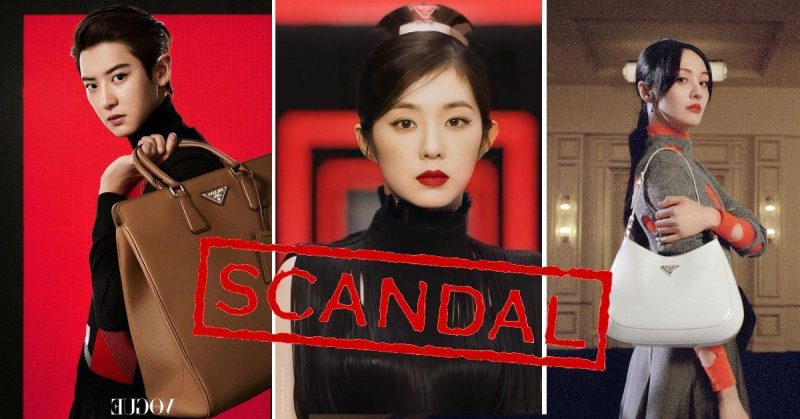 As an example of the case of "wrong choice" of Prada's brand representative, Prada chose Trinh Sang as an ambassador for the Asia region, and after Trinh Sang was involved in a scandal that adversely affected the brand in his heart. consumers. In the end, Prada had to quickly terminate the contract with Trinh Sang after only 9 days when she was an ambassador for this brand.
Therefore, choosing a brand representative is extremely important and businesses need to ensure strict factors when "choosing the side to send gold".
Conclude
Malu hopes the article will bring readers useful information that can be applied in business. If you find the article good, don't forget to share it with everyone!