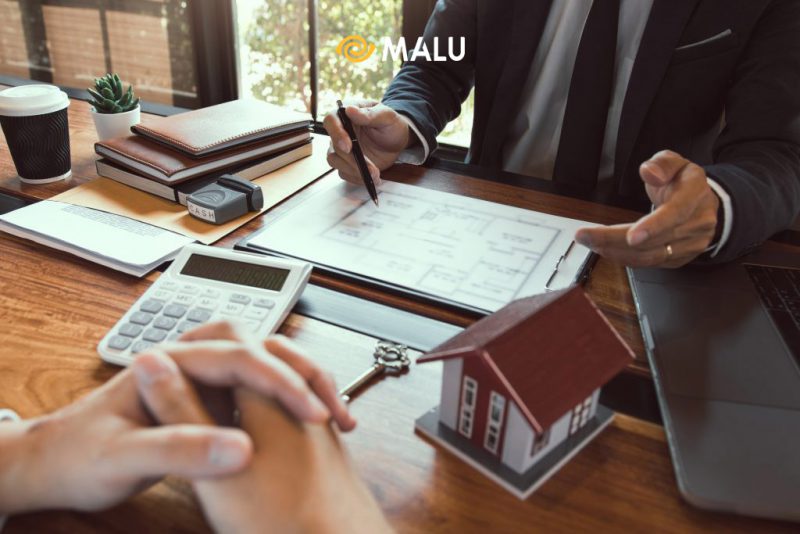 People operating in the real estate business are always known for their enthusiasm and dedication. Think back to the reason you entered this market, whether it was because you realized the autonomy in your work, as well as the ability to create your own business model.
Your own niche, your own work, your own business idea. Let's learn with Malu 9 "secrets" that real estate business people must take to heart in business.
Real Estate Business Experience
Whether you're just starting out in real estate, looking for great distribution companies or starting your own business, there are a few things you need to keep in mind:
Know and be known in your area. Making your personal or company brand known is important – and it doesn't mean you need to spend a lot of money on billboards or other forms of outdoor advertising. Sometimes you just need to wander the streets, ask about the status of retailers, and leave your business card everywhere.

Keep promise.  This is simply your ability to commit, you to do what you say. Allocating the right time to keep in touch with customers is the key to opening golden opportunities for you.

Warranty service is very important. Many units are not very interested in customer care services, so why not build a customer-first brand.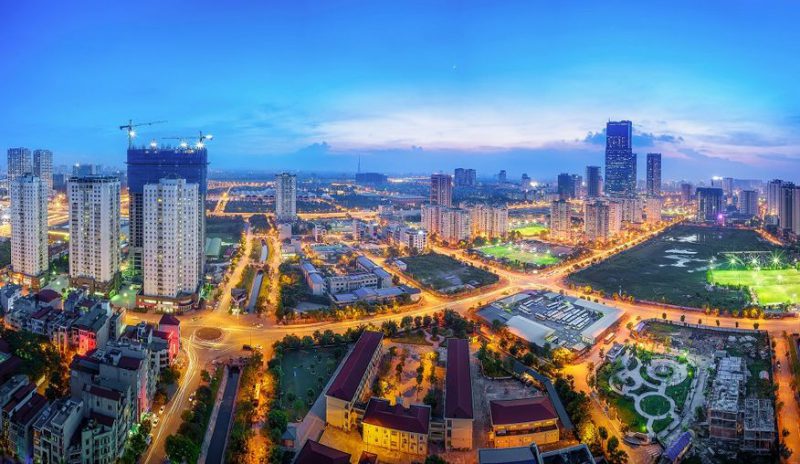 Thanks to the Internet, users have more and more access to information and prices of land properties. Therefore, appearing online is also essential.
Make plans and goals. 

 If you don't have a plan and goal for each day, week, month, and year, you may end up wasting time on useless activities. Before you go home every night, schedule tomorrow's tasks, and clearly identify the items that need to be completed first.
9 Useful Tips For Real Estate People
1. List out ideas
One trick before building a complicated plan is to list all your ideas on a piece of paper. Gather all the valuable information that you think will benefit you in the long run.
Refer from friends, family, outside relationships to get more new ideas for your real estate business.
2. Do the research
Having an idea is only the beginning, but turning it into reality is a more difficult and complex task. To make sure your ideas work, you need to make sure they fit the market and are accepted by customers.
Research works with the sole purpose that products and services will satisfy a customer's need or problem.
Find out who your direct competitors are in the market, and what services you can offer that outshines them. How do you reach potential customers, and how do you get them to accept you?
3. Develop a specific business plan
This is the most important and necessary step for a successful real estate business. You need a specific and clear business plan, then stick to each item written on it.
This real estate business plan must include projected expenses, as well as projected revenue growth. Short-term and long-term vision and mission.
>>>  9 Steps To Create A Business Plan From A – Z [Attached Template]
4. Authorization
When starting a real estate business, there will be areas where your company does better than others, so instead of sticking to it and getting bad results, cooperate or hire outside agencies to support you. help win the trust of customers.
5. Invest in brand
Pictures are everything. This seems to be more true for the real estate industry than it is for other industries. After all, clients often choose assets they already have confidence in and have direct access to.
Implementing effective marketing campaigns to increase the company's awareness is essential. Hire a design team to make all your brand-related publications look professional in the eyes of your customers.

6. Recruit the best sales people
Real estate business is nothing but selling. Therefore, to find and recruit a good sales team requires time, effort and money as well.
Sometimes the process of training a person with sales qualities will be much shorter than that of someone who is not. This staff is both the face of the company when in direct contact with customers and the lifeblood of the company.
7. Being a "good" boss
When employees work well and effectively, you need to give them rewards. Consider them a must for the company's success. Treat employees with respect, and make sure their efforts are recognized.
No one likes to feel belittled, so you need to give encouragement in the right place and at the right time to keep employees motivated.
8. Don't be afraid to ask for advice
Many business owners are quite independent. They love being made for them, and doing it themselves. But no one knows everything, especially in the real estate industry, information is extremely important.
Expand your networking, your relationships, never hesitate to ask and ask outsiders for advice.
9. Thank your customers
Engaging customers with specific actions is always a smart move. And will make them remember us forever. Even if this person you come into contact with will never become your customer, but their friends, family, can. So pay attention and respect them, leave a good impression in their eyes.
Word of mouth marketing is the most effective form of marketing that converts to sales.
>>>  Learn about Malu's business articles