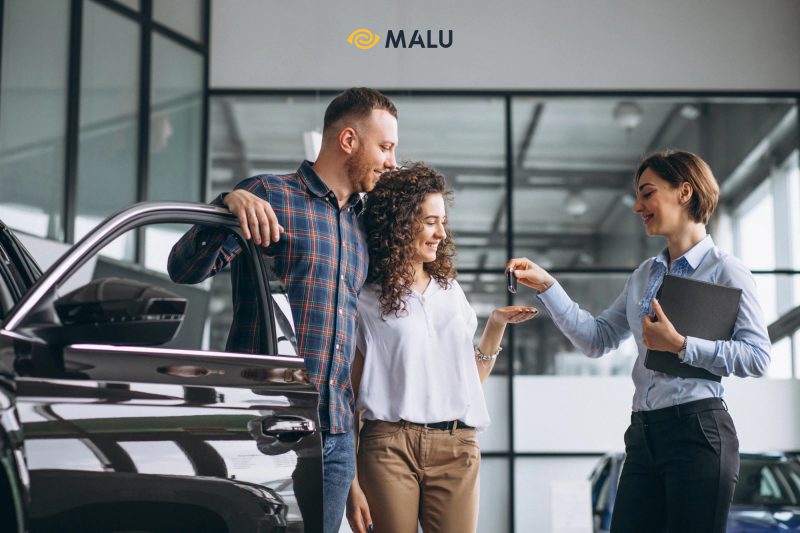 Here are 10 simple steps to help you start your car business and turn your used car into money. Everything from pricing to advertising and negotiation is included in this short and easy-to-follow process.
Step 1: Understanding the auto business market
Is your car easy to sell? Is it a hot item? Or will you have to lower the price and look for other ways to sell it?
Here are a few general rules for answering these questions:
Family car type, may not stimulate those who always need to transport goods, low price.

Sales of convertibles and sports cars are seasonal. Hot weather will have many buyers. Autumn and winter will have fewer buyers.

Do not underestimate the value of trucks, pickups.

Collectible cars take a long time to sell and are often difficult to value. However, these cars can be surprisingly valuable if you find the right buyer.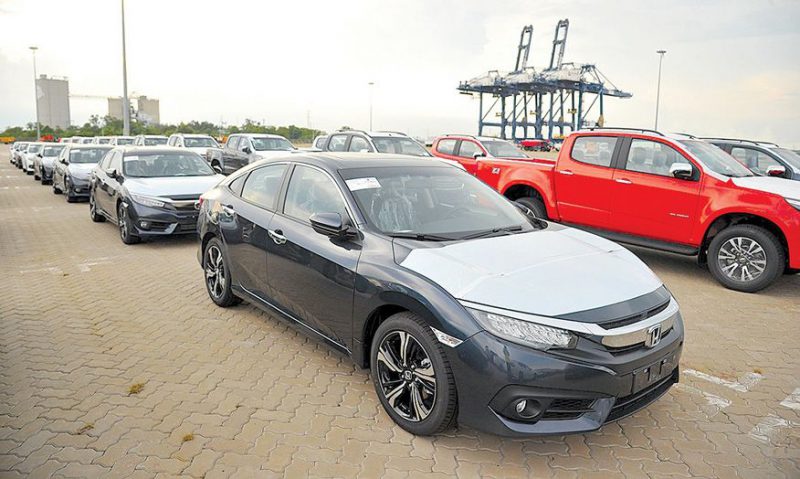 Your first step is to check the ads to see how many other sellers are selling your same vehicle. Note that dealers will have different rates. eBay.com and other Internet sites allow you to search with specific criteria.
For example, choose the year and trim level of the car and see how many similar vehicles are available on the market. Take note of their condition, distance, geographic location, and sale price so you can list the vehicle and sell it quickly.
Step 2: Price your car reasonably
There are always some exceptions to the price rule, so you should follow your intuition. And be sure to leave a slight margin in your asking price. Ask for a small amount of extra money at a price you're actually willing to accept. If you want to earn $12,000 for the car, you should list the car for $13,500.
People tend to negotiate with large volumes (500 to $1,000) rather than small gains ($100 – $200). That way, when a buyer makes a lower offer, it will be closer to your actual price, not below it.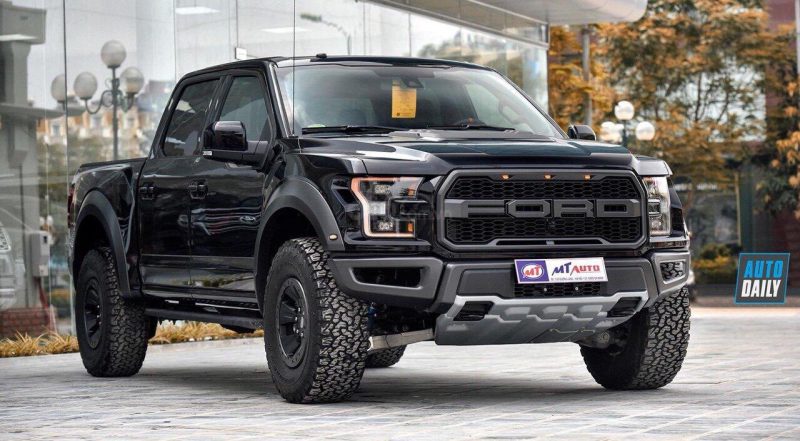 You may have noticed how creative car dealers are when pricing cars. Their prices usually end at "995", like $12,995. Shouldn't we notice that the base car costs $13,000? There is a lot of psychology in pricing. A product that doesn't sell for $20 can sell for $19.95.
On the other hand, as a personal seller, you don't want to look like a car dealer. So you might want to take a simple approach and set your price at a round number like $14,000 or $13,500.
Step 3: Give your car an "irresistible attraction"
When people look at your car, they may or may not want to buy it within the first few seconds. That was based on their first look at the car. So you will need this first look to be positive. You'll want your car to have an "irresistible attraction"
Before advertising your vehicle for sale, make sure it looks clean and attractive. This isn't just about giving your car a wash. Here's a to-do list to help you get your car refurbished:
Wash and vacuum the car and consider every detail.

Make sure your car has a mechanical sound and is free of crevices.

Consider doing the repair yourself for less than selling it "as is".

Empty all waste from inside the vehicle. That way, when a potential buyer goes for a test drive, they can visualize their car.

Dust off the brake cover and treat the tire with a tire polish product.

Wash windows (inside and outside).

Remove the control panel and clean the ashtray.

Have all your maintenance records ready for potential buyers.

Have a mechanic inspect the vehicle and issue a report on its condition. You can use this to motivate buyers.
Step 4: Place to advertise your car
Now that your car looks great and runs well, it's time to advertise it for sale. In the past, people used to advertise in expensive newspapers. But now, online advertising is the preferred method, not only because of the convenience but also because they have a wider geographical reach.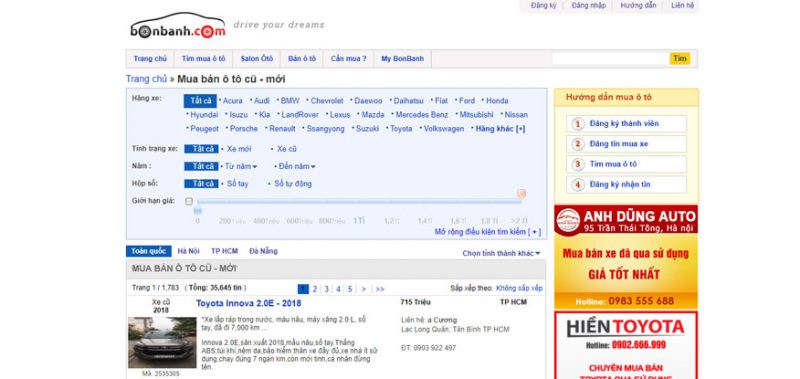 Here are the main markets for used car advertising:
Websites, forums about buying and selling cars

Social media: Use Facebook to let people connect know you're selling a car. Ask your contacts to share information.

Word of mouth: Tell your friends, colleagues, and family.
One final piece of advertising advice: if you run an ad, make sure you're available to receive phone calls and texts from potential buyers. Making a good first impression is the first step to a buyer wanting to buy a car.
Step 5: Create a car sales ad
Think about what you will tell people when you write your copy. In addition to the price, your ad should also include the make, make, model, and trim level of the vehicle you're selling, along with mileage, color, condition, and condition.
Write honestly about your car, don't be too flattering, because customers will also come to physically inspect your car. No one who saw the ad image decided to buy.
Step 6: Show customers the car
There are many unexpected road bumps that can arise when selling a used car. They should be handled easily if you are negotiating with a reasonable person. So when you are contacted by potential buyers, use your intuition to judge them.
If they seem too difficult or troublesome wait for another buyer. With the right people, selling a used car can be simpler.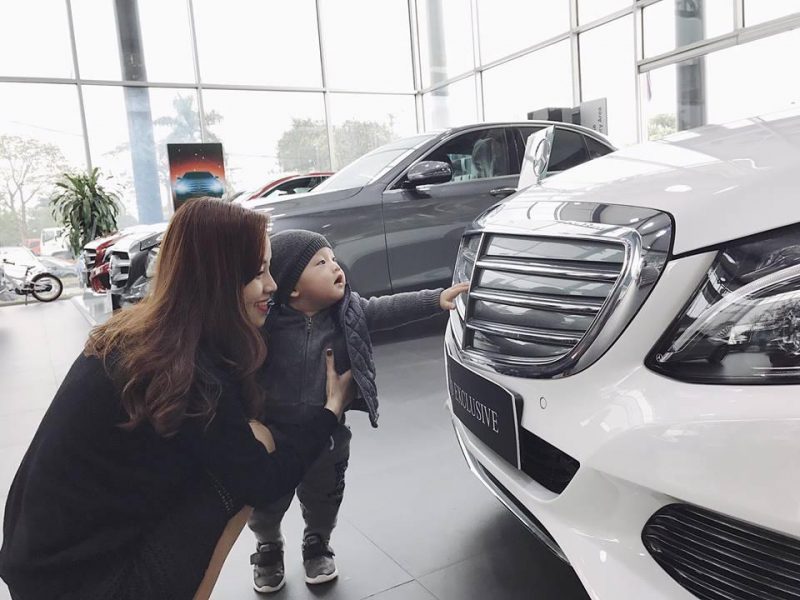 Some sellers feel uncomfortable when a buyer comes to their home to see the car. However, you can usually screen buyers on the phone. If they sound suspicious, don't do business with them. If you don't want people to know where you are, arrange to park your car at a park or mall near your house.
Remember that when you sell a car, buyers will also evaluate you. They will think, "This is the person who has owned this car for the past few years. Do I trust him or her?". Make them feel comfortable in dealing with you.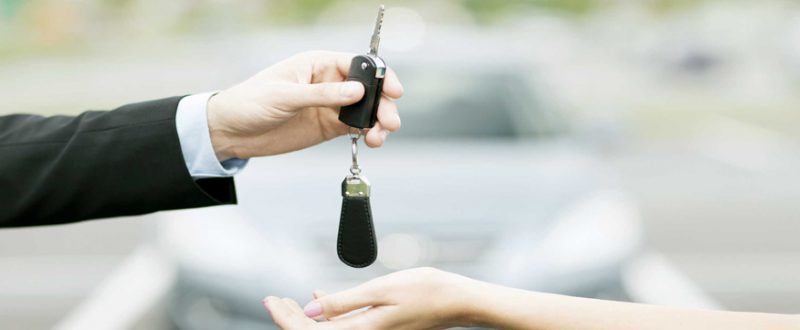 Potential buyers will want to test drive the car. If in doubt, check to make sure they have a driver's license. Go with them so you can answer any questions about the vehicle's history and performance. In addition, they may not know the roads in your area well, so you may have to guide them.
Some buyers will want to take the vehicle to a mechanic/mechanic for inspection. If you have an inspection report from your mechanic/mechanic, this may ease their doubts. However, if they still want to take the car to their mechanic/mechanic this is a reasonable request. By now, you should have a sense of the person's trustworthiness. If you feel uncomfortable or have reason to think they will steal the car, refuse to provide or go with them.
Step 7: Negotiate your best price
If a person comes in to see the car and after a test drive they are satisfied, you can expect them to provide an offer. Guest price proposals can take many forms.
"I like the car, but…"  This is the softest way to negotiate the price. They may not even say that the price seems too high. If they say, "I like the car, but…" and then disappear into uncomfortable silence, you might consider an appropriate response. If you really wanted to sell the car, you could say, "How much would you be willing to pay?"
"What is your best price?"  This is a more direct way to poll the seller to find out how much he/she will offer. If you get this question from a potential buyer, you don't need to bid too low.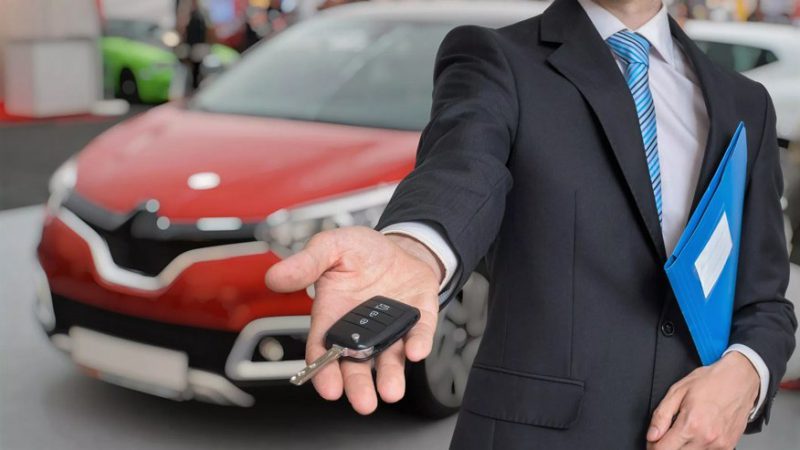 "Do you accept…?"  This buyer is making a proposal. But the offer has been politely presented so that you can comment.
"Take or Decline"  This buyer is making an offer without you commenting or negotiating. In fact, this buyer may be deceiving. However, they are sending an announcement that they are close to their final price. The only way to know for sure if it really is a "Take or Reject" proposition is to leave it – and let them go. They may come back tomorrow and be willing to pay your price.
The above are just a few ways to open the negotiation among buyers that you may encounter. Think about your reaction in advance and be well prepared for frequently asked questions from buyers. In general, it is advisable to keep your price when the first buyer arrives. If you don't get any immediate buyers, you know you have to be flexible on pricing.
If you post your ad online, you can get people trying to negotiate over the phone. Answer by saying, "Come see the car first and then we can discuss the price."
Step 8: Handling vehicle problems
In some cases, you may be able to reach an agreement with the buyer depending on the performance of the vehicle repair work. However, avoid this if you can.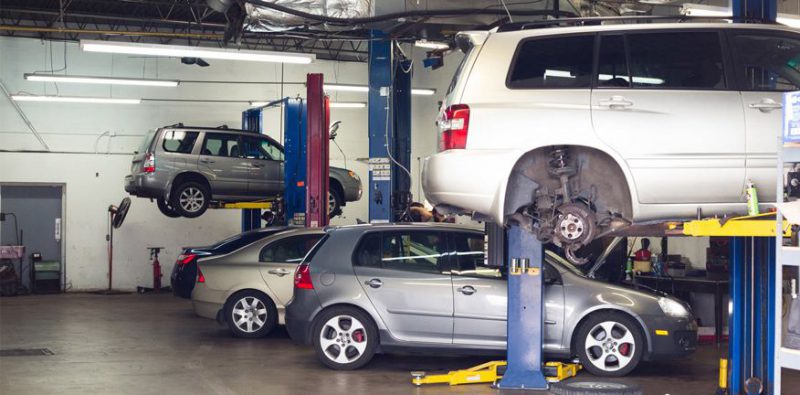 If you need a repair and you trust the mechanic's assessment, you can offer an agreed-upon discount for all or part of the amount for the repair.
Remember, the older the car, the more problems the mechanic will find. At some point, you have to get straight to the point. You may have to say to the buyer, "Yes, this car has been repaired, but it is in good working order, and I will cover it for you."
Step 9: After selling
If the car breaks down after you sell it, you're not obligated to refund the buyer or pay to fix it. If you sold a car to someone who took it for a garage inspection and the mechanic found no problem with it, you've done all you can to protect yourself and the buyer.
In addition, to optimize car sales and improve user experience, your business can provide a number of value-added services such as periodic car wash, repair, and  maintenance  . …
When done properly, the used car business can be very profitable. Focusing on benefits for both parties is the key to a successful auto business