Building materials  are one of the important elements of the construction industry. The country is developing more and more, more and more companies and factories develop. People's living standards increased, more urban areas, apartments and condominiums were built. Streets are newly built or upgraded to ensure traffic… All need building materials. Therefore, opening a building material store is chosen by many people to get rich. What to pay attention to and prepare to open a building material store  ? Malu invites you to learn through the article below.
1. Market survey of building materials business
Although there are many shops of building materials on the market, not in any location can develop. Need to find out about the need to build a house, factory or warehouse around it.
For example, Area A contains the majority of households who have built or upgraded their houses before and they will not need to build in the future. This area will have no potential for trading in building materials.
Therefore, we must first survey  the needs  of our customers for building materials now and in the future. This is one of the conditions for making a decision to choose a business location.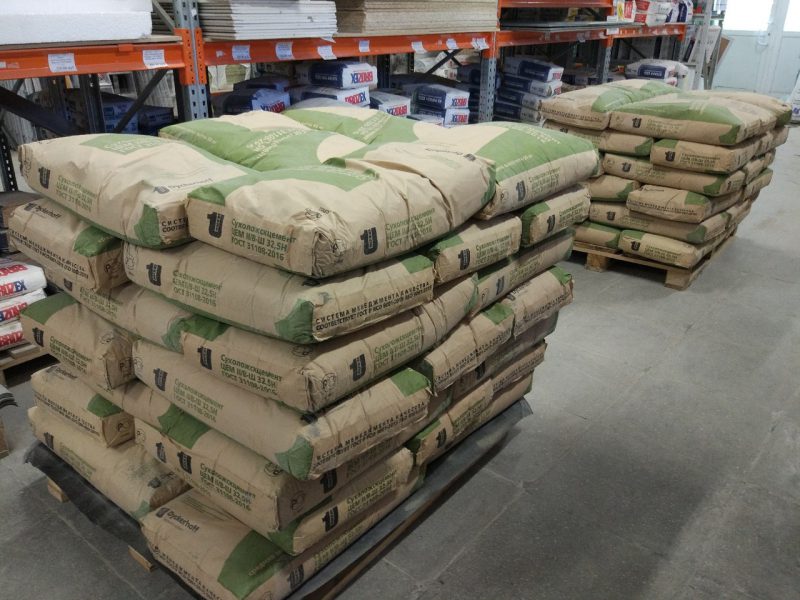 Second,  competitors . Even if the market demand is high but there are too many competitors, many stores have opened before, it will be difficult for your store to operate. Because customers often buy in bulk and complete the payment when the work is done. They will continue to buy at the familiar building materials store.
2. Where to open a building material store to source goods?
There are 3 suggested building materials you can refer to:
Import goods directly from Building Materials Company
When you import from here, you will obviously become a direct distributor of the company and enjoy the highest discounts, order discounts and shipping support program.
However, these companies will require you to import goods in large quantities, so you will need to prepare a large amount of initial capital. If your capital is limited and your business is small, you should consider it.
Importing goods through  

building material agents: 
These are the  building material distributors of the building material companies that Malu just mentioned. You won't have to import multiple rows from scratch. Price and quality are guaranteed so you can rest assured. Most of the building material stores choose to import goods from this source.
Import of goods from abroad:
If you have a large amount of capital, you can invest in building a building materials store that provides imported goods for high demand customers. Of course, the cost of importing, shipping, selling price will be higher.
3. What investment does it take to open a building material store?
To know how much capital is required to open a building material store, you need to know what products and services the building materials store offers.
At any building materials store, you will easily find:
Raw materials:  Including sand, stone, gravel, cement, iron and steel, bricks, etc.
Finishing materials:  When the rough construction is completed, the works will need to use accessories to complete that are wall tiles, sanitary ware, paint, furniture, etc.
Investments when opening a building material store will include sources of goods, space rental, and management costs. If you open a shop of building materials in the countryside, the cost will be lower.
Many building material store owners only focus on opening stores, importing goods and introducing products, forgetting that customers who are far away or buy in large quantities will need transportation. Therefore, to best serve and avoid losing customers, you should invest in buying a car for transportation.
If you live in the countryside, doing business in sand, cement, stone, bricks, etc., you can buy a tractor. If you trade in ceramic tiles, furniture, lighting systems, faucets, etc., you can buy a small pickup truck.
According to a survey from many building material store owners, the money for importing goods is the heaviest, on average, you will need about 250-300 million, about 100-150 million dong for management costs, renting space to open a store, buying transport vehicles. Moving… Hopefully with the above analysis you have the answer to  how much capital is needed for building materials business
4. Opening a building material store requires attention to cash flow management
In the business of building materials, the biggest difficulty in cash flow management is the debt of customers. Customers often buy debt, do not pay the whole contract but divide it in installments while you need money to turn around and import goods. Do not let customers owe too long and 100% of the bill.
For example, you need to ask the customer to pay 60% of the bill and pay it in 3-6 months. Doing business in this industry requires a large amount of capital to maintain, so if you let customers owe how can you do good business.
Some brothers and sisters trading in building materials often have the habit of keeping books to remember debts. By doing so, it is easy to make mistakes and errors.
Using building materials store management software to help store managers understand the actual cash flow of the store, the details of each revenue and expenditure transaction, the amount of cash balance, the amount of money collected from each shift. from there easily compare and check the books.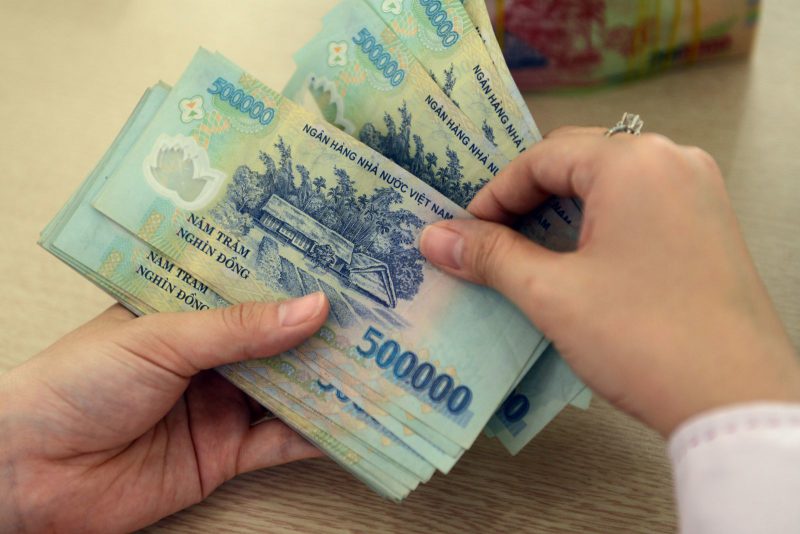 6. Choose a store opening date
On the opening day of the store, you can hire groups to dance to pray for good luck, trade well and attract the attention of customers in the area. In addition, there should be a discount or gift program… for those who transact on the opening day.

7. Hire building materials store staff
Another problem that you cannot ignore in the process of opening a building material store is human resources: sales staff, warehouse staff, transportation staff. Compared with other business forms such as fashion, spa, mother and baby, the shop of building materials needs more human resources. Employees should be male because of the heavy workload and health needs.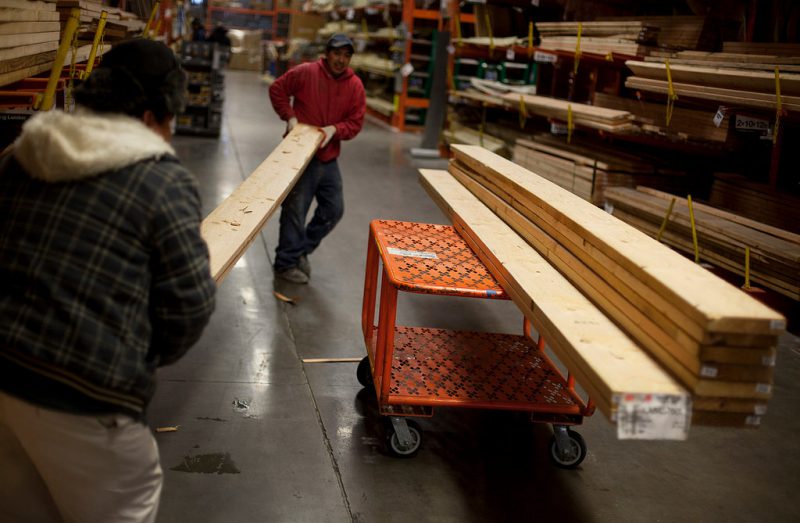 8. List prices of building materials
Normally, prices of construction materials are listed by suppliers, so there is no common price in the market. Store owners will set prices according to habits and who the customers are. If you are a regular customer, the price will be cheaper than other strange customers. However, remember that customers will learn, compare market prices before deciding to buy. Therefore, if you set the price too high, you will lose customers.
9. Organize promotions
To attract customers, stores should organize discount programs. Buy many times will get a discount on the bill, refer others to buy will receive % commission.  On special occasions, there should be gratitude gifts for big customers and patrons.
Hope the above sharing will help you to open a building material store and have a successful business.