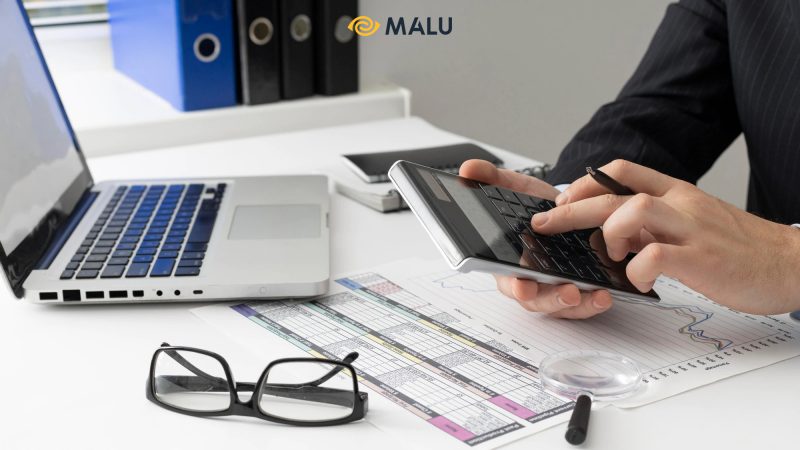 Keeping track of cash in and out is certainly an important element in effective business cost management. However, thousands of businesses are always falling into the trap of "Greed bowls, leave trays" only interested in small things or immediate benefits, but neglecting the great value behind.
A survey of more than 500 CFOs and experts in the financial sector revealed that 10% of businesses today still use pen and paper to record expenses during operation.
Just over a third of businesses in the survey use Microsoft Excel or other spreadsheet tools to calculate costs.
3 tips for managing business expenses
1. Know the working capital of the business
The first step for you to effectively manage cash and business expenses is to understand the company's working capital. Working capital is the money every business needs on a daily basis to survive.
For example, a business spends 10 million on costs such as storage, yard management, electricity and water, etc. and sells 30 million products. That means they made a profit of 20 million (assuming all costs are zero).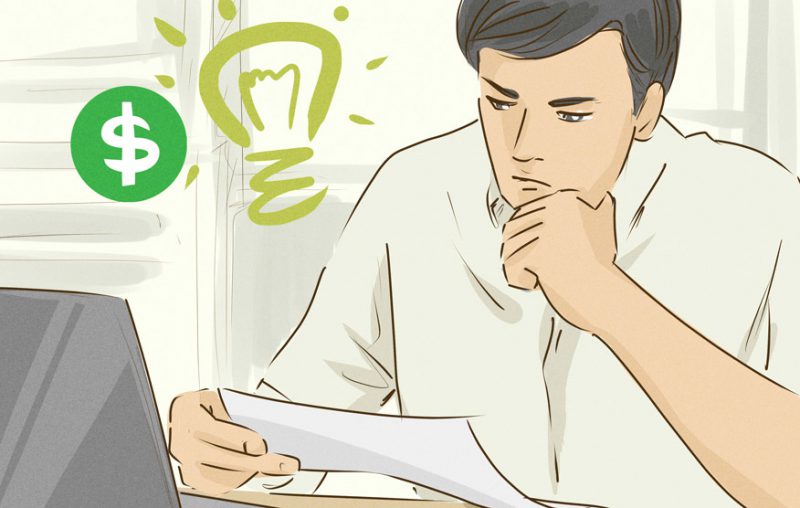 However, if a customer has a 90-day payment term with you, and your payment term with a product supplier is 30 days, it would be disastrous if the working capital in the company not enough to cover operating expenses.
So how to solve this problem?
For small and medium businesses, your customer's payment term should be smaller than your payment term with the product supplier. Avoid the worst situation that you do not have enough money to pay the supplier, and have to go around asking for money from the customer day and night.
2. Accounting/audit is very important
Many businesses, especially those with outside investors, are often very concerned with issues of accounting numbers to reflect the health of the business.
Examples of companies doing losses with the amount of about 1 billion dong. They will often divide these losses into different accounting periods. This action is considered illegal. As a result, a business's net loss at the closing date will likely be much larger than what you see in the annual financial statements.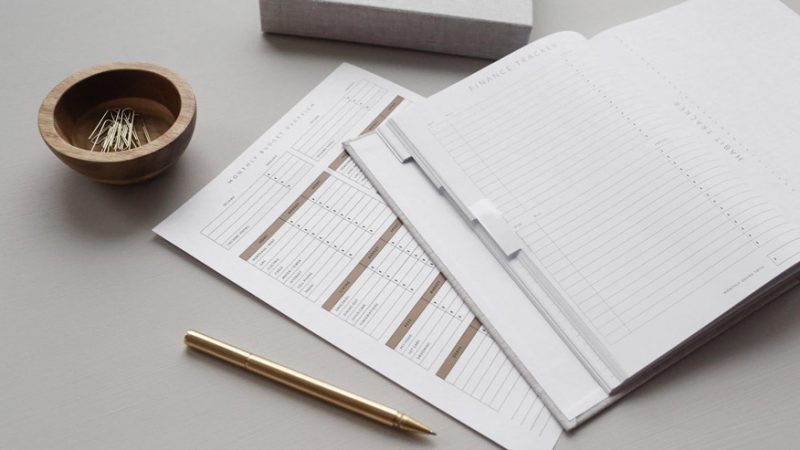 As a business owner, you need to know and avoid these mistakes before reaching investors and independent auditors. The purpose of accounting is not to beautify the image of the business.
3. Invest in an automated payment system
Businesses usually sign annual service contracts with customers, they often pay recurring fees monthly after the service is provided. This will increase the number of invoices and documents as well as the resources to follow the customer.
With 1-2 people is still a simple matter, but when the number reaches hundreds, it becomes a huge problem.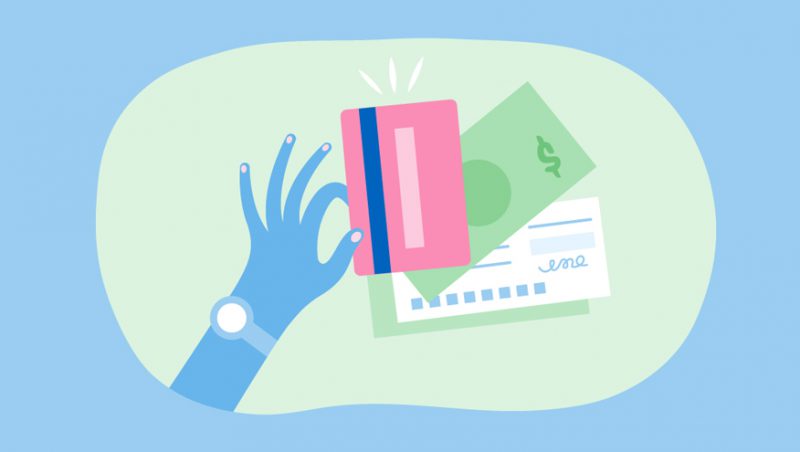 To solve this problem, invest in automated payment systems. These tools will help you not only control your money well, reduce unnecessary resources, but also make it easier for your customers to track their payments.
These systems, when integrated with accounting software, can instantly save payments and expenses automatically, making it easier for businesses to manage.
To Manage Business Expenses Effectively
Effective cost management is extremely important to keep businesses aware of their current status. Investing in new management technologies as well as accounting management methods will ensure that you control every number in the company.