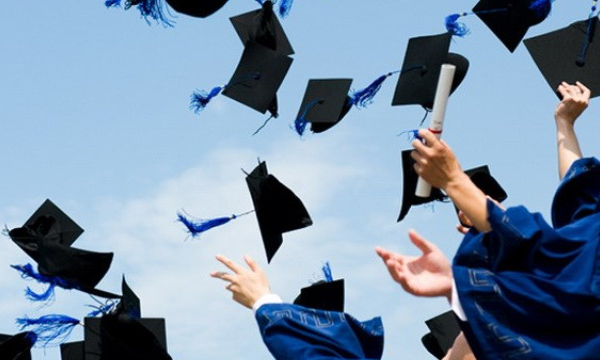 Starting a business is no longer a personal story. It is becoming a trend that many people are interested in and choose to join. In fact, there are many young people who have become bosses and owners with high income thanks to starting a business. Let's refer to the top 4  startup ideas for fresh graduates with little capital, high profits.
Start-up ideas for students – Online fashion business
One of the most popular startup ideas for students is an online business. As you have seen, fashion items are never out of "hot". Therefore,  online fashion business  will be the perfect choice for you. As long as you have  the right strategies , you will surely succeed.
First, determine the audience you want to target and then proceed to select fashion items. Fashion products are extremely rich and diverse. From clothes, shoes, accessories, … all have different designs, styles, and prices. Therefore, it is necessary to calculate carefully to make the correct decisions.
If you do not have available capital, you can become a collaborator for online shops. From there, learn from the experience to later run your own business. Use apps like Facebook, Shopee,  Lazada ,  Sendo , etc. to post pictures of products to attract customers. The amount you receive will be the commission deducted from each product sold. This is also a business that does not lose capital but is easy to make a profit.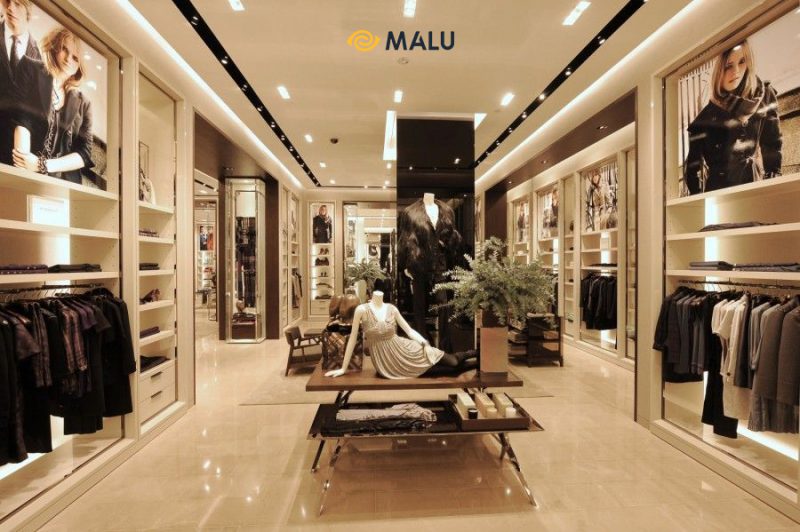 Start-up ideas for students – Blogging
In addition to an online business, blogging is also a  great idea to start a business . If you are knowledgeable about marketing, human resources or finance, this job will become much simpler and easier. You can build your own blog about a field that you love.
Specifically, making a blog specializing in marketing to share effective tools. Or blog about skin care or share outstanding makeup trends. When your blog attracts a large number of readers, you can completely make a profit from advertising, PR articles, products or services.
Trade in regional specialties
Specialty business will be a great start-up idea for students in provinces with famous specialties. Through the internet or sales websites to introduce and promote products to many people in many different places.
Called a specialty of the countryside, the dish must be very delicious, have a characteristic taste and be loved by many people. You can refer to some famous specialties such as Trung Khanh chestnuts, Thanh Hoa spring rolls, Northwest sausages, etc.
Learn about the tastes of consumers where you live to know what products to sell accordingly. Or to assert your own brand , you should design your own sales website. At the same time, it is necessary to have reasonable marketing strategies to reach more customers.
Translation
For new graduates who have studied or are knowledgeable about languages, the idea of ​​a translation business is a suggestion that you should not ignore. As the development of the tourism, media, etc., the demand for translation increases rapidly.
You can search for keywords "online translation", "translation jobs" through social networking sites or forums about "translation", and you will know the irresistible attraction of this field. So use your language skills to do business, you will surely have success.
Translation work requires you to have a solid knowledge of foreign languages. Especially knowledgeable about many different popular languages ​​such as English, Chinese, Japanese, Korean, etc.
With this idea, you should set up a website providing translation services. Moreover, for long-term development, cooperate with your friends and form a professional team.
In the first time, if you can't find a source of customers, you can apply for translation services for online agencies. From there, know how to work and how to approach business. Once you are solid enough and have wide relationships, start professionalizing your website. Maybe you will establish a reputable translation service provider company.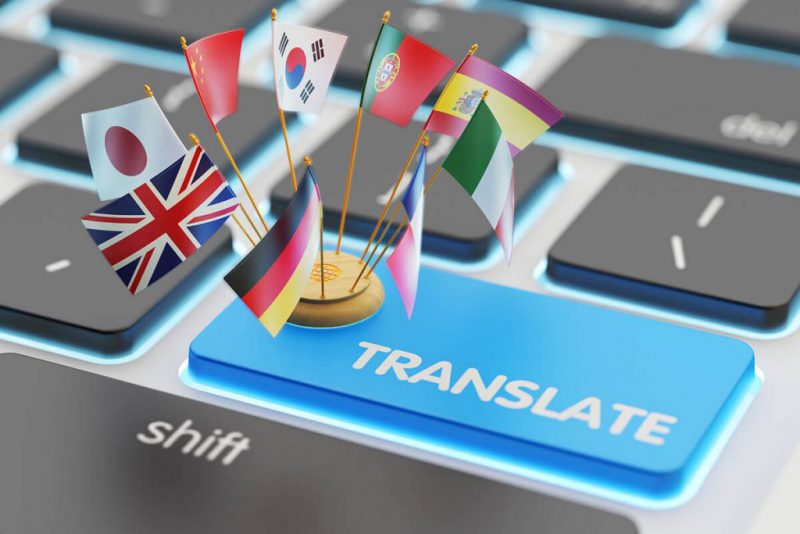 Above are 4 very effective student startup ideas that we would like to introduce to you. Hopefully through the article you can choose for yourself a suitable business idea.