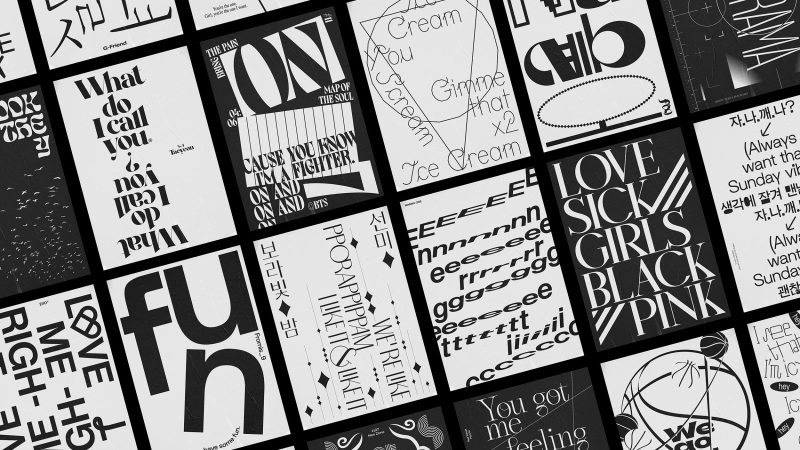 The treasure of beautiful fonts is very much, but finding fonts that are both beautiful and meet the needs of use and must support accented letters in Vietnamese is probably difficult and lost. designers' time.
Malu Design would like to share a set of 1500 beautiful Vietnameseized fonts for Designer, you can use it for graphic design work or any other purpose.
Collection of beautiful font sets for designers to use a lot in design
Sharing standard Vietnameseized graphic design font sets gives you unlimited creative space with different beautiful typefaces.
>>> Read more What is a font? Popular fonts, psychology and usage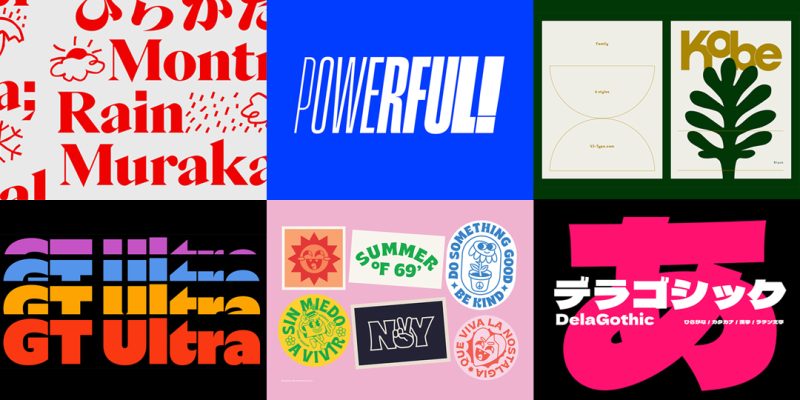 DOWNLOAD FULL SET 1500 FONT ONLY VIETNAMESE BEAUTIFUL
This is a very suitable font set for you to design, Typography with a large number and extremely beautiful.
Here are some Typography works in the font set: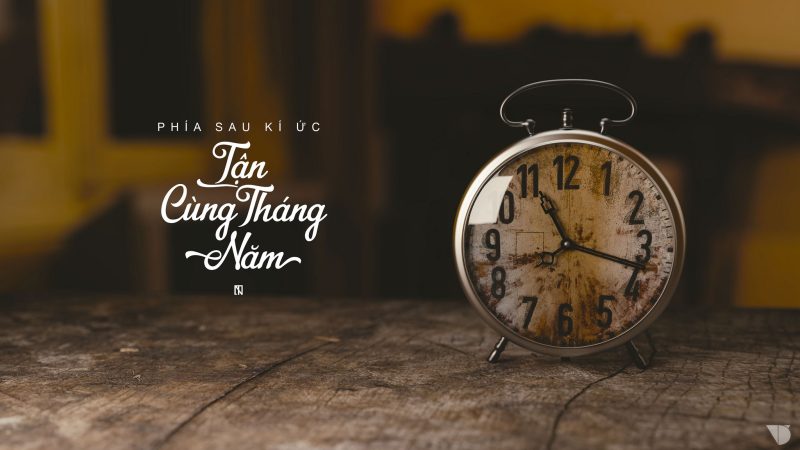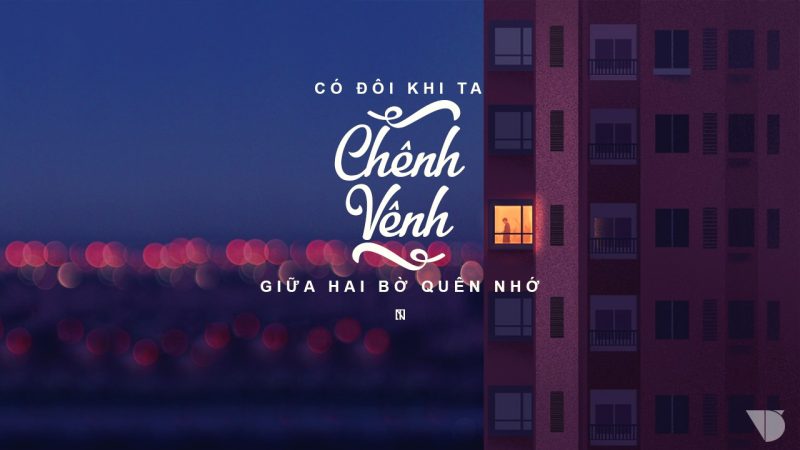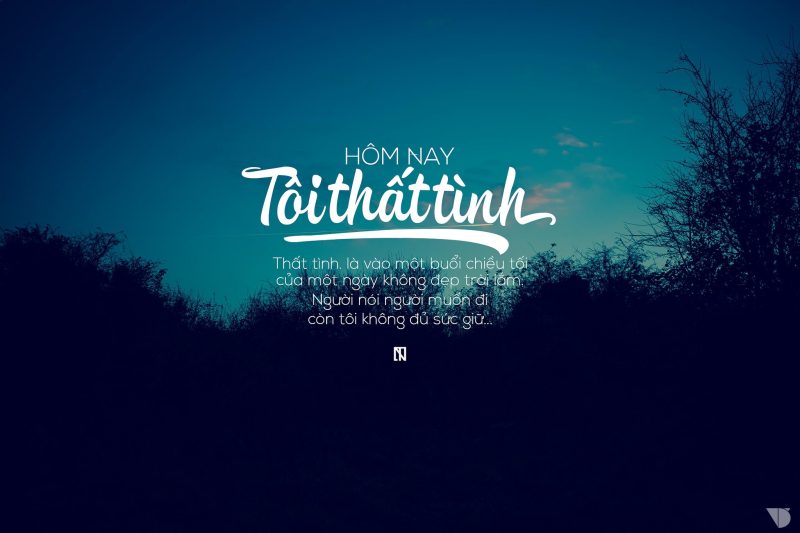 password if available: maludesign.vn
Instructions on how to install Vietnameseized fonts:
Step 1 : Download the file from the Download button right above. Then extract the downloaded file.
Step 2 : Open the extracted folder and select the fonts you want to install => right click => Install >>> Or you can select all (Ctrl + A) and install
* Note: the installation of 1500 fonts at the same time on the machine will take a long time and when used, it will take time to choose the right font you need; In addition, installing too many fonts also affects performance when using the computer (when you need to use fonts).
After the installation is complete, you can use the above fonts.