From basic best practices to ever-evolving concepts, there's a lot to learn in the world of graphic design. If you want to improve your design skills, get inspired, and learn some new techniques, it's time to read the book. Fortunately, there are many great graphic design books out there. 
To help you narrow down your search, Malu Design has compiled a list of the 9 best logo design books available. Let's take a look at the best graphic design books!
The best graphic design books (English)
There are so many great logo design books out there, it can be hard to find the right one for you. Read on to find out our top 9 favorites. 
1. Logo Design Love: A Guide to Creating Iconic Brand Identities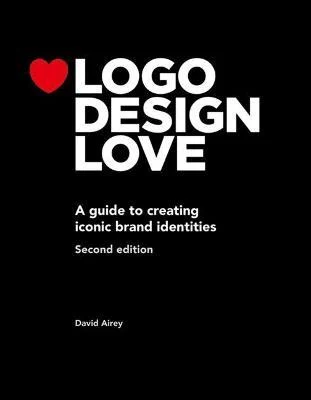 David Airey's book is a great place to start if you're looking to learn the basics and gain a better understanding of how a successful logo designer works. Plus, it includes illustrations that depict the process from sketchbook to final copy.
You can expect to learn best practices on how to create a complete brand identity, what makes an effective logo design, how to create your own logo, and 31 useful design styles for creating one. transcend time.
2. The Logo Design Idea Book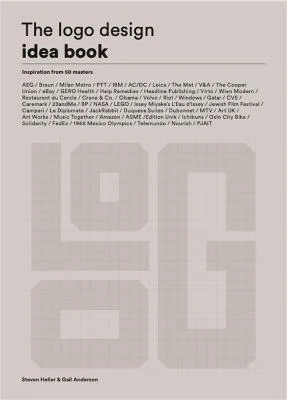 Authors Steven Heller and Gail Anderson do a great job of explaining the key elements of a good logo design, as well as providing insights into the logos of iconic brands. This book of logo design ideas  is about everything from personalizing fonts to how to easily develop a memorable monogram. I recommend checking out  this book review  to dive into the content of the book.
3. Logotype: Corporate Identity Book, Branding Reference for Designers and Design Students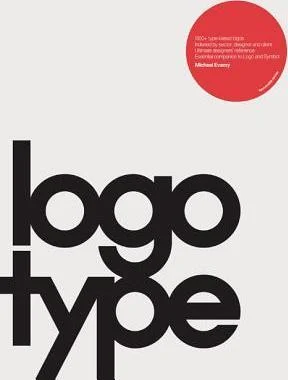 Michael Evamy, a design journalist who works with major design firms on branding and identity projects, is an authority on the subject. His book has been called an "indispensable handbook" and a "valuable resource to use in corporate identity and branding projects." You can expect to find over 1,300 typeface logos in use today around the world visually organized into over 50 categories. There are also about 40 "focal logos" examined in more detail.
4. Let's Talk Type: An Essential Lexicon of Type Terms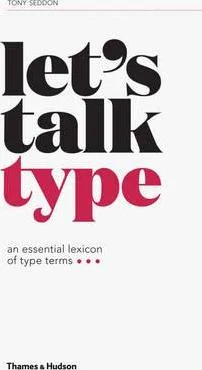 What font works best for email and what font is used on street signs in New York? Who designed Arial and what is the history behind the Times New Roman font? Let's Talk Type  answers all of these questions and more while providing a holistic design-conscious approach to the subject. Choosing the right font is difficult  , but once you've  finished Let's Talk Type  , you'll be able to choose the perfect type for your message.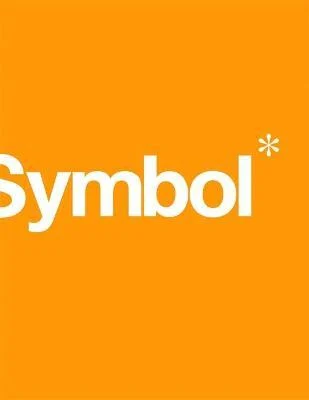 As implied in the title, this book explores the complex visual language of symbols. As the most basic element of a logo,  Icons  take a technical approach to the subject. With over 1,300 symbols arranged in groups, this book gives readers an understanding of the effect of visual features.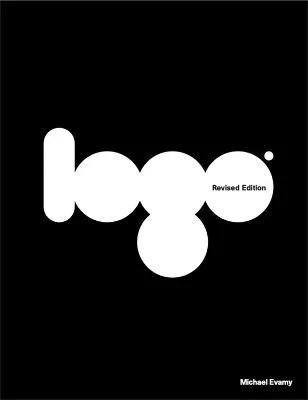 Another Michael Evamy book that should be on your TBR list. Dubbed the best-selling branding bible,  Logos  has served as a reference book for graphic designers over the past decade. The book presents a collection of 1,600 symbols and logos, grouped into visual categories such as crosses, stars, crowns, animals, and people. Logos  is a complete guide to the history, evolution, and style of logo design and is a must-have for anyone looking for a comprehensive snapshot of the entire range of logo design.
7. Logo Life: Life Histories of 100 Famous Logos
If you want a book that compiles famous logos into one resource, look no further. Logo Life  examines the logos of a hundred companies, including most of the original logo designs they use. This allows you to see before and after snapshots so you can understand how brands have evolved over the years. If you're looking to learn about the evolution of many of the world's greatest logos, this is the book for you.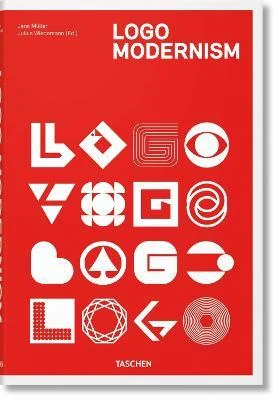 An unrivaled resource for graphic designers, advertisers, and branding professionals,  Logo Modernism  contains approximately 6,000 logos. You will read about the history of a logo, case studies as well as the history and work of top logo designers like Paul Rand, Adrian Frutiger, Paul Ibou, Stefan Kanchev, etc. Each chapter is broken down into patterns and styles like alphabets, overlays, dots, and squares.
9. Identity Designed: The Definitive Guide to Visual Branding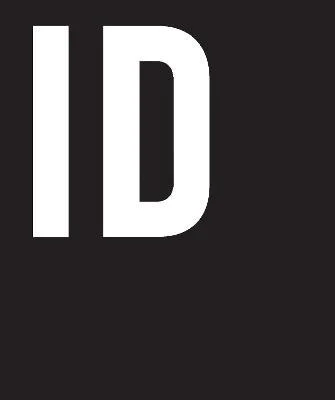 If you want to expand your understanding of how effective logos work, look no further than the Identity Kit designed  by  David Airey. As the definitive guide to visual branding, Airey breaks down the process and benefits of brand identity. You will learn methods for conducting research, defining strategies, generating ideas, developing touch points and implementing style guides. Additionally, this book includes case studies to give you a practical understanding of how good design works. 
The best graphic design books (Vietnamese)
Reading is a good way for you to absorb new quintessence that may not be available on the internet, in addition to gaining new knowledge, you can also find new sources of inspiration for your work. Here are some good books about design that you can read, in addition to quality content, DesignerVN also appreciates the layout of these books.
1. GAM7: Trending – Trending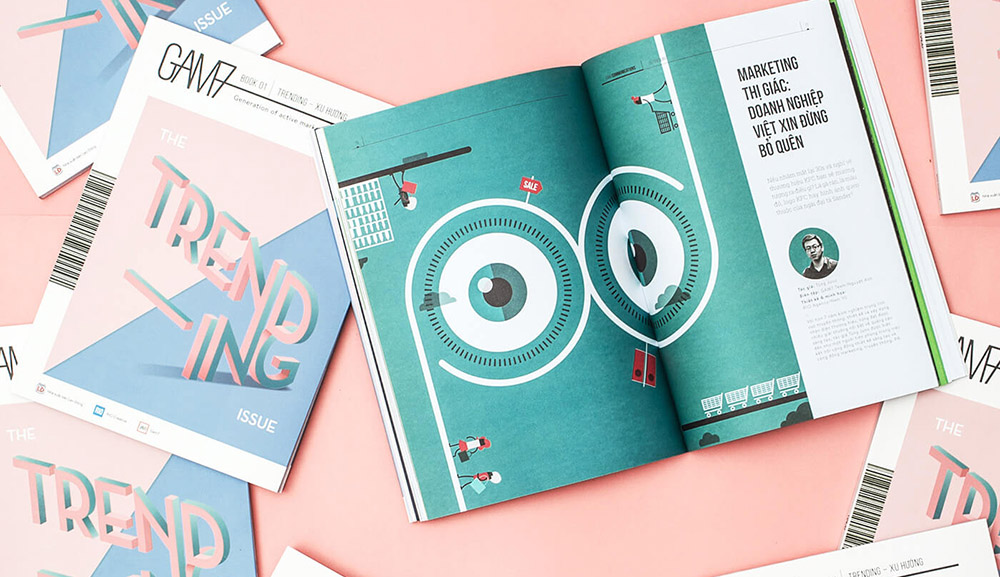 ​In this "Trending" book, GAM7 Book No. 01 is a collection of the latest articles that update trends, share thoughts or advice from authors who are reputable experts in Marketing and Design.
2. GAM7: Saturation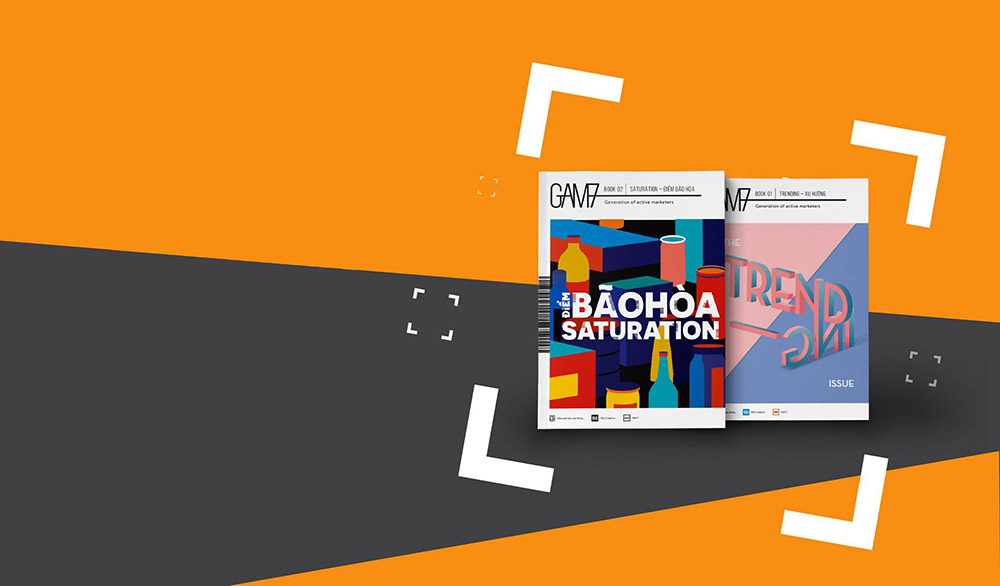 Saturation – Saturation is a special gift for readers. You will be inspired by stories of brands in a period of saturation, sharing multi-dimensional perspectives from leading experts around the saturation point of the market, along with orientations and ideas for activities. Marketing, creative design.
With the theme "Saturation point", the Marketing – Design section will give you an overview of the market, useful experts' sharing and how Marketers and Designers respond when saturation occurs. over for you
3. I want to learn Design, but Mom won't let me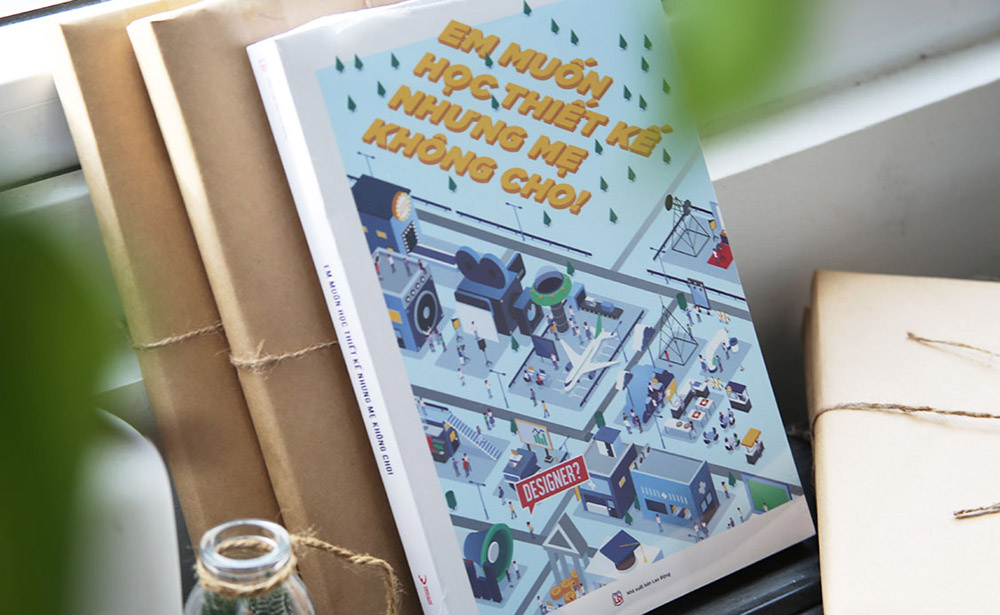 The book written and compiled by Red Cat Academy will give you the most authentic look at Design and how to become a designer in Vietnam. Not long definitions or theories, not dogmas or clichéd advice. The book delves into issues not only pagans but many young designers have yet to see. And of course, there will be examples and useful tips from experienced designers to help you determine the right and most effective direction on the path to becoming a talented designer.
4. Designed For Beginners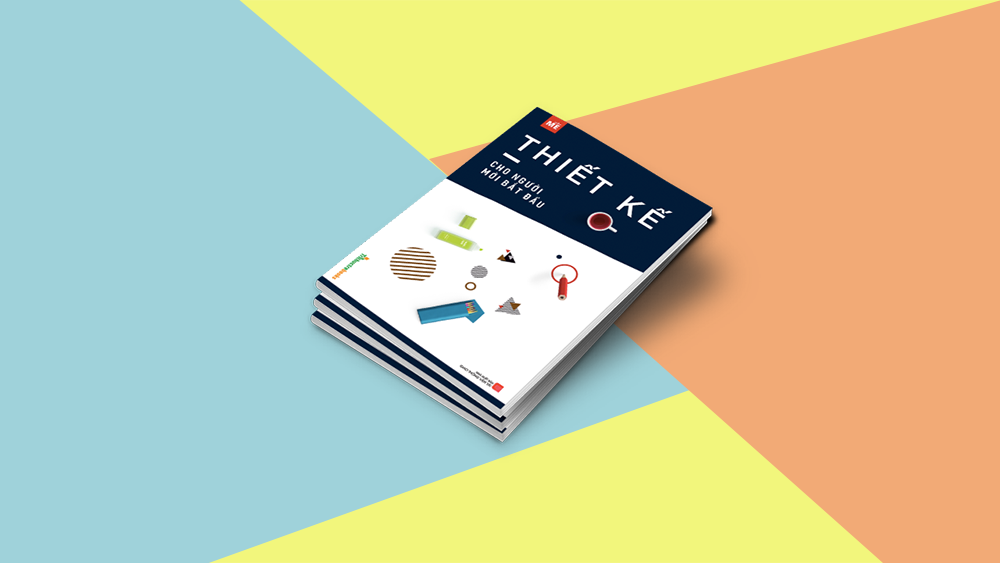 If you are starting to learn about design, if you want to understand the basic rules, good examples, then this is the book for you. Designing for Beginners is the first book in colorME's academic library Released in October 2016, the book is serving as a mainstream textbook for more than 5000 students who have studied at colorME.
5. Introduction to Design
John Heskett transforms the way we think about design by seeing it as an integral part of people's daily lives – from the spoon we use to eat our breakfast cereal to the appliances we use. medical equipment used to save lives. This Guide to Design takes a look beyond style and taste to see how different cultures and people personalize things. Heskett's book shows that contemporary design combines "needs" and "desires" to create practical products that reflect our identities and aspirations through form and page art. mind.
6. How Ugly Is Beautiful
Decode the design language, help marketers better understand application aesthetics, improve management efficiency and verify the image of the business, How bad – How beautiful is the answer to the concern of more than 500 businesses and 3000 Marketers on the problems of working with images and design. The book brings to the community a combination of methodical Marketing and Design distilled from the actual working process with a new analysis and approach.
Design skills are all about education and inspiration and the selection above strikes a good balance between the 2. You need the know-how to use inspiration and creativity. These books will help you wherever you are in your design journey. Happy designing!