Last time, I had a topic about SVN's Vietnamese Hoa font, you can see that article here. Today I will synthesize some more TUV Viet Hoa fonts by Thuy Uyen. The font set was selected by me and is very suitable for Typo. Among these fonts are many fonts that are being sold in online stores. Free Vietnamese version for personal use. Please purchase License from the author before using this font for commercial purposes!
TUV ABOVE (FONT FAMILY)
Above is a set of typefaces that are mainly capital letters, the full set includes 4 styles: Regular – Light – Bold – Black. This font is often used mainly for headings.
Design by Hypefonts

Vietnameseized by Thuy Uyen (TUV Fonts)​​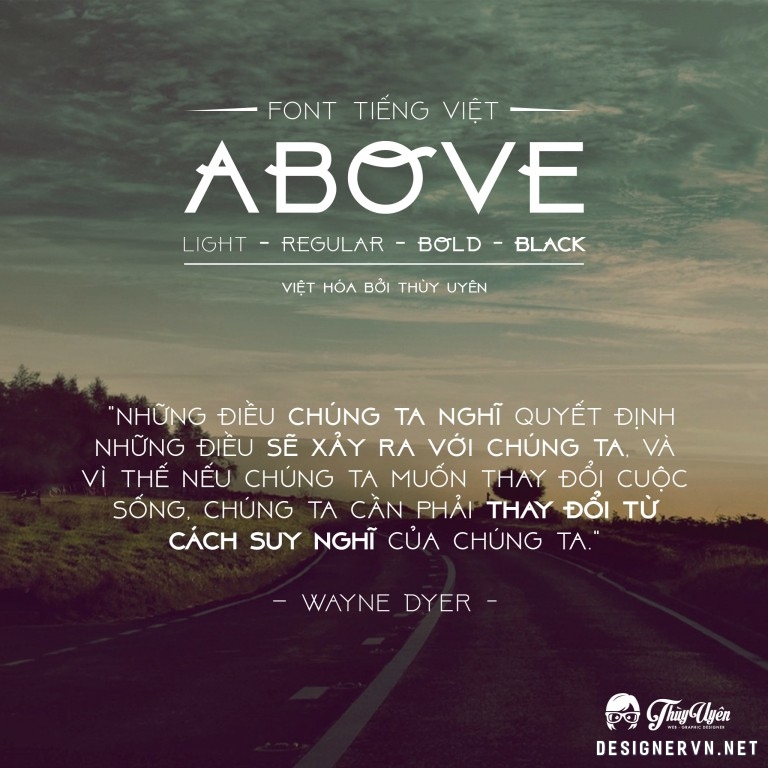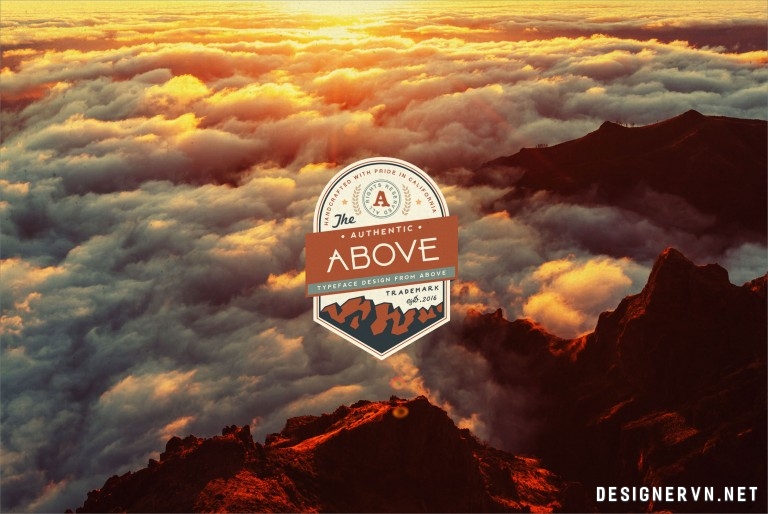 TUV Asheron (Viet Hoa)​​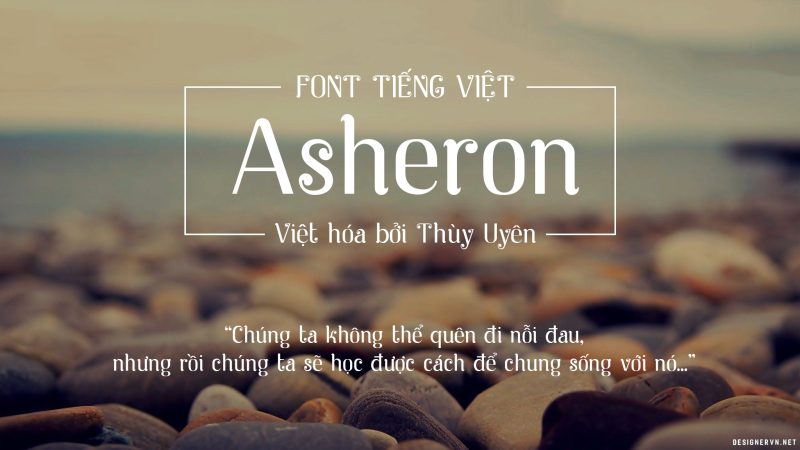 TUV Benchmark Vietnameseization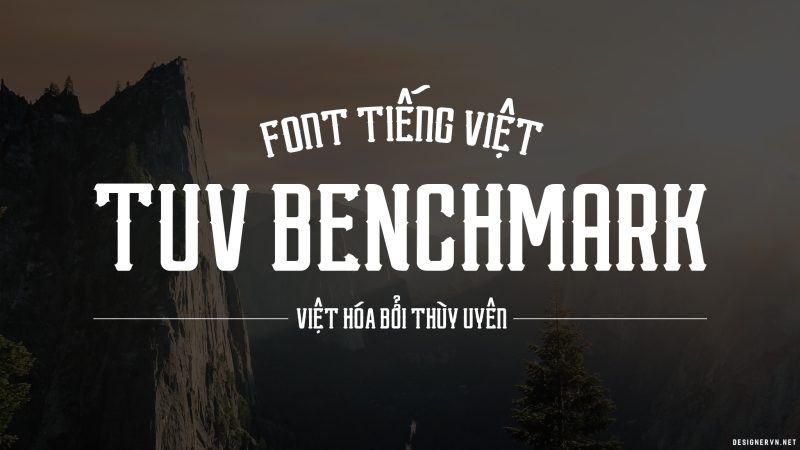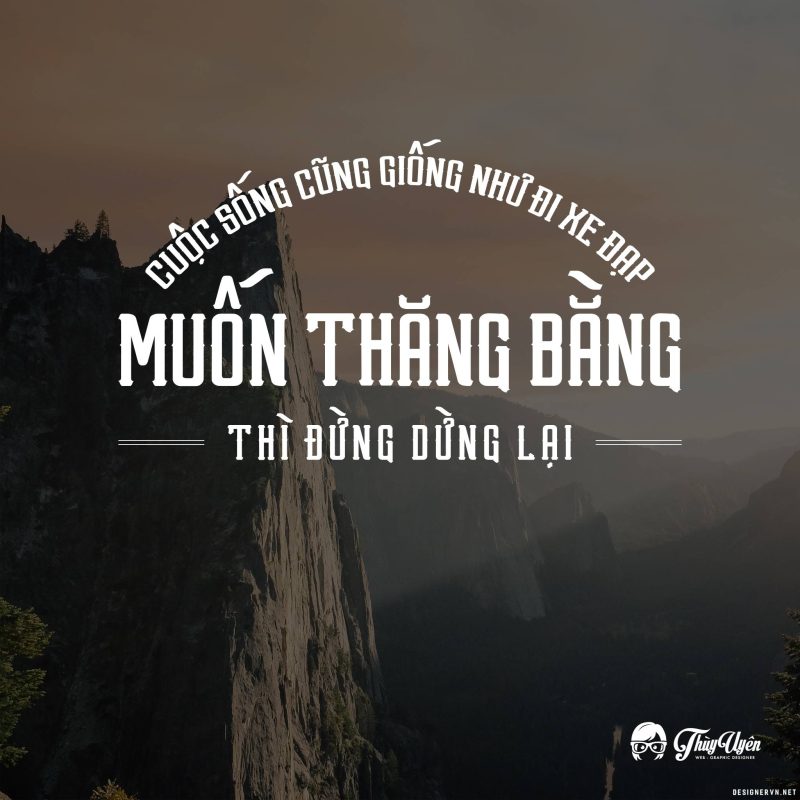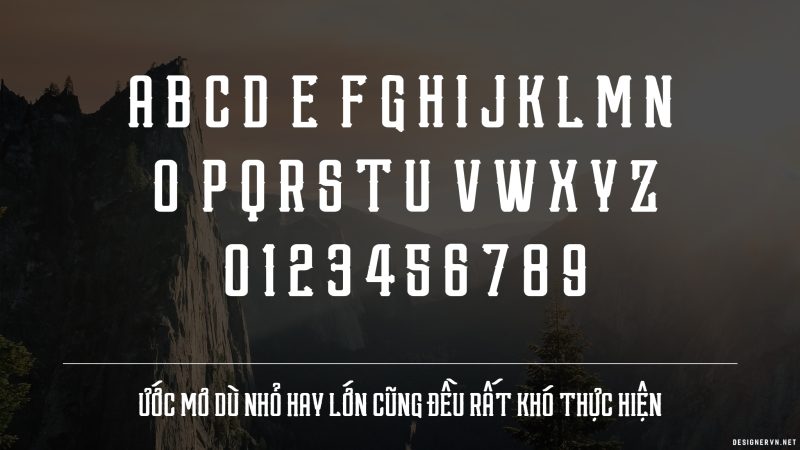 TUV Coco Gothic – Light
Coco Gothic is a family with beautiful round strokes, a full set of 12 styles with 6 different thicknesses and 6 corresponding italic styles. However, I have only Vietnameseized 2 styles, Light and Regular, sharing is not commercial.​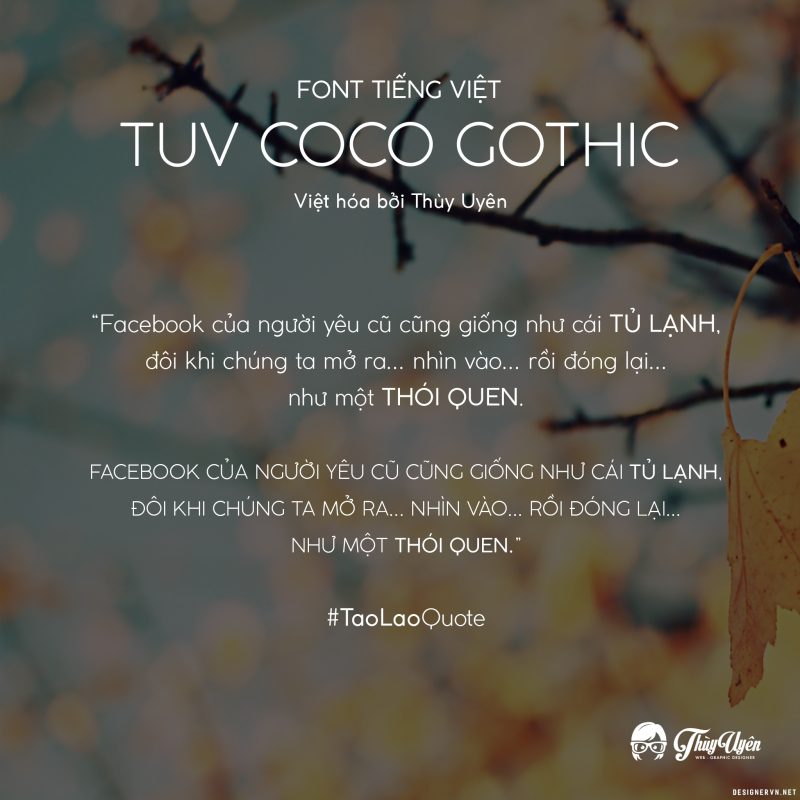 TUV Noh Carbone
NOh Carbone is a 250 character serif font, including uppercase letters, small caps, numbers, special characters, and punctuation. This is a font suitable for medium to large formats, high contrast, strong and unique. With great elegance also makes NOh Carbone different from other fonts of the same style.​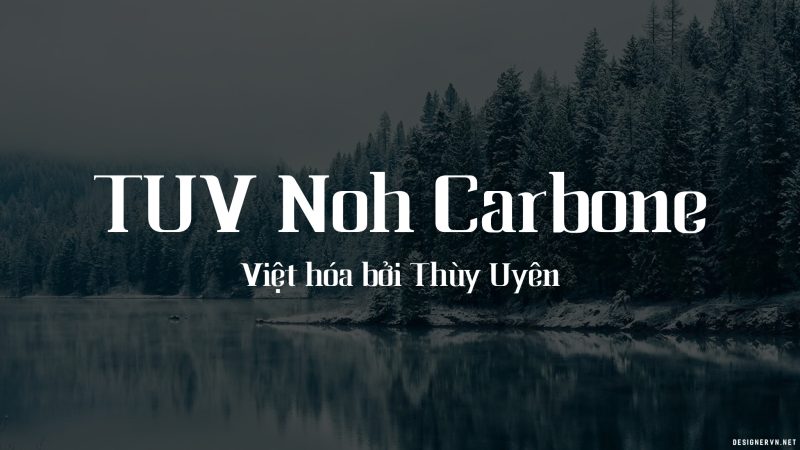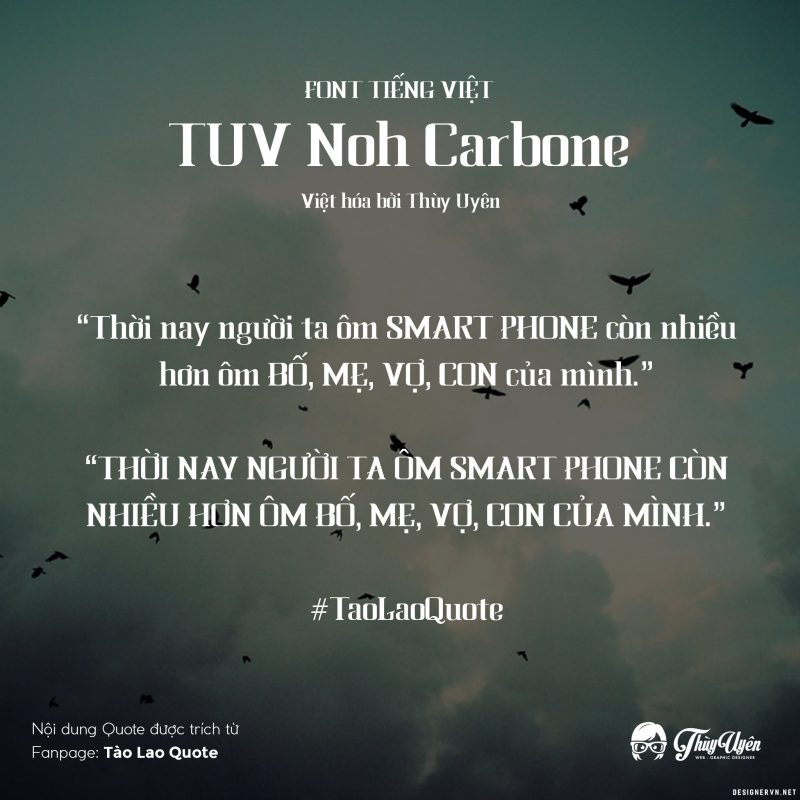 TUV-Ahamon
This is a free font designed by Alfredo Marco Pradil. This font is used for Web, UI is also quite good, for those cases where you want to display a lot of text in a narrow space, then this font in ALL CAPS format makes a pretty suitable title.​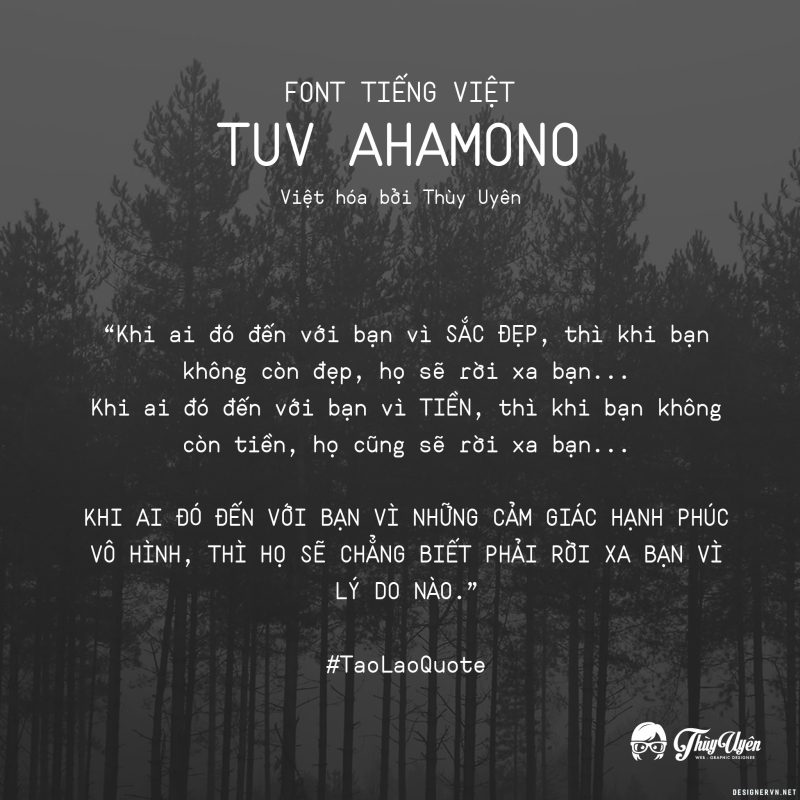 TUV Domaine Regular​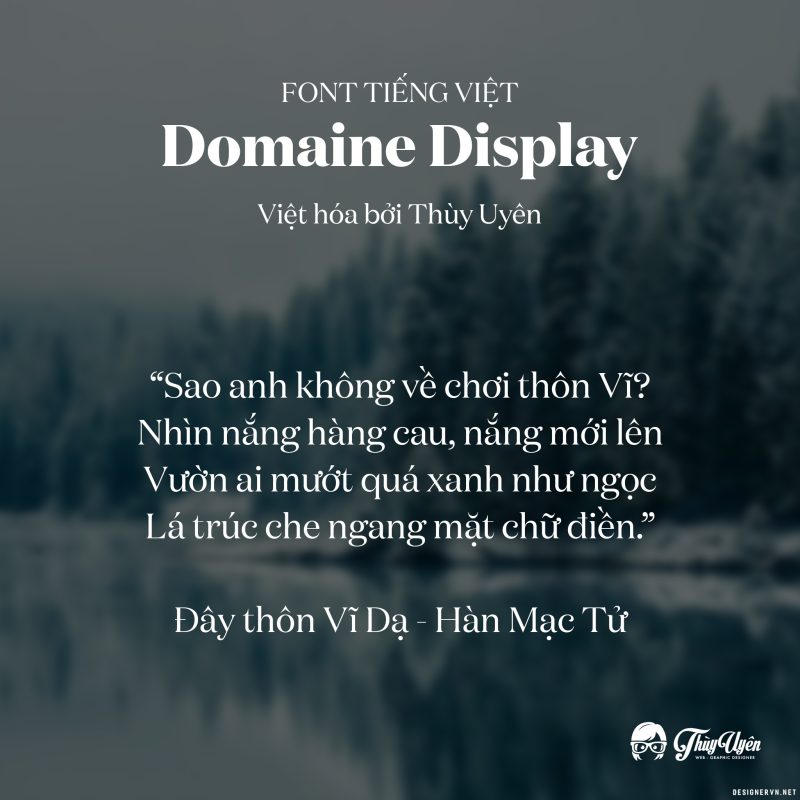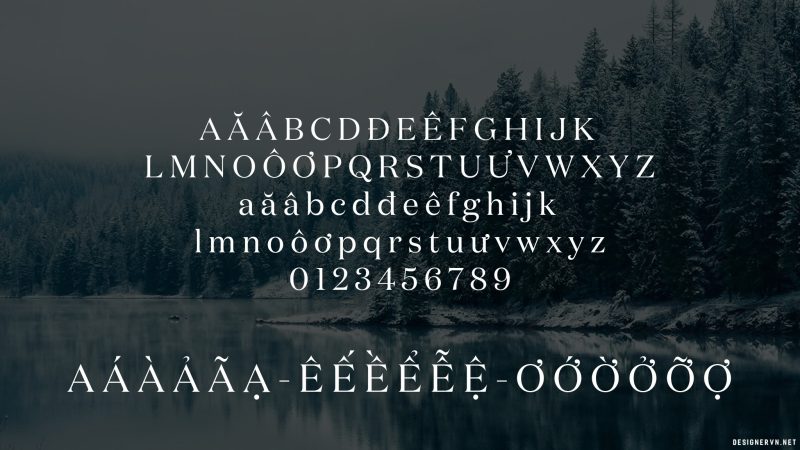 TUV Montserrat Regular
Montserrat is a specialized font for making UI, quite famous on Google Web fonts, but this font does not support Vietnamese, so I took the Vietnameseization of 2 styles, Regular and Bold, making UI with this font quite beautiful ^^​​​​​​​​​​​​​​​​​​​​​​​​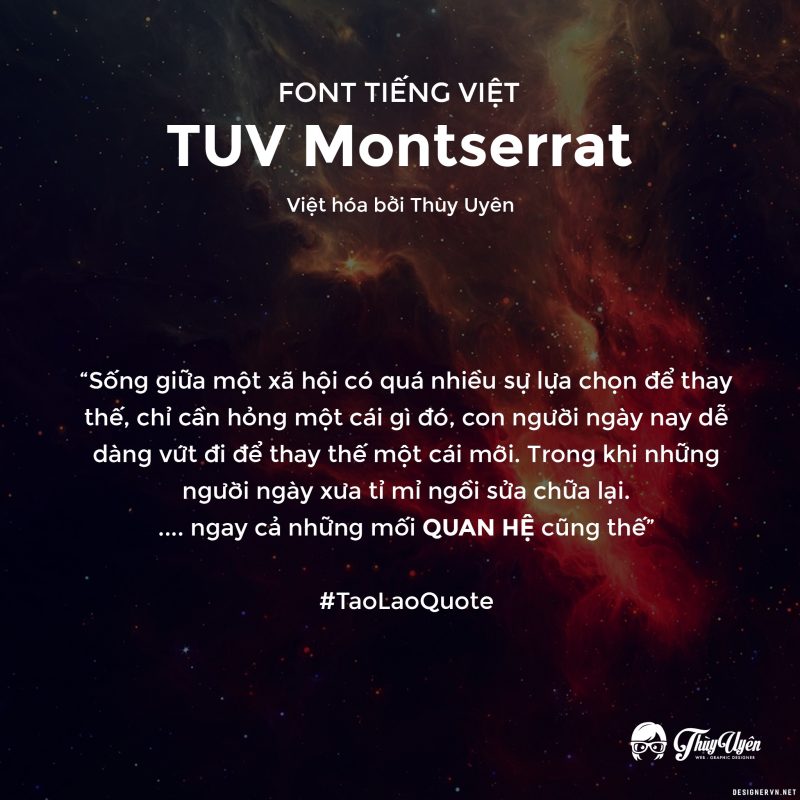 TUV Prime Regular