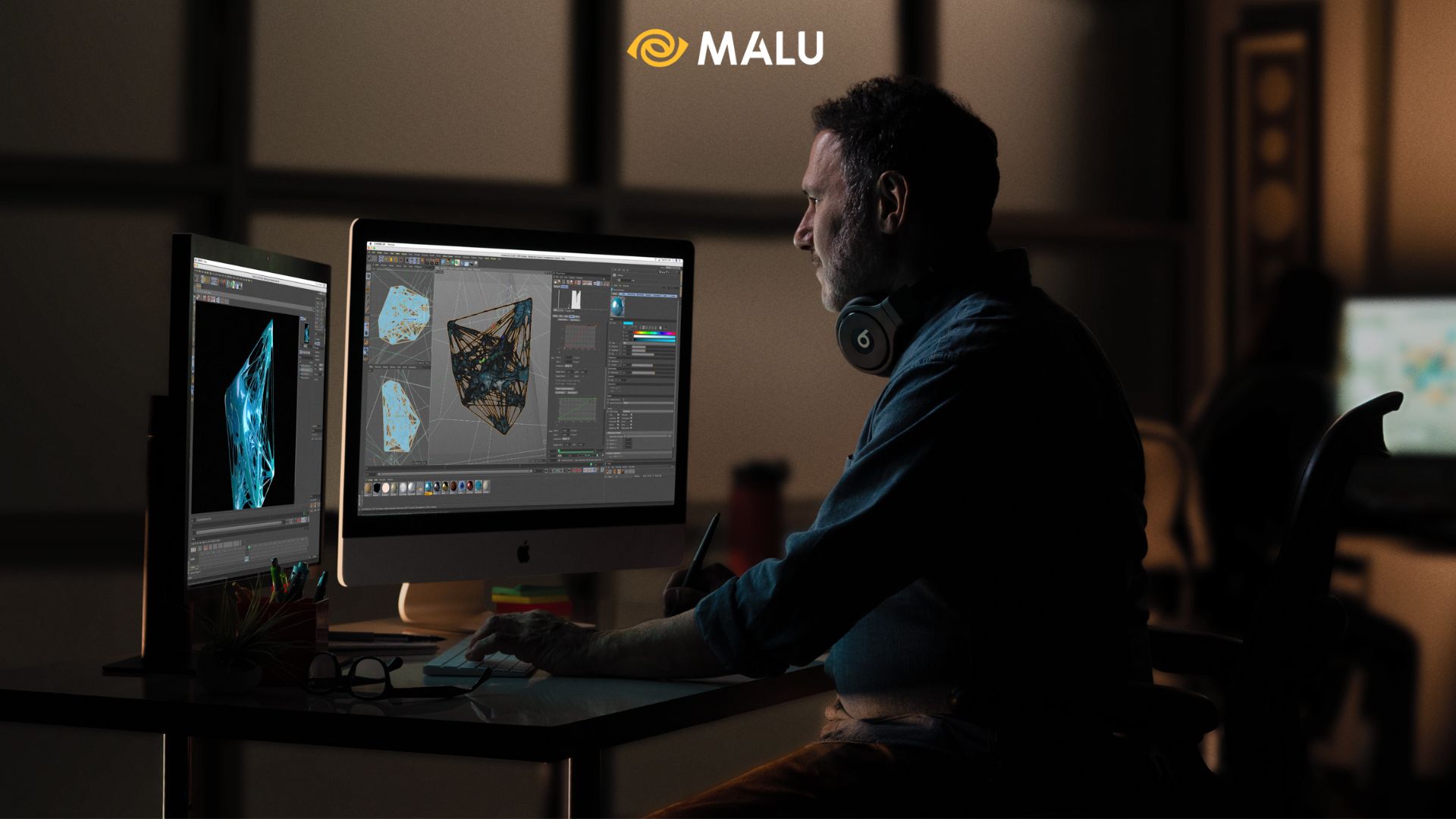 To learn graphic design, how should the computer be configured, what are the conditions? This is a very common question asked by many young people when they want to practice design. So how does a computer meet the needs of learning graphic design? Let's find out through the following article!
Graphic design  is a special job that requires the use of computer software as a tool. However, not all computers can meet the needs of graphic design. Poorly configured machines will not be able to run graphic design software smoothly, even some software refuses to support use on low-profile or too old machines.
With the development of science and technology, today's computers with powerful configurations and processors can help people easily do graphics-related tasks. So how to choose a machine that suits your graphic design needs?
MINIMUM CONFIRMATION FOR GRAPHIC DESIGN COMPUTER
Due to the nature of the job, to choose a computer as a graphic designer, we need to pay attention to the processing ability, display ability, memory and multitasking ability. Based on that, there will be some selection criteria based on the following components of the machine:
– CPU: if using Adobe software, it is recommended to have an  Intel i5 or i7 processor
– Motherboard: support  16-32GB RAM , capable of upgrading RAM, graphics card 
– RAM: capacity from  16-32GB , at least 8GB to meet software multitasking.
– Drive: should have  an SSD  to run applications and operating system, in addition, the hard drive should have a large capacity of  1-2TB  to store data.
– Screen: choose a screen size enough for the job,  Full HD resolution  or higher to display more standard colors. 
Graphics card: should choose a machine with a discrete graphics card for easy upgrade, with a moderate cost, you should choose  NVIDIA GT1030  or mid-priced models such as RX 460, RX 560.  
CHOOSE A GRAPHIC DESIGN COMPUTER TO FIT YOUR NEEDS
Because each person will have different needs and resources, I will give you some criteria for you to consider choosing the most suitable machine for you.
Based on PC/Laptop type:
If you want to do  graphic design work , need a well-configured machine, a large screen and a reasonable price, then buy a PC/workstation set right away. However, if you have a passion for doing graphic design work but have to move a lot, have to bring the device to the office or have to go to see customers, buying a well-configured and compact laptop will be a good choice. than. Today, society has changed a lot, no longer thinking rigidly that "doing graphics" is definitely a terrible desktop computer, having to sit in one place to work.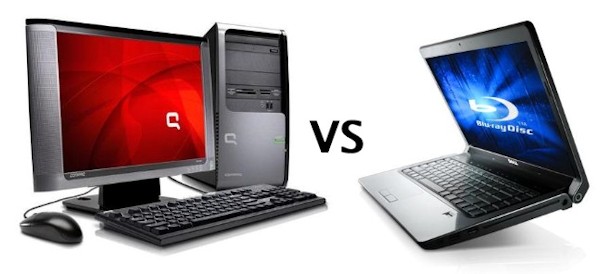 Based on price
– 10-15 million VND, you have some good options such as: Dell Precision T3600 workstation,
– About 20 million: Asus Zenbook UX430UA-GV261T, Acer Aspire 7, Macbook Pro 15-inch Touch bar 512G, Dell Inspiron 7570, …
– 30-40 million: GTX 1660 Ti, GTX1060, Asus G75VW Also with this price range you can buy a very good PC for graphics and gaming.
– Over 40 million: Dell or Macbook machines in this segment will make you satisfied like Macbook Pro 2018 and Dell XPS15
Based on professional/amateur needs
You need to determine the work you do graphics, whether it is  live render  (edited design on the computer screen) or  finish render  (output the final product for customers to see). If your main job is live rendering, you need to choose machines with good video cards to edit and export images with the best quality. If it is a finish render, then CPU and RAM are the parts you should invest in.
Next, you should also determine the purpose when doing graphic design, is it  professional , implementing valuable projects and making money or just working as an  amateur, serving passions and hobbies mainly. That also affects the set of devices you use. If you work professionally, then boldly invest in the best equipment in the price range and resources because it is your "earning" tool. As for serving amateur needs, not under pressure from work and customers, you can only need moderately configured machines, bringing comfort when using.
Based on OS
I am talking about using the   familiar  Windows operating system or the  famous MacOS operating system of the Macbook line, Apple. Most Vietnamese people are used to using Windows operating system and switching to another operating system is not easy when it changes usage habits and identification a lot. However, there are also many people who have reviewed that when they switch to using Mac OS, they feel more interested and convenient than using Windows, especially if they do graphic design. It is no coincidence that when asking to buy a design machine in the price range of more than 20 million, a lot of advice about the Macbook Pro is given.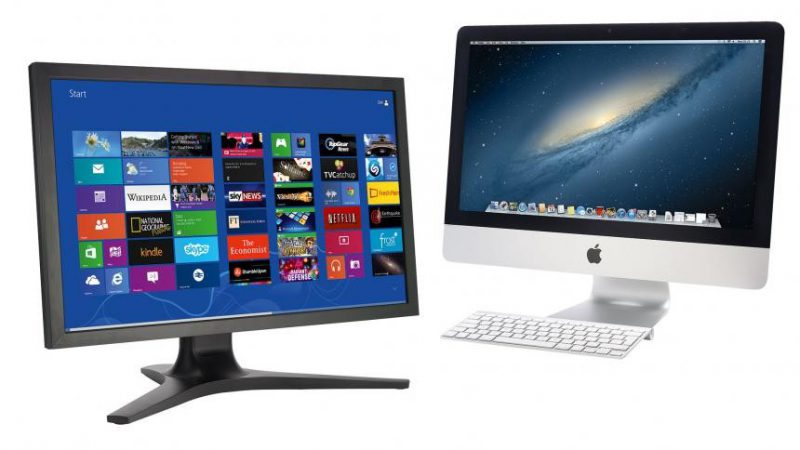 TOP 10 RECOMMENDED GRAPHIC DESIGN LAPTOP
Because I like the convenience of a laptop for today's modern life, I will only suggest 10 quality laptops, suitable for graphic design work that you can refer to when buying:
1. Apple MacBook Pro
Notable specs: i7 processor, 16GB of RAM. High resolution screen with AMD Radeon Pro Graphics card. Flash drive 512GB
Apple has affirmed its brand and product quality, so the price is relatively high, but you will be satisfied because of the smooth experience of this model.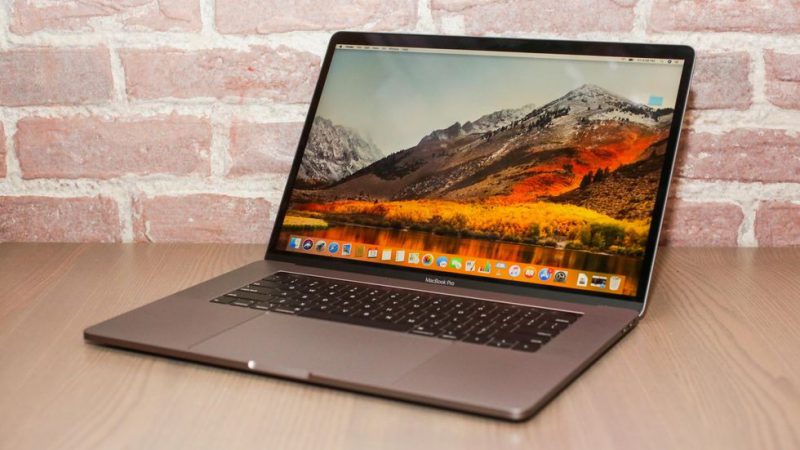 2. Acer Aspire V17 Nitro
Notable specs: i7 processor, 2GB GPU, 16GB RAM. Extra large capacity hard drive, 2TB. Can support Nvidia GeForce GTX 860M 2GB graphics card.
This laptop is very fast and can also be used for good gaming.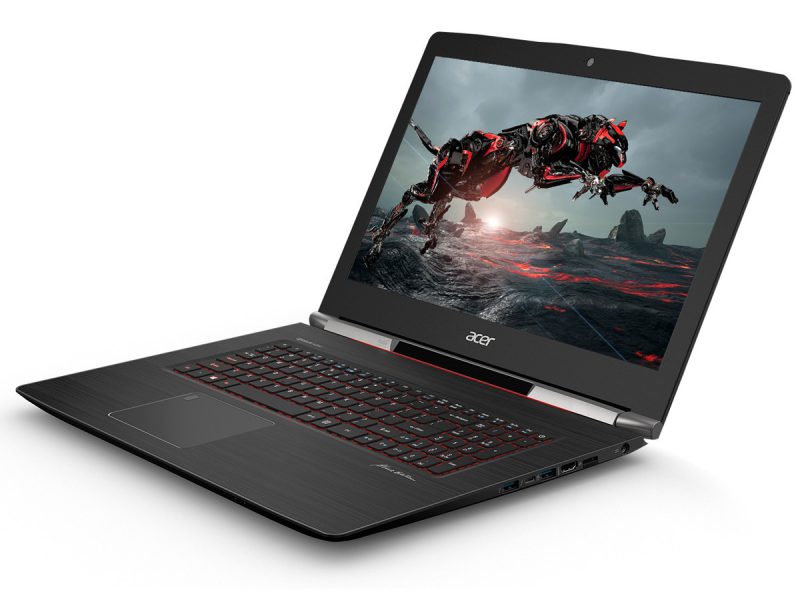 3. Lenovo Z70
Notable specs: 17.3-inch screen, anti-reflective. 8/16GB RAM, 5th generation i7 processor. Competitive price compared to other major brands.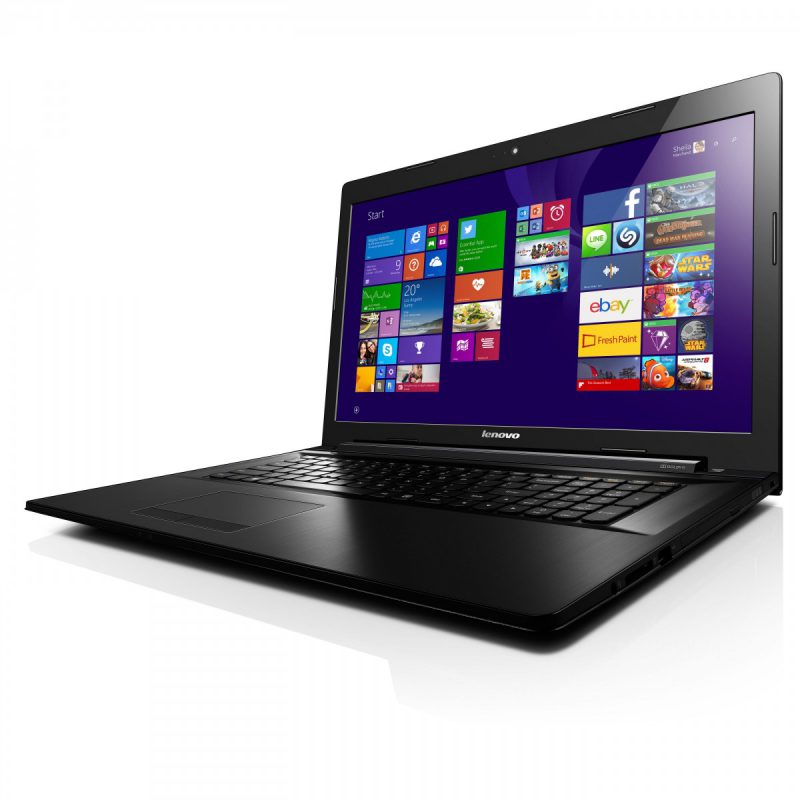 4. Asus ROG G752VL
Notable specs: 6th generation i7 processor, 1TB HDD, 16GB DDR4 RAM. NVIDIA GeForce GTX graphics card makes the machine can handle well even when used for gaming.
This laptop is very light, convenient, easy to carry on the go. Besides, the plus point of this Asus is the Titanium and Copper Plasma shell, bringing a strong, modern and sturdy appearance.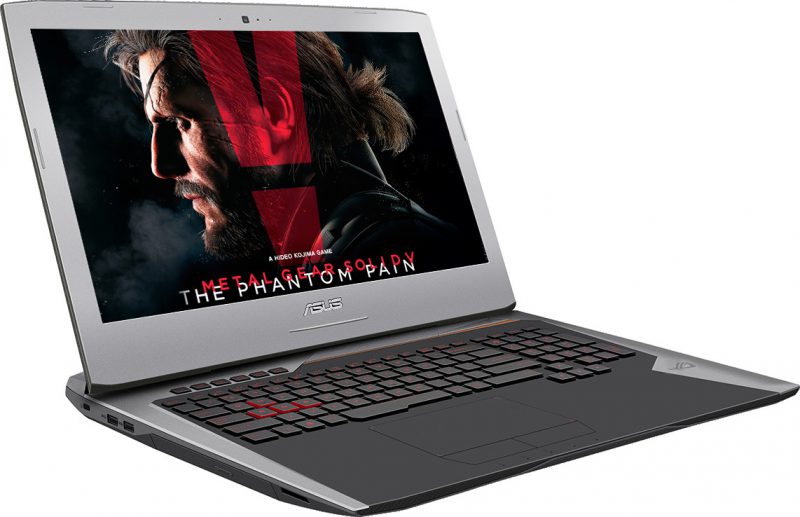 5. Asus Transformer Book T200TA
Notable specs: 12-inch touch screen. Quad-Core 64-bit processor, 4GB RAM, at 64GB SSD. The battery can be used for 10.4 hours continuously, very suitable for carrying out to work in a meeting or meeting with customers.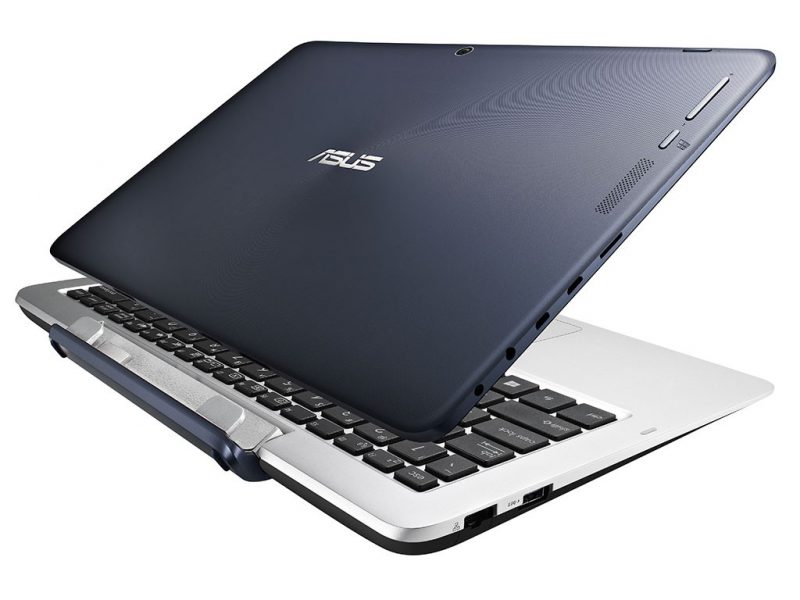 6. Lenovo Flex 4 Convertible Touchscreen notebook
Notable specs: 15-inch touch screen. 8GB RAM, 25GHz i7 Processor and 1TB HDD. The machine weighs only 2.08 kg, so it is easy to carry around.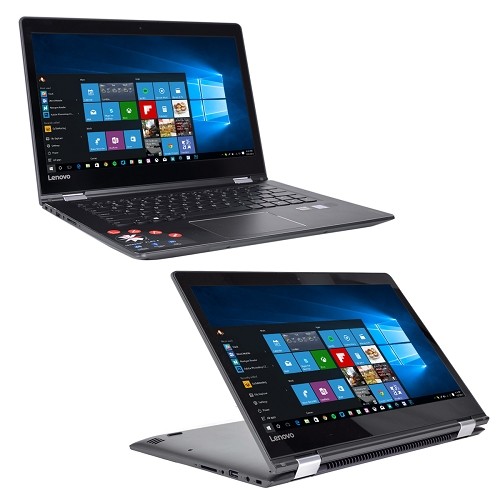 7. MSI Computer GE72 Apache Pro-029
Notable specs: 128GB SSD, 1TB hard drive. 17.3-inch screen with 1920×1080 resolution. GeForce GTX graphics card. A unique feature of this machine is that its exterior design is based on a sports car design, which is very eye-catching and modern.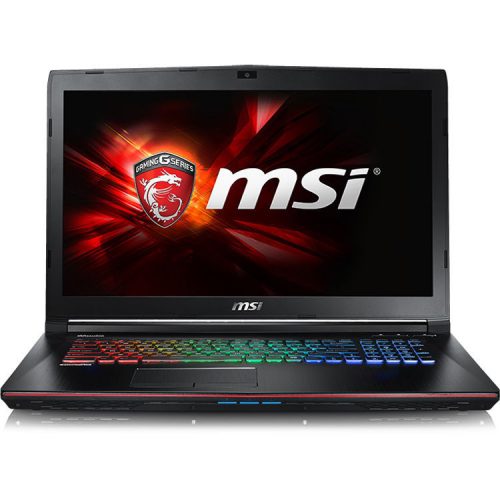 8. Toshiba Satellite Fusion 15 L55W-C5259
Notable specs: 15-6 inch IPS screen. 8GB RAM, Intel Core i5 processor and Intel HD 5500 graphics.
This machine is relatively cheap compared to other brands.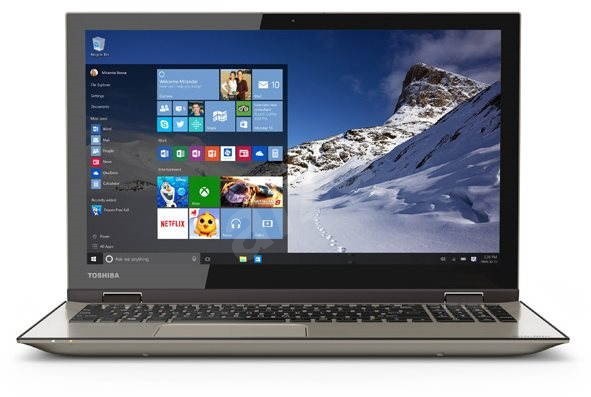 9. Toshiba CB35-B3340 Chromebook
Notable specs: 4GB DDR3L memory. 13.3-inch IPS display with integrated Intel HD graphics. 2.16 GHz Intel Celeron Dual-Core processor.
Some important parameters are not outstanding (Intel Celeron CPU, 16GB SSD) but still a good choice for those who are new to graphic design on a moderate budget.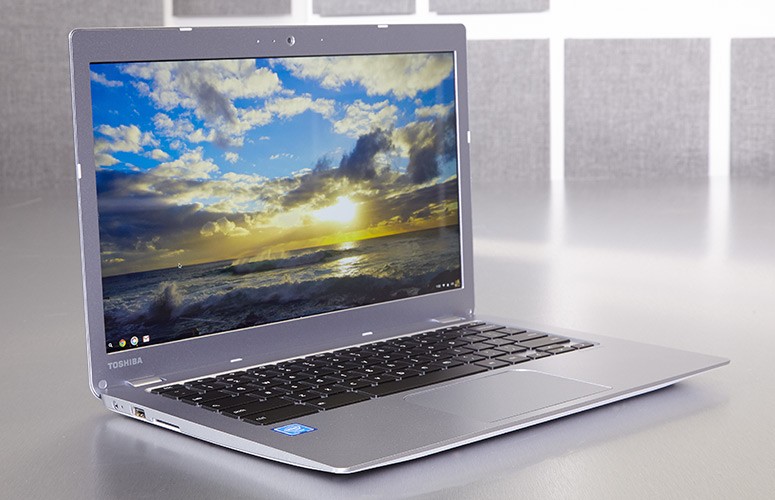 10. Asus Zenbook UX303UB
Notable parameters: i7 SkyLake 6th generation processor, can run software such as Photoshop, Illustrator, 3D Max, .. smoothly. 13.3-inch QHD Ultra sharp touch screen, 3200×1800 resolution and Nvidia graphics card. HDD capacity 1TB, SSD 512GB.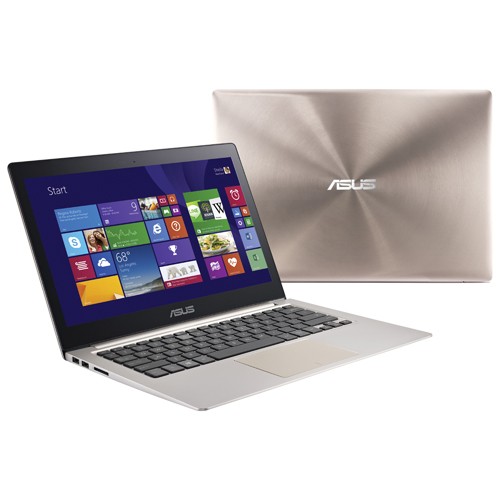 END
Hopefully the above knowledge will be useful when you want to choose for yourself a machine to do graphic design work.