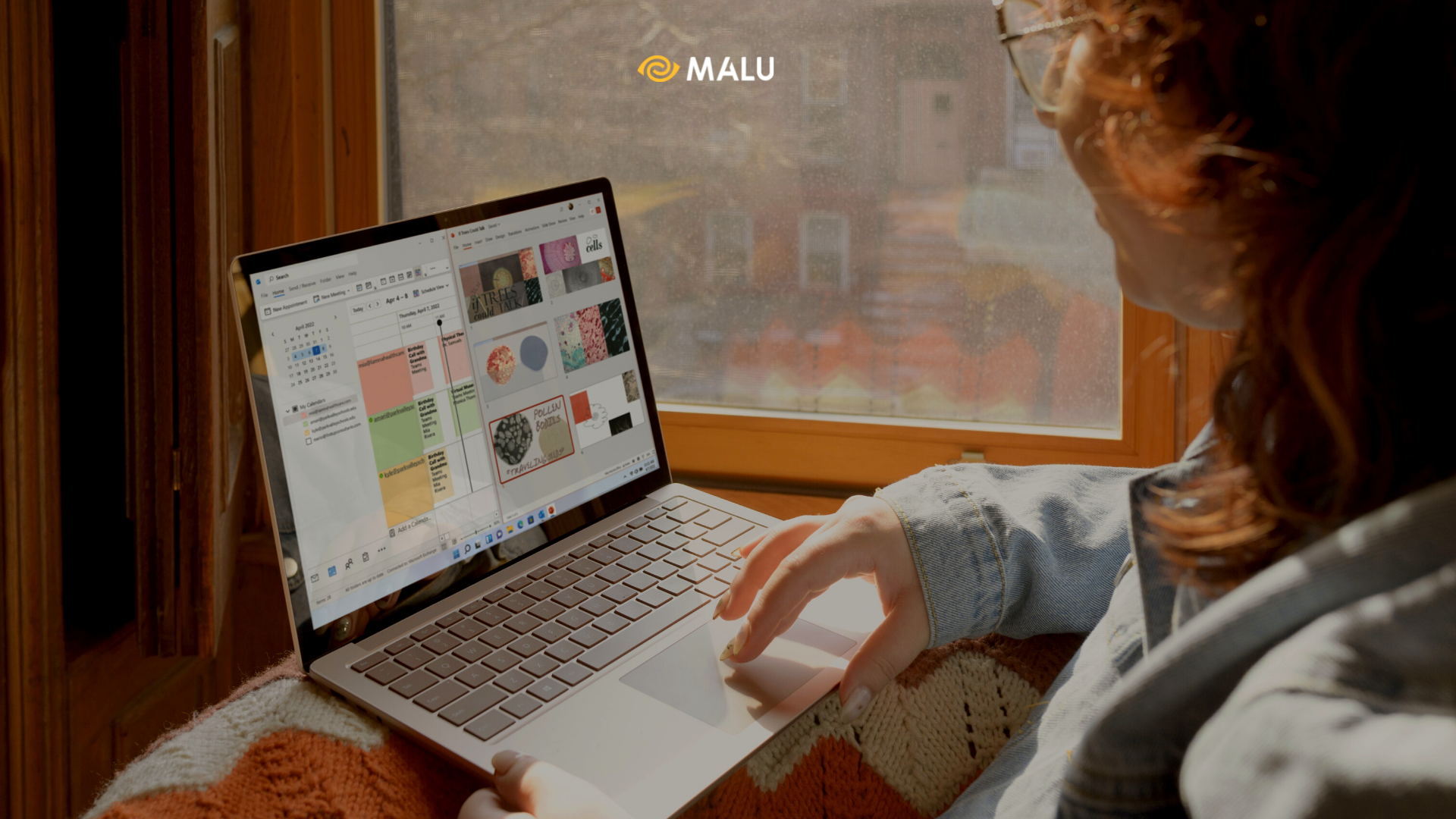 Content Marketing is a familiar concept, but have you ever heard of Visual Content Marketing ? Visual Content Marketing (or Visual Marketing Content ) is more than just eye-catching images or diverse Infographics. This is a powerful communication tool that any business should not ignore.
What is Visual Content Marketing (VCM)?
VCM is a communication tool that hits the human visual system, using images to convey content. VCM helps tell the brand story through eye-catching and engaging forms. 
Why is VCM effective?
According to many studies , our brain has the ability to process visual information almost instantaneously. Compared to other forms of communication, such as plain text, Visual Marketing Content has an advantage because of the following 3 points:
Attraction 
:
Visual content leverages design to communicate information visually, vividly, and engagingly, helping to better capture the public's attention. Thereby highlighting the brand in a fiercely competitive market.
Ease of understanding 
:
As mentioned, the brain's visual processing system is faster and more efficient than other types of content. According to a report from MIT in 2014, the brain can process an image in just 13 milliseconds. This means that visual content is easier to understand, which in turn drives users to engage more. 
Memorization 
:
The visual information processing system is closely tied to the long-term memory storage part of the brain. This makes visual content easier to remember than other types of media. 
How will VCM help the brand?
Traditional brand publications such as traditional advertisements, sales flyers, non-annual press releases, etc. are no longer effective. Customers today love content marketing and demand content that is valuable, entertaining, educational, and inspirational. Infographics, e-books or any other form of visual content will be considered the more optimal solution in the modern marketing era. 
Raise brand awareness: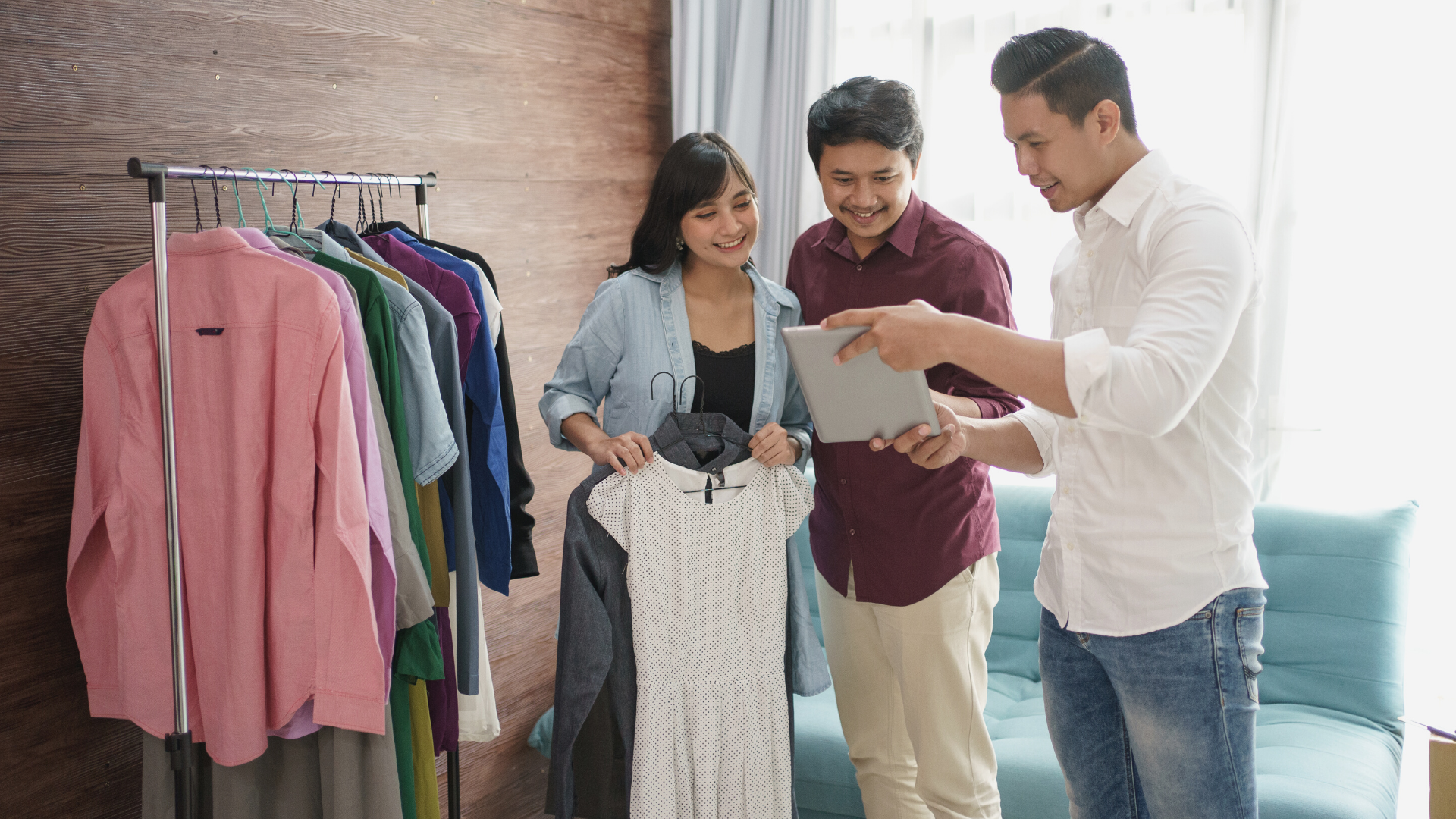 Whether applying classic or modern marketing methods, the purpose of engaging and interacting with customers is still essential. Create valuable content that helps reach audiences beyond owned media platforms. Specifically, in the field of SEO, images help increase competition extremely well for information because they are identifiable and easy to understand. According to a LewisPR survey , image-rich content gets 94% more views than non-image-rich content. 
Improved engagement:
According to a statistic from Twitter, tweets with images get 35% more retweets and 28% more tweets with videos. These days, social networking platforms have been making strong changes to the direction of visual content. Typically, Facebook with a series of online videos with a huge number of views.
Content diversity 
:
Visual marketing content is highly flexible. It can be deployed in many different formats and forms. In addition, this content is also easily broken down into many branches, depending on the posting platform: social networks, websites, blogs, etc. An infographic image can be used in an e-book post. or use as thumbnails for videos, …
Conclude:
Good design is the foundation of a successful Visual Marketing content. Reality has proven, businesses that invest in design early have better profits than those who do not pay attention. Above all, if you want your Visual Marketing content to be effective, learn and keep up to date with Marketing trends. 
Follow Malu's blog for the latest trends, design and branding tips today.