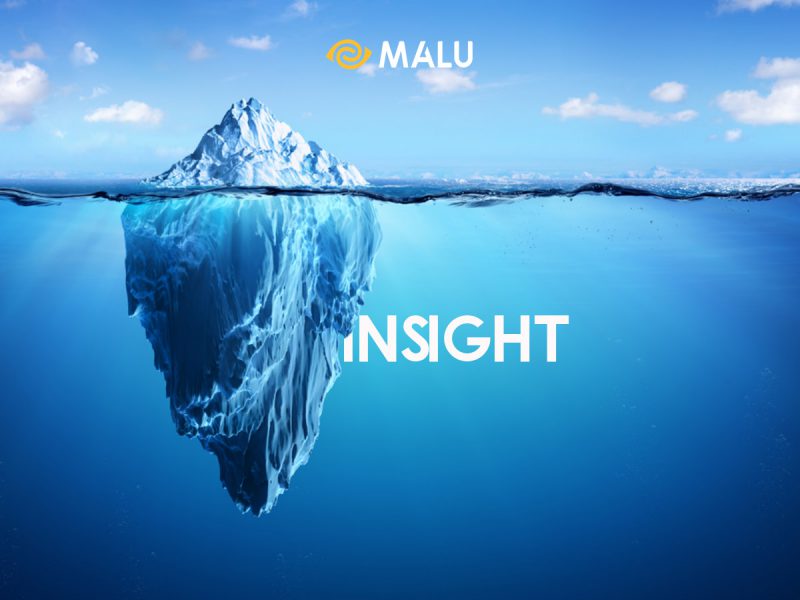 Understanding customer insights – needs and desires of customers is now the number one priority in implementing a successful Marketing campaign and ensuring the development and growth of the business. That is why businesses are increasingly focusing on building and forming customer data, collecting all kinds of behaviors related to target customers.
The following article will explore what the concept of insight is, as well as an approach that businesses can take advantage of to optimize efficiency when using customer insights.
What is Insight?
Customer insights (also known as insights) are the "tacit truths" of customers that help businesses deeply understand their wants and needs. Analyzing customer behavior can help businesses list the above insights, and adjust business strategies accordingly.
While collecting information helps businesses understand their customers better, it also has the benefit of tightening the relationship between the business and the customer, increasing the interaction and the ability to convey the message of the business. This invisibly affects and changes the buying behavior of customers, helping to increase revenue.
However, uncovering customer insights for us can be difficult in terms of:
1. Data quality
The quality of the data source is important in analyzing customer insights. Without them, any conclusions obtained after analysis are meaningless.
2. Human resources for data analysis
The role of the data analysis team is just as important as the quality of the data collected. Without a team of quality human resources, it is difficult to interpret the meaning of the dry numbers.
3. Market surveys
The implementation of market survey research articles is also an important factor contributing to the effectiveness of customer insights. Without doing the right survey method, it is very difficult to calculate the accuracy of the data you collect, which will be questioned.
4. Data-driven and market segmentation
Database marketing is a form of marketing that uses business data to gather customer insights. The above database information will help your business clearly visualize the personality and typical behavior of this customer file.
While insight is something theoretical, using survey data will help you test and validate the effectiveness of applying insights analytics in practice.
>>>  What is ROI? Optimizing ROI in Marketing
Difference between insight and market research
Market research  is the collection of information about customers and the market. It provides information about market demand, size, competitors, and customers in that market.
Market surveys provide data and knowledge about the market.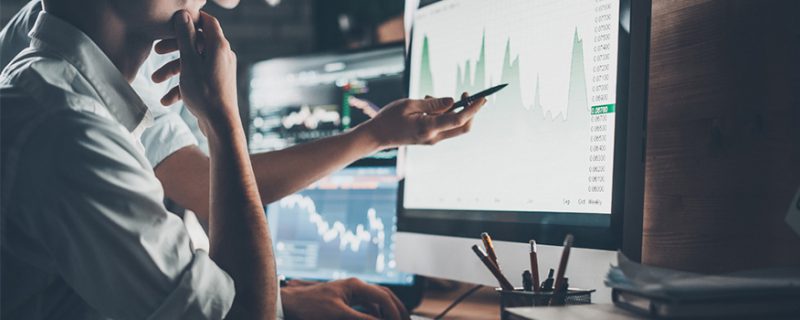 Insight  also includes similar activities, but it is intended to suggest actions that can accelerate the growth of the business. In other words, insights both provide the necessary data and explain what strategies businesses need to implement from the data they have collected.
In short, market research explains who the market and its customers are, while insights explain why customers perform behaviors in the market, helping businesses improve satisfaction, engagement and loyalty. customer interactions with the business.
Apply customer insights to marketing activities
Customer insights help businesses gain a competitive edge about themselves. Even if you are a market leader, learning how customers rate your products/services can help you discover what your customers want, and then make the right adjustments. to meet customer needs.
>>>  What is Marketing? Basic overview of Marketing
The analysis of customer buying behavior for products also plays an extremely important role for every business. That helps find out why customers don't choose to use your product.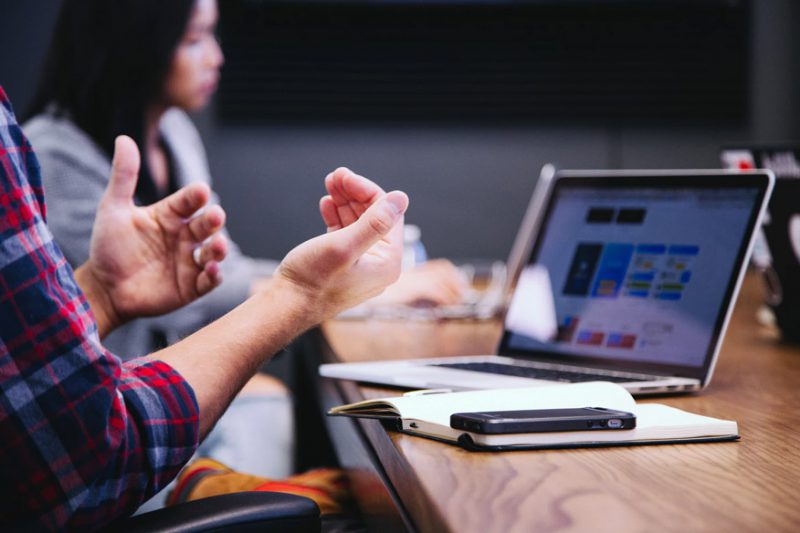 1. Insight helps businesses improve customer experience
Insight helps businesses discover the customer's experience with their products/services, from the inquiry, outreach, and post-sale stages. Here, businesses will find out at what stage, the business is doing well, which stage has a bad impact on the customer's shopping experience and using the product.
>>>  Customer Journey – Building a Customer Journey Map [Attached Template]
2. Insight helps businesses deploy marketing to target customers
Today, many businesses are gradually approaching niche customers, which bring better business performance, and are less subject to competition from competitors than general market approaches. big. Building a marketing strategy towards a niche requires businesses to convey a clearer and more specific message.
That's why insight can help businesses deploy marketing to target customers, because insights go deep into their unique characteristics. Here are a few examples of targeted marketing: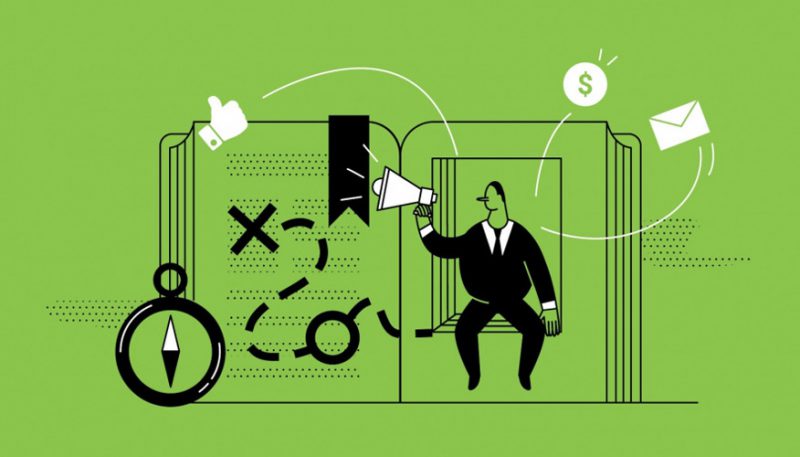 1. Spotify has set up an interesting billboard, based on the specific music preferences of a specific customer.
2. Netflix is ​​based on the movies that customers have watched to suggest new movies that may match their interests.
With algorithms, available data, and advanced technology tools, customer insights have redefined the way businesses interact and communicate with customers. Now, insight becomes a competitive advantage, helping businesses cope with the new challenges ahead.
5 Techniques for finding customer insights
Marketing today has changed its face dramatically compared to a few years ago, and to catch such new trends constantly requires marketers to have a certain sensitivity to find Get accurate customer insights.
But in the process, a lot of people lose sight of their purpose, the most basic one: really getting to know their customers.
Customers are also "humans", they have needs, experiences, and then their expectations and tastes change. Take the time to research and discuss what really matters to your customers, because only then will your brand bring them valuable experiences.
Method 1 – Interview
People rarely realize what they really want, so to find customer insights you need to have direct interviews with them, in the most objective way.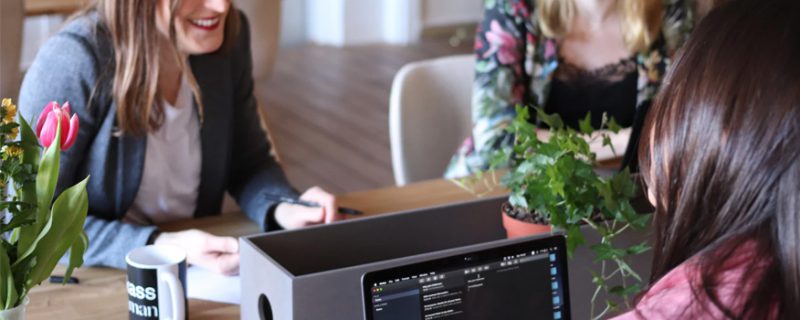 The idea is to research and find out what's important to them, thereby helping us build more specific customer profiles based on concrete data rather than arbitrary behavior.
Interviews are an opportunity to understand how clients think and feel about their problems. The information you get will show where your customers will come from, and what the product can do for them.
Method 2 – Observe the customer in their environment
Observing your customers in their environment is a pretty smart approach, you not only see what products they are using, but you also understand their level of satisfaction and expectations. for those products.
Researchers will collect necessary information such as how users directly interact with products, their reactions and attitudes, and whether they like them. Gathering this information can give you great ideas that you never thought of.
Method 3 – Watch customers buy your product
Focusing on how customers approach, consider, and decide to buy a product will help you understand their mindset. But remember: Customers don't always know why they're doing what they're doing, so if you ask, they won't always answer correctly.
Whether you are running an online business or have a store, you need to observe their actions.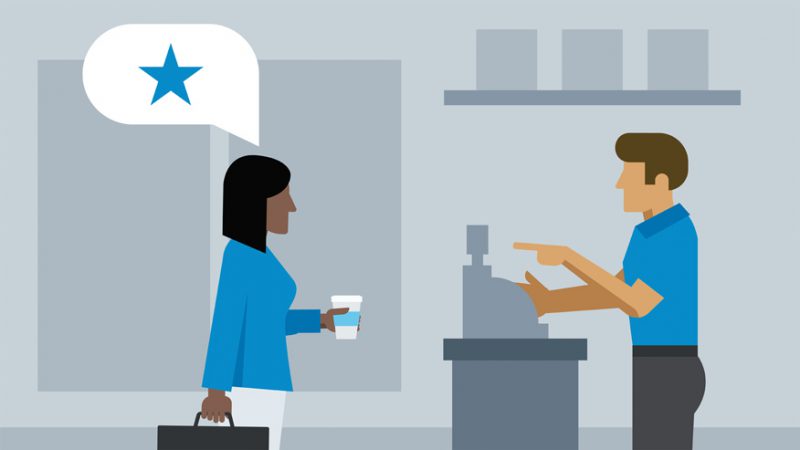 At the store, do they simply decide to buy, or will they have to ask the seller first? Are they looking for more product information, price comparisons or resellers?
If you're selling products online, there are a lot of powerful tools out there to help you know exactly where users are going to click, how long they're on the page, and what content appeals to them the most. Google Analytics  is one of many great tools that help you manage online user behavior.
Observing the buying and selling process of customers will help you capture the flow of thoughts and find insights. This method will tell you what really matters to them the most.
Method 4 – Attend an event or fair
This is extremely useful for  B2B businesses .
At a sales event organized by a competitor, you should rent a booth there. You will have the clearest view of how customers are exposed to your competitor's brand. What are they good and bad at, what are they lacking, can I do better?

In addition, this method also helps you understand how customers choose products when standing in the middle of competitors that offer a similar product.
When attending, be sure to document your competitors' booth experiences. especially the way their employees interact with customers, and the customer's interest in the brand. 
Method 5 – Measure your competitors
Researching your competitors' customers will also give you a whole new perspective on your target customers, and find customer insights. Understanding your competitors' strengths and weaknesses is invaluable information that will help you set yourself apart in the marketplace.
You need to compare your brand positioning with your direct competitors in the market. Capture the capital and time they have invested, as well as their ability to expand in the future.

Although optimizing the above methods to collect information, the ultimate goal, understanding the target customer is still the most important thing. Find customer insights, which will help you understand how they see everything related to the product.
By understanding these secrets, you can better connect with your customers, and align them with your company's vision.
16 Types of customer needs
For product needs:

For service needs

1. Function: 

 Customers expect your product to be able to fulfill functions in a way that solves their own problems.

10. Understanding: 

 Customers want to be understood and shared by service people.

2. Price: 

 Customers have a certain budget for purchasing your product.

11. Clarity: 

 From price, service process, contract terms, customers expect clarity from service providers.

3. Convenience: 

 Your product or service should be a convenient solution to a customer's problem.

12. Transparency: 

 Customers expect transparency from a company they are using the service. Issues, price changes or even contract termination, customers need openness from the business itself in solving.

4. The experience: 

 The customer's experience when using the service must be convenient, simple and clear, or at least not require more effort for the same job.

13. Control: 

 Need to provide customers with the feeling that they are in control of the current situation, instead of being dependent on the service provider

5. Design: 

 The design of the product also contributes to the user experience and influences the convenience.

14. Many options: 

 Providing a variety of options, prices, payment methods are what customers want.

6. Reliability: 

 Products and services need to meet the expectations of customers as they imagine through your advertising messages.

15. Information: 

 Customers want to be provided with enough information so that they can understand the products and services you are providing. Please invest in these types of content on your website, media publications, etc.

7. Performance: 

 Products and services need to work exactly as customers expect

16. Interoperability: 

 Customers need your support during service use. Focus on  

customer care

 .

8. Efficiency: 

 Products and services need to be effective in terms of function as well as time of use.

9. Compatibility: 

 Customers have a need for compatibility between your product and the products they are using.