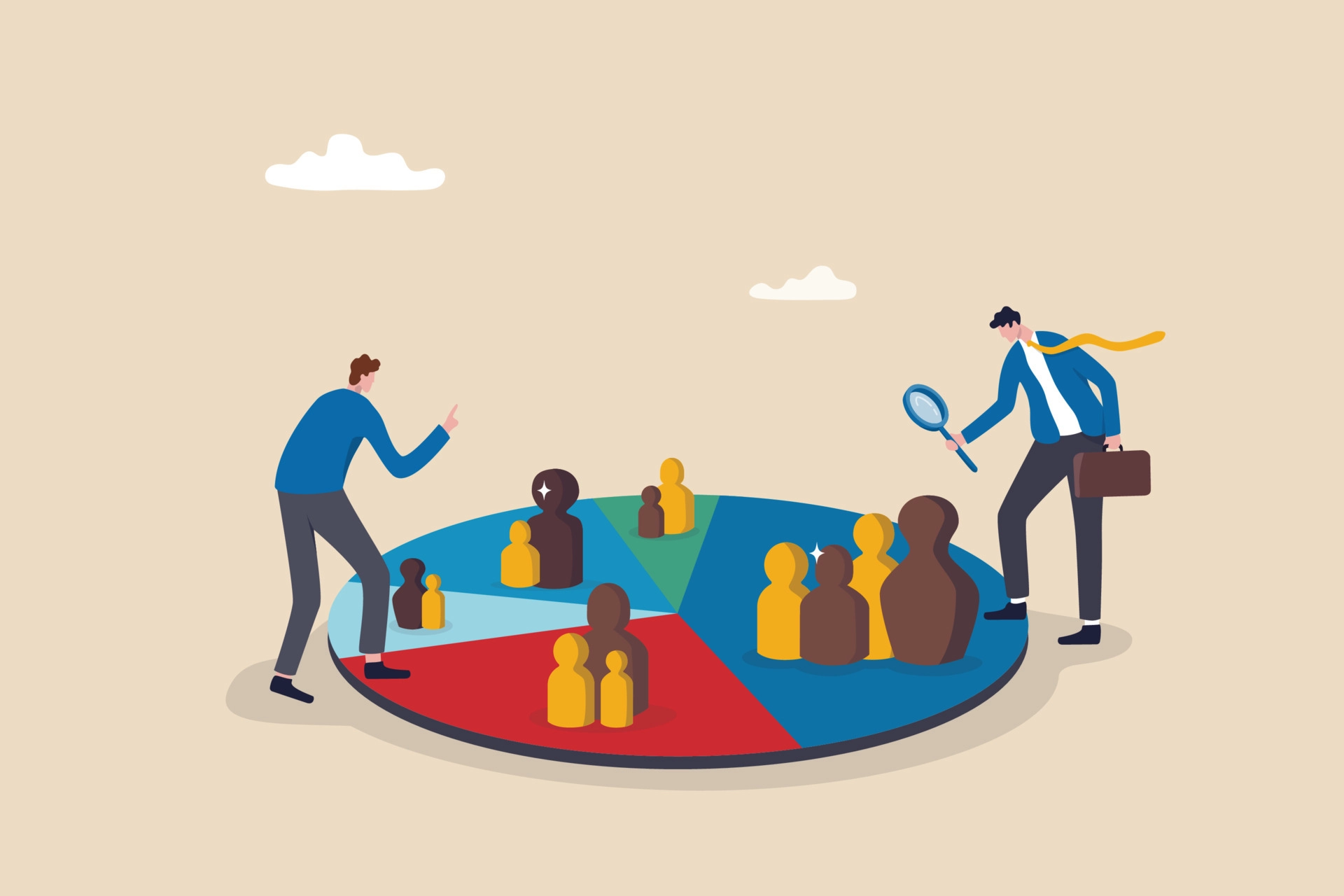 To be able to maximize the effectiveness of marketing strategies as well as business plans, every business thinks about identifying customer segments. Because in any market by geography, in any industry, customers always have a lot of diverse needs, wants, and interests.
Understanding  what customer segmentation is  is the first step to help businesses classify, select and locate their customers. Only when they understand the customer, marketing activities at this time can be effective.
What is customer segmentation?
Customer segmentation (also called market segmentation) is a marketing practice that divides the customer base into small groups.
It can be divided by geography, demographics, psychology, behavior and other characteristics. The key to effective segmentation is to divide customers into groups based on; predict their value to the business.
Then, target each customer group with different strategies to extract maximum value from high and low profitability customers. This will also help you customize and personalize the  customer care  services in your Marketing campaigns, to improve service quality and achieve better business results.