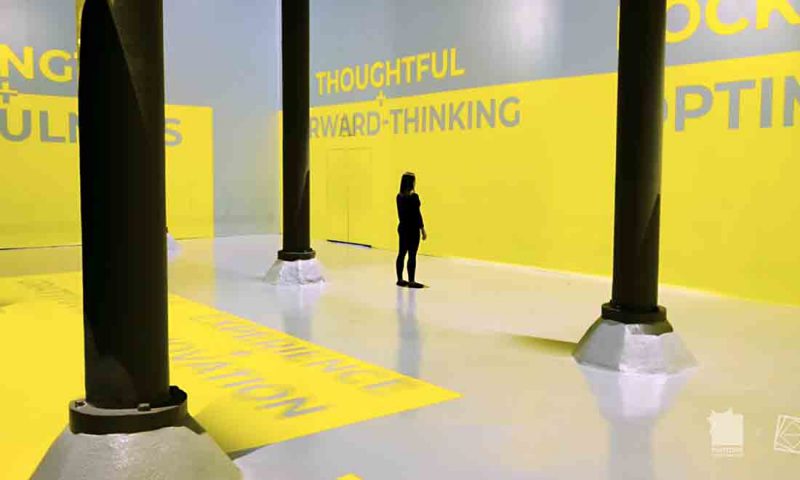 A combination of colors helps convey messages of strength and hope, endurance and sublimation.
The global color management agency Pantone has announced the color for 2021 as a set of two independent colors that combine to create a hopeful pair of colors:  Ultimate Gray and Illuminating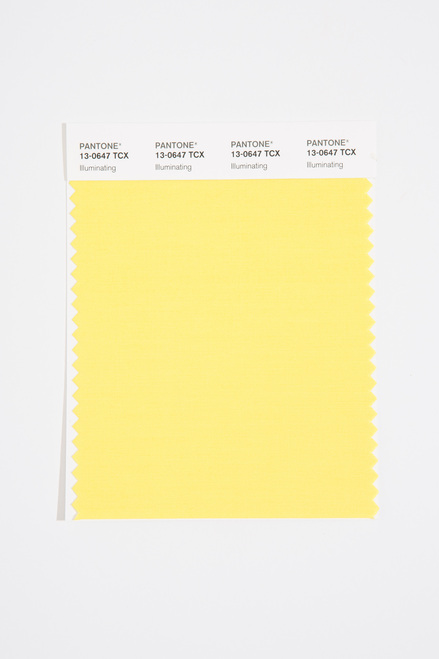 The Pantone Color Institute has come up with not one but two colors of the year: PANTONE® 17-5104 Ultimate Gray, a symbolic light gray of solid and dependable elements, bringing solid foundation and PANTONE 13-0647 Illuminating, a bright yellow that evokes warm sunshine, invigorating and uplifting.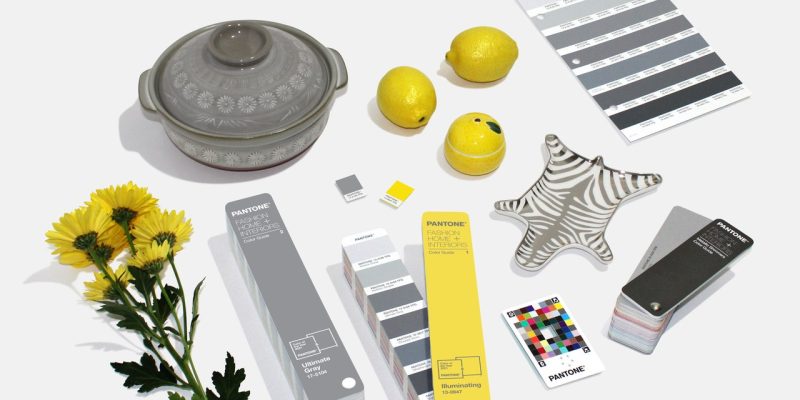 The institute's decision to name two color shades of 2021 is an unprecedented reaction to this point. Described by the institute as:
"…a combination of colors that convey messages of strength and hope, persistence and sublimation."
Ultimate Gray and Sunny Yellow Illuminating, each offering a different value.
"Every color has its own emotional aspect, gray is a supportive and solid foundation, the practicality we need, and yellow is about hope like sunshine and encouragement."

Leatrice Eiseman – Executive Director of the institute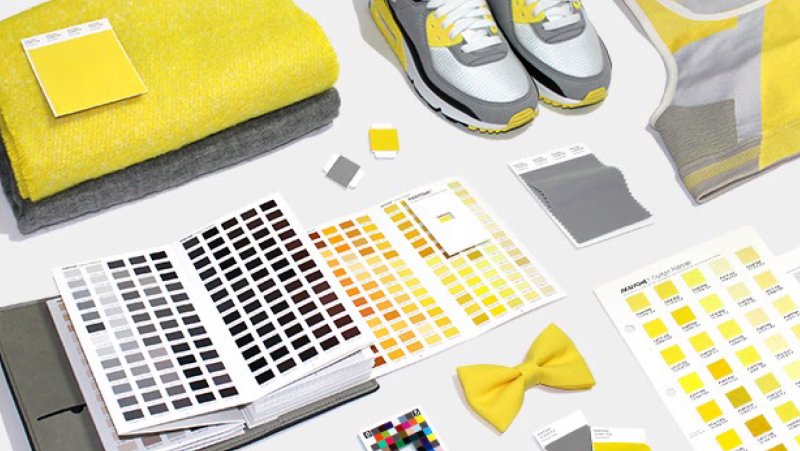 "The choice of two independent colors that accentuate each other, convey a message of strength and hope that endures and sublimes, conveys the idea that we need more than one to get through the current events. out" , Leatrice Eiseman added. "…the combination of a durable gray with a brilliant golden sheen represents a message of positivity backed by courage. Realistic and solid but at the same time warm and optimistic, this is a color combination that gives us resilience and hope. We need to feel encouraged and uplifted, which is so much needed in these tumultuous times."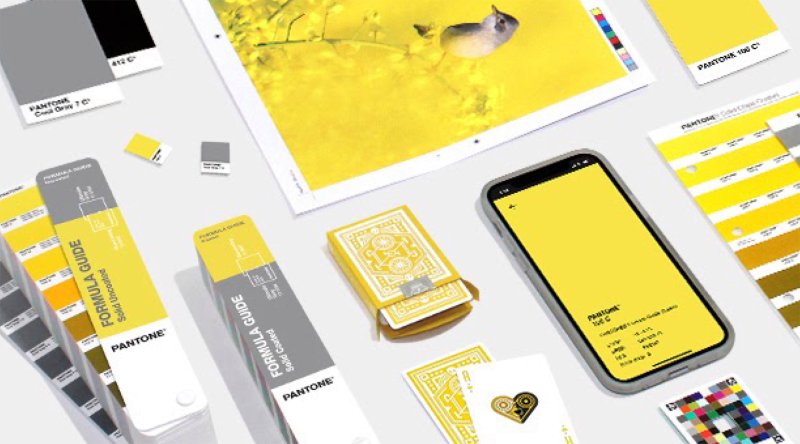 The pandemic also affects the color selection process for 2021. Although researchers at the institute typically spend the year researching color trends around the world before making their choice, the limitations are The health and safety restrictions surrounding COVID-19 mean that color research this year has also been impacted, making it more collaborative online and dependent on local staff around the world to report. report on trends.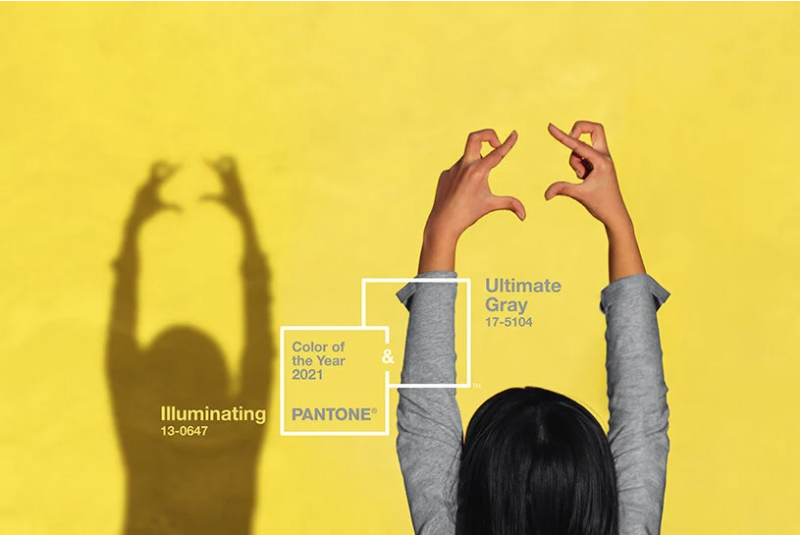 But the goal in choosing the color of the year remains the same as in previous years: reflect the culture of the time in which we live. Looking back, the  color of the year 2020, Classic Blue – a blue that hopes to help dispel worries about a new decade – but ironically for a year full of turbulence and upheaval. And the colors of 2021 fit perfectly as we prepare to welcome a new year with high expectations: vaccines, the world once more hope, return to normalcy – and the opportunity to connect .