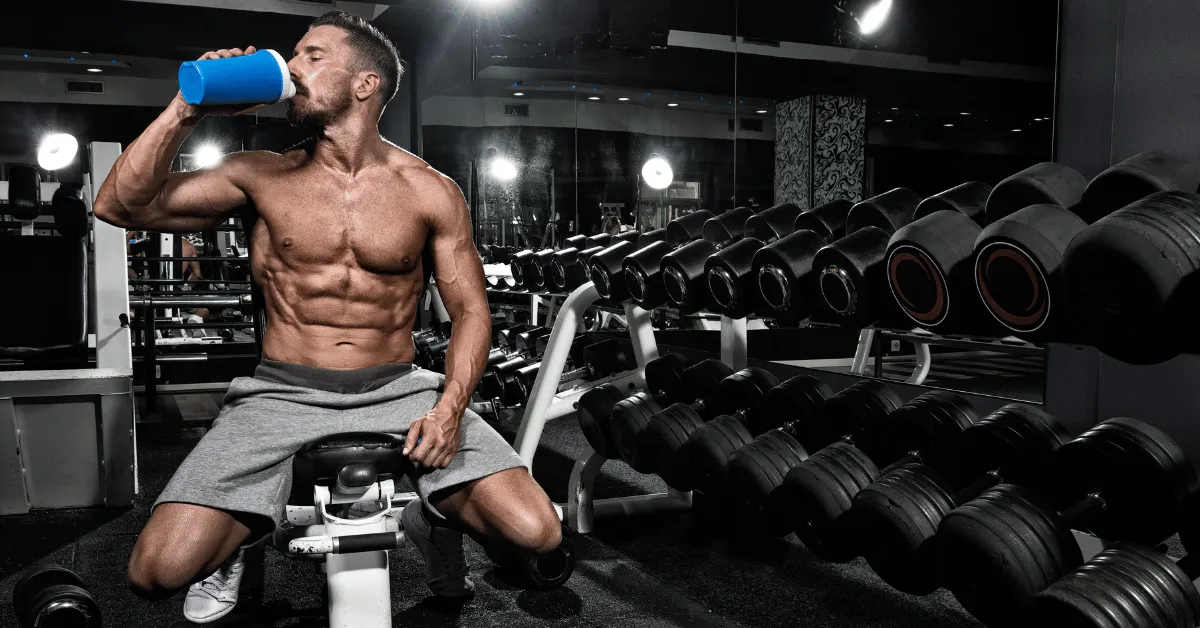 BEASTALETE
Region: Sweden
Field: Sports
Beastalete is a company dedicated to manufacturing high performance nutritional supplements and helping athletes reach their maximum potential. Beastalete believes that everyone has the ability to be the best version of themselves, and is dedicated to creating products to unleash this hidden power.
Beastalete focuses on creating unique recipes using high quality, natural ingredients. The company's products are designed to enhance your performance and help you reach your maximum athletic potential.
---
Service
• Product packaging design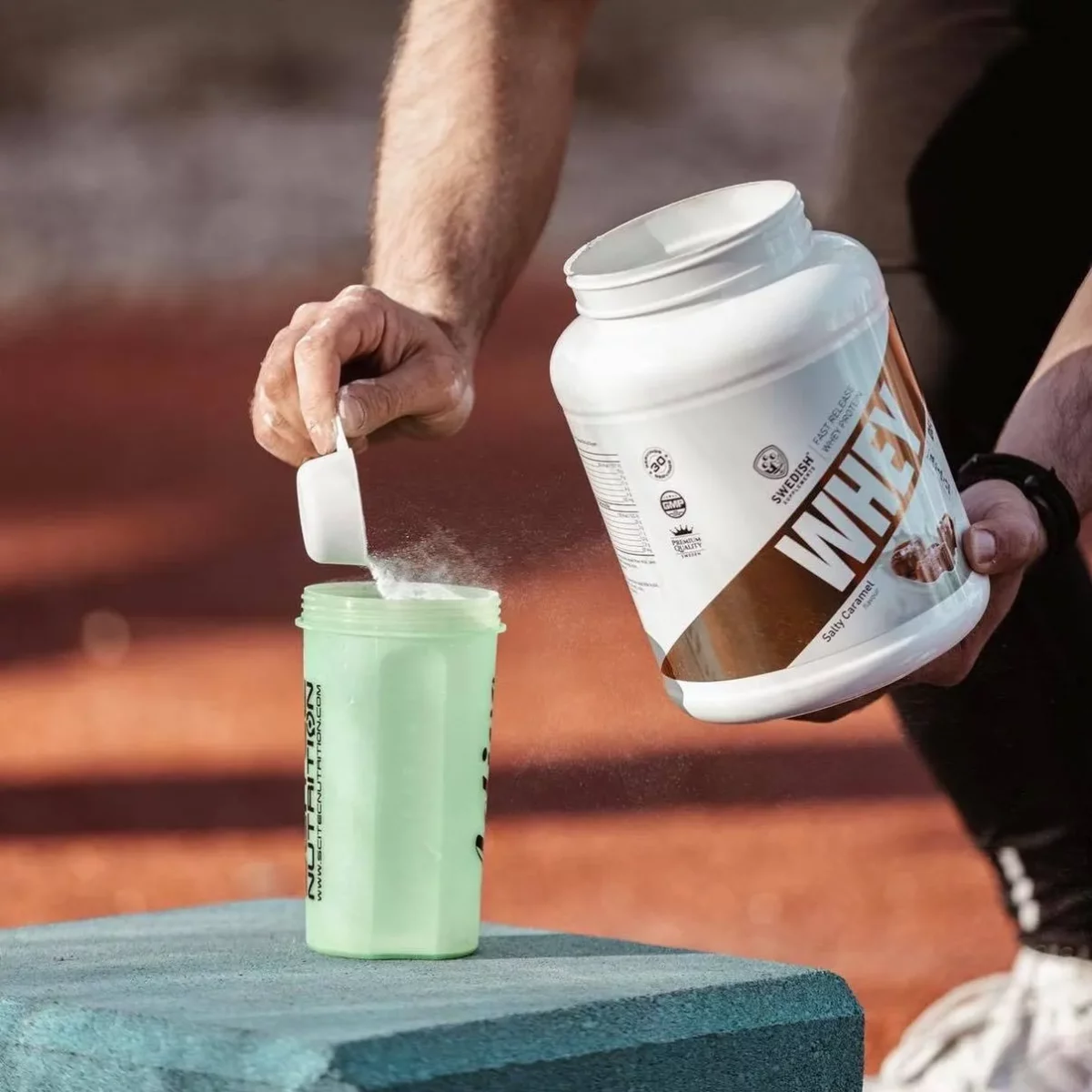 Background
Asia is a potential market with rapid growth in the sports and health sectors. Consumers here are increasingly interested in health care and sports performance enhancement. With the growing demand for nutritional supplements, Beastalete sees a great opportunity to introduce its whey protein into this market.
By designing Asian-style whey protein packaging in Sweden, Beastalete hopes to create a connection with local consumers and show respect and adaptation to the local culture. They aim to provide the people of Sweden and Asia with high-quality products that will help them improve their health and athletic performance, and contribute to the healthy and active life of the community.
That's why Change Beauty came to Malu Design.