Jameson Original
Region : Ireland
Domain : Wine
John Jameson was originally founded by that man, John Jameson. Born in Alloa in Scotland in 1740, he moved to Dublin in the late 1770s. Four of his sons followed him to distillery in Ireland, establishing a family dynasty that lasted for generations. .
200 years later John Jameson's heir is at work at this winery with each generation building on the traditions of the previous generations. The Bow Street factory eventually closed and was relocated to Midleton, Co.Cork.
Jameson is one of the whiskey brands produced by Irish Distillers. This is a subsidiary of Pernod Ricard – a French company that produces alcoholic beverages.
---
Service
• Packaging structure • Packaging design • Product story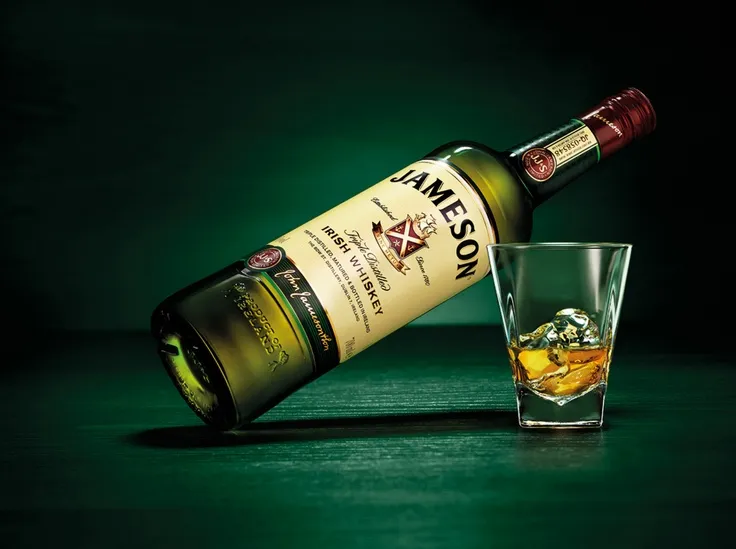 Background
Jameson Original Limited Edition Dublin Canister celebrates local love with some of Dublin's iconic landmarks.
In this project, we have two missions. The first is to develop design principles and frameworks that will be used by local artists to create unique versions for certain cities in the US. The second was to create a special edition focused on Dublin for the US market. We used the Dublin version as the core blueprint to create design principles for each city's unique designs and guide local artists in developing them.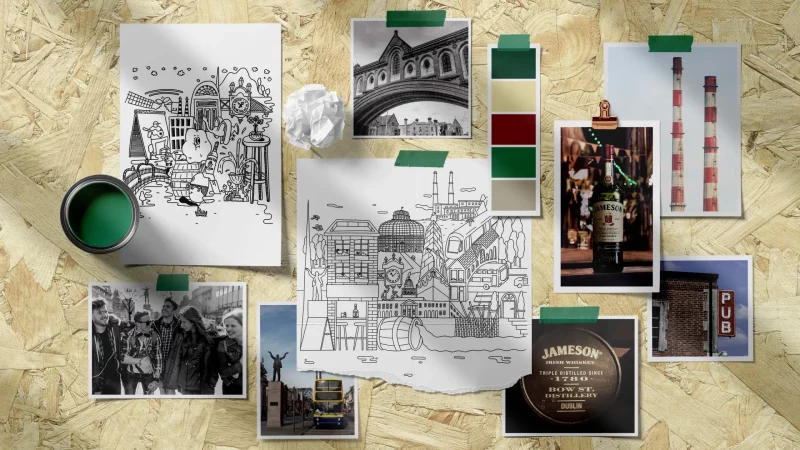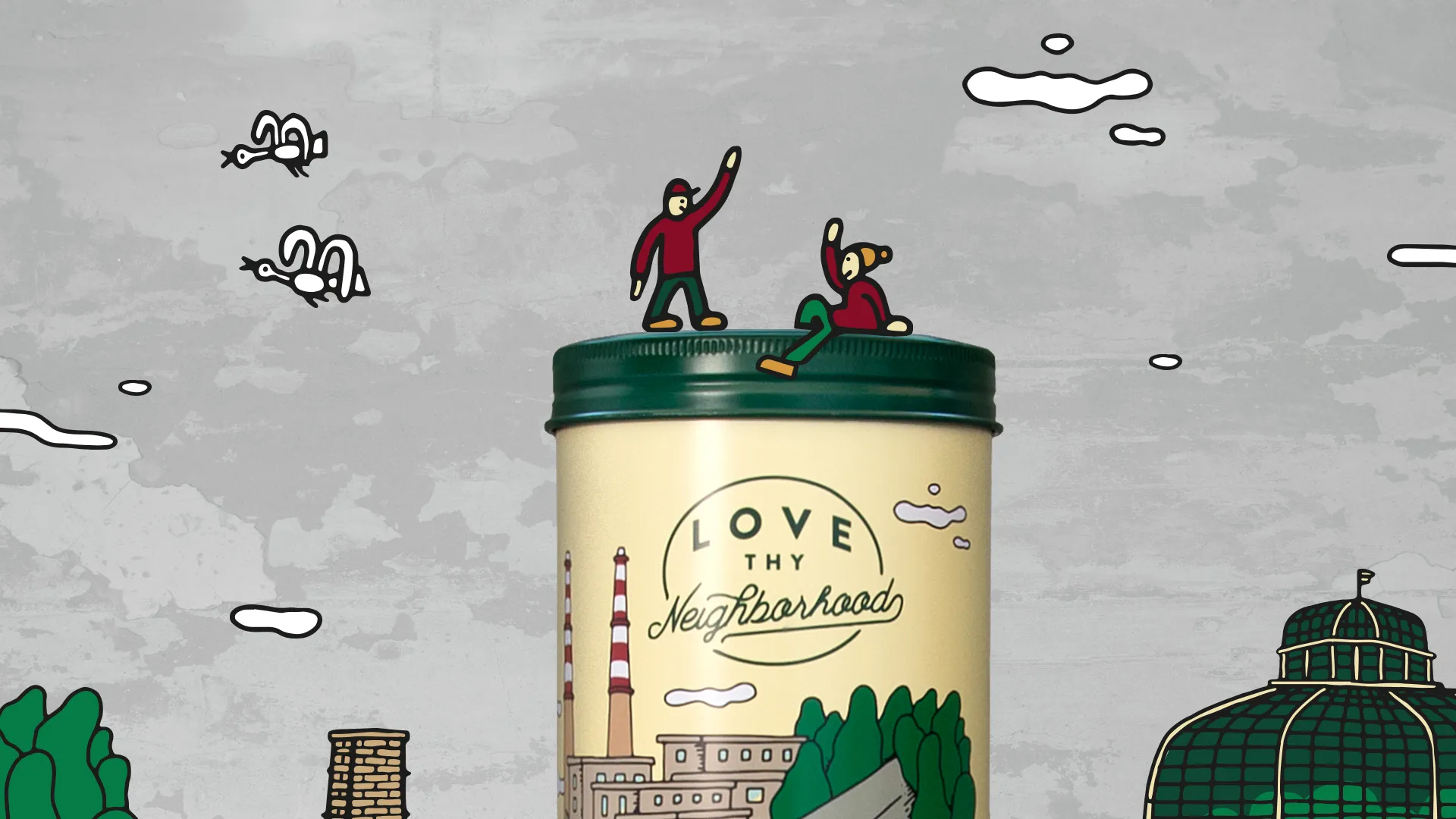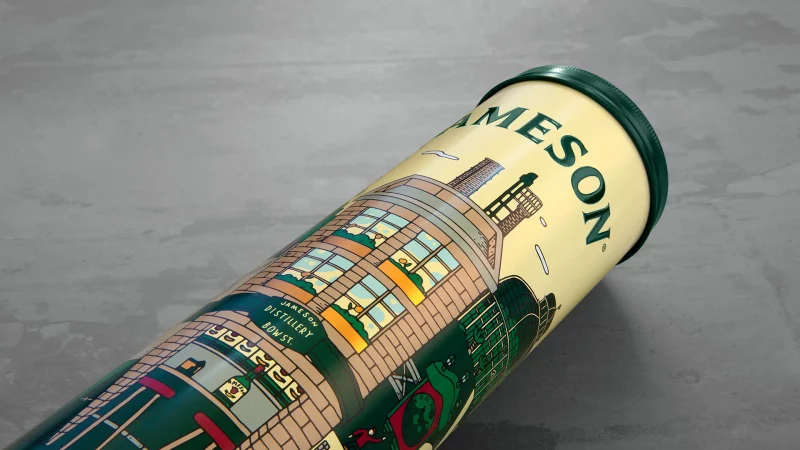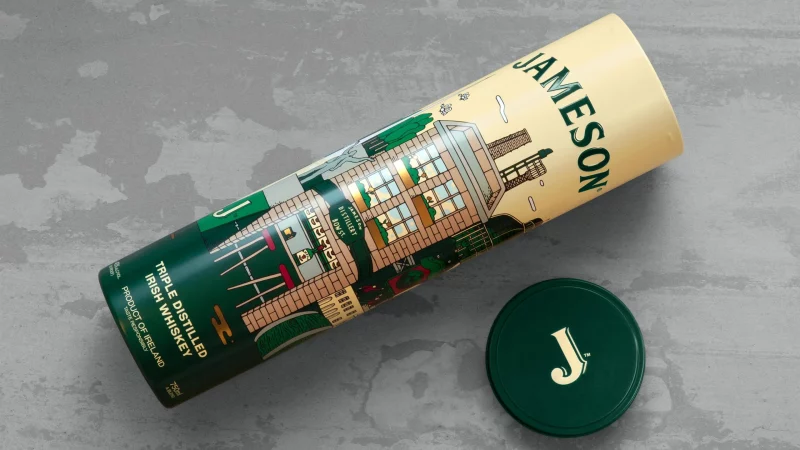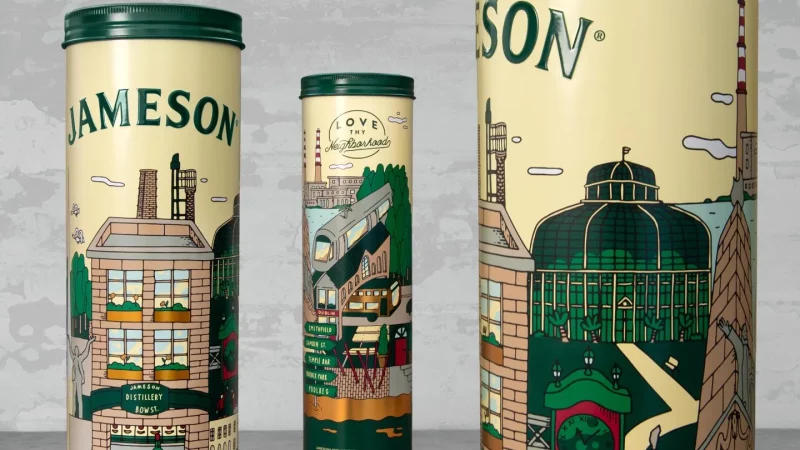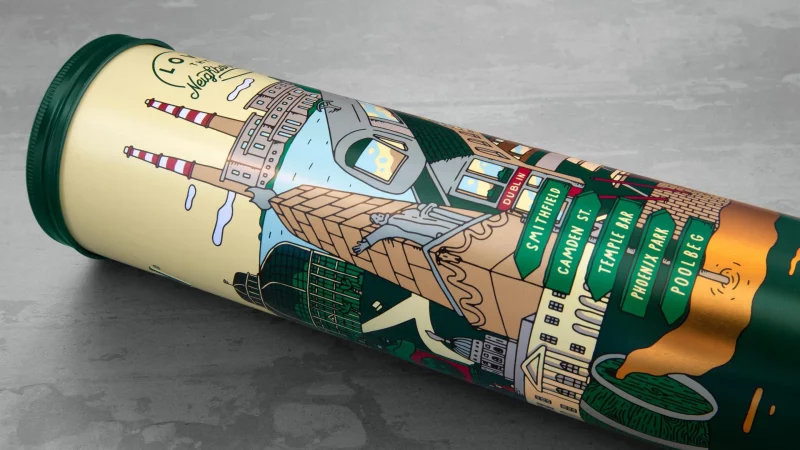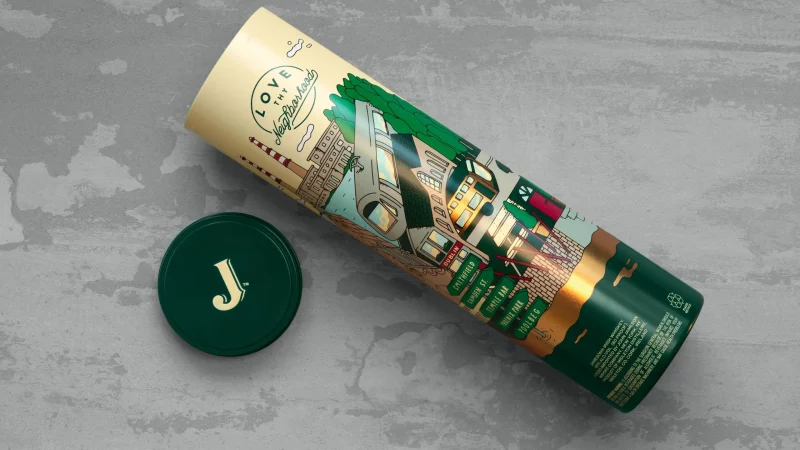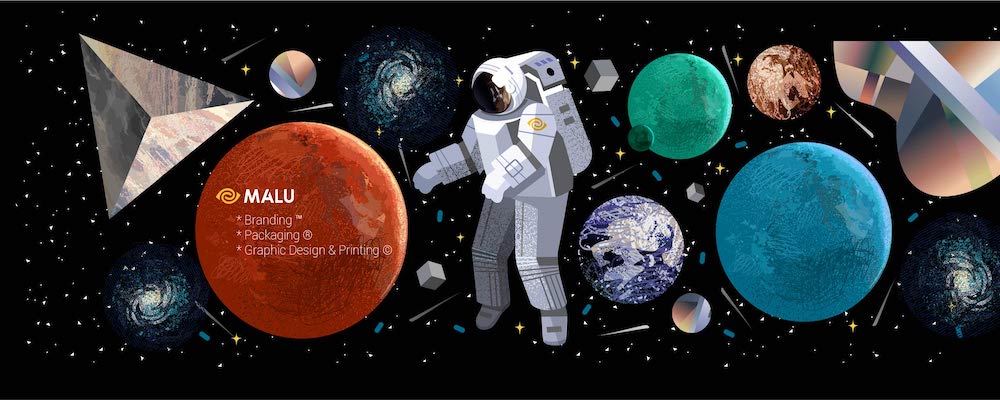 Nếu bạn đang tìm một đơn vị uy tín và kinh nghiệm để có thể thiết kế logo, Bao bì sản phẩm, hệ thống bộ nhận diện thương hiệu của doanh nghiệp mình một cách chuyên nghiệp và ấn tượng, thì hãy liên lạc ngay với chúng tôi qua số điện thoại 0988 622 991, hoặc để lại thông tin và yêu cầu của bạn, bộ phận tư vấn của Malu Design sẽ liên hệ lại ngay để giải đáp mọi thắc mắc cho bạn nhé!
————————
Malu Design – Branding Identity Agency
Hotline: 0988 622 991