Recently, 
adidas Originals
 launched a new brand platform globally 
"We Gave the World an Original. You Gave Us a Thousand Back"
 aims to honor the Trefoil (3-leaf) heritage associated with the brand's products and marketing activities over the past 50 years. This event also marked a milestone for the brand to officially discontinue the word "adidas" on the logo, leaving only the classic three-leaf symbol.
Before Adidas, many brands removed their names from their logos to direct users' attention to a specific symbol. This action is also known as debranding – a form of marketing in which a brand removes part or all of its visual identity, for example, removing the name from the logo or simplifying other details to make the image look different. Brand images become more minimalist.
At first glance, this strategy seems like a quite risky move, going against the branding theory in the market that the more a brand's name appears, the better awareness users will have of it. that brand. However, in reality, debranding can be seen as a form of rebranding (brand re-identification) to help brands' logos become simpler and more applicable, thereby easily gaining trust. of consumers in an era where products labeled "advertisement" are gradually being shunned.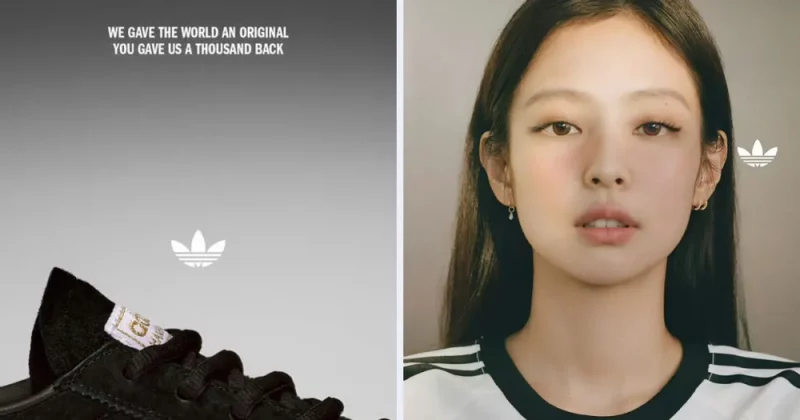 So why do brands today tend to debranding ? Is debranding an effective strategy for everyone? Let's find out details through the article below!
The reason debranding brands is for… branding 
Focus on product quality and functionality
One of the main reasons why brands choose to eliminate brand names from logos is to focus on the essential aspects of the product and convey the message that the product speaks for itself. This minimalist approach can help brands build trust and credibility with consumers, who are increasingly looking for high-quality products that the brand promises.
Limit the feeling of excessive advertising 
Consumers today are bombarded with advertising messages and branding from countless different sources of information. This constant exposure can lead to user fatigue, as they gradually become overwhelmed and lose interest in the brand's message. Debranding can be an effective way to solve this problem by creating a sense of "freedom" for users from the clutter and noise of the advertising landscape, thereby differentiating and creating a unique experience. more memorable and engaging brand experience for consumers.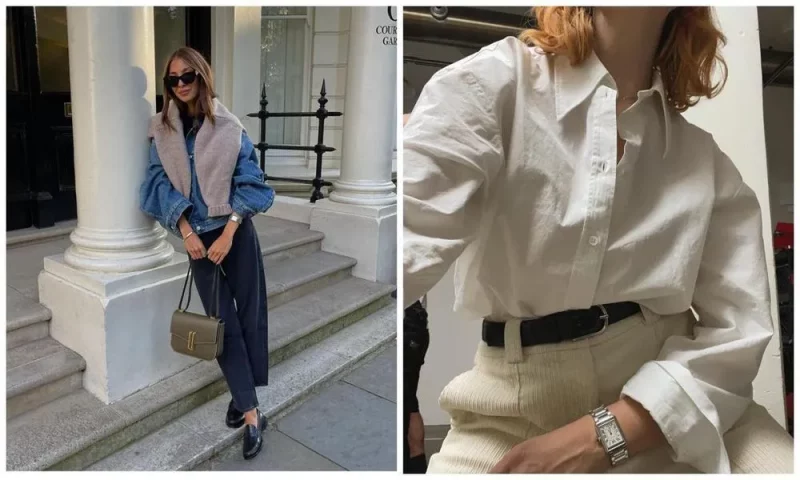 Encourage sustainability and environmental consciousness
Another driving force behind the debranding trend is the growing awareness of environmental issues and the promotion of sustainable business practices. By cutting back on packaging and simplifying design elements, brands can reduce their environmental impact and promote a more sustainable image. This eco-friendly approach can help brands attract environmentally conscious consumers, especially Gen Z and Millennials, while reinforcing their commitment to corporate social responsibility (CSR).
Successful brands with debranding strategies
Many experts evaluate that, when a brand is able to make users recognize it with just an independent symbol without the need for the company name on the logo, the brand truly reaches the "peak" of image building. images and create lasting recognition. It can be said that the most famous case study on debranding strategy is first of all Nike with the classic Swoosh symbol that can make users remember the brand on every touch point even though the company's name does not appear on the logo or not. any media publication since 1995.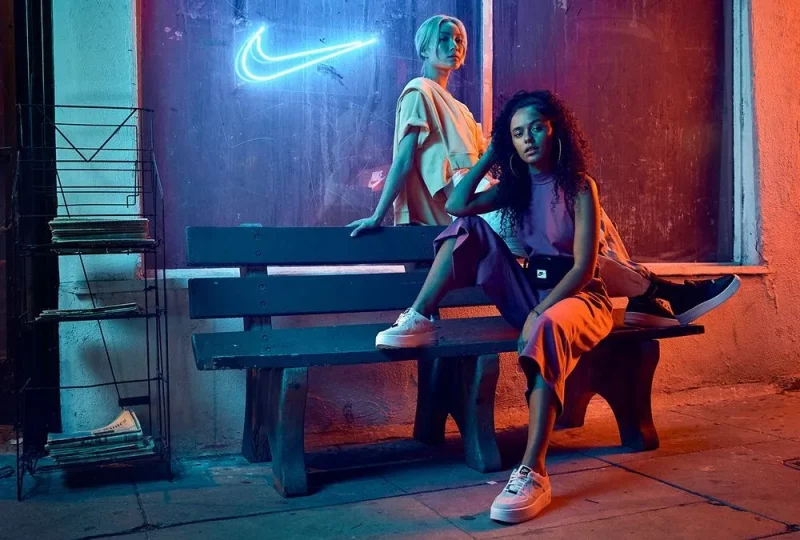 In 2011, Starbucks also officially removed the words "Starbucks Coffee" from the logo and left only the iconic Siren logo. This debranding decision was made when the brand expanded its product portfolio to give customers more choices besides coffee. According to Work Design Group, when initially removing the brand name from the logo, Starbucks faced a challenge when the brand image had to be consistent and create closeness and familiarity with a wider range of customers. 55 different countries. Loyal to simple design rules with two distinctive green and white colors and easily recognizable symbol images, Starbucks has successfully maintained the Siren logo to this day and has become one of the most valuable brands. world.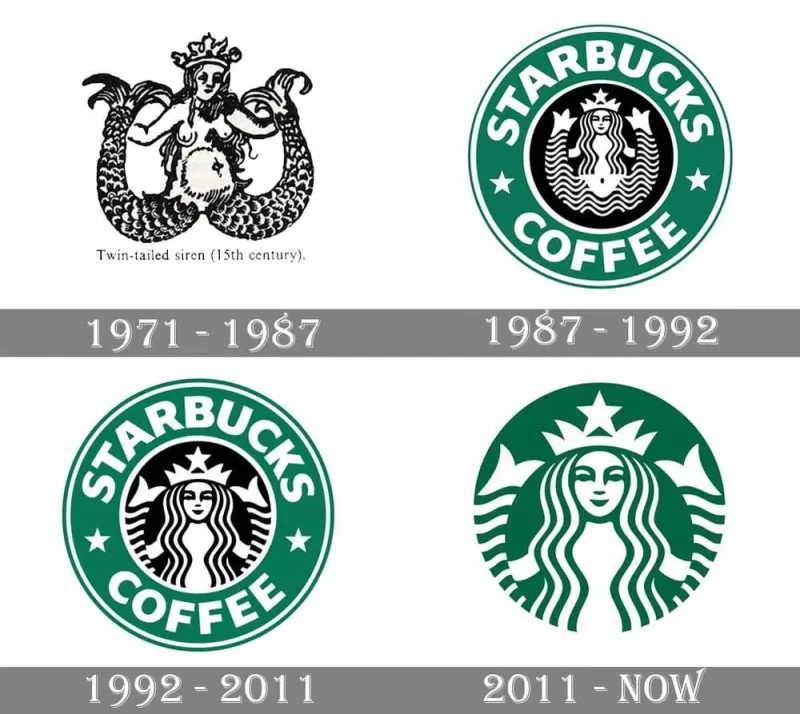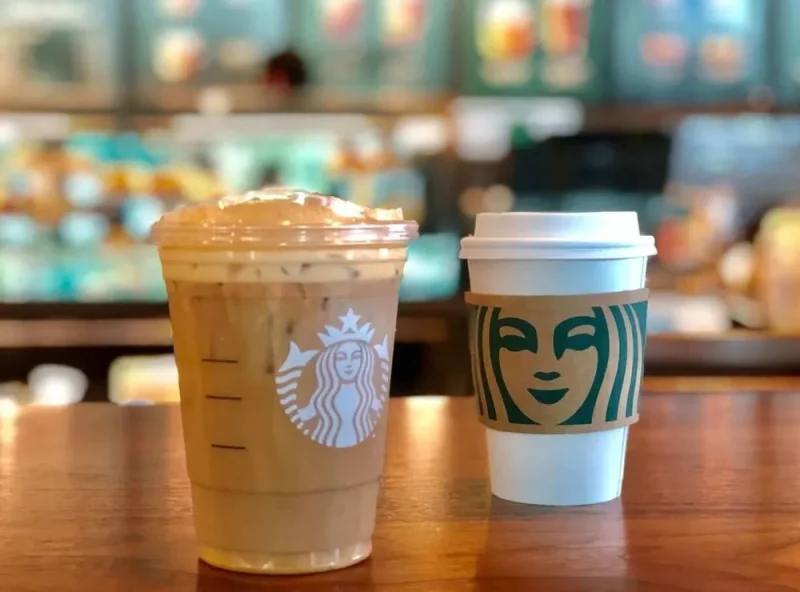 Or most recently, the legendary "blue bird" logo, known as Twitter 's "most recognizable asset" for 17 years, is still remembered by everyone even though the platform has been renamed to Twitter. X under the direction of Elon Musk.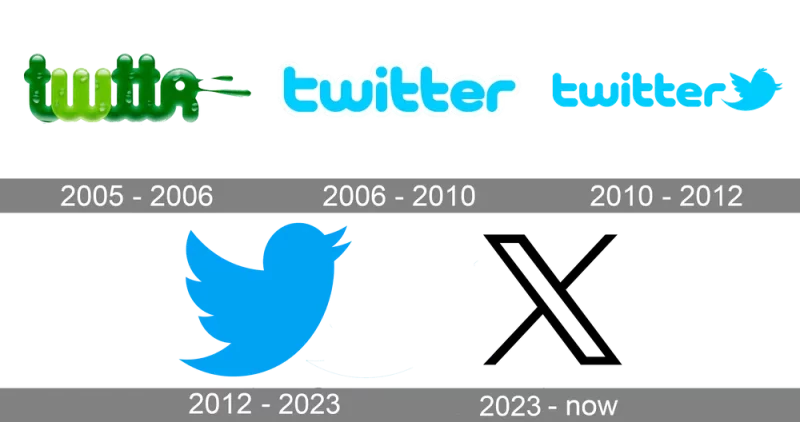 In many cases, debranding does not mean removing the name from the brand system. Depending on the marketing strategy, the scope of debranding can be reduced. For example, Coca-Cola with its famous campaign series "Share A Coke" has been deployed since 2011 in many countries around the world, including Vietnam. Specifically, with the idea of ​​tapping into users' psychology of liking to express themselves and feeling excited when seeing personal impressions on mass media, the brand replaced the words Coca-Cola on the screen. products by common names.


During the implementation process, Coca-Cola also continuously updated many unique names based on user contributions to put "new clothes" on the product and widely sell it globally. As a result, although this debranding strategy only took place on the scale of a campaign, " Share A Coke" successfully brought in more than 18 million media contacts, contributing to creating momentum for future development. This is a brand with the highest recognition in the world.
Is debranding a strategy for every brand? 
Despite the possibility of tying a brand's name to a classic logo, it's easy to see that debranding is not a strategy that any brand that engages in will be successful. In fact, many big brands have failed because the decision to remove the brand name from the logo had the opposite effect, causing consumers to become confused and even suspicious of the brand. For example, Sony Pictures once decided to republish the DVD for the famous movie "The Girl With Dragon Tattoo", removing the company's distinctive SONY logo on the packaging. Contrary to expectations, this incident became a mistake for Sony Pictures when the packaging design made many customers mistakenly think the brand's DVDs were… pirated goods.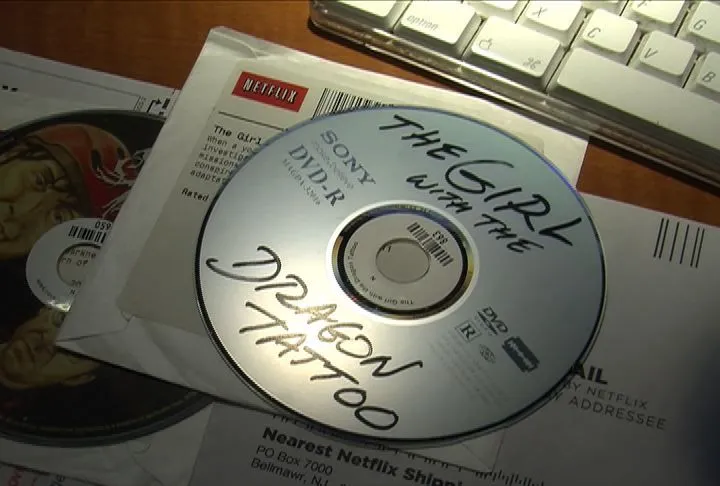 Here are 4 factors to consider before a brand decides to perform debranding:
The brand is "mature" enough
Although there is no official model to determine a brand's maturity level, Brad VanAuken from The Blake Project suggests that there are three signs to determine whether a brand is truly "mature" and "mature" enough. to stand out in the minds of consumers or not. Specifically:
A brand must be able to provide meaning and value to customers beyond its product or service.

The brand must have a high level of awareness now and be able to continue to increase awareness in the future.

Brands have vision, values ​​and meanings that are deeply ingrained in the minds of customers, making it difficult for them to change.
The brand is ready to change and adapt
Similar to the case of Sony Pictures , a brand that has matured and firmly positioned itself in the minds of customers does not mean that the brand is ready to change in a more minimalist direction. Especially for brands that possess such a "massive" heritage that they cannot become another version, removing familiar details on the old identity contains more "danger" than "opportunity". , causing customers to lose trust in the brand or even erase the memory of that brand's identity. From there, the brand's leading position in the market will also be affected.
The brand is transparent about its debranding strategy
One of the reasons why brands today follow the debranding trend is to conquer young customers, Gen Z and Millennials. However, one thing to note is that this customer group is very interested in transparency and the values ​​that the brand is pursuing. Therefore, if the debranding strategy is implemented to hide a certain non-transparent behavior, it can completely cause serious consequences, causing the brand to be criticized as "hypocritical".
For example, Harris + Hoole , a popular artisanal coffee shop chain in the UK, was fiercely opposed by users after it was discovered that 49% of this business's shares were owned by Tesco – a business with bad behavior. not paying taxes. It is worth mentioning that this brand was intentionally not transparent about Tesco's ownership by not showing it on the logo, brand website or any media publications. Carol Levine – a 50-year-old former client of Harris + Hoole is upset:"I avoid Starbucks because it is a large coffee chain but avoids taxes. And now that I know Harris + Hoole belongs to Tesco, I feel like it is a small 'indie' work of Starbucks. That makes me feel cheated. If this store had been transparent and called itself Tesco Coffee from the beginning, I wouldn't have come in to shop . "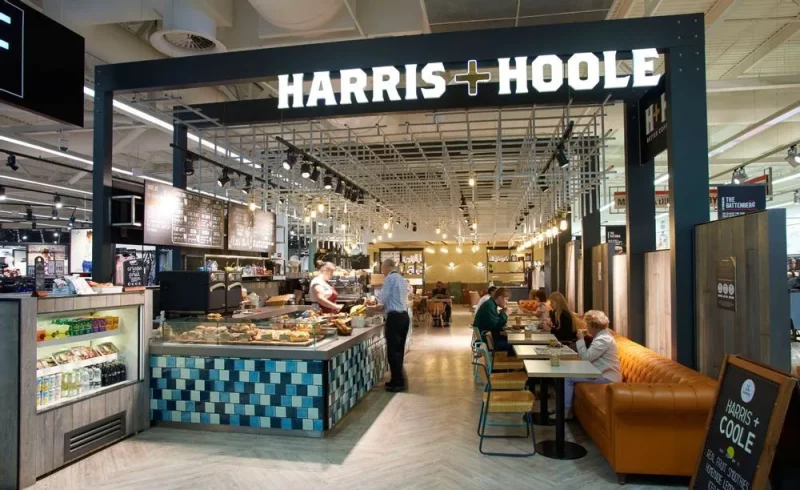 Most customers felt that they had been tricked into "donating" profits to Tesco and they constantly criticized Harris + Hoole as a deceptive and deceitful brand. This debranding caused the craft cafe chain to lose heavily, with a pre-tax loss of about 19 million USD in February 2014 despite efforts to open 18 more stores.
Brands operate in a field that allows them to "hide" their brand name
In the book "'Debranding' of branded products" , author Mark Burdon criticized the practice of drug brands debranding, removing their trademarks to avoid the Pharmaceutical Price Regulation Mechanism (PPRS) and allowing Manufacturers increase drug prices. Accordingly, he believes that this practice can affect patient safety, especially when imported drugs and domestically produced drugs are sold under the same brand name.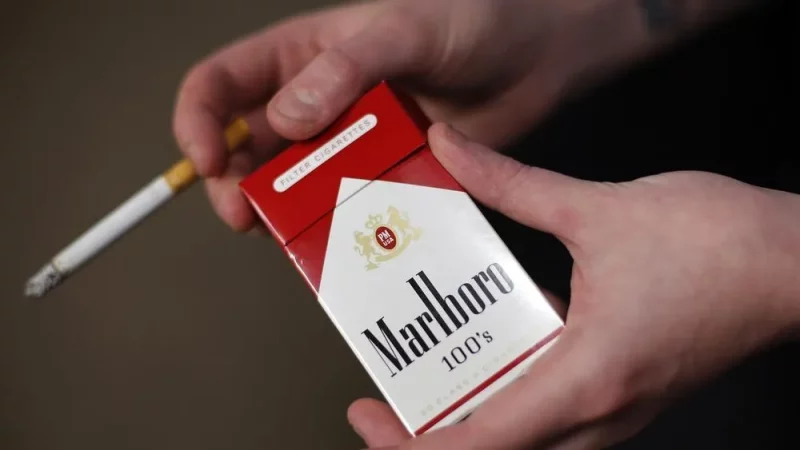 Besides pharmaceuticals, the tobacco industry is also expected to be at a disadvantage if it implements a debranding strategy because of strict regulations on information displayed on packaging. Cigarette brand Big Tobacco once vehemently opposed the government's call to remove the brand from cigarette packs because of concerns about affecting profits. This call was made when the Australian government believed that removing brand names and leaving only images warning about the harmful effects of cigarettes could reduce the number of daily smokers.
Therefore, brands need to carefully evaluate whether the category and sector is truly safe and open for a debranding strategy, and whether removing the brand name from the logo and packaging will have any impact. significant impact on users' lives and health to ensure that the debranding strategy truly brings benefits to the brand.