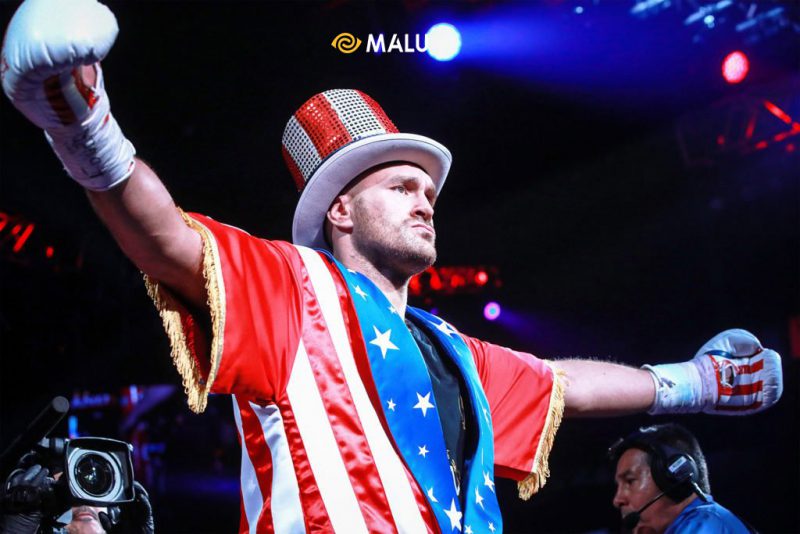 In fact, competitive stories in business are imperative and worthy of praise, because only competition can help businesses survive, grow, and customers will benefit the most. .
Some of the brands in these wars soon showed fear and quickly withdrew from the market, while others stood still, writing us compelling competitive stories.
Here are  the world's great business competition stories , let's explore with Malu:
1. Coke and Pepsi
There's no need to say too much about the popularity of this competition story. In the madness to monopolize dominance, Coke and Pepsi both made two huge mistakes. One, they are too complacent. And two, they lose strategically.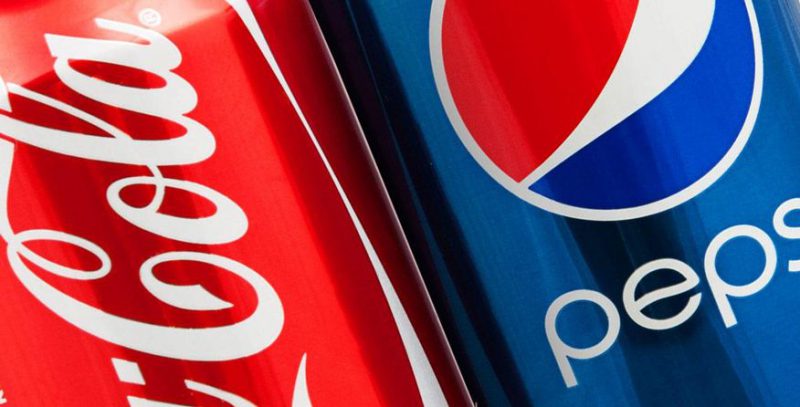 Too busy focusing on competing with each other, both Coke and Pepsi have lost a large amount of market share to Red Bull, not only that, Red Bull is ready to return to the market focusing on consumer goods. healthy drinks and snacks. Promising a tough market share battle in the "tripod tripod" position.
2. Nike and Reebok
Nike quickly took the leading position in the field of card shoes. But sometimes in the mid-80s of the last century, Reebook kicked Nike out of that position.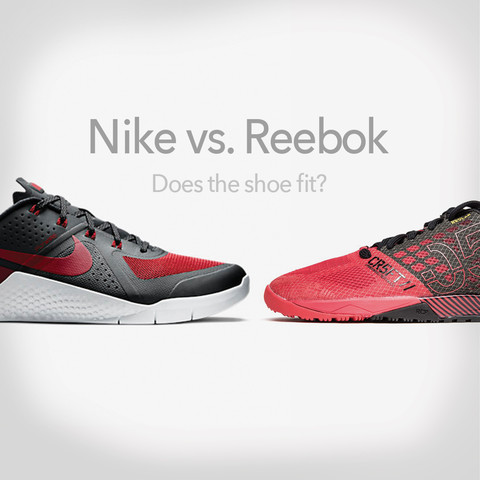 Only when the famous shoe company Nike decided to sign the star of the Chicago Bulls team – Michael Jordan, and launch the Air Jordans shoe, Nike returned to where it deserved. Air Jordans still generate more than $2 billion in annual profits, while Reebok was acquired by Adidas in 2005.
3. MCI and AT&T
This can be considered as one of the classic case studies. This competitive story begins with MCI suing AT&T, then winning $1.6 billion and taking AT&T's dominance in the telecommunications industry. MCI has paved the way for a series of new service packages, new strategies to enter the game and rearrange the rules, reinforcing a belief for customers that price must go hand in hand with quality.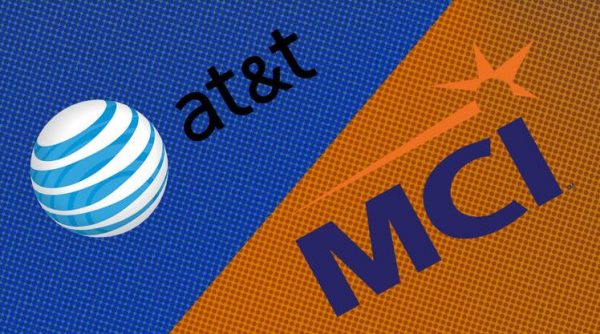 But unfortunately, despite its best efforts, MCI still lost in this market share competition, declared bankruptcy in 2002 and acquired by Verizon in 2005.
4. Lamborghini and Ferrari
They are all supercars, all labeled Made In Italy, and are all expensive…too expensive. In 2010, Ferrari's net sales were $2.7 billion, while Lamborghini's reverse was just $132 million, says Nuff.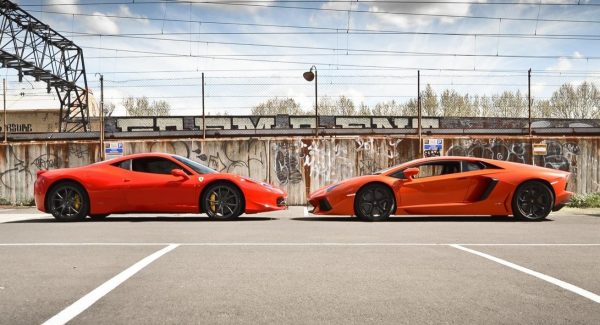 5. McDonald's and Burger King
This burger competition story begins with Burger King's Whopper and McDonald's Big Mac. Both companies are trying to bring customers the best quality products at the most reasonable prices.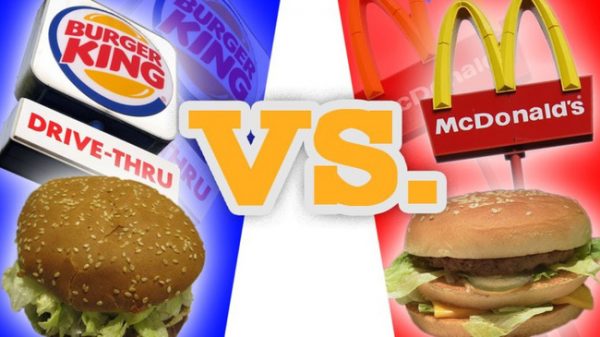 But food critics say (and everyone realizes that) eating too much burger is not good for health. Then in the end, the funny thing was that the two brands decided to compete with each other to see whose burger was "healthier".
6. Ford and GM
The competitive story of these two automakers has spanned more than 100 years. In the early part of the war, Ford was always the favourite. Ford's victory, however, was short-lived.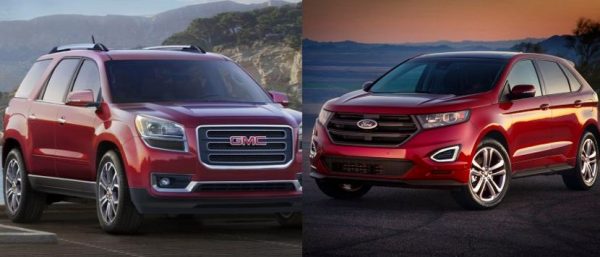 GM overtook Ford for the next eight decades, and then… GM declared bankruptcy in 2011.
7. Bill Gates and Steve Jobs
There is a separate song to tell the competitive story of Bill Gates and Steve Jobs enough to see the popularity of these two people.
They may not like each other's products, but that doesn't mean they can't help each other through their troubles. Jobs once borrowed $150 million from Gates to keep Apple going.
8. Energizer and Duracell
Both companies choose rabbits as their mascots. And even in Vietnam there is a "Battery Rabbit"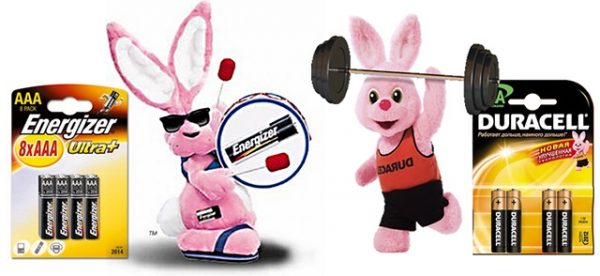 9. IBM and HP
HP has been outperforming IBM in revenue for the past decade, and is expected to continue to grow, but sometimes the competitive story isn't just on paper.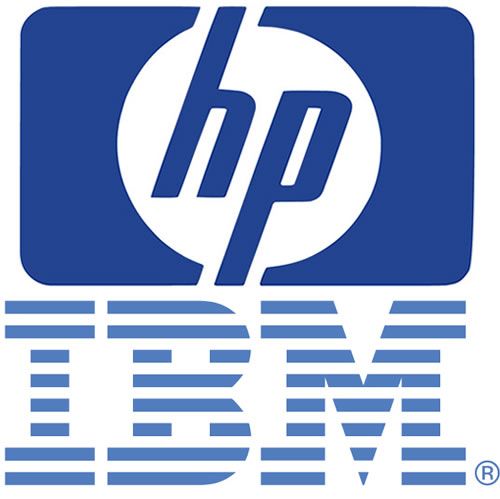 IBM has stable and appropriate sales strategies while HP chooses actions to dominate the market.
10. Airbus and Boeing
They've been head-to-head since the '90s. And the plane's story will be longed by lawsuits over technology and price issues.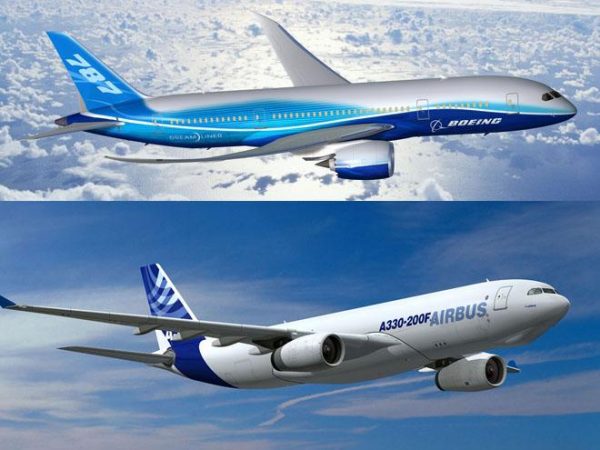 11. Disney Channel and Nickelodeon
Disney is the "king" of children's entertainment in the world. But Nickelodeon scared Disney at times. So in the end, Disney had to steal Nickelodeon's leadership team to work for him.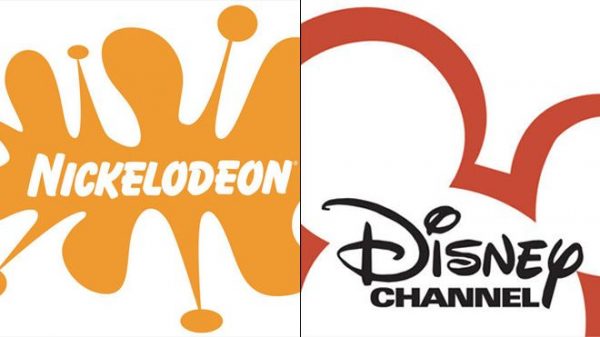 12. Camel and Marlboro
The war on tobacco, like so many other products, is not determined solely by whether it is "delicious" or not. There will be people who smoke only one type of cigarette all their life, but there are also people who will smoke whatever is the cheapest, or most convenient, cigarette.

So while Camel and Marlboro are busy competing for market share with each other by changing packaging and slogans, many experts say they should focus on distributing products so that consumers can buy cigarettes more conveniently. .
13. DC and Marvel
Let's go back to the 1990s, when this war was just beginning, Marvel almost went bankrupt. And the patrons Disney bought Marvel in 2009. Since then, Marvel has continued to have great success.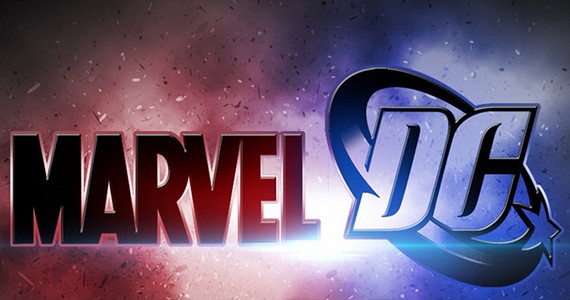 On the other side of this competitive story, DC became part of the Time-Warner corporation in 1989 and has also enjoyed some success. Both of them give each other praise and respect for each other, only Marvel or DC fans are constantly arguing about who is better than who.
14. Apple and Microsoft
For customers, Apple is a company that always creates an ecosystem to monopolize all areas, while Microsoft does the exact opposite.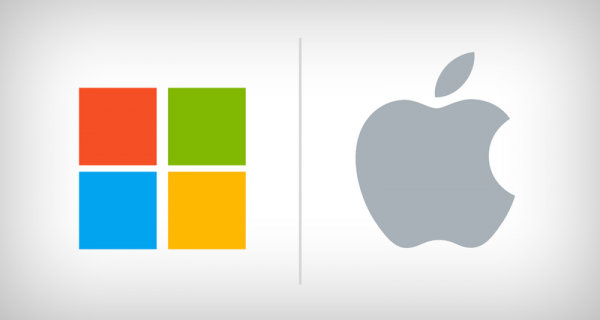 So, Apple continues to create products that do not allow "friendship" with other external products. Then Microsoft came up with a strategy for how to be compatible with many applications on different platforms.
15. Nintendo and Sony
This battle looks like Sony has won, but there's no denying Nintendo's efforts over the past five months.
These days games have to come with nice graphics, Sony did it better than Nintendo. That is the reason for Sony's dominance in the world game market.
16. Budweiser and Miller
President Benjamin Franklin once said, "Beer is proof of God's love for us, that God wants us to be happy."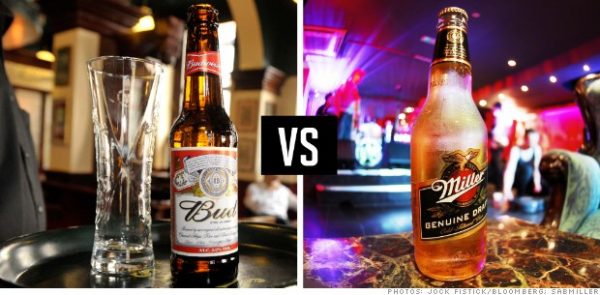 Budweiser and Miller have been fighting each other for years to take the top spot in the beverage industry.
17. Adidas and Puma
This competitive story is so intense that the people who work for Adidas and Puma won't "get" to talk to each other.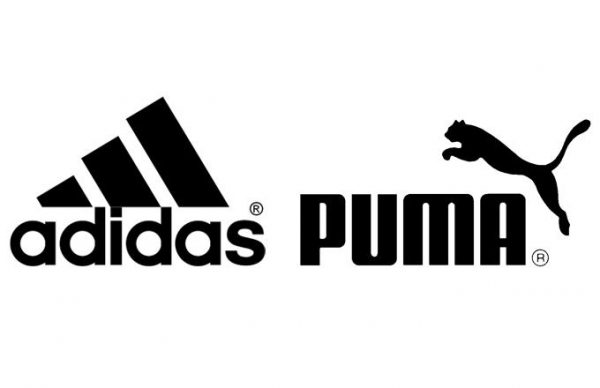 It was only in 2009 that the two founders of the two firms, who were also brothers, died, that both companies began to let go of hatred, and compete fairly with each other.