Watching family and friends gather around a meal, and then when you prepare delicious meals for them, receive countless compliments. That's when I decided to plan to open a restaurant of my own.
Food is the source of all happiness and enjoyment. It is a bridge for all different countries and cultures in the world. Moreover, it is what people have cherished for thousands of thousands of years.
Is Restaurant Business Difficult?
Running a business is not easy, especially a restaurant business. Because, being a restaurant means that you both provide products (the dishes) and provide services (how you take care of your guests' meals). But all in all, there are a few keys to a successful restaurant business.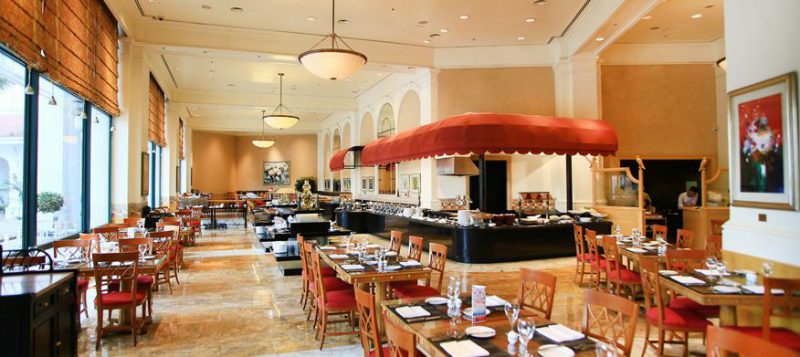 These tips will help you stand up to the fierce competition (out of every 10 restaurants that open, after 3 years only 2 are still open). First, sure, passion. Don't open a restaurant if your goal is just to make money. However, it also requires a bit of talent, management ability, and …
4 Secrets to Help You Run an Effective Restaurant Business
1. Build a perfect menu for the restaurant
When starting to build a menu for the restaurant, you need to determine in advance what the style of the restaurant is? Who is my target audience, their ability to spend money on a meal? You need to make sure that your menu is attractive enough for your target audience.
You need to keep your menu in a certain balance, there are not too few dishes to lose the variety in the restaurant's food. This is a rare mistake, but in contrast, many restaurants cram a lot of dishes into the menu, which is a huge mistake.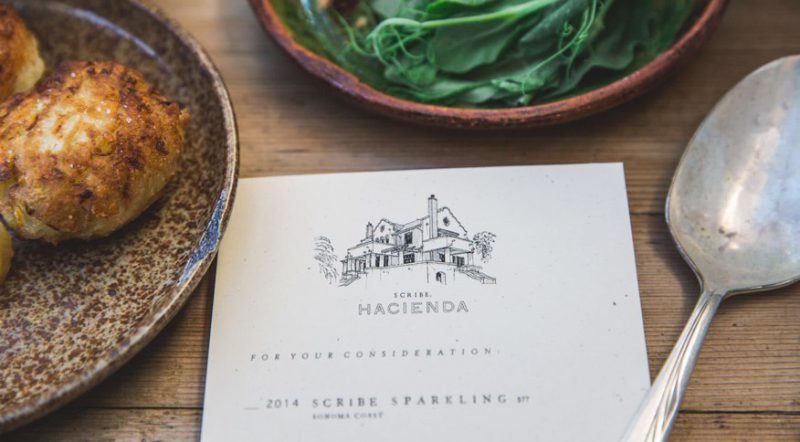 Customers will face difficulties in the process of choosing dishes because they do not know what to choose, customers at that time often tend to choose dishes that they have eaten before.
In addition, the process of preparing all the items in the menu will also take a lot of time, effort and cost.
A famous chef in Vietnam once told me that "a 5-star chef is not necessarily able to open a restaurant". Simply because, to manage a restaurant, you need a multitude of skills such as management: bar, kitchen, marketing, sales, .. not just delicious cooking.
Restaurant management skills can be completely applied in other business and service activities, such as  opening a cafe ,  trading milk tea , etc.
2. Choose good staff
Your employees are the ones who determine the success of the dish you bring to your guests. Above all, they represent the success of the restaurant business itself. Rude, unprofessional waiters accompanied by unskilled chefs, slow and lazy kitchen assistants will lead to unpredictable consequences.
Instantly turn a good customer experience into a bad minus they will never forget.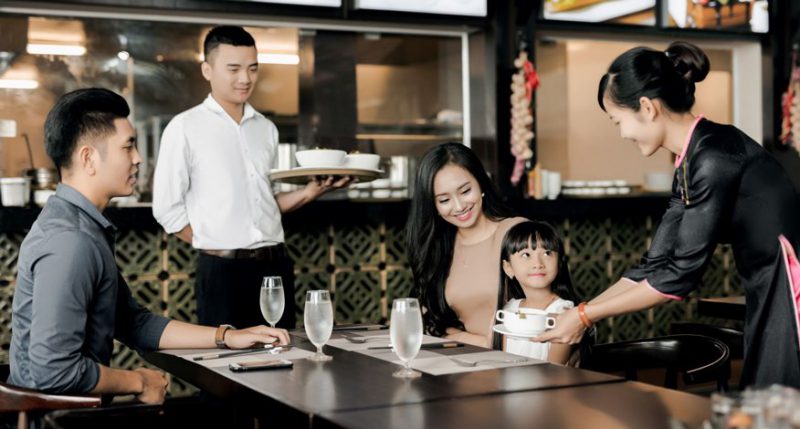 The first lesson when I went to work part-time for a restaurant, it was "sorry".
Restaurant owners often have a hard time finding good people. But they all admit, the team training also requires meticulous, extremely subtle. Combining "need" and "hard" appropriately like any  CEO  of the world's best corporation, you will make your employees loyal, and always share your vision and passion.
3. Decorate the interior properly.
I'm not sure if this is true for everyone, but I always regret eating at restaurants that have really good food. But the surroundings are so weird that I would never bring anyone in. For example, a restaurant with Japanese food but the decoration style is in the style of a Mexican cowboy… That makes it impossible for customers to enjoy the food to the fullest.
If you're trying to build a place where others come, enjoy comfortable, cozy spaces with their family, friends, or even business partners, this is where you need your help. seriously invest in real issues.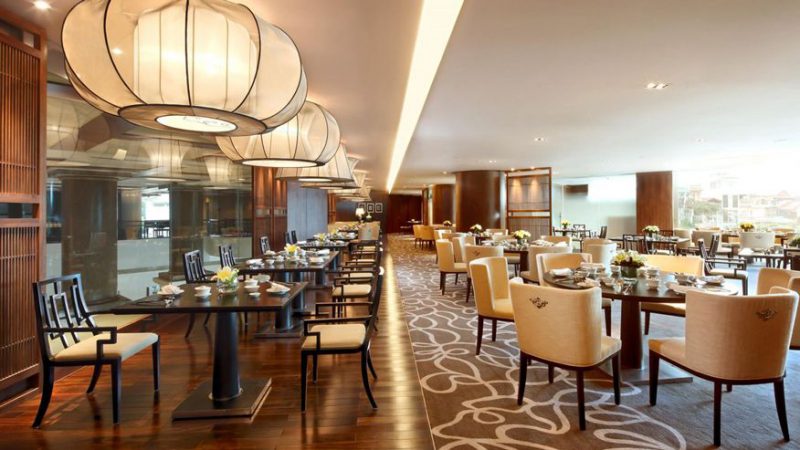 From the color of the wall paint, the light from the lights, the surrounding objects all need a certain harmony. The most special is the color of the covering space and the layout of the table and chair arrangement.
The advice is that instead of using white light, you should choose yellow light, to create an intimate and cozy feeling. If you have the resources, look to professional interior designers, because they will give you the most accurate restaurant decoration advice.
Finally, consider Instagram as a  free marketing tool  for the corners of your shop. If your shop is beautiful, with many "virtual living" corners, why not let customers share them more easily.
4. Promote the restaurant effectively.
There are many different ways to help you promote your restaurant effectively, from online to offline. For example:
+ Run Facebook, Instagram ads
+ Invite celebrities to eat for communication
+ Distribute flyers, hang banners, standees
+ Use food apps to promote like  Foody , Lozi,  Zalo …
+ Toss out promotional voucher codes to the community
+ Organize eating contests
…..
Running a restaurant business is not an easy job. Remember that location is not the most important factor in determining the success of a restaurant. Good luck.