Sure, the experience from successful entrepreneurs is always a priceless treasure that they have to sacrifice a lot to get. You can learn a lot from the business tips below, Richard Brandson, or Mark Cuban and many other outstanding people.
Helpful Advice In Business
Business ideas are not everything. 

 If you want to start a business of your own, you need to have problem-solving skills. Because ideas account for only 30% of success, the remaining 70% is the ability to execute, turn ideas into reality.

Don't start a business if you  

're not really interested and good

  at it (unless you can be sure that you'll be an expert in a few years).

Success in business  

does not lie in tips, tricks, tricks

 .

Your ability  

to manage your time

  will determine the opportunities that affect the success of your business. Just focus on what you're best at.

Do everything in your power to  

save money

  when starting a business.

Never stop building relationships

  with customers and people in your industry

And many, many more things
Whether you've never started a business, or already own one, you'll find plenty of valuable, valuable business advice from the people below.
Business Advice From Billionaires
1. Richard Branson.
Richard Branson, one of the world's billionaires, known as the founder of Virgin Group, has built his own business empire with more than 400 companies in many fields such as aviation, recording, publishing. , commercial, etc. In an interview with CreativeLive, Richard Brandson shared his advice for those who want to start a business.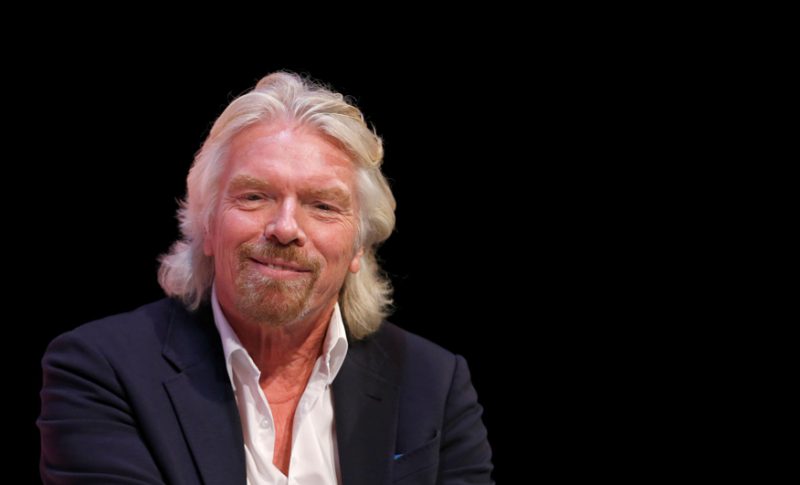 "The best business ideas come from lousy personal experiences. If you change the way you look at your problems, you will find better ways to deal with them than they are. That's when your business idea takes shape."
"If you can improve people's lives, you've started a business. After all, there will always be gaps in the market waiting to be discovered."
2. Arianna Huffington.
Arianna is a co-founder of The Huffington Post, author of the New York Times best-seller "The Sleep Revolution," and recently worked as a publishing director for Thrive Global, a company that provides Solutions and programs to reduce stress. Here are business tips for startups: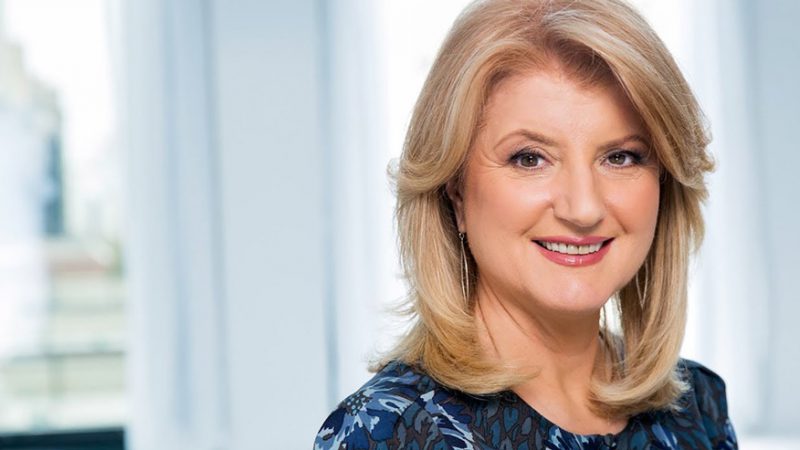 "If you want to start your own business, you need to really love it, because a lot of people don't love it enough to continue. When The Huffington Post was started in 2005, a lot of people criticized it as an untenable failure."
"When you get reviews like that, you need to have faith in the product, and believe in yourself. "
>>>  Books that increase closing rates 
3. Mark Cuban.
Mark is known as a billionaire, an investor and appeared on the American show shark tank. He is the owner of an NBA professional basketball team, a theater, Magnolia Pictures, and the president of the AXS TV company. In a recent interview, Mark shared a lot about the mistakes startups make when they think they've come up with a good business idea.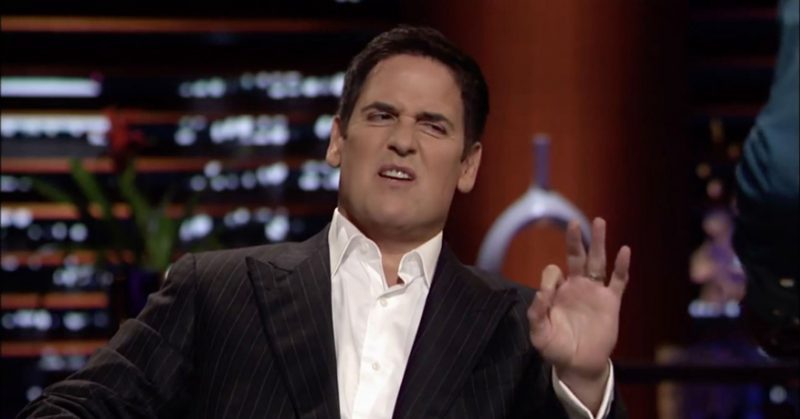 "What I often ask people is, (1) is there anything you really enjoy doing and (2) is there anything you do well?"
"The first steps are always the most difficult, need the most preparation. You have a good idea, you tell a friend about it. He said oh yes, I will definitely buy it. You go to Google, and no one has done the same thing as you. You think it will work."
"Just because you can't find a similar type or idea on Google doesn't mean hundreds of other companies haven't tried it. No one does, maybe it's because it doesn't have the potential.
4. Robert Herjavec.
Robert is also an investor appearing on the show Shark Tank America, who has built and then sold numerous companies to big brands like AT&T. Currently, he is working in the field of information security technology. Here are Robert's shares for startups who want to raise angel capital:

"Actually, you only have 90 seconds. If you don't clear things up in all that time, the opportunity to make an impact is lost. You have to show your enthusiasm, your enthusiasm, your confidence and your passion."
"If you don't prepare well, you could miss out on countless great opportunities."
"If you're not prepared to make your pitch, you may just miss your next big opportunity."
5. Tony Robbins.
Tony is an entrepreneur, book author, philanthropist, and one of the business strategy experts. He has been known as a mentor to many world leaders over the past 38 years. He is also the author of the classic book MONEY: Master The Game. Tony has motivated over 50 million people from over 100 countries through his genius speaking skills in audio, video, and life skills coaching. Here's Tony's advice: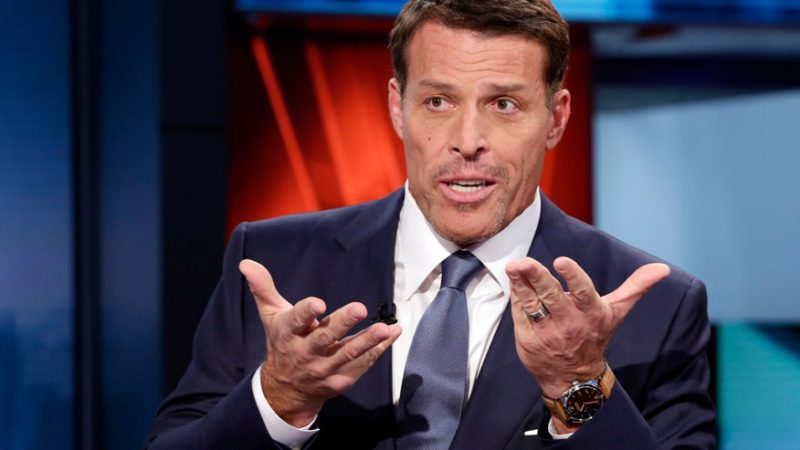 "The biggest mistake new entrepreneurs make is that they think just having a good business plan or idea is a guarantee of success."
"Take the time to think about who you are, what you want to achieve, and what mindset is needed to achieve it. Because your biggest obstacle is your natural habit over the years. You can't sign up for a marathon, without going through any course. Being an entrepreneur requires proper adaptation both physically and emotionally and mentally.
6. Tim Soulo.
Tim is the marketing director of Ahrefs and he also runs his own personal blog BloggerJet. Here is Tim's sharing about business: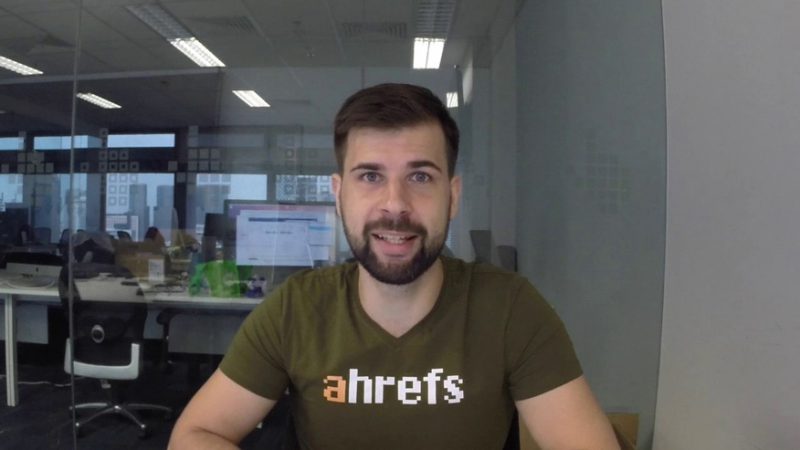 "The first mistake entrepreneurs make is that they rely on business ideas too much."
"They are convinced that business success will only come from having a creative, natural business idea. Executing an idea is just as important (if not more) than just having an idea. Because only when you start doing it, you will see where and how difficult it is."
7. Guy Kawasaki.
Guy Kawasaki is a member of Canva's board of directors and is the author of more than 13 popular books, including Art of the Start, which is loved and appreciated by all entrepreneurs. Here is his advice: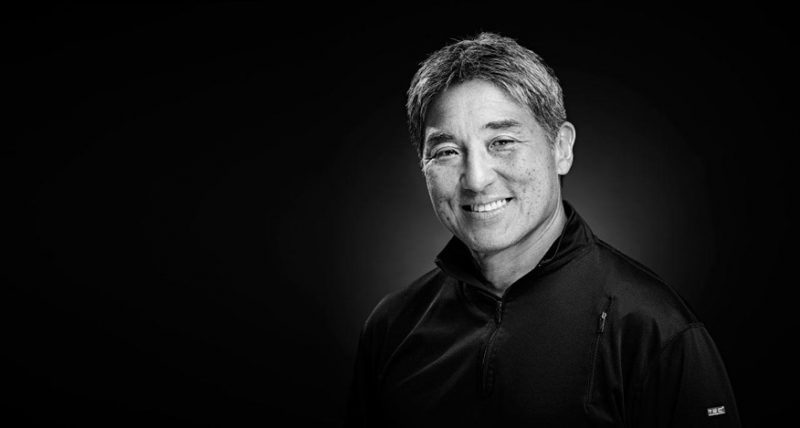 "They are always waiting. They wait until they have enough information, enough experience, lots and lots of money, or a finished version of the product they create."
"All that waiting means they don't learn anything. When you're in charge, the best way to learn is to do something, bring your idea to life, or talk to someone you want to share it with. Stop waiting, and get to work now."
8. Chase Jarvis.
After becoming one of the youngest photographers in the world to achieve certain success, Chase decided to partner and co-found CreativeLive, the world's largest online educational streaming company. Here's his business advice for startups: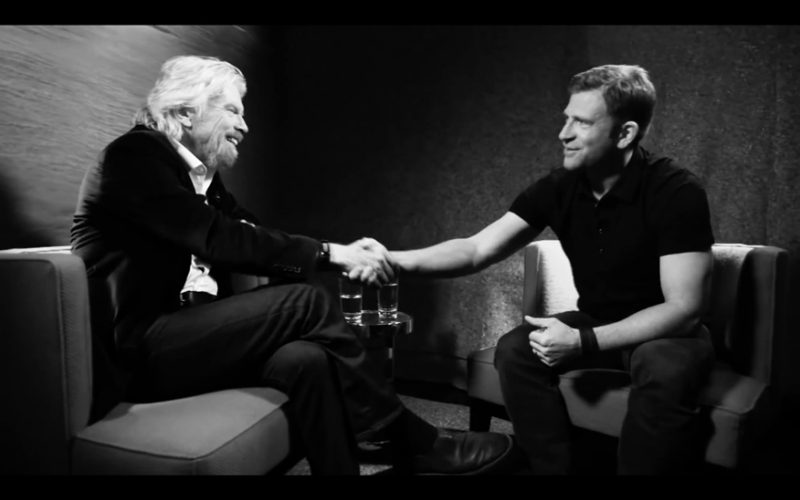 "When your market gets tough, if you just chase after money, or other market opportunities, you will never have the courage and passion to keep fighting with the odds. where's the new one. It is the easy giving up when the going gets tough that will harm you.
Please be patient."