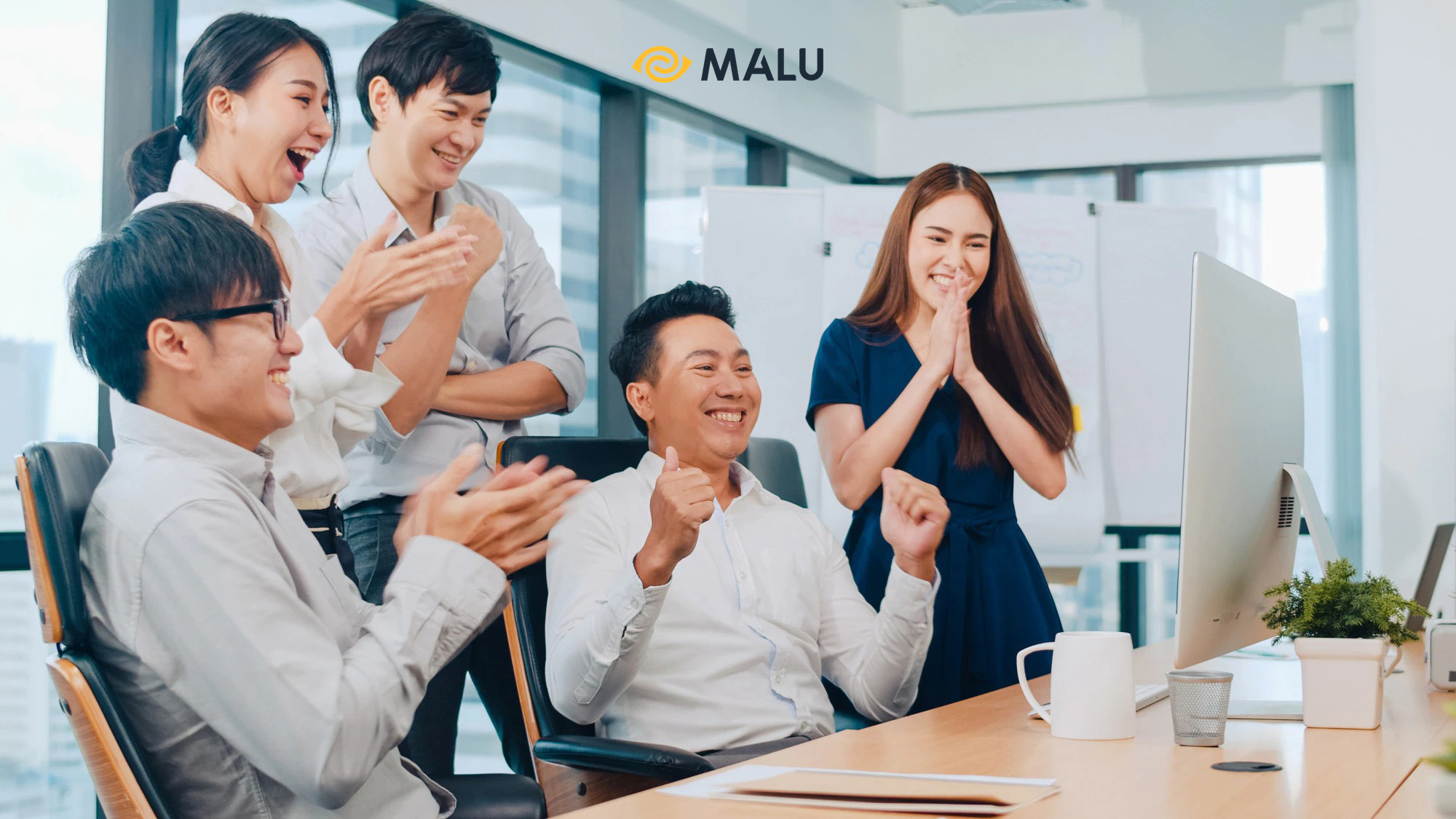 Building a sales process is one of the mandatory things every manager needs to build in order to optimize the company's revenue. An ineffective sales process will definitely make it difficult for your business to compete with competitors in the market. This article Malu will guide you to build the most effective sales process.
1. What is the Sales Process?
The "sales process" is the steps that a sales team has to take with a prospect in order to turn them into a customer. A good sales process will help you optimize the contacts you receive and grow revenue steadily.
Building a well-rounded sales process isn't easy. There are no shortcuts, methods or experts that can guarantee 100% that this process will work. So where should you start? Explore the article below to get an idea of ​​a professional sales process for your business.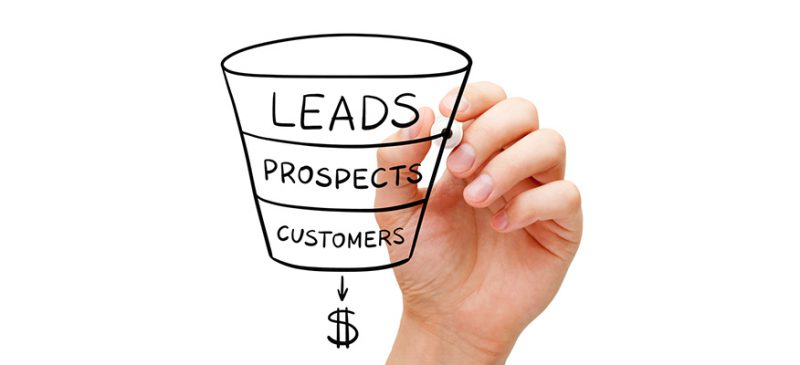 2. Steps to build a sales process
The basic stages of the sales process include:
Discover potential customers

Connect, contact

Research, evaluate

Introduce

Single latch
Step 1: Identify potential customers
Lead discovery is the process by which you find contact information from new customers. Potential customers can appear from online searches, or from seminars and events about your industry.
Or you can find potential customers through existing customers, colleagues, or individuals interested in products and services.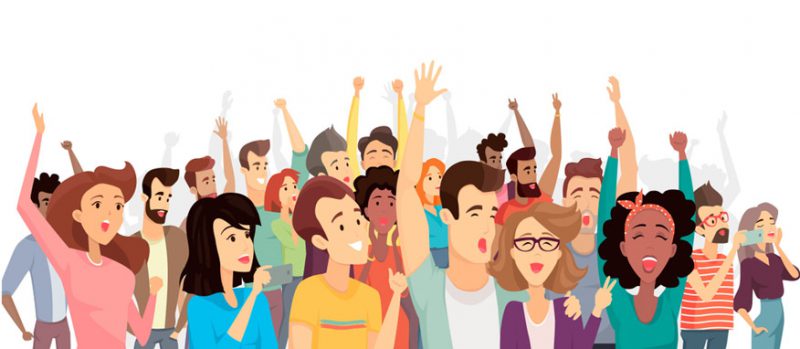 Identifying potential customers is a basic step in the sales process, a job that every salesperson has to do every day and every hour.
Step 2: Connect, contact
In the next step, you need to connect or contact to gather information and evaluate this prospect's prospect before moving on to the next step. The salesperson will have to find the "weaknesses" of the customer. From there, describe the customer's portrait of the job and education level in as much detail as possible.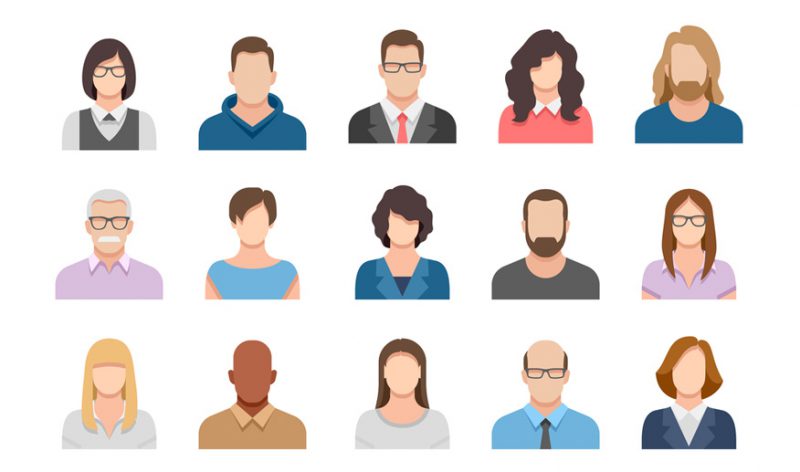 Thanks to social networks, today you can find a lot of valuable information just from the phone number of your customers.
Omni Channel – Omnichannel sales , is an effective way for you to reach multi-platform customers, using the connection of communication channels to increase the customer's service experience.
Step 3: Research and evaluate.
Step 3 is that you need to dig deeper into your customer research and evaluation work. In addition to basic information such as name, age to use a reasonable talking style, if you understand the preferences as well as judge the personality of the customer. Your chances of closing your order are great.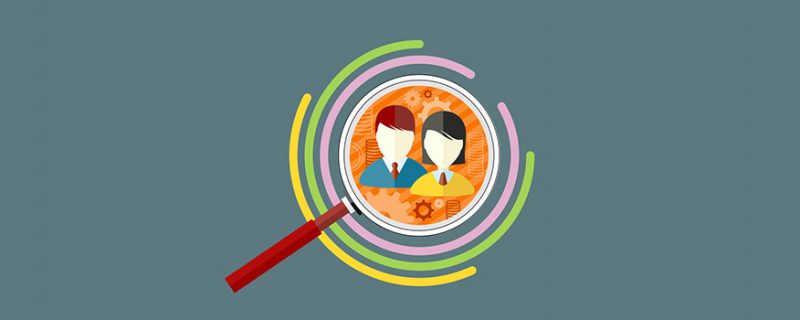 In addition, it is also necessary to determine the level of demand for the product of the customer. Are you in the research stage, or need it very urgently for you to come up with a reasonable sales strategy.
Step 4: Product introduction
Product introduction in addition to their outstanding features, you need to find special insights to make customers unable to refuse your offer.
In addition, promotions, discounts, and attractive programs will also attract customers to listen to you (if they are in need).
Step 5: Closing orders, closing sales
The final step in building a sales pipeline is closing the order. This step is achieved after you have done the above steps well, so the important point here is the prices, and after-sales service, reasonable warranty to make customers feel satisfied, and gain many benefits. more than they have to spend.
>> Discover:  Steps to determine customer Insight
3. Effective sales methods
Sales process and sales methodology are two completely different concepts.
>> See more: What is Upsell? Apply Upsell and Cross-selling in sales
The "sales process" deals with specific actions that the sales team must follow in order to close a new customer.
"Sales Method" refers to different implementations of the steps of the sales process.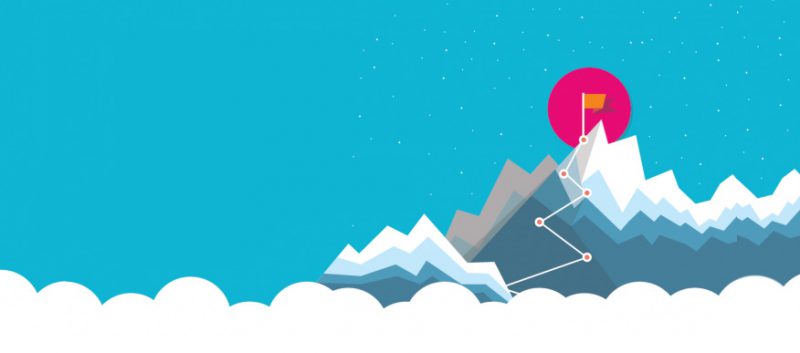 1. Sell the solution
This sales method has been popular since the late 70s and early 80s. Solution selling focuses on the customer's problems instead of talking too much about the product.
Now, products are seen as solutions and how they solve customer problems.
2. Selling consulting
An evolution of the semi-solution, semi-consultation approach also became popular in the late 1980s. This method focuses on turning the salesperson into a professional consultant to the client, achieving customer trust.
3. Inbound sales method
The inbound sales method is a way to attract customers with quality articles, images, videos, and content. It will replace the old method, sending irrelevant messages or blatant advertising in the hope that they will buy your product.
With fierce competition in the market, customers have more and more choices, so the sales team needs to put customer needs first.
Buyers can now search for most information regarding products and services before they contact a shopper.

Buyers are increasingly sensitive to telesale techniques, email spam

Buyers' expectations are getting higher and higher because they may already have had similar product experiences.
4. Measure the effectiveness of the sales process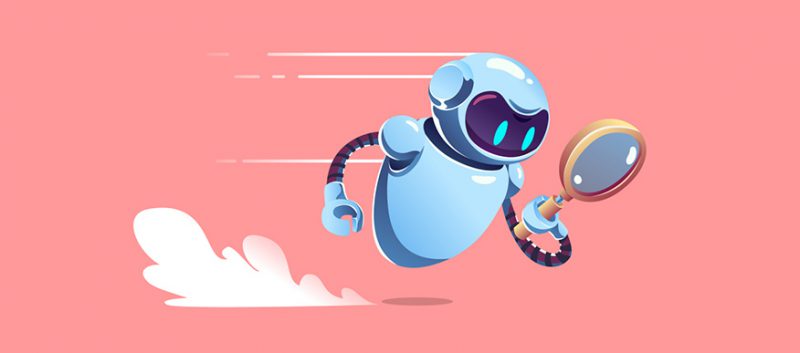 1. Observe the responses
Take a look at at least 5 or 10 orders you closed recently. What makes customers decide to buy your product?
Also, how long does the process take, and how long does it take for you to move on to the next step in the process?
2. Identify actions that move customers to the next steps in the process
For each step you identify, you will likely need some brief explanation of why we moved them to the next steps. Ask some questions like:
"Customers' excitement when listening to us talk about expertise and advice 

? 

"

"Are they comfortable voicing their problems, or are they still skeptical 

? 

"
3. Repeat the sales process
You need to carry out the sales process you set out from the beginning continuously, after a certain period of time, collect performance metrics, and improve the process based on your feedback. employees and customers.
Once the sales process has been defined, the next step is to measure the metrics to gauge effectiveness.
Average time to move leads through these steps

Percentage of potential customers closing orders

Percentage of leads who asked to try the product after the referral call
These are very basic questions for the sales team to measure the effectiveness of their process.
5. 9 effective marketing and sales tips
For small businesses that are always under pressure for business results and cash flow, the right way to invest in marketing must be measured very carefully.
Here are effective marketing and sales tips that will help startups increase sales, advertise better, and save more money.
1. Selling benefits
How do you effectively position yourself in the market? What makes you different. There are 3 main ways to do it
Product pricing strategy compared to competitors

Product quality

The value you bring
The comparison can help you stand out from the competition, but the most important thing is that you sell the benefits of the product, its value to the customer.
>>>  9 Weaknesses of Sales people lead to failure .
2. Listen to the customer.
You will never understand the needs and problems of your customers, if you don't really listen to them.
An understanding truth, affirming the great value you can bring to your customers is a great way to give them an unforgettable experience.
3. Promote the product before launch
Many businesses wait until their product is "perfect" before launching any marketing campaign. This can be a wasteful mistake.

Everyone wants to sell products as soon as they are released. But if no one knows about them, the demand for your product will start from zero until you implement campaigns to increase brand awareness for potential customers.
By doing this promotion, customers will be ready to buy when the product is ready.
4. Think differently in sales
Marketing and sales trends have changed markedly in recent years. The emergence of digital platforms, search engines or social networks. This creates marketing ways with "0 dong" of costs.

But because of such attraction, every business will surely jump into digital marketing, so the competition is extremely great. So like many factors that contribute to success, you also need to have a creative and different marketing mindset.
>>>  9 Reasons for Business Failure
5. Measure performance
A marketing and sales campaign  that cannot be measured is a failed marketing campaign. If you finish combining all forms of advertising such as Fb ads, Google ads, and SEO-search engine optimization work, but do not measure the effectiveness of each channel, you will definitely lose money. can't figure out which channel is bringing in the main source of revenue.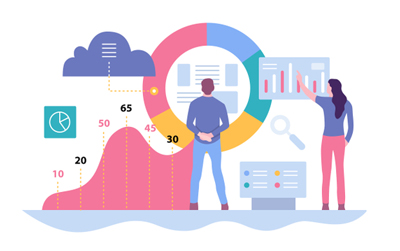 An effective marketing campaign isn't just about giving away brand identity, but it's also tied to sales numbers.
6. Advertise in multiple formats
Customers are unlikely to accept to buy your product the first time they know about it. Usually, they will need a whole process of receiving and remembering your brand effectively through many other contacts.
When customers see you everywhere, from Google to Facebook, from Youtube to outdoor design publications, you are more likely to be remembered when they have a problem that your product or service can solve. decide.
>>>  8 Business Tips
7. Implement PR.
If you have PR campaigns in newspapers, TV, media, that will be a great thing for the brand. Of course, PR campaigns require a clever way to not be overdone, and the cost is also very high.

But you get what you pay for, the effect on brand and revenue is obvious.
>>>  What is PR? 
8. Get customer feedback.
For better or for worse, you'll both need to know what your customers say about you. If you don't give customers a place to comment or complain about you, they will find another place to do it, where you have little control over the authenticity of the content.
9. Sincerely your old customers.
You can provide value benefits when old customers come back to you next time, such as discount vouchers, membership cards, etc. Also most people will have more trust if they are introduced to both certain products and services.
You should take advantage of this, implementing discount programs when referring friends and family, will help your business grow significantly.