In market research, it is rarely possible to indicate a specific level of accuracy of the market assessment, because methods for calculating market size are generally subjective and not based on numbers. specific statistics. So 

what is the market size

 ? How can market researchers determine market size with the greatest accuracy at the lowest cost?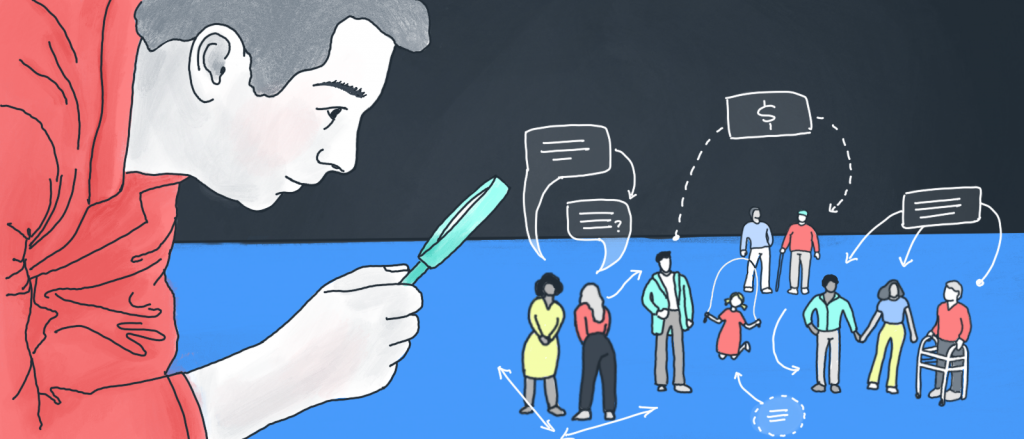 What is market size? Market Size Concept
We often talk about market size when we talk about marketing  and business plans  of businesses, but do we really understand  what market size is ? Market size is defined as the number of buyers, potential customers, and also the number of sellers of a product or service in a given market. Also known as Market Size, market size also determines the potential revenue that can be generated by your business. It is an important element of your business strategy, as well as determining the quantity of the product or service you create.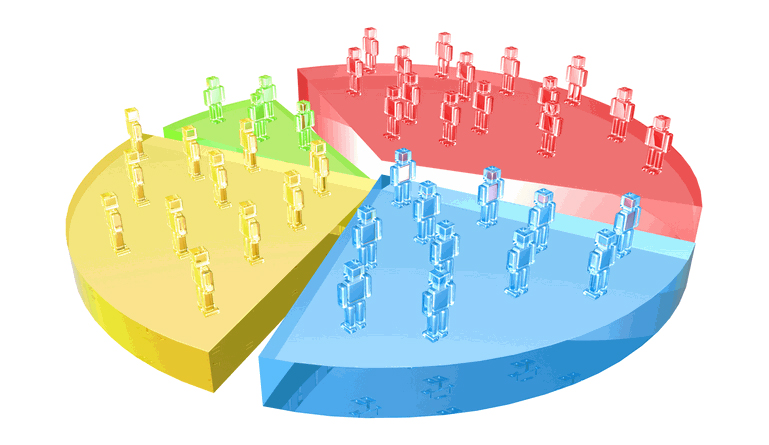 Market size is the basis for answering the following questions:
Is this market big and attractive enough?

Should we invest in products in this market?

Should we raise/withdraw capital in this market?

Should we develop new products in this market?
>>> See more:  What is market analysis? Market analysis steps that marketers need to understand
What is the importance of determining the correct market size?
An accurate understanding through market size analysis will provide you with a number of significant advantages that will help your business grow sustainably. So what advantages will businesses get when determining the right market size?
Profitability
The most important thing is that the market size tells you if enough consumers or businesses are actually buying your product.
Without knowing the need for your product, it can be difficult to determine both time and capital. You could run the risk of wasting time and money on a market if the market size is too small. A large-scale market will give businesses a lot more opportunities and profitability, although that market is certainly more competitive than a small-scale market.
Competitive advantage
Understanding the size of your market is also an important step in developing your business' competitive advantage. Choosing a competitive weapon is the first step, then to achieve results in competition it takes time and effort to prepare a weapon so that it can maximize its effectiveness.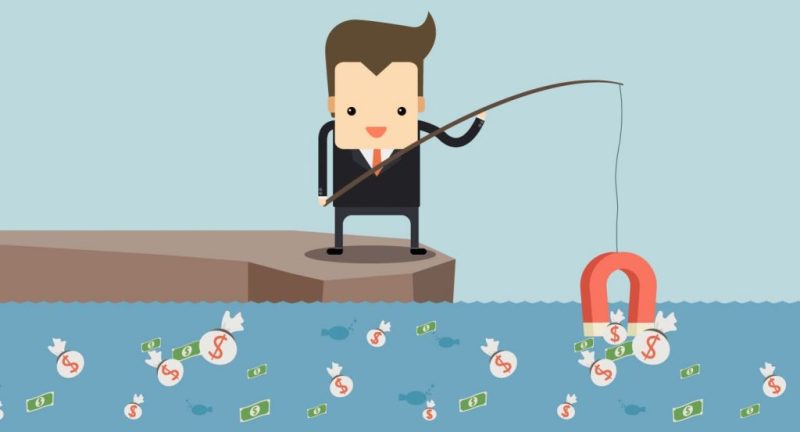 Markets and customer needs determine which competitive weapons are effective competitive weapons. That is why we need to understand the concept of market size to be able to choose a competitive advantage for businesses.
Business strategy
The size and trends of the market should also be considered when establishing many aspects of your trading strategy. These may include pricing strategies, approaches to target markets, and later development of additional products and services.
Understanding market size is the foundational knowledge that will make strategic decisions much easier, because instead of generic targeting you know you're targeting a single market. specific size and type of customer.
Consumer behavior trends
Regularly monitoring the market size allows you to see if your industry is in a growth or decline phase.
This assessment can also help you identify trends in consumer behavior that affect your business, and you can overcome those trends to modify your current product or launch a product. new.
3 Steps to quickly and accurately determine market size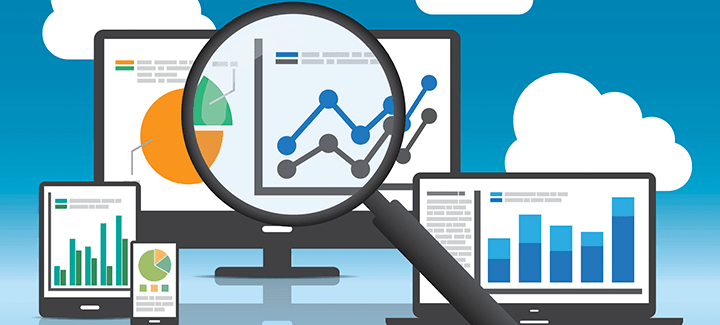 How to find the Market Size (market size) will be simpler when you apply and follow the 3 steps below. It is certain that the way the market size is measured will be more precisely defined.
Step 1: Top-down approach
The top-down approach is how many businesses begin to determine market size. With this technique, you'll start by researching the overall market for your product or service.
You will then need to form a reasonable estimate of your share of that market. Thorough research about your market, industry, and competitors is key to making an accurate estimate.
Most industries have reports that speak to the size of the market held by existing leaders in the space. For example, Ibisworld and Gartner are home to regular consumer and corporate market reports and they are very accurate.
Step 2: Analyze from the bottom up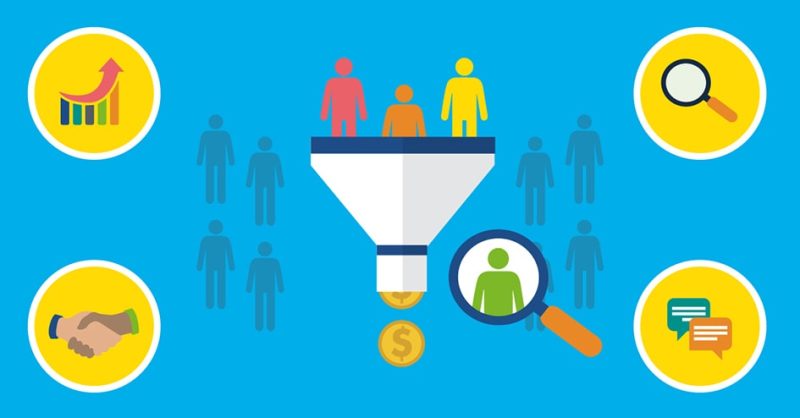 Bottom-up analysis is the next step in determining your market size. You'll want to develop a reasonable estimate of your sales growth potential based on:
The sales channel you plan to use (retail, online, wholesale, …)

The number of locations you will sell from (number of retail stores, number of online channels, …)

Revenue and growth statistics from competitors
The amount you give will be compared with the address market size you identified in step 1 to ensure that the amount is realistic and not inflated.
Step 3: Analyze your competitors
A better understanding of your competition is crucial when determining the size of your market. The size of your market depends significantly on the amount of direct competition you face in your industry. If you face a lot of competition but their products are outdated, their customer service is terrible, and their prices are expensive, then you can counter their weakness and start attracting some customers. their goods.
On the other hand, if there are some too strong competitors, that market will be difficult to penetrate. So you really need to dig into their customer base and find the market size for their product. You can then  position your product  to begin determining the exact market size.
Conclude
Market size is the number of buyers, potential customers, and also the number of sellers of a product or service in a given market. Understanding what  market size is  will help businesses identify profits, competitive advantages, business strategies, and consumer behavioral trends. There is no universal formula to calculate the exact market size for your business. How market size is calculated depends on your industry, your product, and your target market. However, the above 3 steps will help you make a relatively accurate decision about the size of your market.