Are you going to a party and want to draw all the attention to yourself? Fashion experts say to wear red. It is a primary color that attracts all eyes and makes people unable to take their eyes off.
Famous brands have known this for decades and they always use red in their logos. The effect is that both you and others are impressed with them at first sight.
So why not follow in their footsteps?
By the end of this article, you'll know why red logos are so appealing and also know when to create a red logo for your business.
The Color Psychology Behind the Red Logo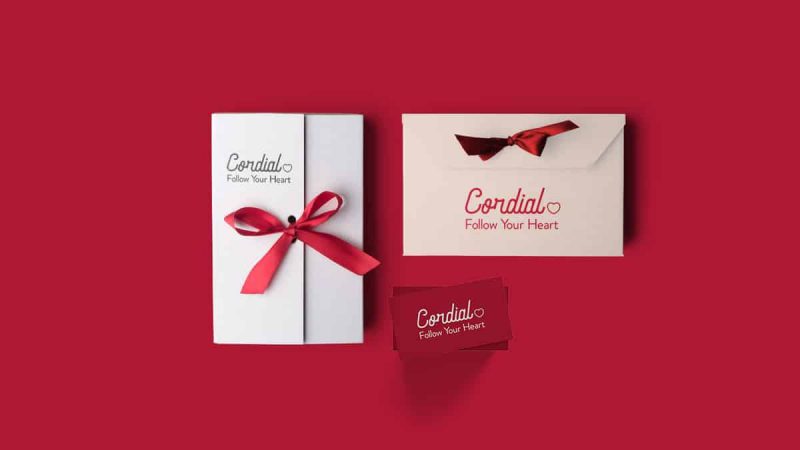 Why does red affect us so much?
The human brain has always automatically reacted to the color red, as it can be a sign of danger, food or comfort. You always want to avoid poisonous fruits and animals, but the warm light of a fire or the sight of bright red meat makes you feel seductive and comfortable.
Some of the emotions that red can evoke in viewers are:
– Love
– Warm
– Excited
– Longing
– Energy
Yes, we have evolved from hunter-gatherers into a complex society with a host of advanced technologies. But warning signs, traffic lights and valentine gifts still use red because we have such a strong reaction to it.
Now explore the popular brands that use red in their logos to understand more about this color!
Red "Hot" logo template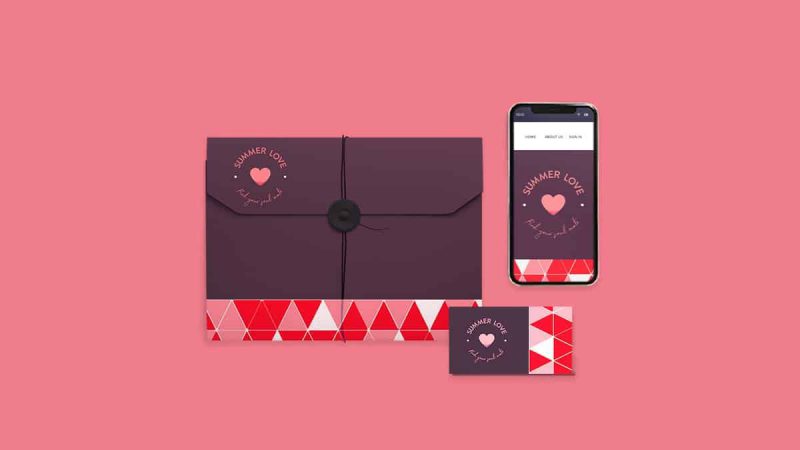 Since there are so many different red logos, let's break them down into categories for easier analysis.
1. Food Logo
Just by looking at the number of restaurant logos that use red as the dominant color, you can see the popularity of this color in the food industry. Companies use red to elicit hunger from customers and attract their attention.
If you're in the food industry, dig deeper into how they combine color with images and other elements.
McDonald's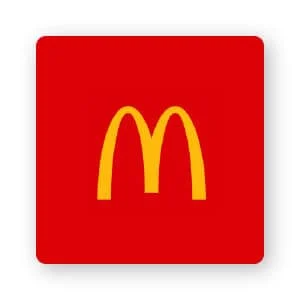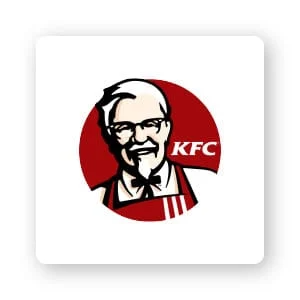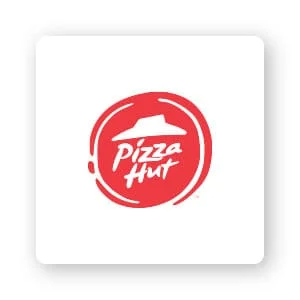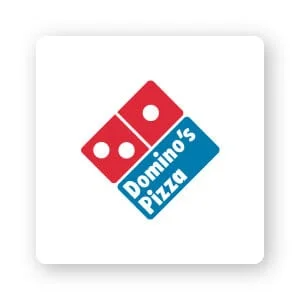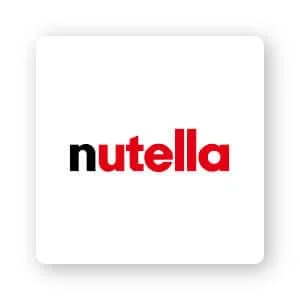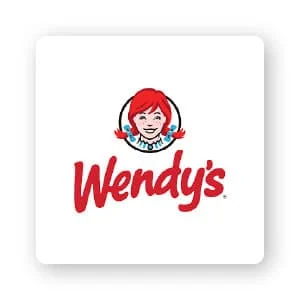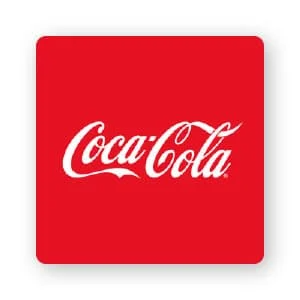 2. Clothing and Retail
There is a lot of competition in the fashion industry, especially with stores located in high traffic locations. How do these companies showcase their brand spirit and capture the attention of their customers?
Red logos are more appealing to more people because the striking color allows signs to be readable from a distance.
Puma's logo conveys action and excitement. H&M's logo helps their brand stand out on busy streets and malls. Uniqlo does the same but with a red background and white text.
Next time you're out on the town, take a moment to review the logos of the fashion boutiques you encounter on the street.
Puma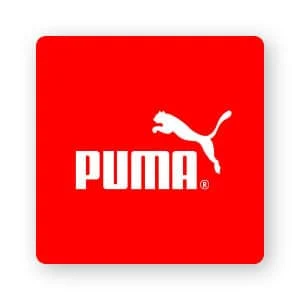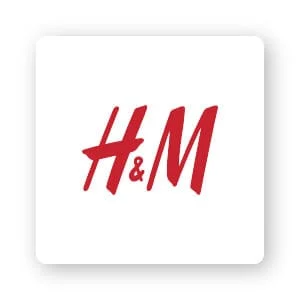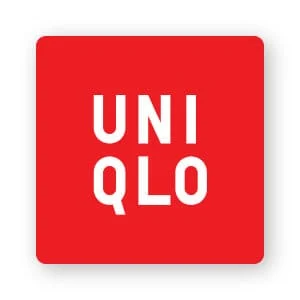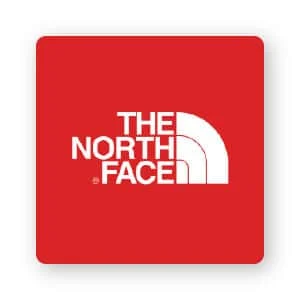 3. Technology and Communication
How do tech and media companies get noticed with just their brand logos? By combining a strong red background and bright white text, they made their logo stand out and more attractive in the media as well as on printed products.
If your business is online a lot, you should think twice about how your logo will appear on screen. Likewise, if you print flyers or posters, the red logo will stand out.
TIME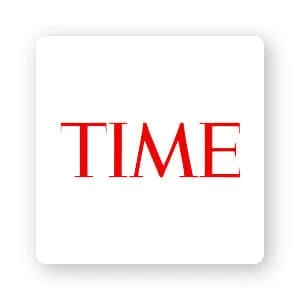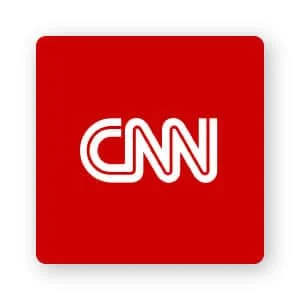 4. Professional services
Banking, investment agents, and insurance companies may not be the most exciting industries, but they are incredibly important in everyday life. Companies like Vanguard use red in their logos to show they are professional and trustworthy. They want you to know that you are within their safety.
You can still use vibrant red to show how professional and competent you are or just to breathe new life into the "boring" industry you work in.
Some companies like American Family Insurance just use a strip of red in the logo without making it the main color.
Vanguard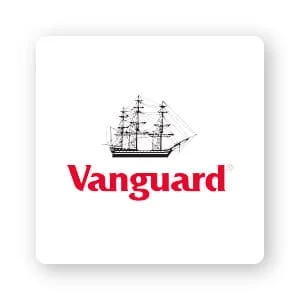 American Family Insurance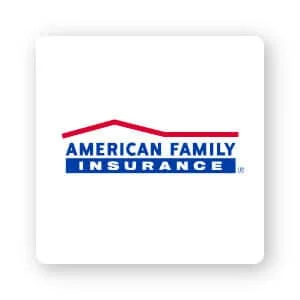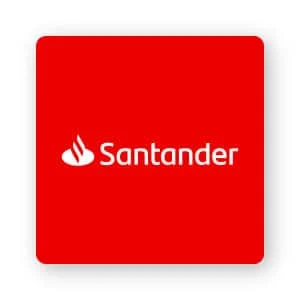 Bonus: When to Design a Red Logo for a Business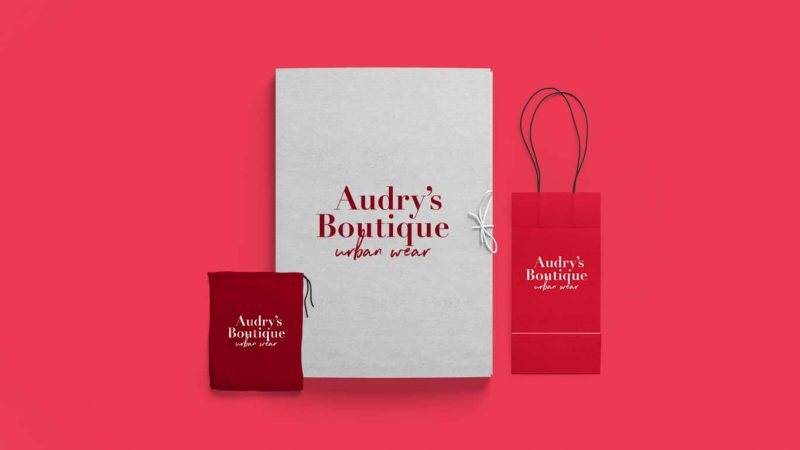 In a nutshell, red evokes different emotions — like excitement, energy, passion — and is used by well-known brands to grab customers' attention. This is a versatile color and it can be combined with other strong colors to convey a nuanced message to customers.
When creating your own logo, do you want it to be noticed by many people? Do you want your logo to show confidence and trustworthiness? Are you in the business of love and want to show romance? If yes, choose red.
There's no way to tell if it's right or wrong to use red. However, if you want to add excitement and convey strong brand values, consider including red in your design.
For you
You shouldn't be afraid to try new design styles to get the results you want. With our logo design service , you will get the right product and color that will perfectly match your business. Why not start testing now?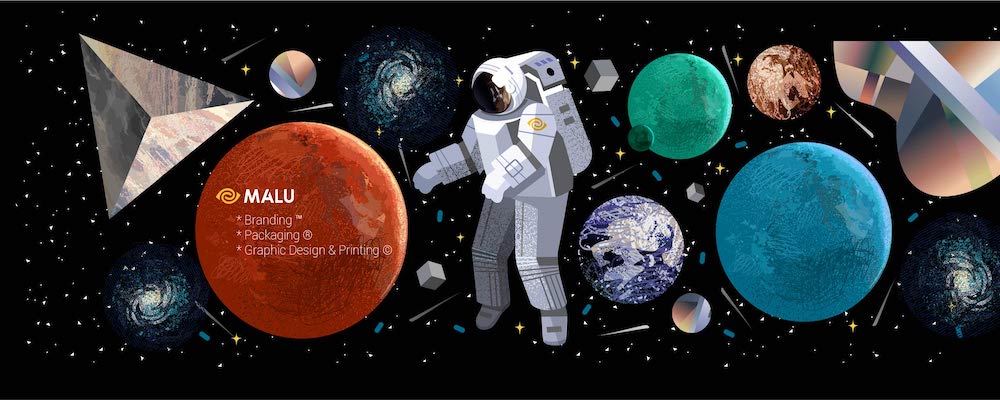 If you are looking for a reputable and experienced unit to be able to design a professional and impressive logo and  brand identity system , then please contact us immediately by phone. 0988 622 991, or leave your information and requirements, Malu Design 's consulting department  will contact you right away to answer all your questions!
————————
Malu Design – Branding Identity Agency
Hotline: 0988 622 991