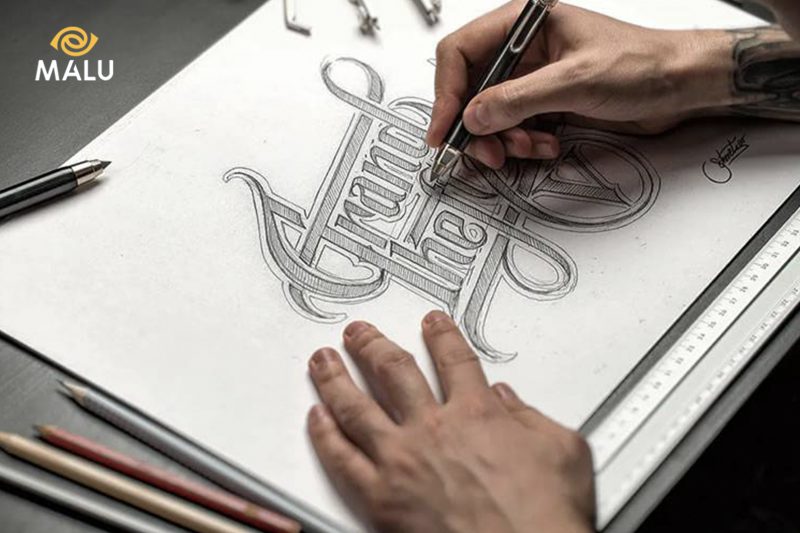 With the advent of a series of modern design support software. We forget that the first brand logos were drawn by hand. In 2023, we will see a strong return of hand-drawn logos. Here are the most prominent hand-drawn logo styles for the coming year.
1. Handwritten logo
Logo created from handwriting gives a classic look to your brand. This logo style works similarly to the brand's signature. So make sure your brand will not be confused with any other brand. In addition, your logo will look "real" and more customer-friendly. The fields that are most suitable for handwritten logos are providing natural cosmetics, natural products, coffee…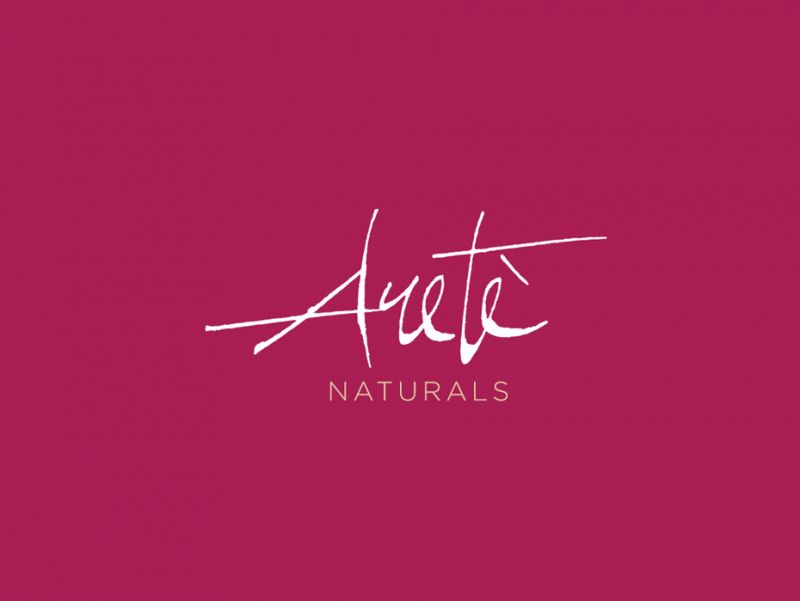 2. Hand drawn icon logo
Another customer-friendly approach is to hand-draw your logo. With this style, you can sketch anything to make it an identity. Often designers will choose an outline style with loose, squiggly strokes to increase the craftsmanship of the logo. If your brand is about creating an environment of free and open interaction, don't be afraid to try this hand-drawn logo style.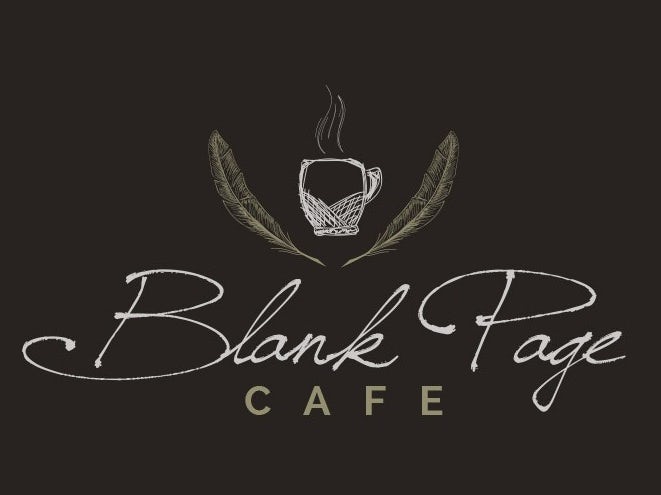 3. Rustic and natural style hand-drawn logo
Contrary to the principles and precise millimeter scale. Hand-drawn logos bring a new dimension to the aesthetic with rustic and natural strokes. If there's one logo that's seriously out of proportion and still works, it's a hand-drawn logo. The smooth, gentle illustration lines bring a very different feeling from the hard machine drawings. The decor is also quite quirky and imperfect. But the rustic and genuine make customers recognize it.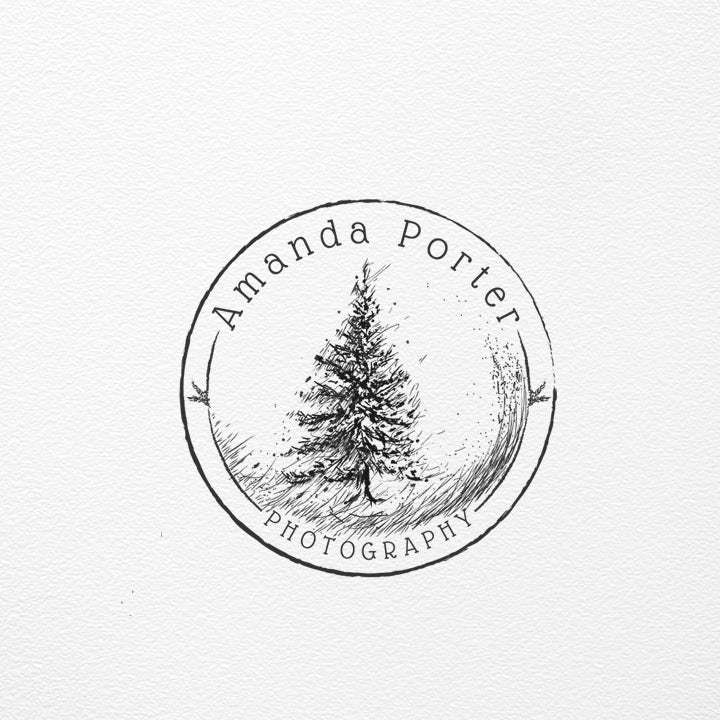 4. Fun style hand-drawn logo
Scribble more than natural is this hand-drawn logo style #4. All handmade products are now recognized and worth the effort. Therefore, there is no reason that you should pass up the opportunity to make your brand logo more valuable and authentic. Some brands even confidently use children's doodles to represent images. If your brand values playfulness and playfulness, choose this style.