The essence of 

Marketing

  is to make your products stand out from the crowd, especially with your potential customers. POSM kit will be the most useful solution to help you solve this problem and can help increase sales 3 times. So  

what is POSM 

 and how can it make a company stand out?
Indeed, POSM is an extremely effective marketing solution for businesses today. To better understand  what POSM is , the benefits of POSM and the types of POSM commonly used today, please refer to the article below.
What is POSM?
In basic concept, POSM stands for  Point Of Sales Metarials  (often understood as point of sale promotional items – Posm at the point of sale) is all that is like sales items at the point of sale, consumer labels, stores, shelves.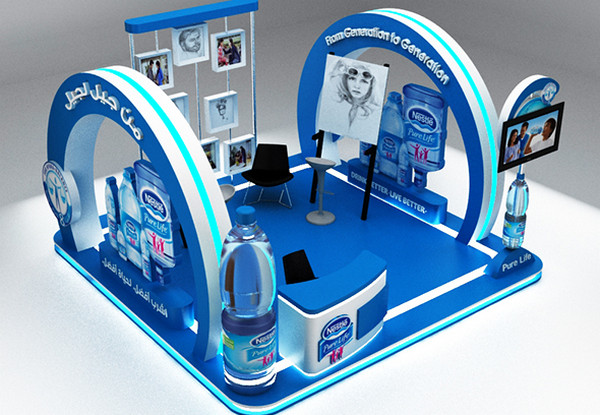 POSM is part of the communication strategy – communication strategy is part of the marketing mix and the marketing mix is ​​part of the branding process. So; POSM meaning is not simply… The shelf!
What is the effect of POSM?
One of the most frequently asked questions I get asked during my top marketing master classes is how to make POSM more effective. The world of POSM is one of the most exciting and colorful places in Marketing. Like many other things, it has its own language like FSUs, Wobblers, Shelf Strips, and Aisle Ends . It's a potential sector where designers, printer factories and retailers all make millions of dollars a year from the POSM industry.
However, how effective is it? Do we know and will we change the way we work & do business?
Some Commonly Used POSM Types – What Does the POSM Format Include?



If we understand  what POSM is  , we all know that in POSM design there are no fixed rules about format, size, type or shape. However, the POSM suite is still sorted into a specific category when deployed. So what does the POSM kit include? It can be advertising posters, stickers, flyers, tentcards, umbrellas, display stands, hangers, standees, mini stalls, posters, etc. Here are some commonly used POSM types today.
Booth
This is a very common item in POSM that appears at most of the counters. This demonstrates the communication power of "advertising accessories". Booth can be used for any product, the posm size of  the booth  is also extremely diverse and flexible. Therefore, Booth design is essentially the design of posm of display space and product advertising, which is the best way to market at the point of sale.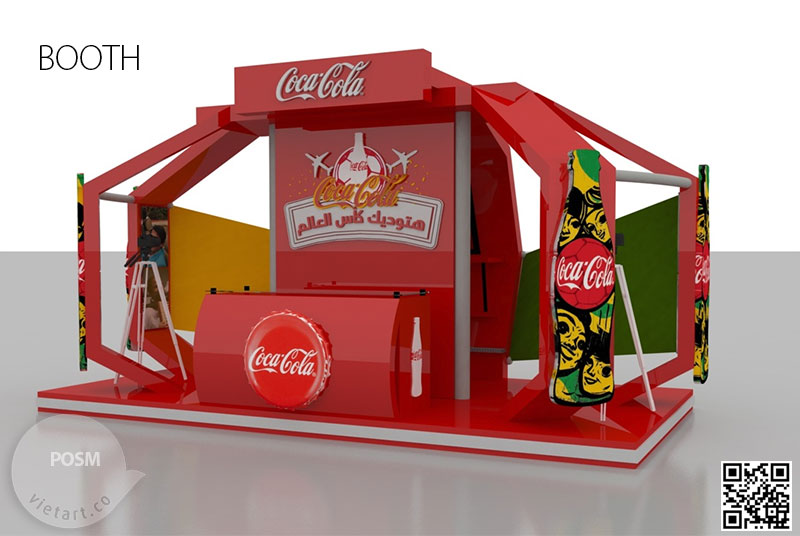 Wobbler
Wobbler helps products always create special attention for customers when the product is on display shelves in supermarkets and stores. Wobbler is often used for products such as: electronic goods, refrigeration, kitchen utensils …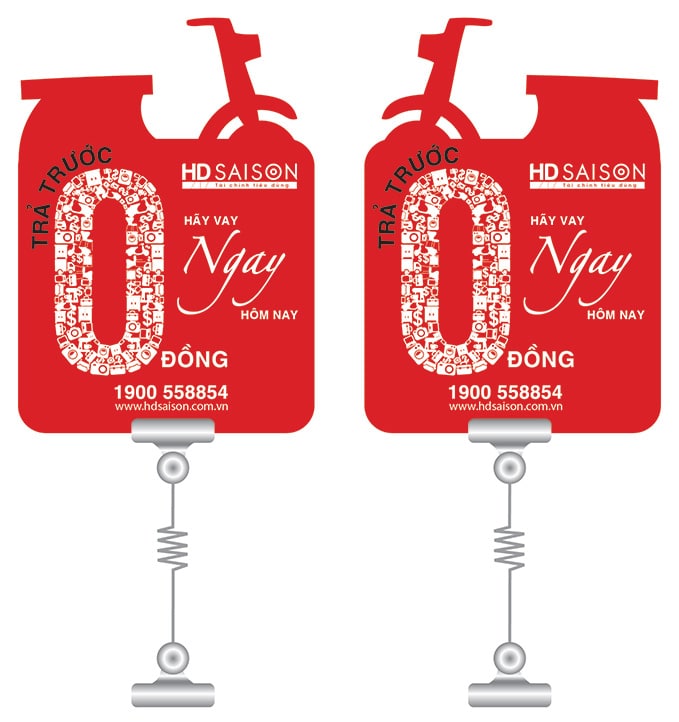 Standee
Point-of-sale standee billboards   replace heavy outdated advertising media. This is the optimal point for businesses and is very popular because of its ease of movement. Standee is portable, neat, in addition to low cost and easy to apply unique designs.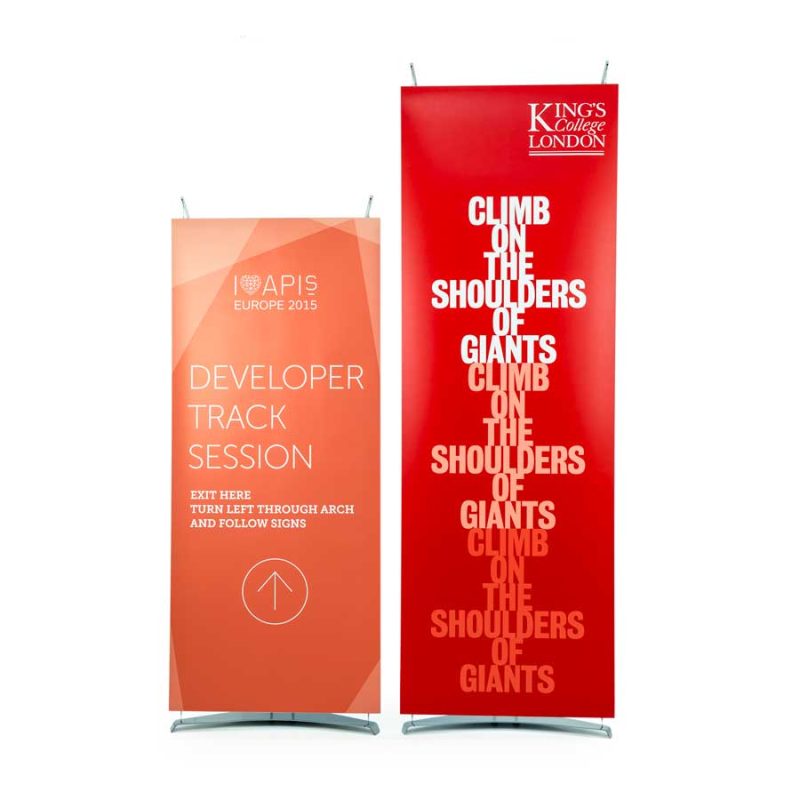 Tent card
Tent cards in advertising are often placed on tables and display shelves to further PR for the product, helping the product attract the attention of customers. Tent card is considered an item that conveys the message of a product or brand to customers.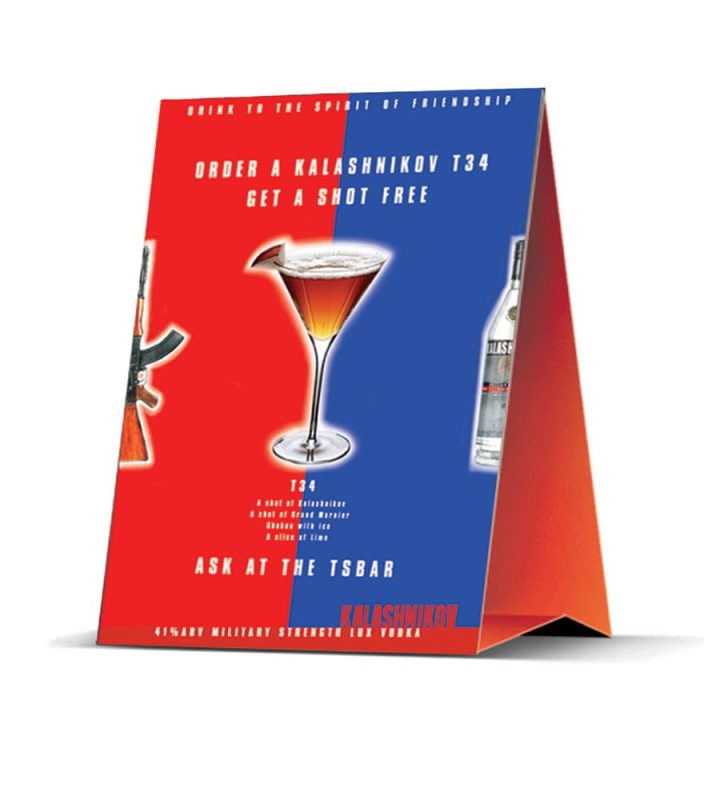 >> See concept details:  What is a Tent Card
Hanger
This item is often used when businesses want  PR  to introduce the company's products to the public. Hangwer small signs are small boards designed with eye-catching images, with hangers so products can be easily displayed outside the booth.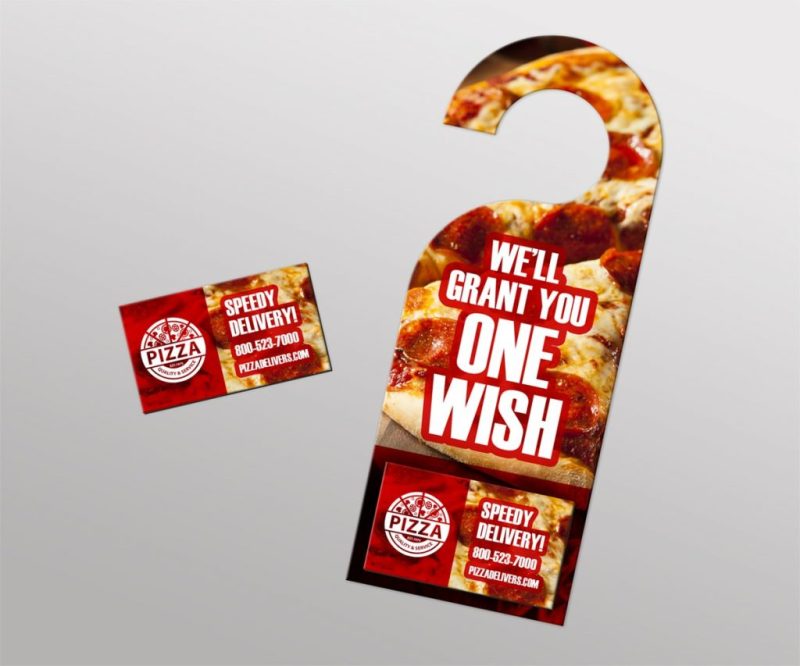 Danglers
Danglers are design items that are hung from the ceiling at points of sale such as shopping centers, supermarkets, etc. The use of this form of POSM is used to attract customers to see from afar and from above. Content in Dangler is usually information about offers, promotions, and images of products.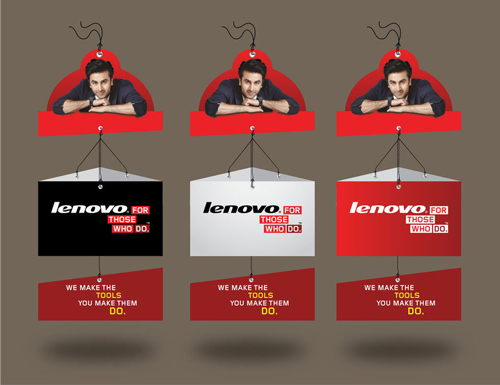 Leaflet
It is an eye-catching loose flyer that looks quite similar to a brochure. This type of POSM has a compact size, suitable for shoppers to hold or pocket. The content in a commonly used leaflet will tend to introduce or guide the use of the product. Leaflet templates can be displayed on shelves, at promotional events or will be broadcast live at product promotion events.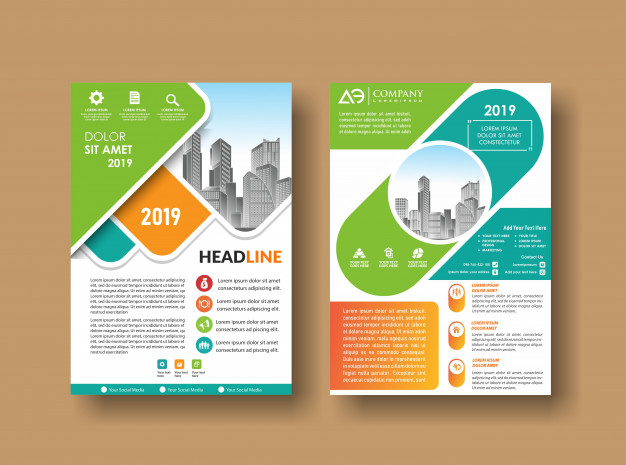 Divider
Divider is a type of POSM that appears in many supermarkets and commercial centers. It is designed in the style of a vertical waved board, which makes the stall or product stand out more. Most of the divider is often used very commonly in supermarkets because it does not occupy a lot of moving area of ​​shoppers.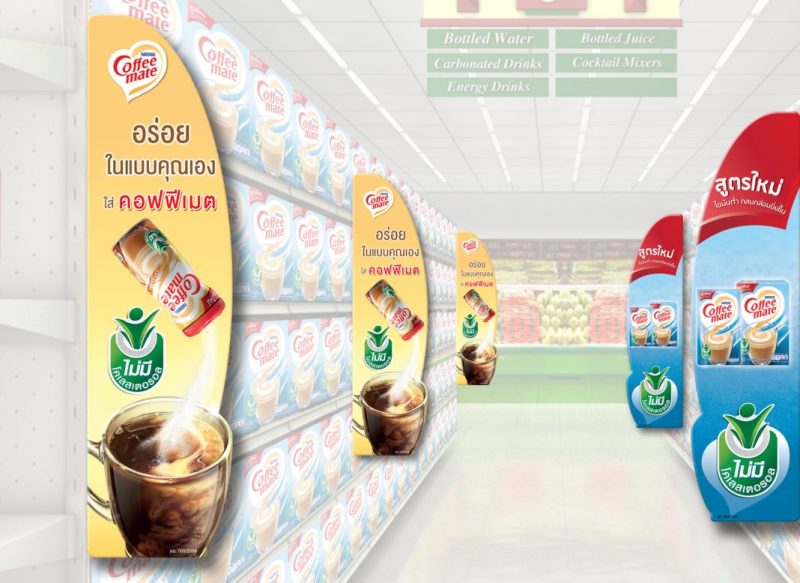 Poster
Traditional advertising publications  Posters  are quite popular nowadays. Posters with common sizes are 40x50cm, 60x70cm, so that they are most suitable when pasted on shelves, walls or windows, etc. Usually this type of poster will be used a lot at stores and selling points with a small area such as doors. retail stores, convenience stores, mobile retailers, etc.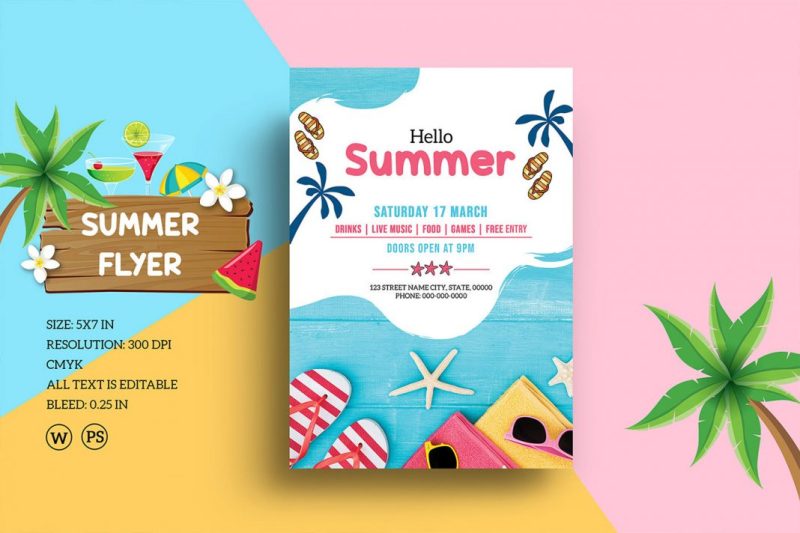 Besides the above POSM types, there are many other types of POSM such as Tester, Gondola End, LED window displays, acrylic highlighter displays…. You can consult.
What are the tips to help you make your POSM stand out?
1. Use designs that match shopping behavior
POSM designs are typically basic brand messages taken from consumer marketing materials ( outdoor advertising  or digital media) and 'miniatured' for in-store use.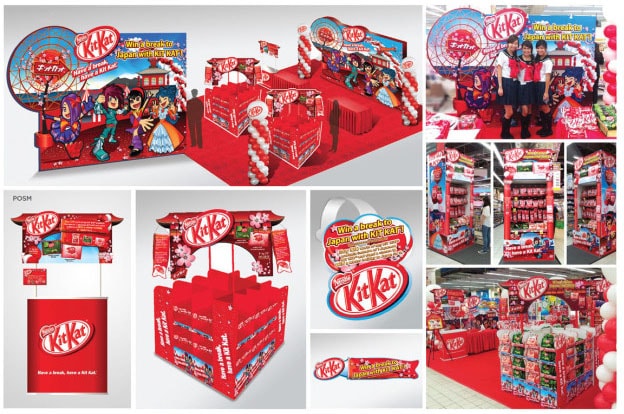 So why has this become acceptable for in-store POSM? The image and copy have been designed for use in marketing to consumers with different goals. Typically they are designed to build brand awareness, and work with media with a  10-30 second perception potential .
2. Measure customer behavior and what customers see
TV commercials are checked during development to ensure product messages are understood correctly. POSM should not do otherwise. It makes a lot of sense to test POSM performance in a real-world in-store environment.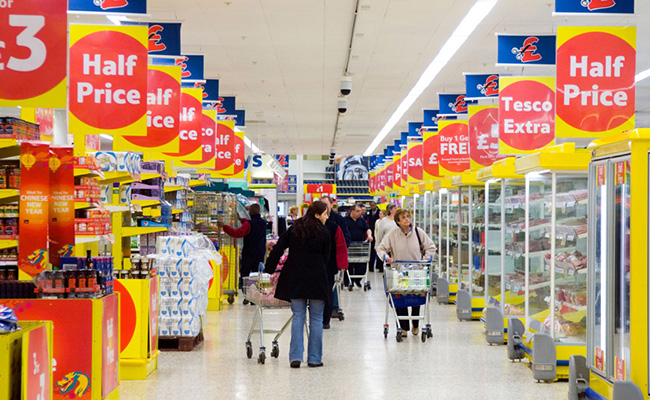 Before you launch hundreds or thousands of stores, do you think their performance makes sense?

Does it catch the eye of the shopper?

Does it guarantee increased sales?

What is

 the recommended version that works best in the store as  POSM ?
Today we can easily use biometric technology that allows to see the POSM effect almost instantly. Eye tracking and facial recognition show shoppers engaged (or not) with POSM. Invest in systems to increase ROI for POSMs and stop wasting money on POSMs your business is using
3. The message that makes POSM stand out
Very few brands can stand on their POSM and say "It is designed to have an impact on shopper perception, and purchase recommendation". POSM is rarely a strategy, just a tactic, and  that just seems wrong .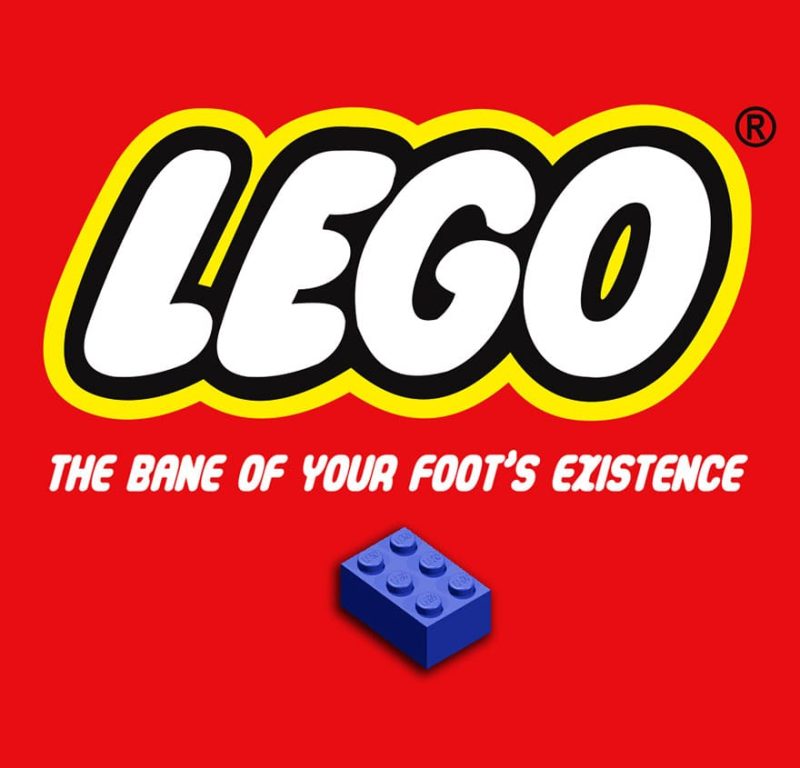 If you don't know what your POSM is talking about, chances are it really doesn't say anything at all. Always know what you are trying to  COMMUNICATE , because when you are not clear about what you are trying to say, the results are never good.
4. Must always be different
POSM should never be just a background for surrounding products. It has to stand out, be loud, be impressive and grab all the attention. If every product is the same, marketing campaigns will be boring and pointless. So don't do it lightly, make it impressive & be  DIFFERENT . Do things that no one has done before and you will be number 1 in the eyes of consumers!
5. Change the placement of POSM
Stickers are useful items for making advertisements in public places. This is a great way to grab your visitor's attention, especially in tight spaces.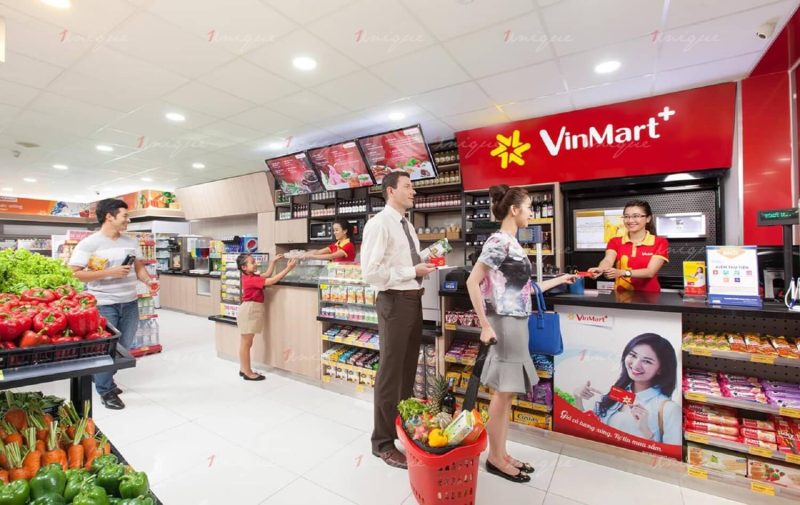 Arch – big brands often use them in supermarkets to make a huge impression, usually to promote a wide range of products. For maximum effect, they can be used in tandem with floor graphics to create a sense of drama in retail spaces.
Conclude
POSM is currently being used a lot by businesses from large to small. Research shows that 78% of shoppers want to access new products and want to experience them. First, businesses need to understand  what POSM is?  What does postm include? thereby producing effective campaigns and the above will be useful knowledge to help marketers drive revenue and develop businesses further.