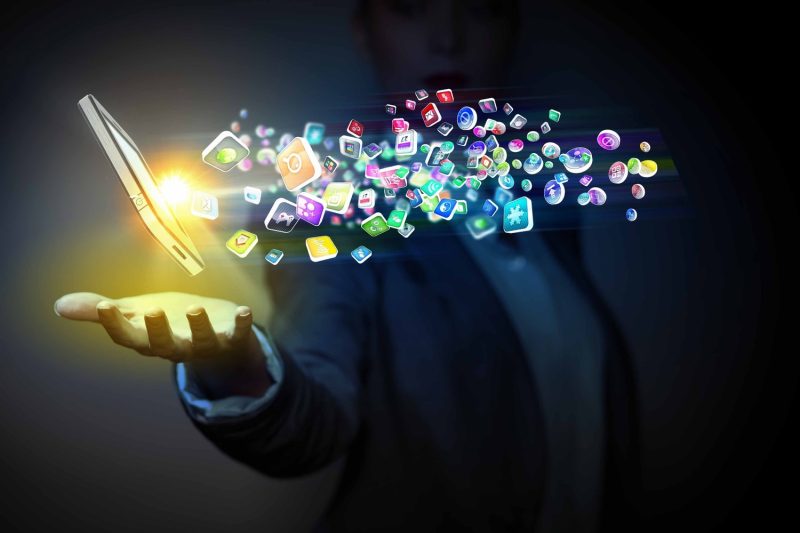 App is a familiar and commonly used term in today's life. So what is the App? How many types of App are there and how does each form function? Let's find out in detail with Malu Design through the following article!
What is the App?
App stands for Application , is a program/application that can be installed and operated on computers, tablets, smartphones or other electronic devices.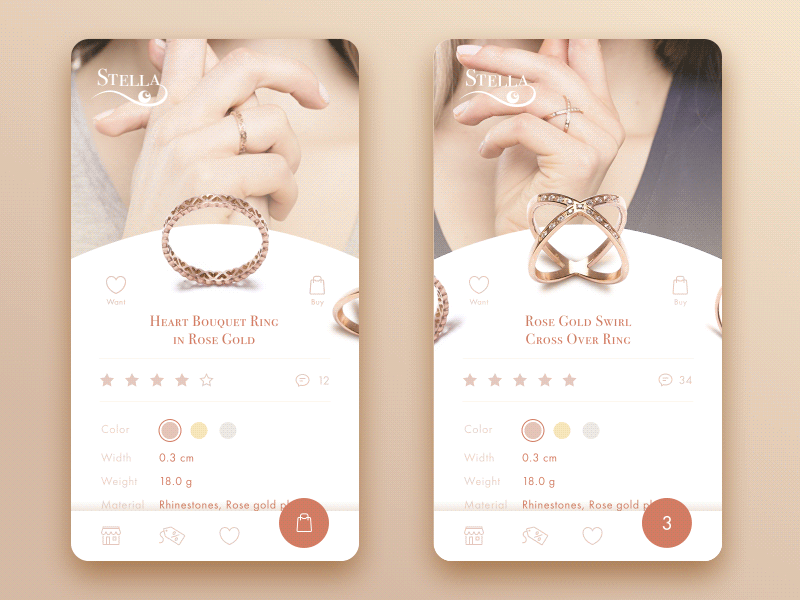 App is created to solve one or a few specific needs for users. For example, on your mobile phone, there are many applications such as Facebook, Instagram, etc.
What function does the app have?
The creation of applications for the purpose of supporting mobile devices and computers with full features to ensure that in the service process can meet all the needs of users.
For example, installing the Youtube application on the phone helps users to watch entertainment videos, domestic and foreign social news, etc. at any time and any place. Or with the Calendar app to keep track of the date and time…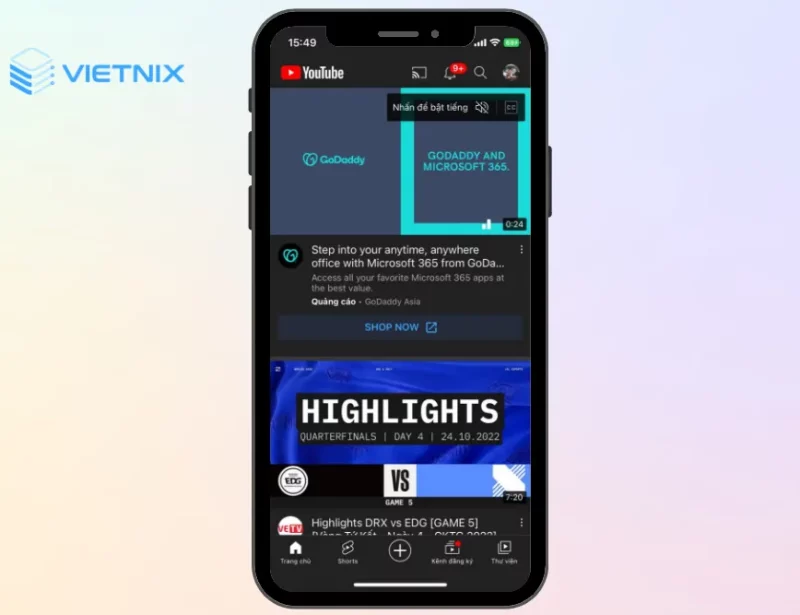 In short, applications are installed to help users do many things and satisfy many different purposes on the available platforms.
Popular types of mobile apps
With the development of technology techniques, application creators launch more and more types of Apps to meet the diverse needs and desires of users. Here are some popular App types:
Entertainment App
The form of entertainment apps are applications that serve the purpose of helping users entertain and relax their minds after stressful working or studying hours.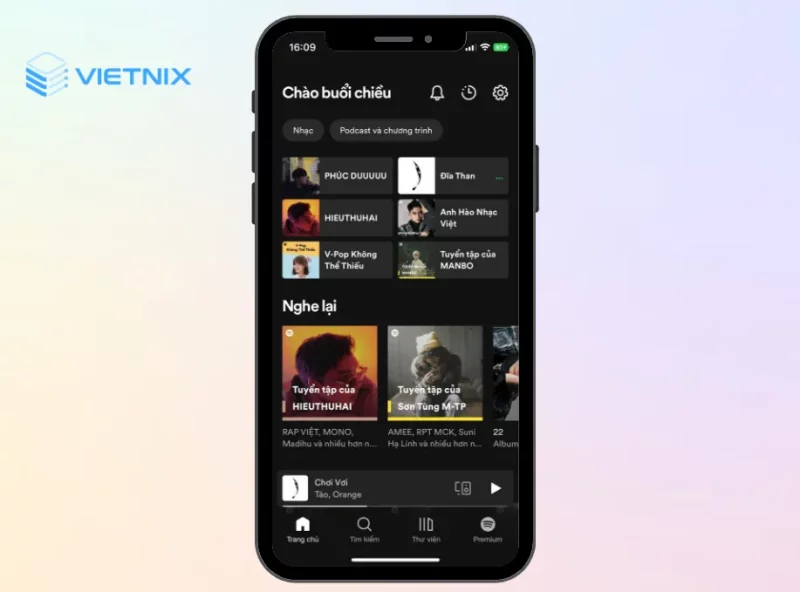 Users can choose to relieve themselves through various types of entertainment such as watching videos, listening to music, etc. with a variety of content. Popular mobile apps like Youtube, Spotify, Netflix, etc.
Game App Type
These are applications dedicated to video games. Users can participate in playing a variety of game genres both online and offline such as Lien Quan Mobile, Uno, Billionaire Chess, FIFA Online 4 …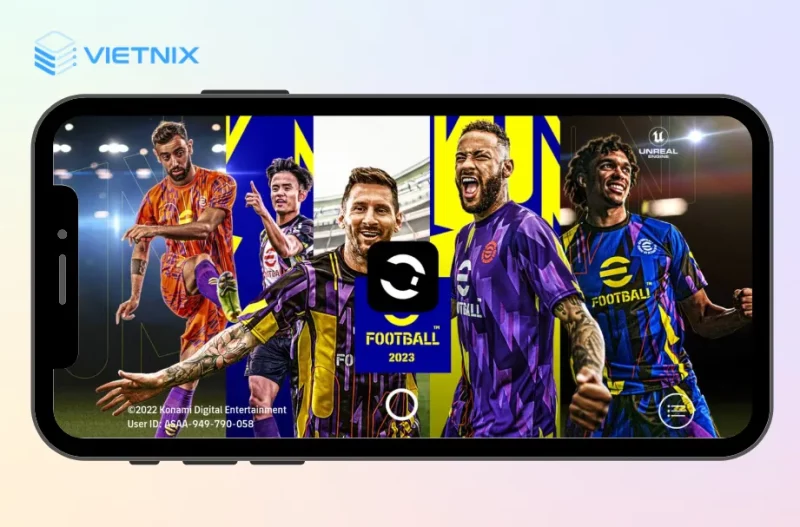 Educational App
After moments of entertainment, users should not ignore learning applications that enhance memory, thinking and reflexes. In addition, it is possible to learn many new languages ​​without going to the centers. Some popular language learning applications must be mentioned such as Duolingo, Cake, etc.
Dating App Type
This is a type of application created to help users connect and get acquainted with many new relationships or find their other half on the online environment. Some famous dating apps, which have a large number of users today, such as Tinder, Litmatch, ….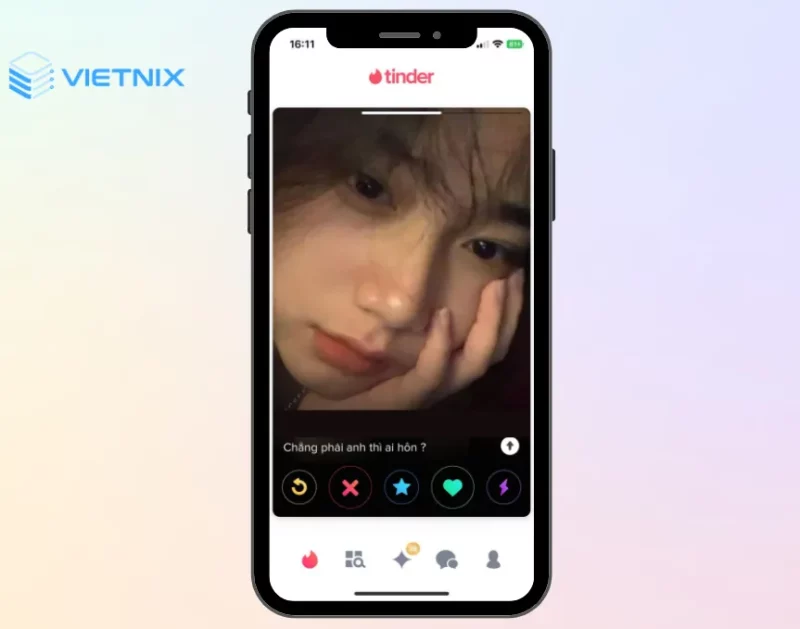 Task management App form
As a busy person with a large amount of work to do every day, arranging a schedule with reasonable pre-arranged milestones will help you control your time budget more stably.
Understanding this, the software creators have launched a task management App whose main function is to help users make a list of tasks and arrange a reasonable time, as well as remind and Better work control. Some popular applications for your reference such as Trello, Notion, etc.
Financial App
In line with the world trend of the industrial revolution 4.0, businesses in the banking sector are also making changes in the way they do business.
In order for customers to be convenient in transactions, banks have launched digital banking services. All transactions such as payment, savings deposit, installment payment, etc. are done quickly. Some popular financial apps such as TPBank, Vietcombank, etc.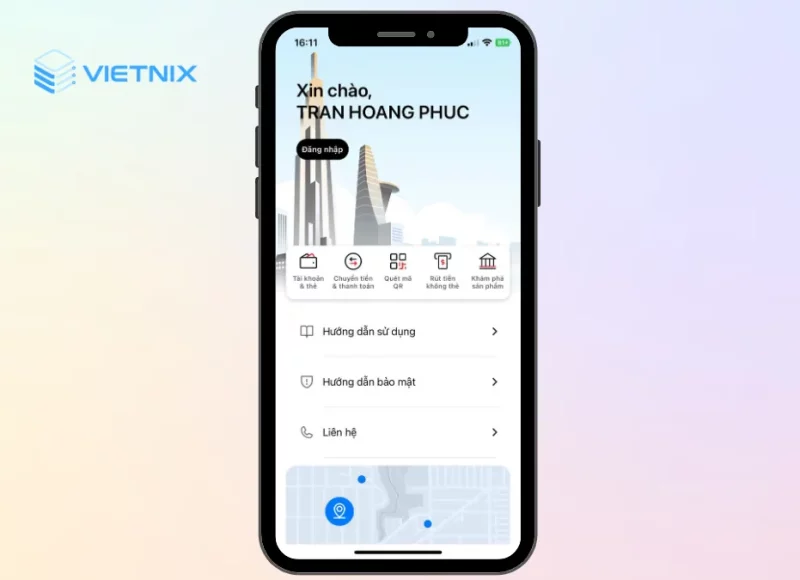 What is the effect of the app?
The App was born to help a  website  or a mobile device such as a phone or computer, etc. become more useful. Through the download of specific applications that help address the needs and wants of users.
Without the App, the smartphone is just like a regular phone with only the basic function of making and receiving calls. Once the applications are installed, users can:
Perform a variety of tasks. Users can listen to music, play games, chat with friends, …

Everything becomes easier and faster. Through applications with new functions, utilities bring people's lives more colorful and interesting.

In addition, in moments of pressure, boredom can be entertained with karaoke applications.
Comparison between mobile app and web app
Both phone apps and web apps are in common use today. However, between the 2 applications there are relative differences such as:
Mobile applications have high compatibility with hardware components such as cameras, etc.

Web applications have lower access to hardware components than mobile applications.

Web applications are not exclusively connected to system resources. Set up based on the available settings of the cloud service and connect to the database to use for any purpose.

Web applications are not set up according to any general rules. Meanwhile, the mobile app is set up with the mobile device life cycle, so it works faster. Therefore, users can freely install and use mobile applications through the online app store.

Web applications are easily accessible and shared across multiple user platforms. Compared to mobile applications, Web applications are much more accessible.

A mobile Web app is much more alive than an app when it comes to content flexibility.

The user interface (GUI) is an important element. Designing application user interface is relatively difficult because of the different screen sizes on devices and browsers. The user interface on the mobile application is controlled and limited by a number of guidelines.

Web applications have easier access to code than mobile applications, but are vulnerable to security vulnerabilities such as SQL injection, Site Scripting, etc. On the other hand, mobile applications are capable of hacked higher.

Web Apps work independently across environments and join on most devices. In contrast, mobile applications are highly scalable.

Both mobile applications and Web applications can exist in purchasing applications, advertising, etc.
Below is a table comparing 3 basic differences between mobile apps and Web apps:
| WEB APPS | MOBILE APPLICATION |
| --- | --- |
| Needs internet to work on devices. | The internet is not required for access for mobile devices. |
| The development cost is very low but the maintenance cost is relatively high. | Featured mobile apps are more expensive than web apps. |
| Keep a common code base for all devices. | Does not contain any common codebase across platforms. |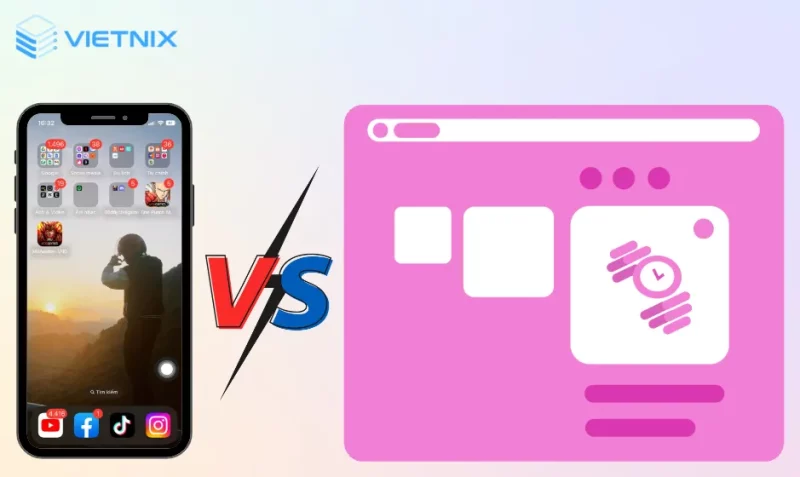 How to download the App on the phone
Below, Malu Design guides users in detail on the steps to download the App on the phone for Android and iOS operating systems. Specifically:
Android
Follow these steps to install the app on your smartphone:
Step 1:  Access the CH Play application (App Store) on the phone according to the illustration.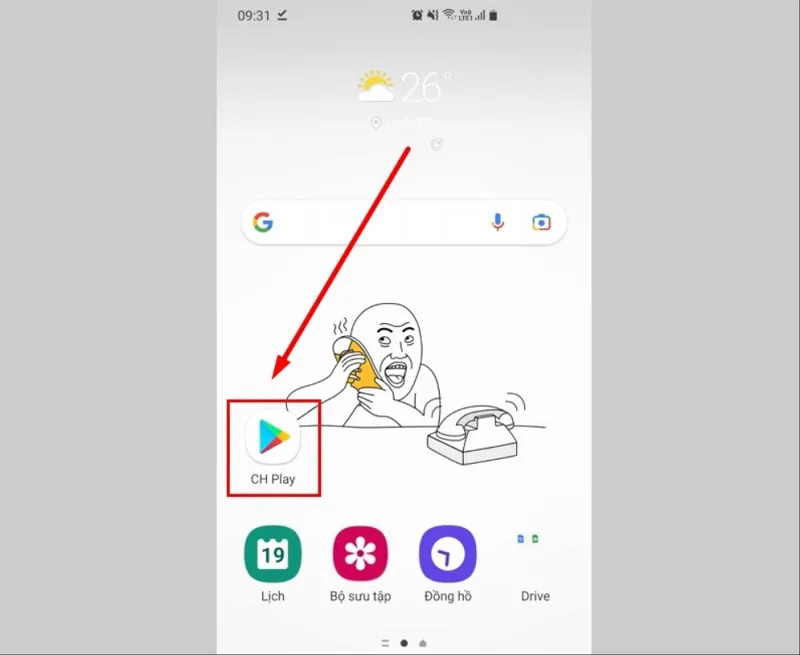 Step 2:  Enter the keyword of the application you want to find in the "Search" box. Then, select the App icon to install. Continue, tap "Install" to download to your device.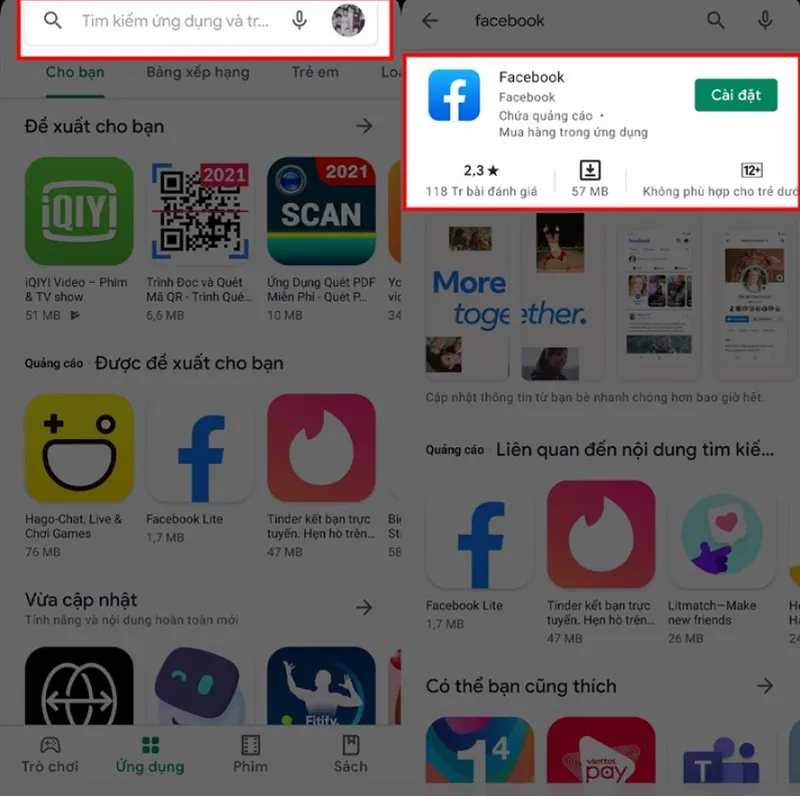 iOS operating system
For the iOS operating system, the App installation operation is also done quite similarly, with only a few differences. The specific steps to download the App are as follows:
Step 1:  Access the AppStore application (For Iphone) according to the illustration.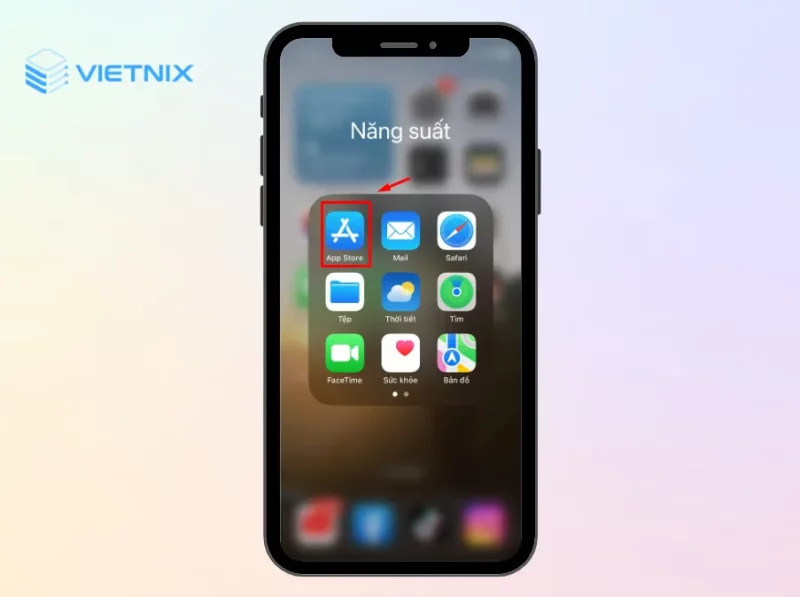 Step 2:  Access the "Search" box and enter the keyword Application to install. Then, click on "Get" to download the desired application.
Thus, users only need to spend a little time waiting for the App to download. Once completed, the App icon will appear on the phone screen interface.
And how to use the app on the device is also very simple, users just need to click on the App icon to use. At this point, the application will be started and displayed on the screen for users to manipulate.
Epilogue
Through the above article that Malu shared, hope to help you better understand what App is? The function of the application for users as well as recognizing the difference between Mobile App and Web App. Thank you for following the article.