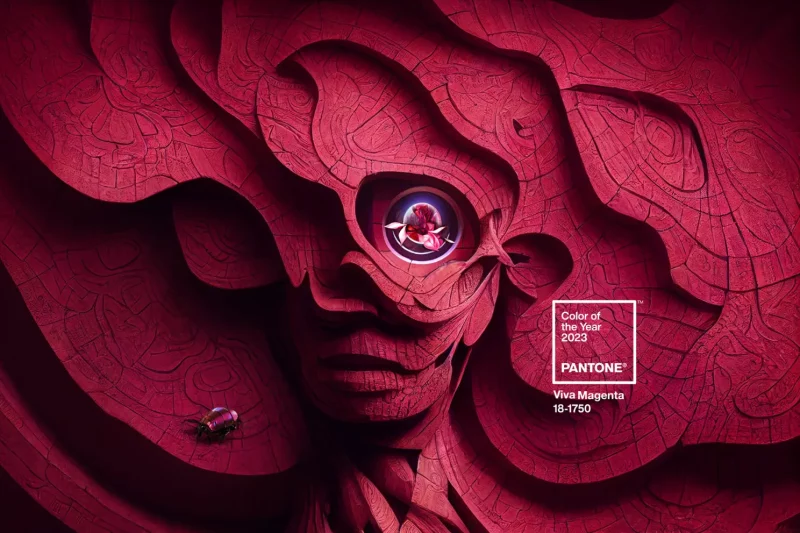 Every year-end, Pantone announces the colors for the next year. A few hours ago, Pantone 2023 called Viva Magenta's name.
Pantone is a multinational corporation based in the US – the creator of the Pantone Color Matching System, which is widely used in many industries, including products in the field of communication – marketing.
The Pantone color system is recognized as a language of color communication between designers, manufacturers and consumers. Each year-end, based on needs, trends, lifestyles, situations and social upheavals, Pantone announces the color of the year. With the dominant color expressing the spirit and social context, Viva Magenta will become the dominant color of the design space in 2023.
What color is Viva Magenta?
Vibrating with life and energy, a nature-inspired shade from the cochineal family of reds, represents a new signal of strength. Harnessing Viva Magenta's experimental spirit, Pantone explores the dynamics between Artificial Intelligence and human creativity to create "The Magentaverse" for the public for the first time.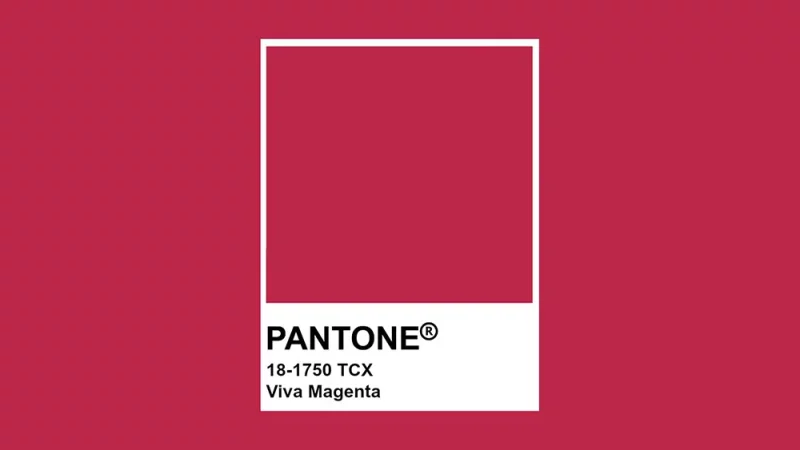 "In this age of technology, we always look for inspiration from nature more. PANTONE 18-1750 Viva Magenta belongs to the red family, and is inspired by the red color of cochineal – one of nature's most precious dyes, it is also one of the dyes. strongest and freshest the world has ever known." – representative of Pantone said.
Why Viva Magenta?
According to Leatrice Eiseman, color expert at Pantone: Rooted in the basics and primeval, the PANTONE 18-1750 Viva Magenta reconnects us with the original matter. Calling on the power of nature, PANTONE 18-1750 Viva Magenta lifts our spirits, helping us to build strength within."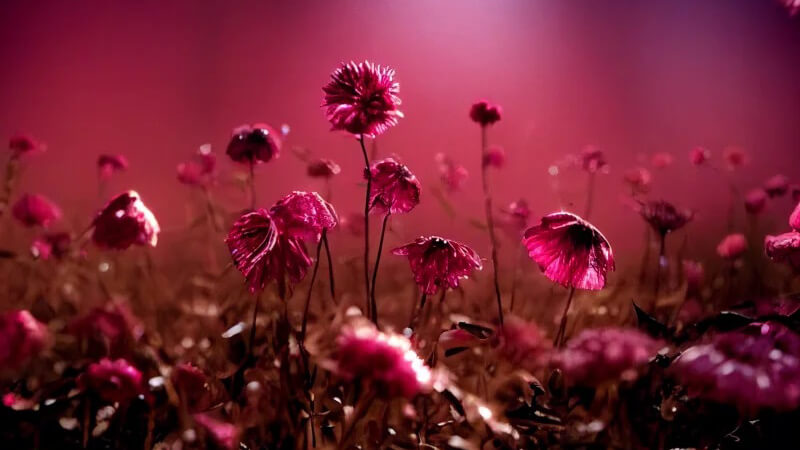 ANTONE 18-1750 Viva Magenta writes a new story. Brave and fearless, a vibrating color whose brilliance promotes optimism and joy. Powerful and full of courage, it's a red that encourages experimentation and self-expression without restraint. Bold, witty and all-encompassing, the PANTONE 18-1750 Viva Magenta welcomes anyone and everyone with the same spirit of innovation.
A multi-hued crimson tone that presents a balance between warm and cool, the PANTONE 18-1750 Viva Magenta is also considered a hybrid, a comfortable blend of real and virtual, evoking multi-faceted worlds. our afternoon. Exuding dynamism, the PANTONE 18-1750 Viva Magenta is a transformative red tone that leverages design to create a more positive future.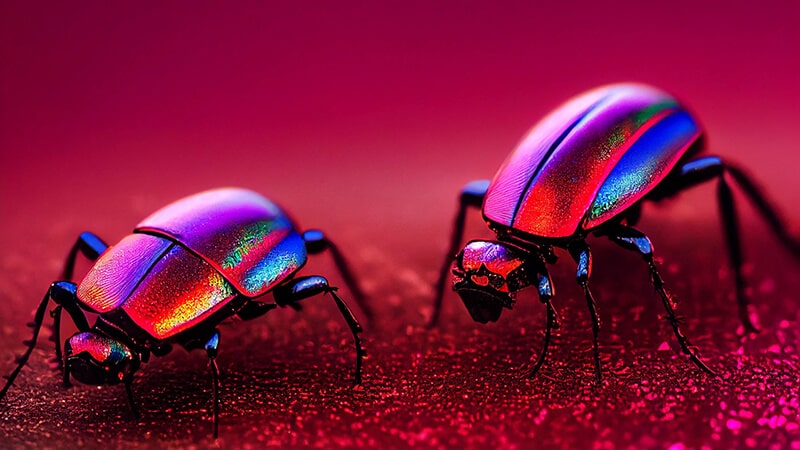 Leatrice Eiseman, Executive Director of the Pantone Color Institute, said: " We chose Viva Magenta because we found this color to be unique enough to represent an unusual age, an element that brings new visions. . "
The pinkish and purple red tones evoke assertive vitality, as a signal of optimistic future-oriented energy.
The rising influence of technology on the contemporary world is strongly reflected in the selection of Pantone colors in 2022 when Veri Peri is the main color. Then this year, the world will be remembered and honored, connected with history, looking to a brighter future with Viva Magenta.
Take a look at the energetic Viva Magenta tone!