The first choice of high-end brands when printing paper boxes, paper bags, business cards, etc. is bristol paper. This is the most popular high-end printing paper on the market today.
Paper in the printing industry is really diverse and difficult to distinguish for non-specialists. Without determining the type of paper you will have a lot of difficulties in creating a beautiful and satisfactory product. Therefore, this article is for those who need to know about bristol paper before printing.
What is Bristol Paper?
Bristol paper  is a type of paperboard originating from England (the name sounds like  British ), is a type of paper with 2 sides coated with white, smooth to achieve the highest efficiency. They are produced by pressing thin layers of paper together under pressure to increase the stiffness and thickness of the paper. The layers of padding that are attached to increase stiffness and thicken when working are called plies. The more plies, the stronger the paper. The 2 outer sides used for printing and writing are called felt sides (Felt).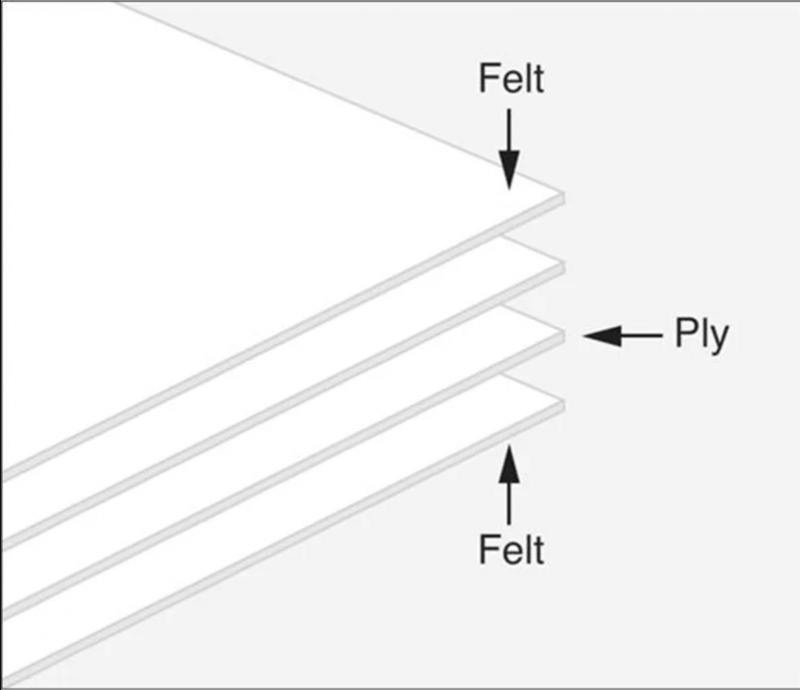 Learn about the characteristics of bristol . paper
Bristol paper is an uncoated paperboard, but both sides are white and smooth to achieve the best effect. They are produced by pressing thin layers of paper together under pressure to increase the stiffness and thickness of the paper.
With a thickness of 0.15 mm or more, this is a high-quality paper material with thick, porous and slightly glossy, smooth characteristics. The advantage of this type of paper is the ability to hold ink just enough, so the print quality is beautiful. To the naked eye, they look similar to bristol matt paper, but bristol is always heavier and thicker. Therefore, paper with a weight is usually found at 230 – 350g/m2.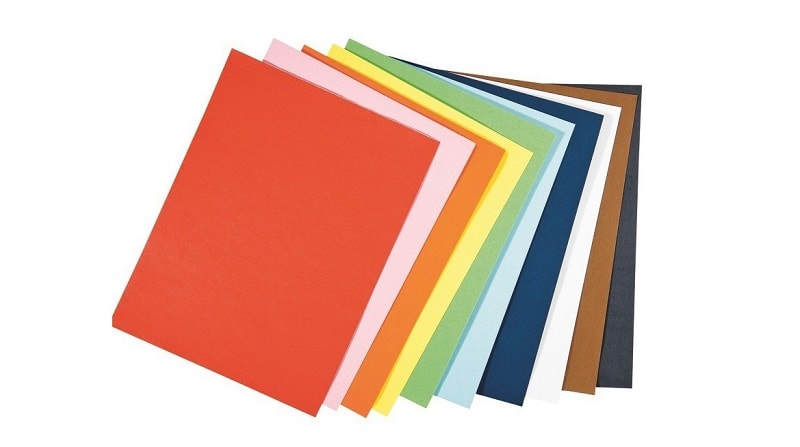 Bristol paper is superior to couche material. Therefore, they are often preferred for high-end products. Another type of paper that is similar to this is ivory paper. However, their difference is that ivory paper will have a rough side.
But mentioning bristol paper would be remiss if not to mention its extremely good ink adhesion ability, always giving the finished product the highest print quality, especially Offset printing. In addition, if you want to print laser, inkjet, silkscreen, emboss, emboss, concave, … then the paper can also meet.
Because of the above characteristics, the paper is suitable for printing catalogs, posters, wedding cards, flyers, brochures, posters, name cards, shirt covers, product boxes, invitations, etc.
Types of bristol paper commonly used today
The surface of the paper has 2 types, smooth or slightly grainy.
Smooth paper suitable for pens and ink. This paper has little or no teeth marks, rough marks, so it is very suitable for creating drawings and designs.

Textured paper (vellum surface) is more suitable for pencil or chalk, charcoal. This surface often has rough spots. The vellum surface is also more diverse in color tones.
Outstanding advantages of bristol printing paper
Smooth surface for excellent printing effect, make your products more beautiful and sharp.
Many levels of dosing, from thin gauges like 230gsm to thicker ones like 300gsm, etc., meet all printing needs.
Thick and solid, high durability.
Compatible with a wide range of color inkjet printers and compatible with a variety of ink cartridges for perfect prints in every detail.
High applicability makes many products.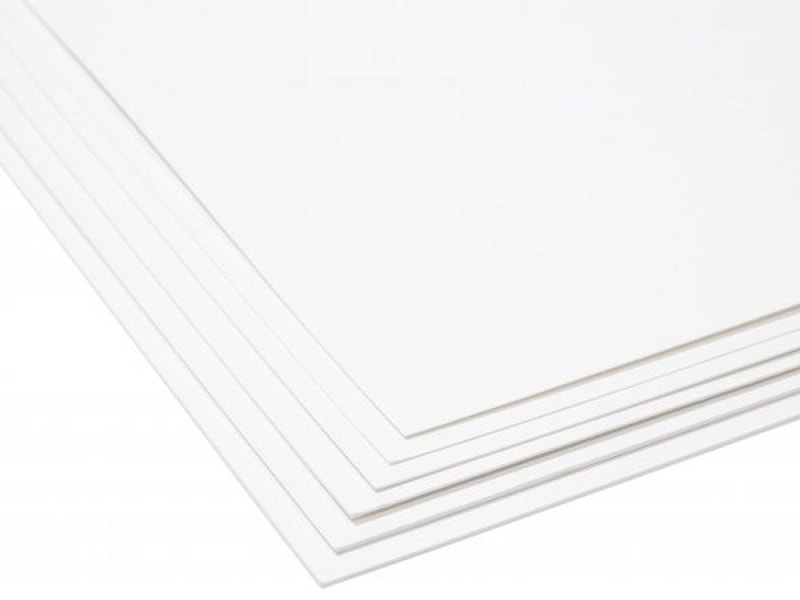 Weight bristol 150gsm, 200 gsm, 300 gsm
Bristol paper has many different types such as 280gsm, 250gsm, 300gsm, 350gsm, etc. It can be understood simply that it is the weight of a sheet of paper with an area of ​​1m2. For example: 280gsm means that a 1m2 sheet of paper weighs 280g, 300gsm means that a 1m2 sheet of paper weighs 300g.
For customers who are looking for printing paper for printing posters, banners, name cards, etc., the quantity of about 250gsm is both beautiful, durable and cost-effective.
Application of present bristol paper
Thin bristol paper can be used to print leaflets, brochures for easy-to-read images.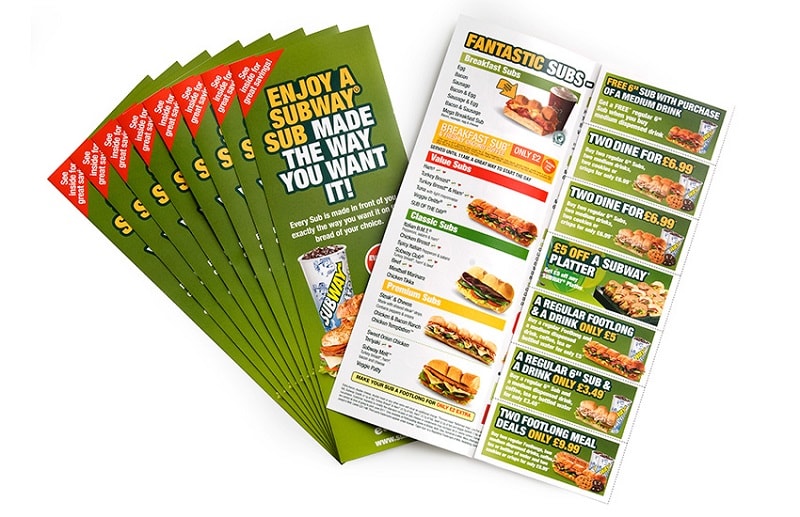 But this type of paper is most often used to make paper boxes and paper bags, producing durable products over time.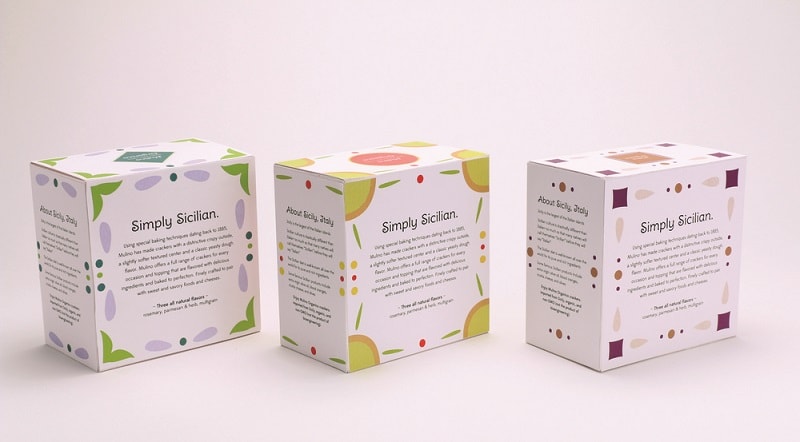 Bristol paper bags are always the first choice of high-end brand companies because of its luxury.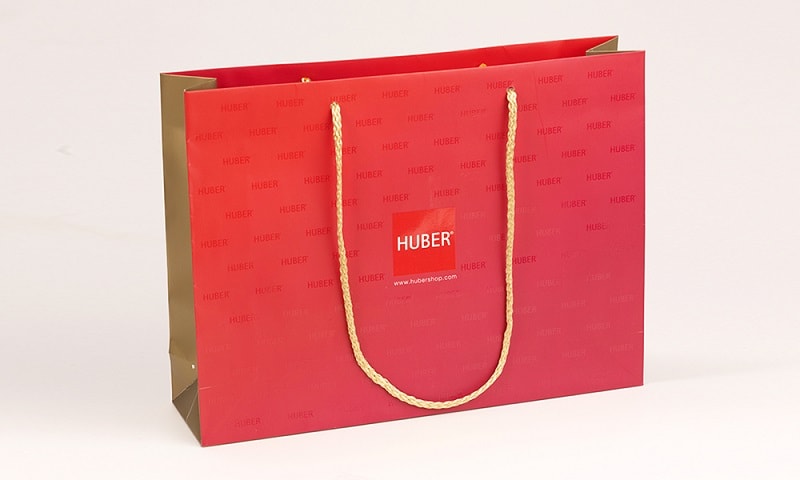 The sample bristol paper box below has many vivid and eye-catching colors.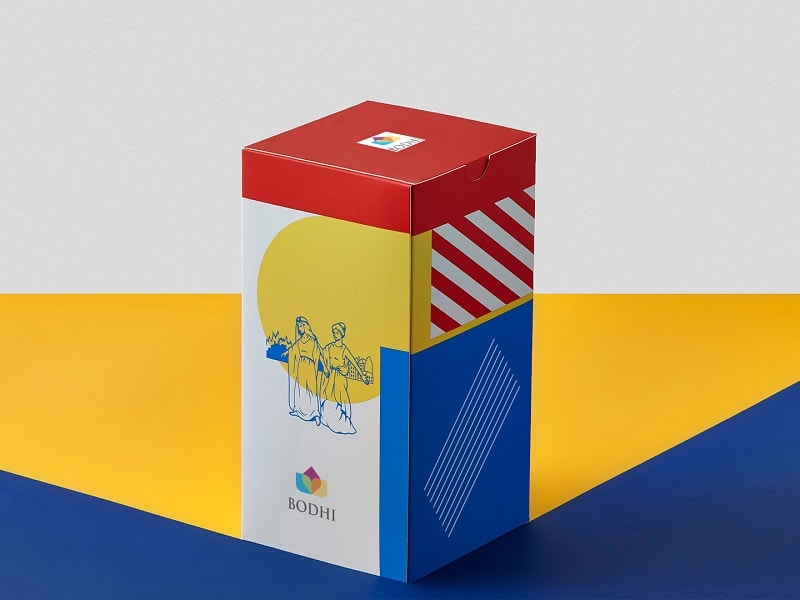 Because of the high quality of the material, they are often used to store jewelry, watches or high-end cosmetics, etc.
However, bristol paper is also used to make paper food bags because of its moisture absorption. It is possible to design an additional zip lock to keep small seeds and beans from being scattered.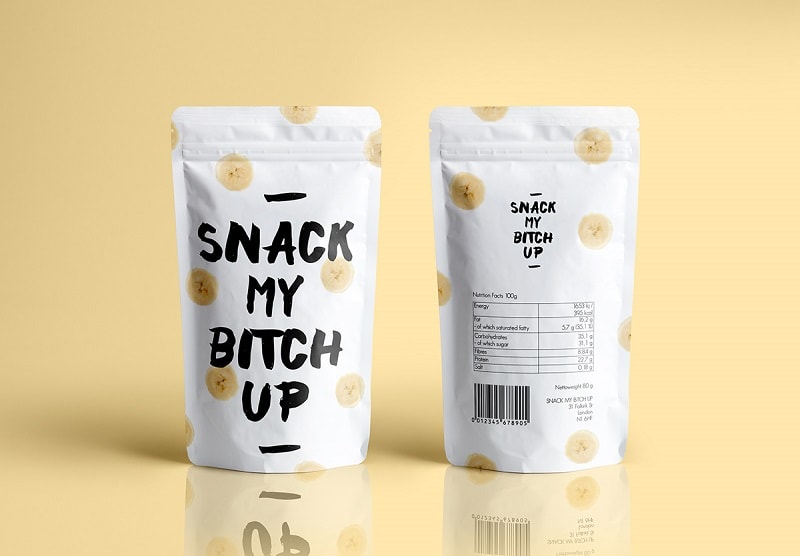 Bristol paper is also used a lot to make invitation cards, wedding cards because it is easy to emboss and imprint in a luxurious way.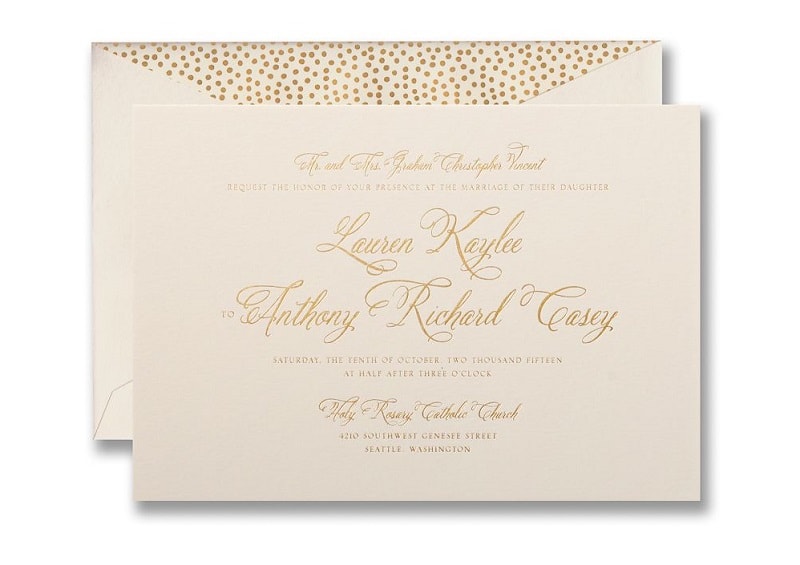 However, bristol paper is also used in printing and publishing books, magazines, etc. because of its color adhesion. However, only a few because its thickness is often not suitable and the price is not as cheap as couche paper.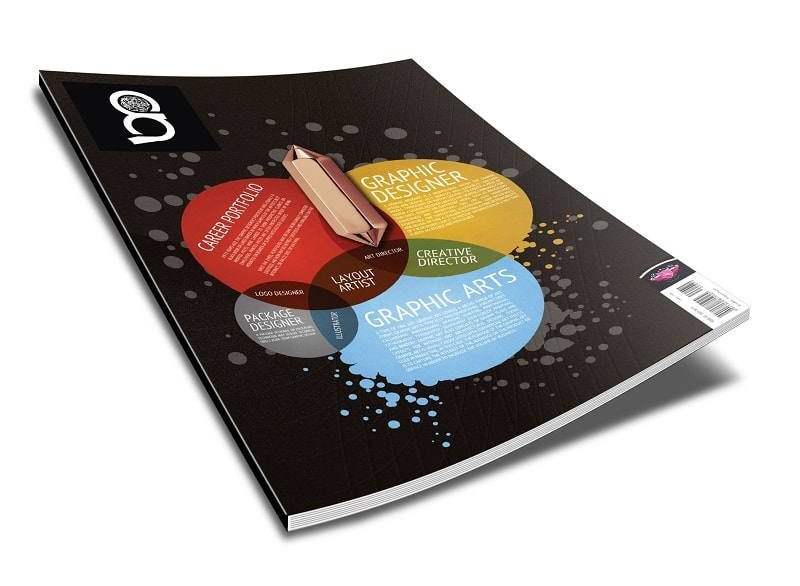 This catalog template is printed on this paper to increase the durability of the product and increase the luxury of the brand.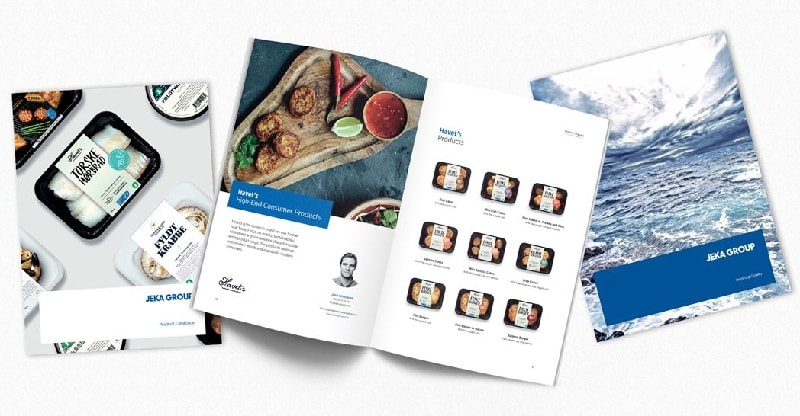 Name cards printed with this type of paper can be easily added embossed, imprinted to create a tactile impression for the person holding them.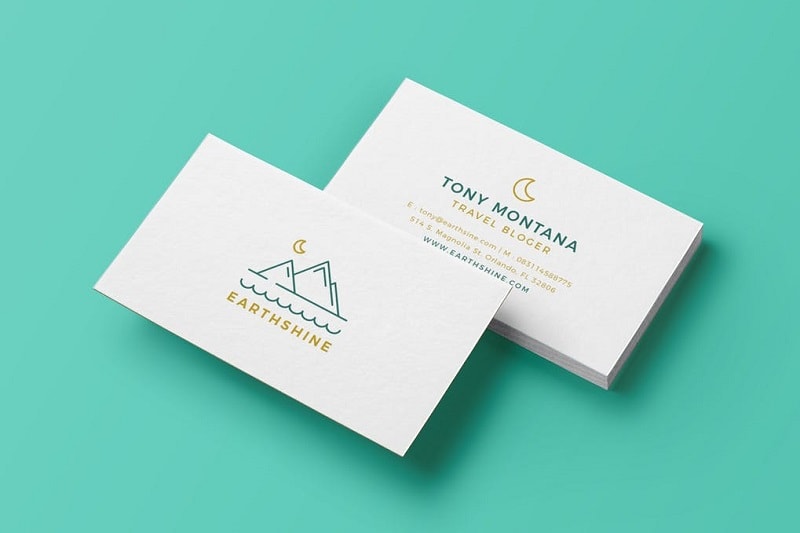 In addition, britol paper is also used as drawing paper, art paper, projects, reports, etc.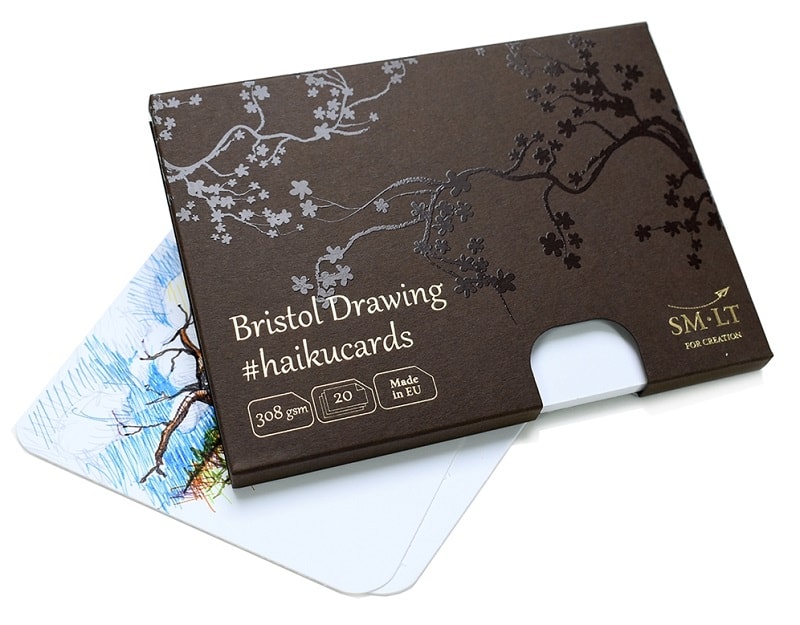 In any field from business, restaurant, tourism, fashion, etc., the company also needs impressive and luxurious bristol-based publications to create trust with customers or partners. Therefore, the article wants to give an overview of this type of paper so that readers can easily consider the quality as well as the price.