Product label packaging design
In addition to the aesthetic factor, Malu Design at the same time focuses on solving the packaging design problem to optimize the cost of stitches production for customers, minimizing risks, increasing revenue for businesses.
Consult Now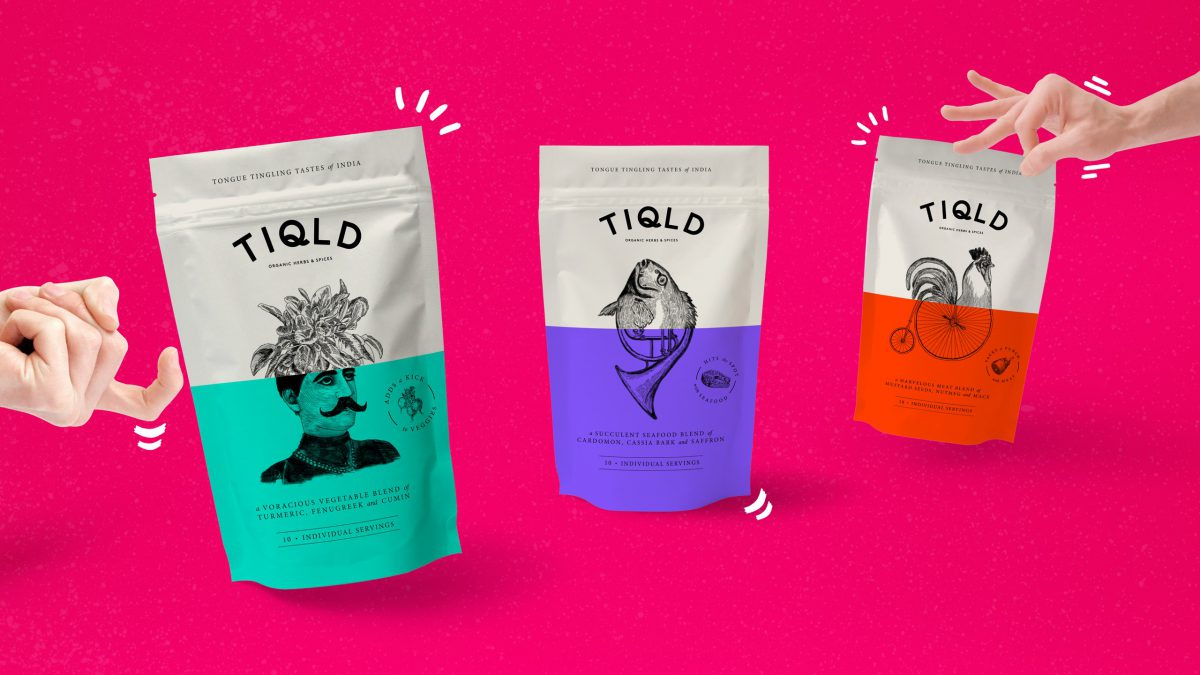 Product packaging – a "strategic weapon" to help brands develop rapidly.
Packaging is not only a form of external decoration, product protection but also positioning your product, brand and business in the competitive market.
It is not only the face representing the brand, but the packaging is also a tool to help businesses sell the fastest and earn the most profit.
Therefore, packaging design is very important to create visual appeal with customers and make the decision to buy your business's products instead of buying other competitors' products. .
Benefits of packaging design for brands

Increase sales
Beautifully designed packaging will help the product stand out and attract customers' attention. Thereby creating a difference, boosting sales of the product.

Make a unique impression
Unique and different packaging designs help customers easily remember the brand and quickly choose products.

Building trust with brands
Products that are carefully invested in image and design will be highly appreciated, trusted, and trusted by customers

Increasing brand awareness
A properly designed and standardized packaging publication will help synchronize the identity system of the brand.

Support communication and product marketing
The packaging is professionally designed to help increase the efficiency of the entire process of implementing communication and marketing campaigns for the product.

Assert the legitimacy and trustworthiness of the brand
Packaging is established with ownership and disposition, and the packaging will be protected by law, avoiding copying and counterfeiting.
Stimulate 200% increase in product sales
Design quality packaging for the purpose of increasing sales, stimulating the needs of customers with unique, beautiful and professional designs.

SEE MORE PROJECTS
Product packaging design quote
BASIC
$250
For customers who need to design product packaging to promote products online, visualize products to model, edit and develop based on samples product is available.
Contact
Package design based on existing templates
Support edit until browse
Full copyright ownership
Send the original print file
Completion time 5-7 days
PROFESSIONAL
$500
For customers who need to design packaging to launch new product models. Online advertising and combined marketing. Customer-oriented creative design.
Contact
Design 02 demos
Full copyright ownership
Size on request
Support edit until browse
Send original file print
Completion time 7-10 days
PREMIUM
$1500
Customers have high requirements for bold brand designs and creative packaging ideas. Images on investment packaging and special printing materials.
Contact
Consulting & design ideas
Design 03 demos
Full copyright ownership
Size on request
Support editing until approval
Send the original file for printing
Free product packaging photography package
15 days to complete
Our team
We are a team of experts with diverse perspectives, in-depth analysis of every issue for strategic goals and creative passion to design the best experience for your brand.
Member
Product packaging design process
Product packaging design process by Malu Design has the most intuitive view of brand personality and culture, has the ability to transform Effective transformation from concept to finished product.
Product packaging design process consists of 2 stages:
Phase I: Analysis and Research
1. Thorough research about the business
2. Research companies in the same industry
Phase II: Product packaging design
Step 1: Get a brief of the design concept (Brief)
Step 2: Do your research
Step 3: Start sketching
Step 4: Digitize the design
Step 5: Presentation to clients
Step 6: Accept feedback
Step 7: Finalize packaging design and deliver all files to customers goods.
View details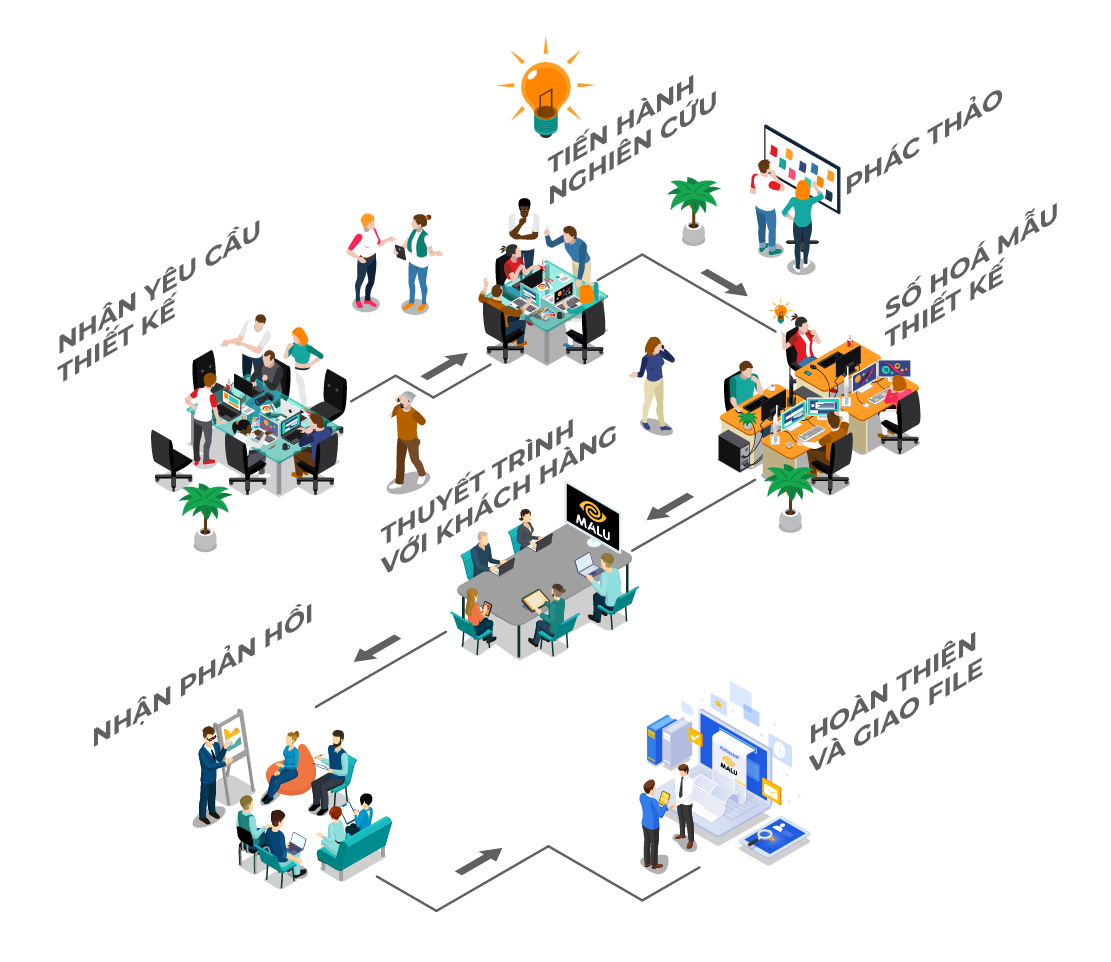 What customers say about Malu Design
4.8 stars from 163 reviews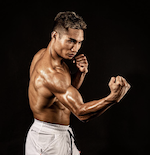 Van Hai Gym
I feel that choosing Malu Design is a very right decision, I myself find it quite difficult, especially with media publications or the brand identity of the company. My company, but when working with Malu Design, I was surprised with the ability to capture ideas and convey messages with high aesthetics in design and creativity. Wish Malu Design team more success!
Nguyen Van Hai
C.E.O/ Vietnam Boxing Champion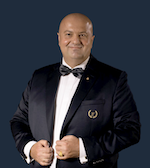 Hanoi Daewoo Hotel
Hanoi Daewoo Hotel is very satisfied with the professional and enthusiastic working style of Malu Design staff.
In particular, Hanoi Daewoo Hotel would like to thank the members of the design teamfor their efforts in creating a design product that has both value in form and meaning. Wish Malu Design more and more development.
Erwin R. Popov
General Manager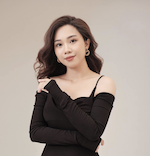 La Grupa Restaurant
On behalf of Lagrupa, I would like to sincerely thank Malu Design for accompanying Lagrupa since its inception.
It is very right to choose Malu Design because of its enthusiastic and professional staff, I am very satisfied with your service. We hope to cooperate in future projects again.
Le Anh Ngoc
Director
FAQ
Frequently Asked Questions
Connect now with Malu Design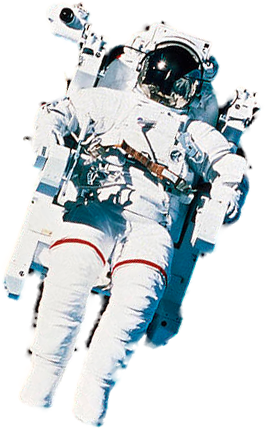 We are always ready to listen and offer the most suitable solution for your problem.

Malu's Blog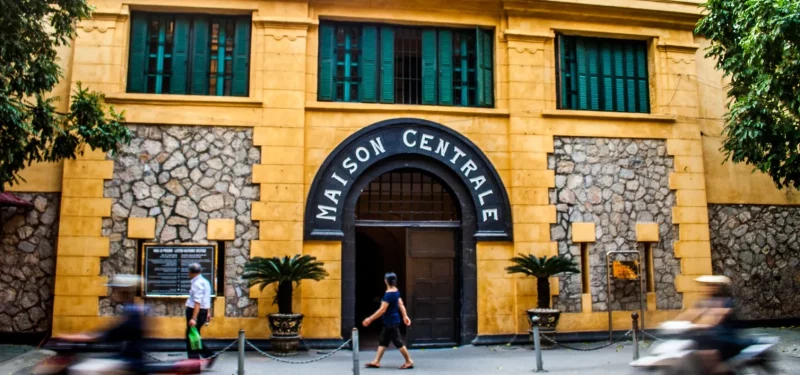 In today's context, when historical knowledge is still considered dry, difficult to remember and seemingly
More blog