Social Network Administration
Malu offers customized Social Media Management & Marketing Services packages that help businesses build brand awareness,
Spread the brand on social networks with Social Media Marketing
If you want to build a strong brand and products to reach more users, you must definitely rely on Social Media Marketing.
Malu does not recommend that you depend on social media marketing, we only encourage you to utilize its benefits in branding, marketing and sales.


Consult Now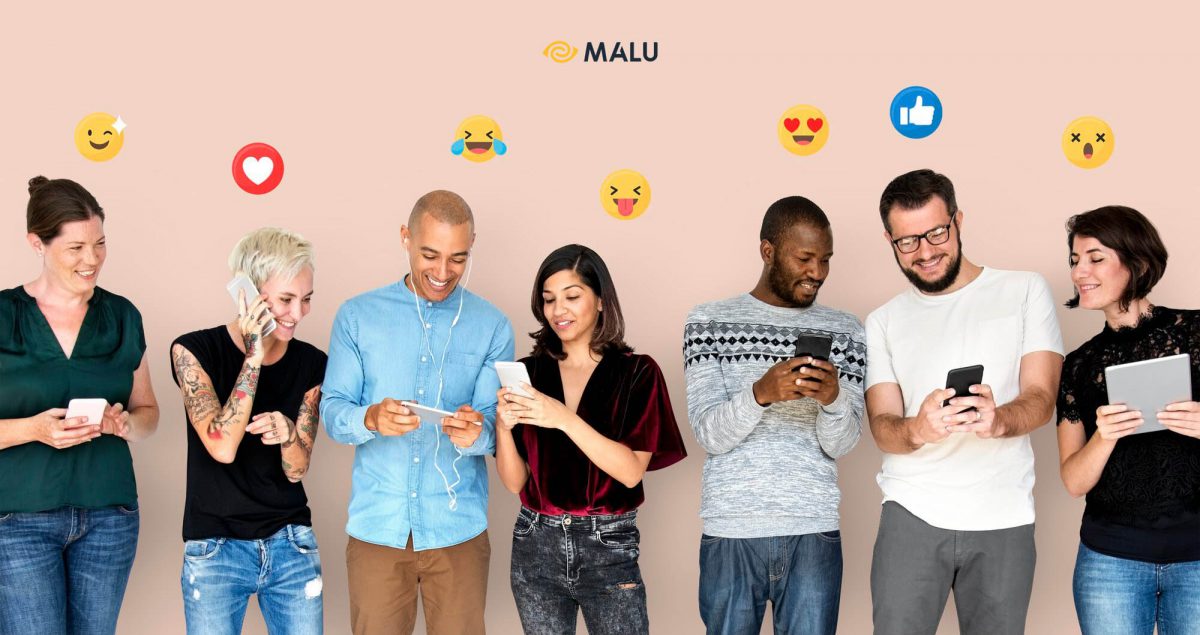 Social Media is a strategic marketing channel in the 4.0 era
According to the latest statistics on social network users in Vietnam:
44% of users admit their shopping behavior is influenced by social media channels.
66% of Facebook users say they prefer to follow brands on the platform.
90% of Instagram users enjoy interacting with brands they love.
70% of LinkedIn users are senior influencers and decision makers using products/services.
Businesses have difficulty implementing Social Media Marketing

There are not enough resources to build strategies and manage the Social Marketing multi-channel system.



HR does not have enough expertise to create content on Facebook, Instagram, LinkedIn.



Content does not have much interaction and does not reach many users on social networks.


Malu's social network management service
Helping businesses seize opportunities for rapid growth on popular social networking platforms in Vietnam.
Undertake 4C research, this is a solid basis for further decisions:
Category – Industry analysis

Company – Current status of business, brand

Competitor – Competitor

Consumer – Target consumer
Build an EFFECTIVE content strategy
Work closely with businesses to accurately locate target demographics of social channels.
Determine the desired communication message and conversion goals of the business.
Orient and build short-term and long-term content strategies to effectively convey brand messages.
Develop content that attracts interaction
Create useful, trending content that makes readers "stop" interacting.
Convey brand messages consistently to make a lasting impression on customers.
Clear calls to action and increase the likelihood of conversions according to your business goals.
Advertising INCREASE BRAND COVERAGE
Benefit from massive reach and advanced targeting with paid advertising.
Increase visibility – Increase your competitive edge over your competitors.
Attract "real" and "quality" interactions and nurture potential customers for your business.
Tracking and CONTINUOUS OPTIMIZE
Malu closely monitors the client's campaign to ensure the effectiveness of each article category.
Measure the performance, engagement rates, and conversions of articles to optimize content to meet media goals.
Periodic performance reports
Report stats of campaign content and performance by week, month, quarter and year.
Evaluate the effectiveness of social media marketing strategies and then make appropriate adjustments in the Social Marketing plan.
The process of implementing a Social Media Marketing campaign
Understand the goal of the campaign
We define and understand campaign goals. Whatever the campaign objective, it's crucial for us to steer the ship in the right direction and smoothly.
Choose the right advertising method
Social advertising is a way to see how people have seen and interacted with a post. From the right way of advertising, it is reasonable to give optimal results.
Create a regular posting schedule by week/month
Specify exactly what time, day, month and how many posts/day will be posted. At the same time, we will define messages, topics, outlines and ideas on a schedule.
After we have written the article according to the plan, we will schedule it in advance so that everything is ready before the official "airtime". Being prepared in advance helps your brand not to miss important events.
We are ready to support customer care by responding to their comments under each post. You should not forget these people because these are the most potential customers.
Analyze to see which gives better results. We won't waste your time and budget on things that don't work and also adjust for subsequent campaigns.
READY

BOOM?
Break through the limit with an explosive, innovative brand launch campaign.
Consult Now
Quotation for social network management service
BASIC
VND 8,000,000
For businesses just starting to build social networks
Contact
Content planning

Optimize account (avatar, cover banner, intro…)

8 content posts/month

The set of photos posted for each post
PRO
15,000,000 VND
For businesses that have been operating online for more than 5 years
Contact
Analysis of the current situation

Target audience analysis

Content planning

Optimize account (avatar, cover banner, intro…)

12 content posts/month

The set of photos posted for each post

Monthly work report
ENTERPRISE
30,000,000 VND
For businesses that want to dominate and lead the industry
Contact
Analysis of the current situation

Target audience analysis

Content planning

Optimize account (avatar, cover banner, intro…)

16 content posts/month

The set of photos posted for each post

16 Gifs, Animations/month

Monthly/quarterly mini-games

Sync Zalo OA

Branded content guidelines

Image standards

Monthly work report
Note:
– Contract signed by year and pay at least every 3 months with Premium package; Every 6 months with the remaining packages.
– Cost does not include VAT and media production costs (Video, TVC, Corporate images).
Our team
We are a team of experts with diverse perspectives, in-depth analysis of every issue for strategic goals and creative passion to design the best experience for your brand.
Member
Process of managing social networks in Malu
At Malu, we apply a strict, scientific and collaborative process to ensure the success of the project.
Step 1: SURVEY & RESEARCH
Malu receives requests, conducts surveys and researches the goals of building social networks of businesses
Step 2: SOLUTION & PLAN ONLY
Malu consults solutions, plans to manage social networks specifically according to the needs of businesses
Step 3: PREPARATION OF CONTENT
Prepare content to serve the target audience and build the brand orientation of the business
Step 4: GET FEEDBACK & CORRECTION
Malu sends content options to receive feedback and edit as required
Step 5: IMPLEMENTATION
Malu conducts administrative activities based on approved content
Step 6: REPORT & EVALUATION
Malu conducts reports, analyzes the effectiveness of activities, content and implements improvement plans
Step 7: HANDLING & TESTING
Malu and the enterprise conduct handover & acceptance of items according to the signed social network management contract
Step 8: COMPANY & DEVELOPMENT
Ready to support and accompany businesses in long-term brand building activities.


View details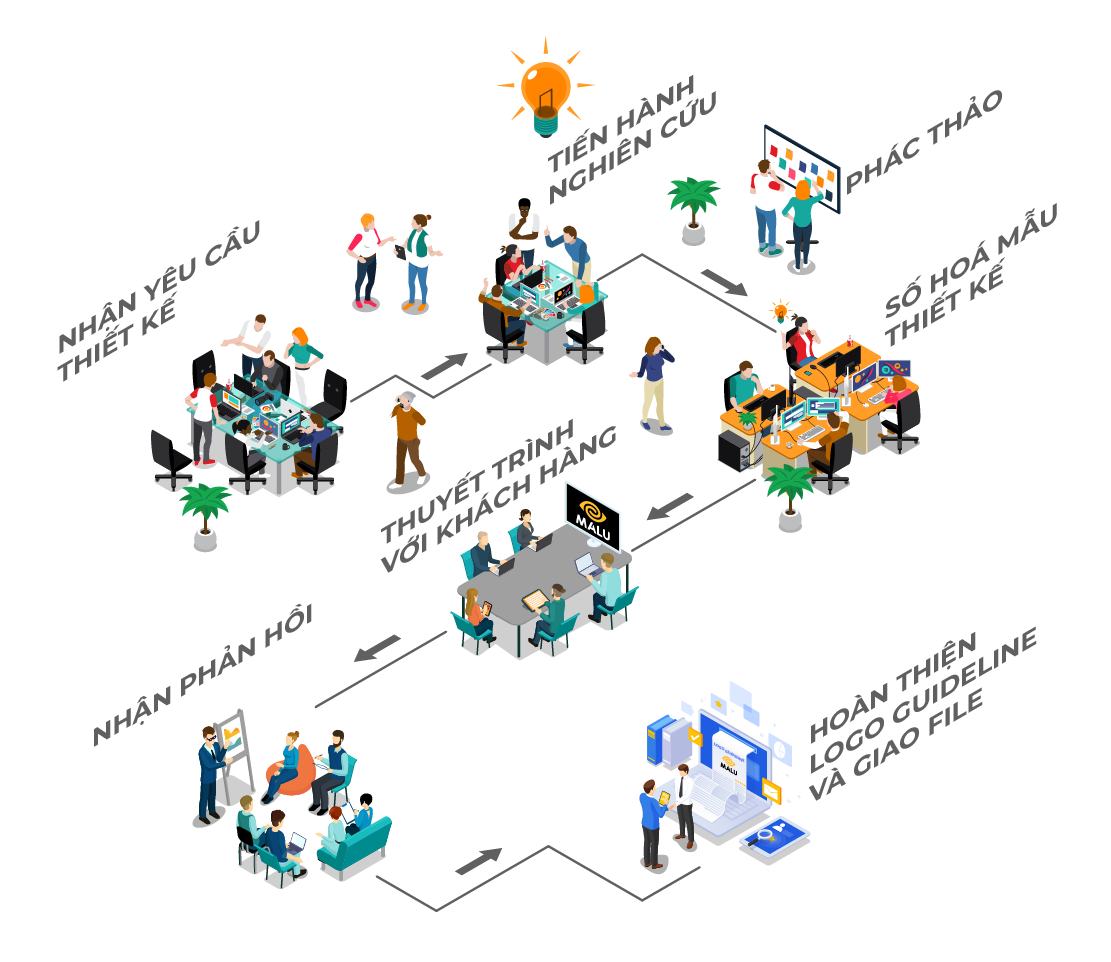 "You have a vision, Malu has experience in consulting & execution. I believe the results will break the limit."
See more our works
What customers say about Malu Design
4.8 stars from 163 reviews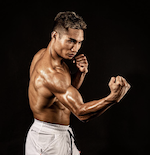 Van Hai Gym
I feel that choosing Malu Design is a very right decision, I myself find it quite difficult, especially with my company's media publications or brand identity, but when working with Malu Design I am very surprise with the ability to capture ideas, convey messages with high aesthetics in design and creativity. Wish Malu Design team more success!
Nguyen Van Hai
CEO/Vietnam Boxing Champion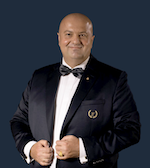 Hanoi Daewoo Hotel
Hanoi Daewoo Hotel is very satisfied with the professional and enthusiastic working style of Malu Design staff.
In particular, Hanoi Daewoo Hotel would like to thank the members of the design team for their efforts in creating a design product that has both value in form and meaning. Wish Malu Design more and more development.
Erwin R. Popov
General Manager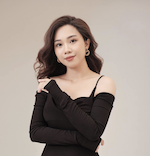 At Grupa Restaurant
On behalf of Lagrupa, I would like to sincerely thank Malu Design for accompanying Lagrupa since its inception.
It is very right to choose Malu Design because of its enthusiastic and well-trained staff, I am very satisfied with your company's service. We hope to work together on future projects.
Le Anh Ngoc
Manager
FAQ
Frequently asked questions
Connect now with Malu Design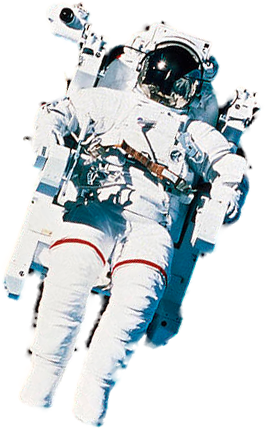 We are always ready to listen and offer the most suitable solution to your problem.