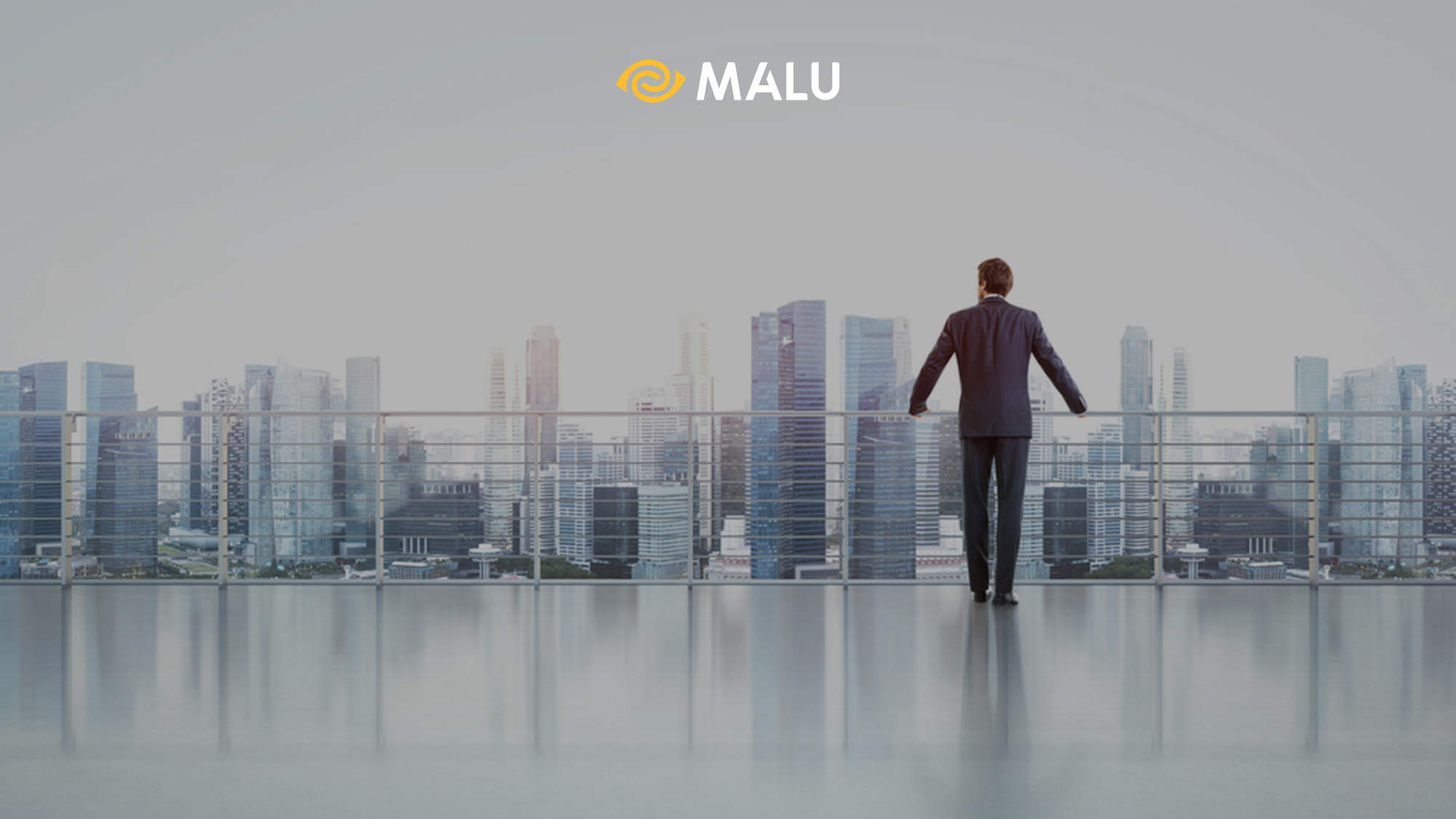 Surely everyone knows the famous Nike brand " Just Do It ", everyone thinks that it is their slogan . But no, those 3 incredibly famous words are tagline .
So what about Disney? " To make people happy " is actually not the brand's mission , it's Disney's vision .
So what is the difference of the 4 concepts of Tagline , Slogan , Mission and Vision of the brand, why are they important? The following article will make it clear to you.
>> Learn more:
1. What is a Tagline?
According to branding expert Laura Ries, "Tagline can be cute, funny, not too serious or irrelevant, but also contribute to the success of the brand. Tagline is like a sweeper after a parade or festival. It attracts attention but is rarely used for brand positioning."
Nike's "Just Do It" or Apple's "Think Different" are taglines with such a purpose
These taglines discourage customers from purchasing Nike or Apple products. They do not contain any specific product benefits or features. Instead, the main purpose of taglines is to  activate the brand  in the customer's brain.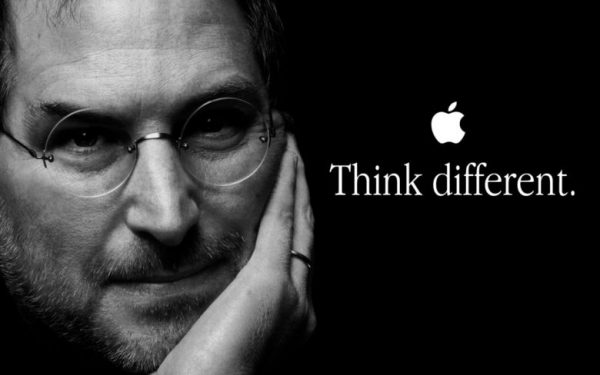 When you hear or see these phrases, there will be immediate associations of the image the brand belongs to. Tagline as well as logo design  need high recognition factor. Make sure that the tagline represents your brand personality. It will help customers know and understand what the brand stands for.
>>>  7 Principles of modern business strategy
2. What is a slogan?
Slogan is something that helps a brand answer the question "Why". Why should customers choose your product or service?
Take Fedex for example, they have countless Taglines over the years such as ("Solutions that matter," "We understand," …), but there is one slogan that has not changed during that time. "When it absolutely, positively has to be there overnight."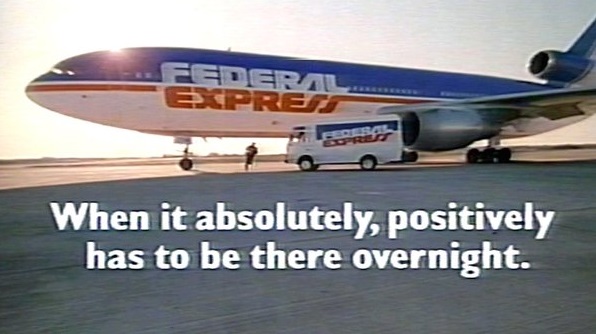 Although the slogan is quite long, the recognition and memorability are still effective. It helps the brand introduce the benefits and reasons why customers should choose FedEx. What makes the FedEx brand? Isn't it fast and reliable? That is what the slogan must convey. The "We Understand" tagline can't tell customers why they should choose FedEx for shipping services, but it certainly does.
>>> Learn about Slogan:  What is a Slogan? Collection of good Slogan sentences
3. Mission
The brand's mission vision is to outline the steps it is taking in the process of achieving its goals in the future. It helps to clearly define your business goals and how you will get there. Mission statements should be simple and concise. To help not only customers but also internal employees in the business fully understand.
Dove example. Their mission as "Dove's Real Beauty Pledge" is as follows: "Beauty is for everyone. Dove invites all women to realize their hidden beauty by using better care products." It's short, and dynamic, but tells exactly why Dove is on the market. Without needing a word or sentence that is too sublime and real, Dove has instead used the right office for their target customers.
Another great example comes from Disney. Their mission and vision is to become "one of the world's leading providers and manufacturers of entertainment and information services. Use different brands to differentiate product and service lines, and seek and develop creativity and innovation in entertainment experiences around the world."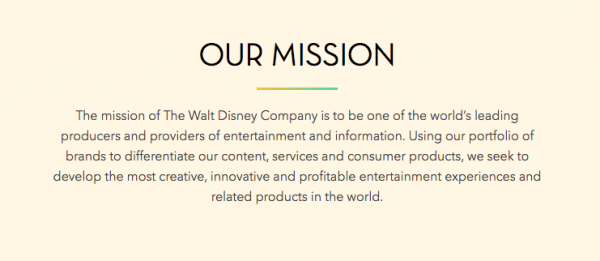 Disney has completely outlined the goals and ways to achieve them through the above Mission.
4.Vision
While mission statements are used to convey messages to customers and investors, mission statements help define future goals. Is what the business hopes to achieve in the next 5 years, 10 years, even 50 years later.
Dove's mission statement  , they say, "Dove believes that female beauty should be something to be proud of instead of an anxiety. That's why we help women around the world develop positive relationships by changing their outlook on life, helping them feel more in love with themselves and realize their potential."

Vision is not used to map out specific strategies, but instead what they believe in in this beauty industry.
Important difference
The difference between these four brand definitions is small, but it has a big impact on your brand. The more clearly you define your goals, values, and business plans, the more you can connect and engage with your brand's customers.
>>>  Quick tips – Building a brand from zero