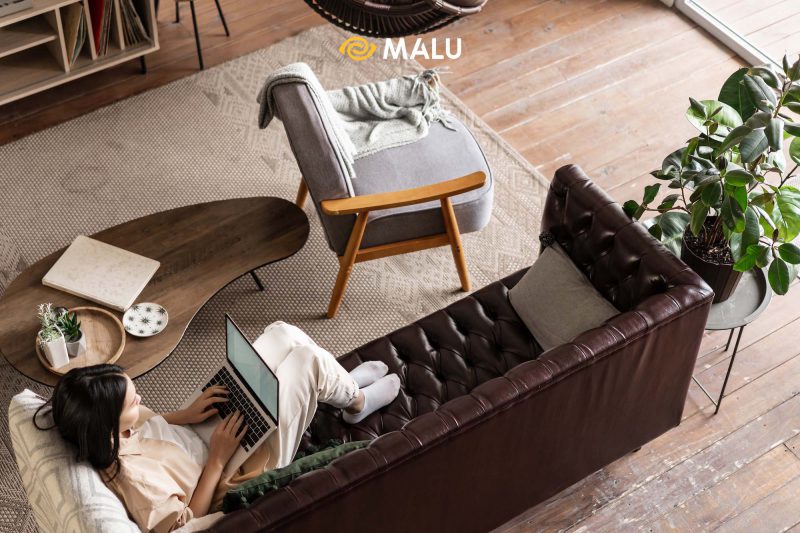 Are you looking for a part-time job at home that earns a lot of money? You have tried to learn some work but it is too complicated. Come to  Malu's 13+ simple and easy-to-earn part-time jobs at home ,  we will remove all difficulties and help you get rich quickly.
Summary of ideas for part-time work from home
Here are some ideas for part-time jobs to help you create more stable income for yourself, let's explore right away:
1. Become an online article writing collaborator
If you have a talent for writing, creative thinking and love to write, apply as a journalist to work from home, free time but still be able to do what you love and learn.
Due to the increasing demand for information search on the Internet, online newspapers constantly need to recruit a large number of collaborators. Moreover, this is a part-time job in the evening at home, on holidays or whenever you have free time, as long as you keep up with the assigned work schedule.
The advantage of this job is that it is flexible, can freely write creatively according to their own thinking. In particular, this will be an ideal career for students of Newspaper who want to get acquainted and gain work experience later.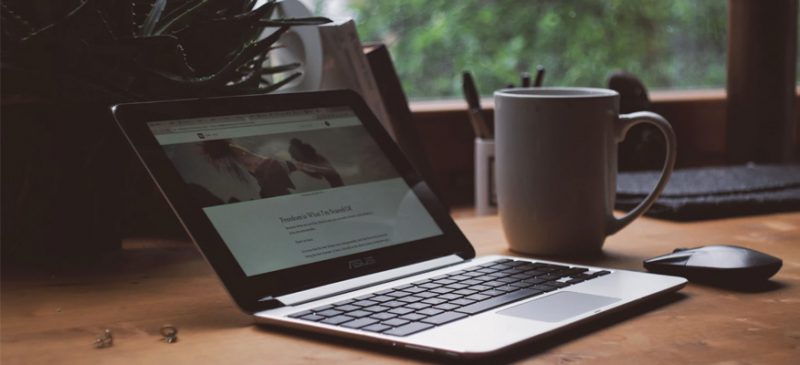 However, in order to receive royalties from newsrooms, your articles must be of good quality and published. If you work hard and have good writing skills, you can earn 4-6 million per month every month.
In particular, there are cases where the collaborators who write articles at home are famous Bloggers. So each of their articles is often very valuable. There have been many examples of getting paid 1,000,000 – 2,000,000 VND for an article on the internet.
>>>  Guide to building a Content Marketing strategy
2. Be a Freelancer
Being a Freelancer is becoming an increasingly popular trend in the world, with the nature of work being proactive in terms of time, comfort and not being constrained. This will be the right choice for those who like freedom but still want to earn extra income.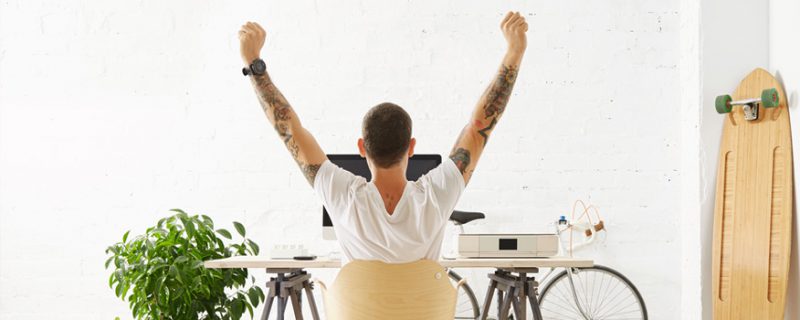 It can be said that Freelancer is a potential job, helping people make the most of their time, use appropriate expertise to find work and earn more income for themselves. Depending on your ability, you can be paid up to tens of millions for 1 project.
Popular freelance jobs in Vietnam today that you can refer to such as design, content writing, article editing, translation and many other jobs if you are professional enough and are responsible for the job and myself.
3. Online tutoring – Simple work from home
Tutoring is a part-time job that is too familiar to students. However, if in the past, tutoring was a job that depended on students' time and had to travel a lot. Today, with the development of the Internet, you can completely tutor online.
Both you and the students will also be more proactive in terms of time, nor will it take time to travel. You can both hone your knowledge and earn a lot of money. This is definitely the ideal job for you.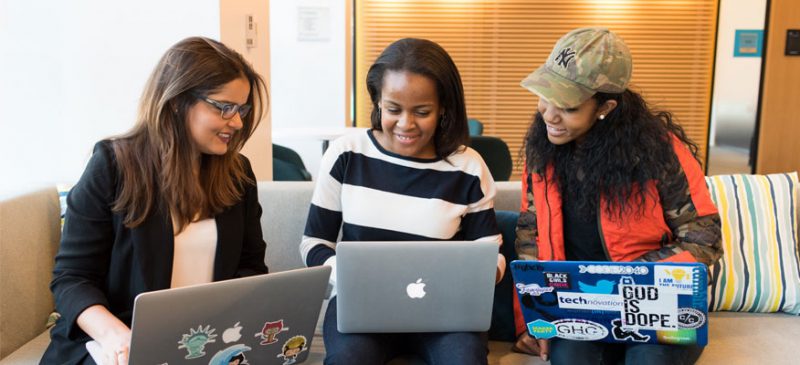 Moreover, with the development speed of the 4.0 era, the trend of using E-books has increased significantly. If you are really good at something, you can compile it into an E-book and put it on E-book sites to sell. It is also an effective "online tutor".
4. Online sales 
Online business form is no longer strange but also growing strongly in Vietnam. Because of the increasing demand of consumers, the products posted online are also very rich and diverse.
This job is quite suitable for those of you who want to start a business, but with little capital, it is not enough to build premises and hire employees. With online sales, you can do it all by yourself.
However, if you choose this job, you must be persistent, creative, skillful in dealing with customers and especially researching popular items. From there, find quality sources to be able to develop your online shop.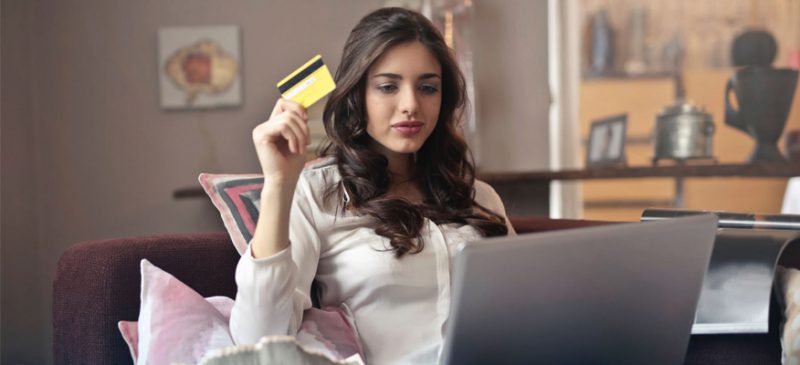 The most popular items currently being sold online can be mentioned as clothes, food, ornamental plants, handmade items, etc. These are mostly items of 1 profit 2 or 1 profit 3. Very suitable for business. online.
If you do well, you can earn an income of 10-20 million dong, which is normal. Sometimes you can become a "god of a thousand singles" with a turnover of several tens of millions per day.
However, selling online has a disadvantage of having a refund rate. On the other hand, the story of being played badly by other shops, stealing orders is also unavoidable. You can learn more about online sales channels in the link below.
5. Sell food, snacks online or at home
If you are a good cook, have a passion for food and are always looking to invent new dishes, don't hesitate, try selling snacks online or opening a snack shop. at home. Snacking business is one of the part-time jobs at home that is extremely suitable for young students or mothers who have a lot of free time but don't have much capital.
With your cooking talent combined with the market, you can sell dishes such as salted egg sponge cake, Korean food, dried chicken, mixed rice paper, pickled fruit, …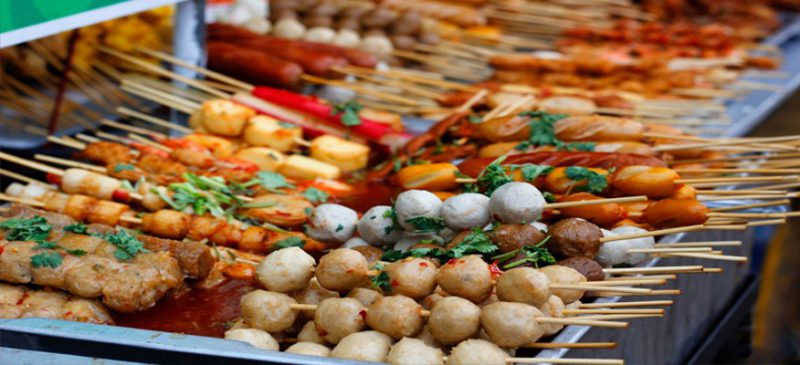 Once you have a passion for food, a love for kitchen work, it is a waste when you do not make money at home with such a food business.
And besides the quality of the food, to increase the attraction and eye-catching you can change the decoration to match, unique or you can even add a few new ingredients, have a special taste. to create a brand for their own food…
>>> See more:
6. Work online from home as a Streamer
A "Streamer" is someone who broadcasts live while playing video games on several online platforms such as YouTube, Facebook or Twitch.
The income of a streamer mainly comes from the following resources: donations and support, channel views and subscriptions, sponsors and advertising. It can be said that this is the work from home that many young people enjoy the most. Just play the game, just get winded and "pick" money…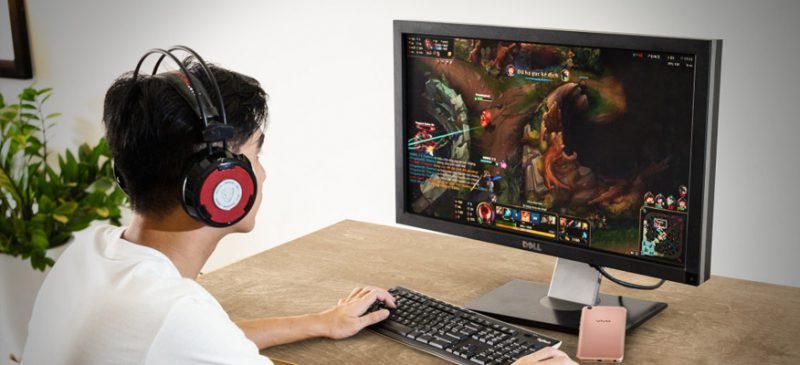 To be able to become a Streamer that attracts many viewers, you need to pay attention to the following factors: your skills, building your own style when playing games, talking and shooting and video-making techniques.
For those of you who are female Streamers, good looks will be a big attraction. In Vietnam, there have been many real examples of Streamers with great income from gaming such as PewPew, ViruSs, Mixi…
See more:
7. MMO – The form of making money chosen by many young people
Making money with MMO is said to be the most classic form of work from home of the 4.0 era. MMO stands for the phrase Make Money Online. It is understood as making money online.
Making MMO will be more suitable for young people who love technology than the association of mothers with milk. Malu will list some forms of MMO for you to learn and choose the right direction:
>>>  What is an MMO? 10 Simple Ways to Make Money From 0
#first. Make money at home with Website
To do this, the first thing is to have a website. Next is writing articles about the topic or news that I am most knowledgeable about. Then use SEO techniques so that the keyword in the article can be on the top. Or you can also share on facebook for friends to see.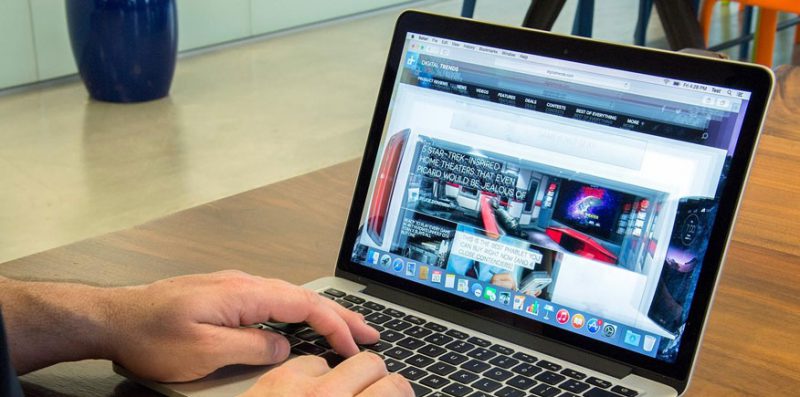 Once you have a steady stream of visitors, you can use that site to make money. The ways to make money on the website can be mentioned as: Google Adsense advertising, selling  PR products ,  selling Affiliate …
#2. Work from home with Youtube
If you are someone who has the ability to shoot and cut videos, this job is perfect for you. Do you often notice when watching long videos on Youtube, sometimes we are interrupted by ads? Those are the Youtube channels that have monetization enabled.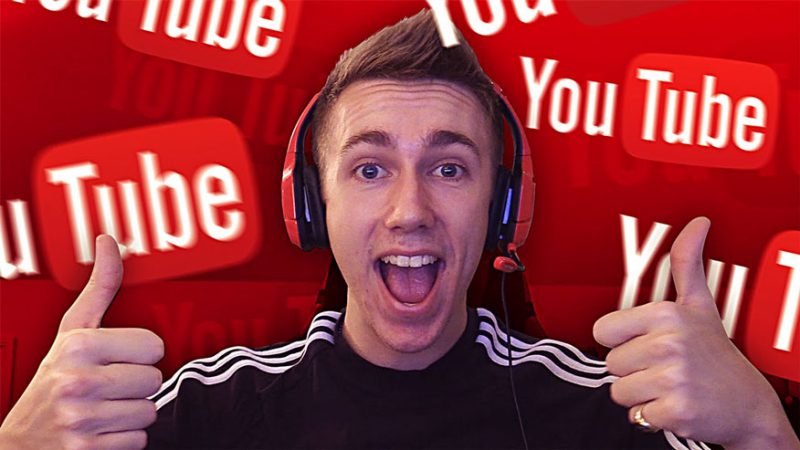 To do this, your Youtube channel needs to create at least 1000 followers and have many long videos, good views. If you do this job well, the revenue from working from home can reach 20 million. Some Vloggers in Vietnam can also sell review clips for some brands.
#3. Social Networking related work from home
In Vietnam, Facebook has up to 60 million people and is considered by companies as a potential advertising channel. Therefore, the amount of money they invest in Facebook is not small. When advertising using the official Fanpage channel was too boring, companies began to switch to advertising with KOLs, Influencer channels, etc.
If you build a Hot Fanpage on a certain topic, the company will come to you sooner or later. For example: If you have a Facebook Fanpage about technology product reviews, surely stores selling smart phones, laptops or headphones will come to you to ask for an advertisement.
In addition, you can make money on Facebook by placing shortened links, or open to make money with videos like Youtube.
8. Online fitness trainer at home (PT online)
An online coach is actually a traditional coach, but all activities guide customers to exercise, set up nutrition, and provide training plans for customers through online channels such as Facebook, Zalo, Viber. …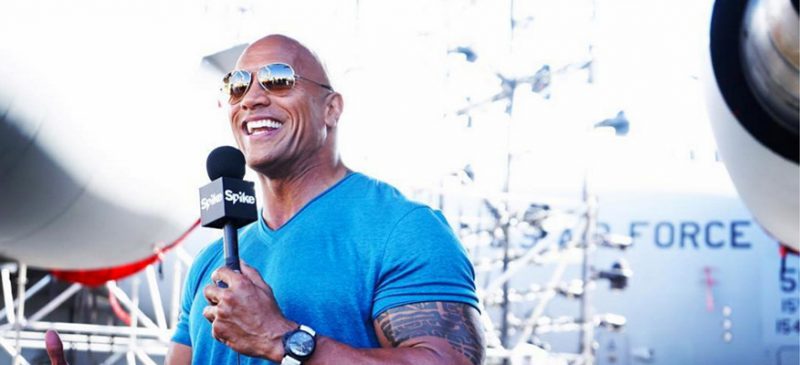 The advantage of this job is that the training time is flexible, it is easy to arrange between students and the coach, online counseling support anytime customers have questions and the price for a PT online course is also cheaper. Traditional coach.
To do PT Online, you need to have a deep and wide knowledge of the field, need a good appearance so that customers can trust your knowledge more.
With the experience in doing PT Online, you can confidently open your own gym in the future.
>>  Experience in opening a gym with low capital and high profit
9. Pet care
For those of you who are interested and knowledgeable about pets, this must be a part-time job at home that benefits both ways. Just satisfy my hobby of taking care of cats and dogs I can't afford, but I can also earn money.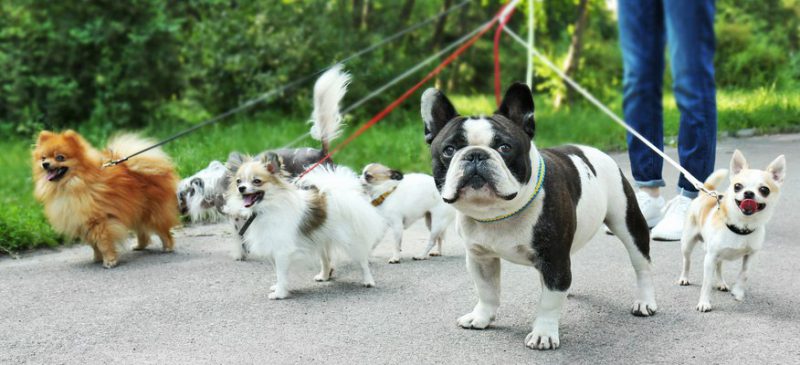 Open pet care services when the owner is busy at work, providing specialized pet food, or massaging, applying makeup, walking, etc. will definitely bring you a significant income in your free time. there
10. Content editors and bug editors 
This can be a fairly new job and is unfamiliar to many people. Editing focuses on the document as a whole and checks the sentences for fluency, clarity and proper sentence structure.
A good editor should be able to offer tips on how to improve the overall readability of a document (also check for grammar and spelling errors).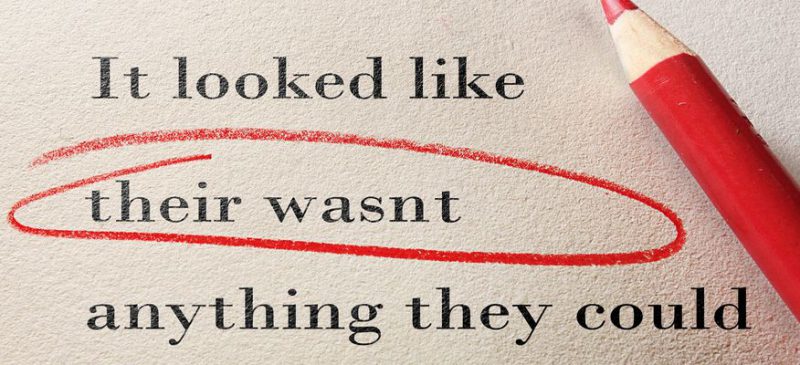 Error compilation is the final step of reviewing a document. Editors must read and re-read to ensure that no spelling or grammatical errors exist in the content of the article.
A good editor must have a healthy eye to be able to look through all the details and be able to spot typos and any grammatical errors in a timely manner.
11. Call center staff
This is a telephone consulting job so you will have to be really patient and listen to the customer. You also need to be tactful, fluent, clear, and knowledgeable about the area you need advice on. When communicating with customers, you need to have a warm and polite attitude, even if it is not face-to-face communication.
In general, the job of a switchboard operator is not too complicated, only requiring the operator to have a quick and skillful voice and communication. If you are confident in your voice, you can apply for the position of a switchboard operator for many companies.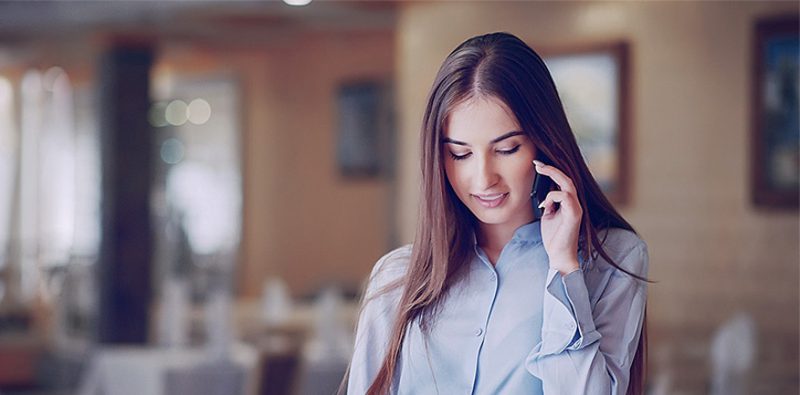 In foreign countries, the model of telesales working from home is quite popular. But in Vietnam, this form is quite new and only Telepro unit is implementing. The salary of this part-time job at home is quite high, about 10,000 VND / 1 call, not to mention that you can receive a commission if the closing is successful.
>>>Refer to  9 Top Tips for Closing Sale
12. Online data entry collaborators
If you can type 60 words a minute or more and want repetitive work that doesn't require much thought or brainpower, a data entry job might be right for you. But it also requires focus to be able to test, compare, contrast, and manage data.
Working as a data entry collaborator requires a combination of many different skills such as: good health, fast speed of eye and right hand activity with high accuracy and high concentration, time in front of the machine. hourly… Therefore, to ensure the accuracy of the output data, at least 3 people are required to perform data entry and data processing.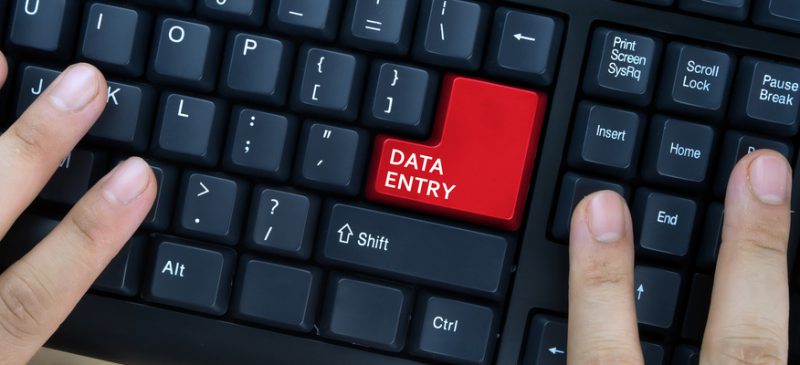 Data entry is a term used very commonly in many professions, including electronic data processing, typists, word processors, translators, compilers, this work can be done from many different locations, but data entry work from home can be quite different from what is done in the office.
13. Do online translation at home
Currently, many companies are recruiting online translators. It is also a part-time job at home that does not require time and earns a lot of money but requires good foreign language skills and translation skills. On average, 1 page of text will pay you from 35,000 – 155,000 VND, if it is an episode, you will receive a larger remuneration of 180,000 VND.
This is considered a very good job, both earning money, and practicing my language and writing skills better. However, this is a highly selective job, not everyone can easily apply. You need to be fluent in at least two languages ​​to be able to do this.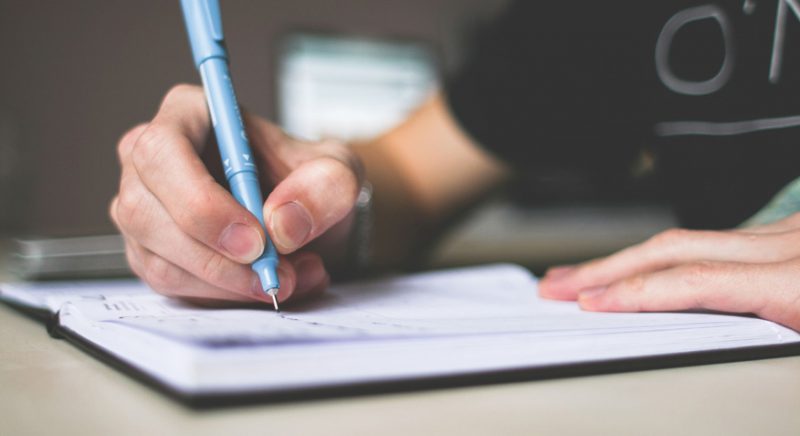 From another angle, if you have the ability to cut videos to be able to insert vietsub, your salary will also increase significantly. Currently, many online advertising agencies need to outsource vietsub videos. The average price is about 100,000 VND for a 2-minute vietsub video.
Above are 13 suggestions for online part-time jobs at home. I hope you find a job that's best for you.